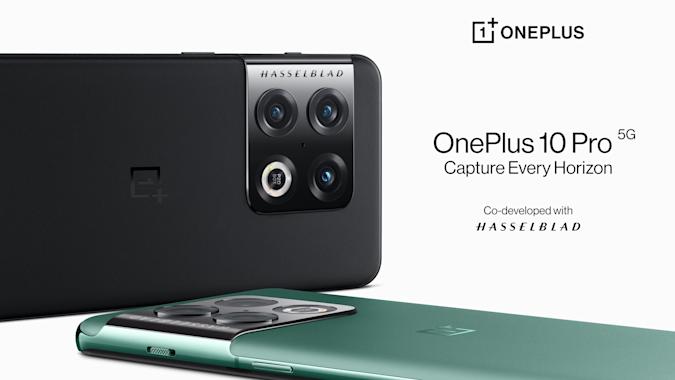 OnePlus is backtracking on its plans to use a "unified OS" developed with sister company OPPO and instead has announced that it'll be sticking with Oxygen OS for devices sold outside of China.
This is according to an interview done by Android Authority during a roundtable discussion in MWC. In China, OnePlus phones are already running ColorOS, the same operating system that runs in all of OPPO's phones. OnePlus is owned by BBK Electronics Corporation, a massive multi-national conglomerate that also owns vivo and OPPO.
Here's the official statement, as announced by Android Authority:
Back in September, Pete announced the codebase for both Oxygen OS and Color OS would merge with the goal of creating one unified and upgraded operating system for both OnePlus and Oppo devices globally. Oxygen OS and Color OS will continue to be developed on the same codebase — to allow for faster updates and better build quality — but we have decided that Oxygen OS and Color OS will remain independent brand properties. This new course was taken in accordance with feedback from our community — we understand users of Oxygen OS and Color OS want each operating system to remain separate from each other with their own distinct properties.
With that retraction, future OnePlus phones sold outside of China for the global market will come with Oxygen OS, with Oxygen OS 13 being the next big update in the pipeline.
Many OnePlus fans initially derided the decision to go with a unified OS, as they felt it diluted the essence of the OnePlus brand, robbing it of its enthusiast roots compared to the more mass-market appeal of OPPO.
Comments (1)