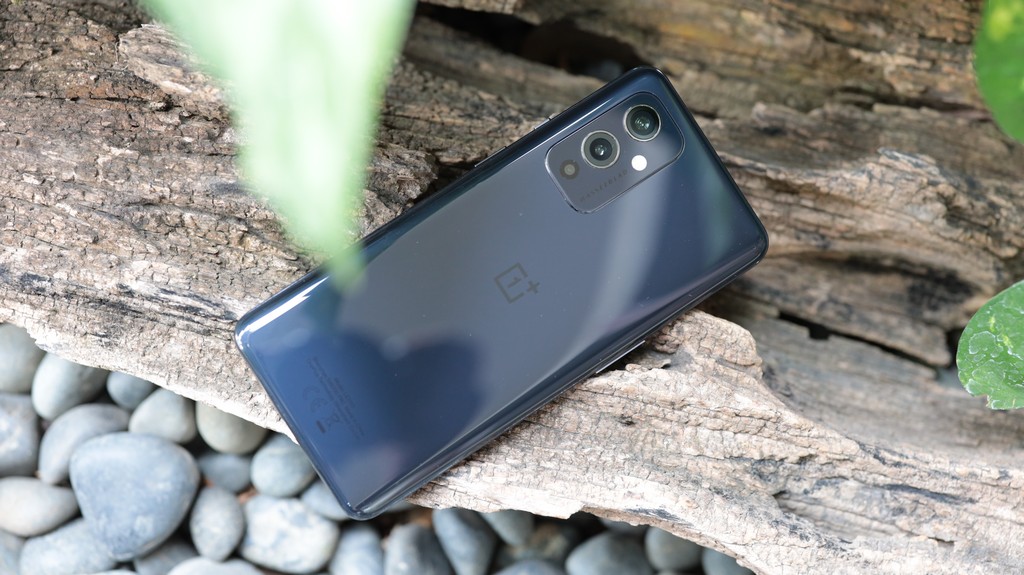 It's no secret that ColorOS and OxygenOS are merging as part of the integration between OnePlus and OPPO. This integration has begun with the OxygenOS version used in the Nord2 that has ColorOS elements, and OnePlus founder Pete Lau revealed its plans for its new direction, which is dubbed OnePlus 2.0, moving forward in a community post.
Now the Chief Product Officer for both OnePlus and OPPO, Lau revealed his plans for OnePlus with its new direction that goes into effect immediately. Here are some of the key points you need to know: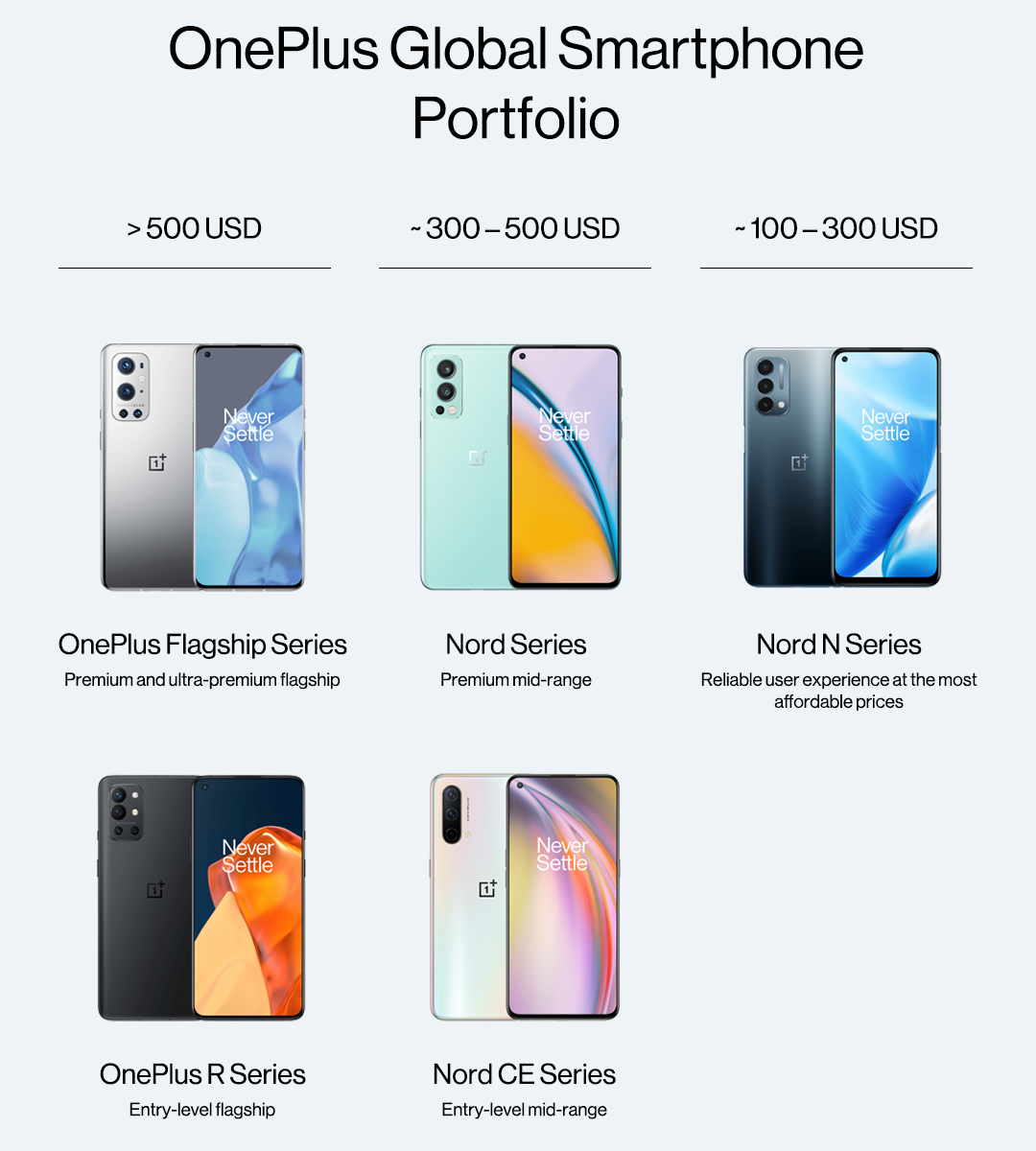 Phone offerings across all price segments. As evident with the Nord and the recently-unveiled -R series, OnePlus is expanding its portfolio beyond the usual flagship offerings. For its new direction, there will be a total of five phone series in OnePlus' portfolio: the Flagship numbered series for its premium flagship segment, R series for the entry-level flagship segment, Nord series for the premium mid-range segment, Nord CE series for the entry-level mid-range segment, and Nord N series as its entry-level offerings.
Despite the broad portfolio, do note that the availability for all five series is region-dependent: currently, the -R series is available only in India, while select Nord N series and Flagship numbered series are limited to European and Asian markets.
Better focus in camera performance. OnePlus' partnership with Hasselblad is a clear indication that the brand wants to improve its camera performance across its whole portfolio. In order to do this, Lau said that they aim to streamline the camera UI further and improve the image processing as well through customized image sensors and lenses–on top of using Hasselblad's expertise in color science.
OnePlus is serious about this, as it will be investing millions in research and development to implement new technologies for its users to experience and enjoy. The cameras of the OnePlus 9 series are a starting point for the brand's intent to improve camera performance, and we can expect this to trickle down to its more affordable offerings.
Full integration of OxygenOS and ColorOS. While OxygenOS 12 already has elements of ColorOS in it, the full merger between the two OS systems will happen with Android 13.
"By combining our software resources to focus on one unified and upgraded operating system for both OnePlus and OPPO devices globally, we will combine the strengths from both into one even more powerful OS: the fast and smooth, burdenless experience of?OxygenOS, and the stability and rich features of?ColorOS.?"
The first OnePlus phone to have the integrated OS will kick off with the OnePlus 10 series, with select OnePlus devices will receive the update with Android 13.
Comments (1)