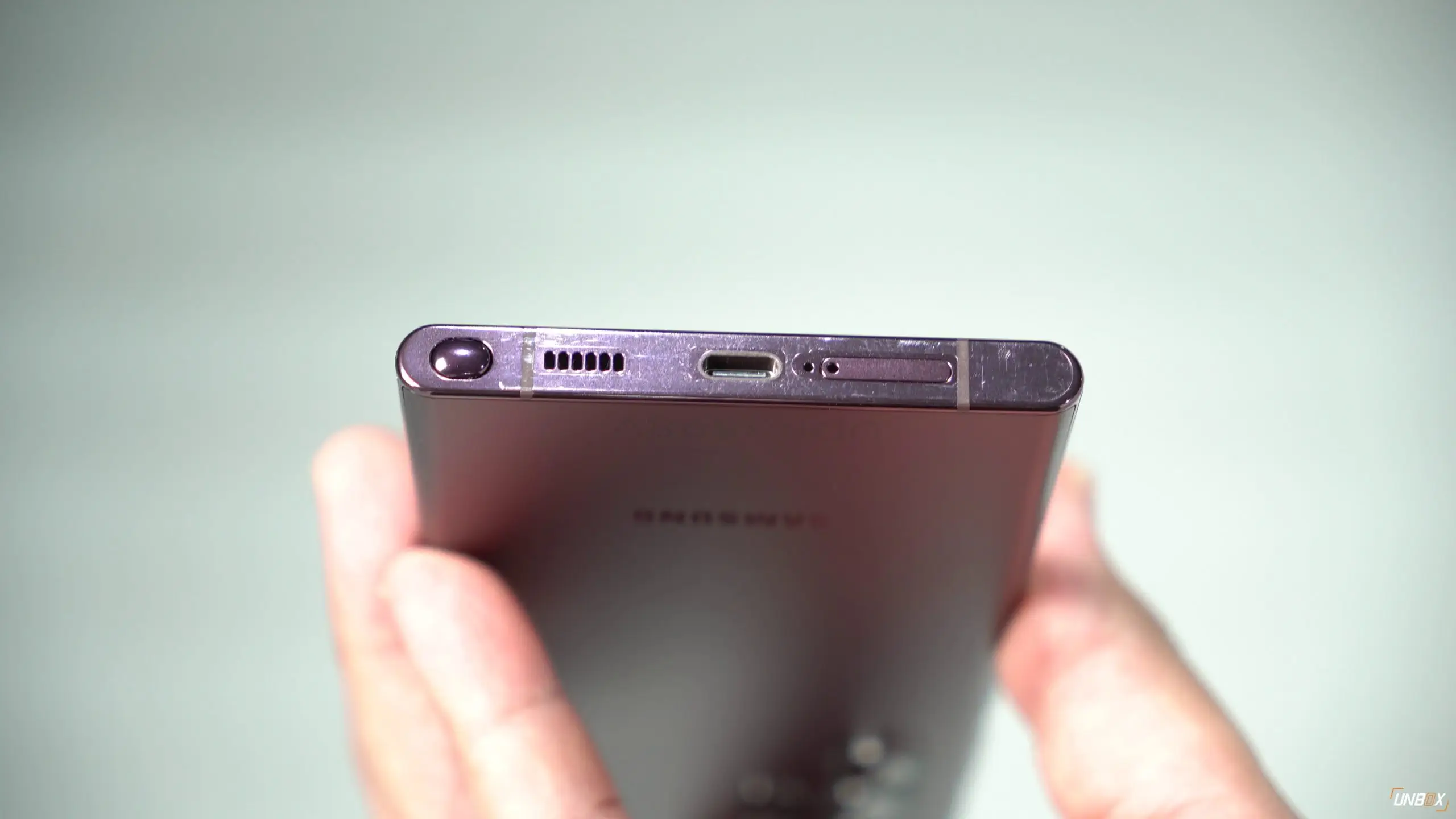 Over the years, smartphone technology has progressed exponentially. Processing power, camera performance, and the general consumer's increasing reliance on the smartphone have necessitated longer battery life and faster charging speeds. We've seen phone brands maintain above 100W and above in quick charging technology within recent years, a far cry from first-generation iterations. However, the upcoming Samsung flagship Galaxy S23 lineup has just been certified for 25W charging, even lower than the 45W capabilities of the brand's smartphones past. Why could this be happening?
The news broke out when famed tipster UniverseIce posted an update on his Twitter account. This was a screenshot of the certification confirming the details, with a comment saying this is "almost the slowest charging in the mobile phone industry." Considering the Galaxy S lineup is the company's bread and butter, it comes as a surprise that it is outdone by even midrange devices from Chinese phone brands – at least in terms of wattage. The tech tipster continues on to state that Samsung has kept the charging wattages of its vanilla S models to 25W over the past 5 years, with only the S20 Ultra, S22+, S22 Ultra and Note 10+ being the exceptions.
What could be the causes behind this decision? It's all hypothetical right now, but one major discussion floating around the internet revolves around heat and efficiency. There are claims that once the 45W charger leads the device to a fiery heat, the stability of the 25W charger allows it to catch up in terms of speed. The returns are diminishing and this heat degrades the battery even faster, leading to poor battery life within the first year or two of ownership. These comparisons were made between the 25W S21 Ultra and the 45W S20 and S22 Ultra models to keep things fair.
Adding to this hypothesis, some have claimed that Samsung has created some sort of software optimization to allow for faster charging times. Whether or not this is true remains to be verified, but we can imagine it to be a special mode that allows for quicker charging – guaranteed you don't use the smartphone during this period.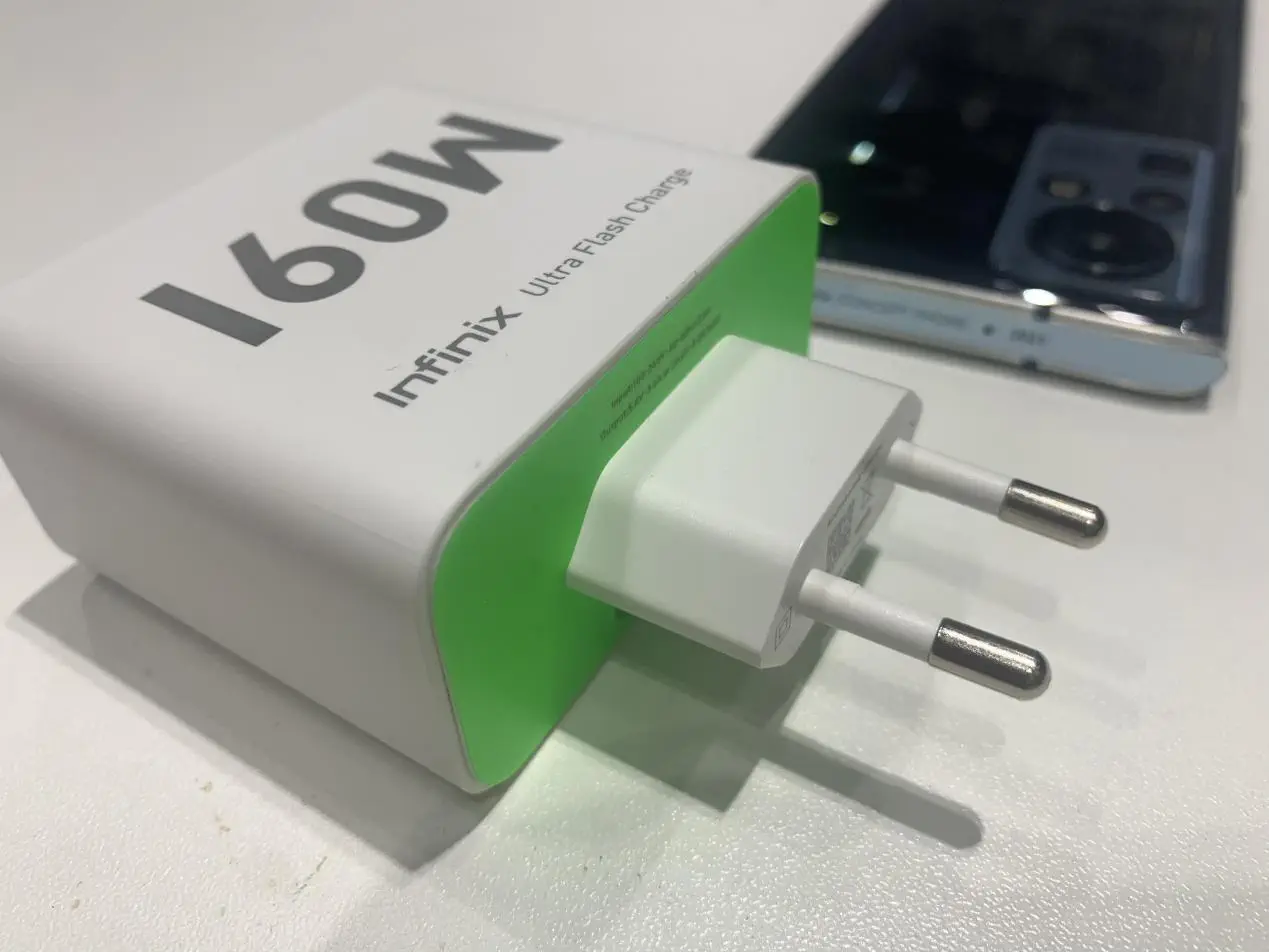 Another theory is that this 25W-only model is limited to certain markets like China. However, considering the world record for charging wattage is held by a Chinese company with many others in close pursuit, we highly doubt this. The questions still loom in our minds: if other mobile phone companies can do it, why can't a giant like Samsung? Does this mean other companies have performed a planned obsolescence in favor of higher wattages on the spec sheet? Is this a ploy to require consumers to replace their devices after certain cycles?
This is something only we'll know once Samsung releases the Galaxy S23 lineup with 25W charging. We'll be sure to make the comparisons when that day comes.
Comments (0)