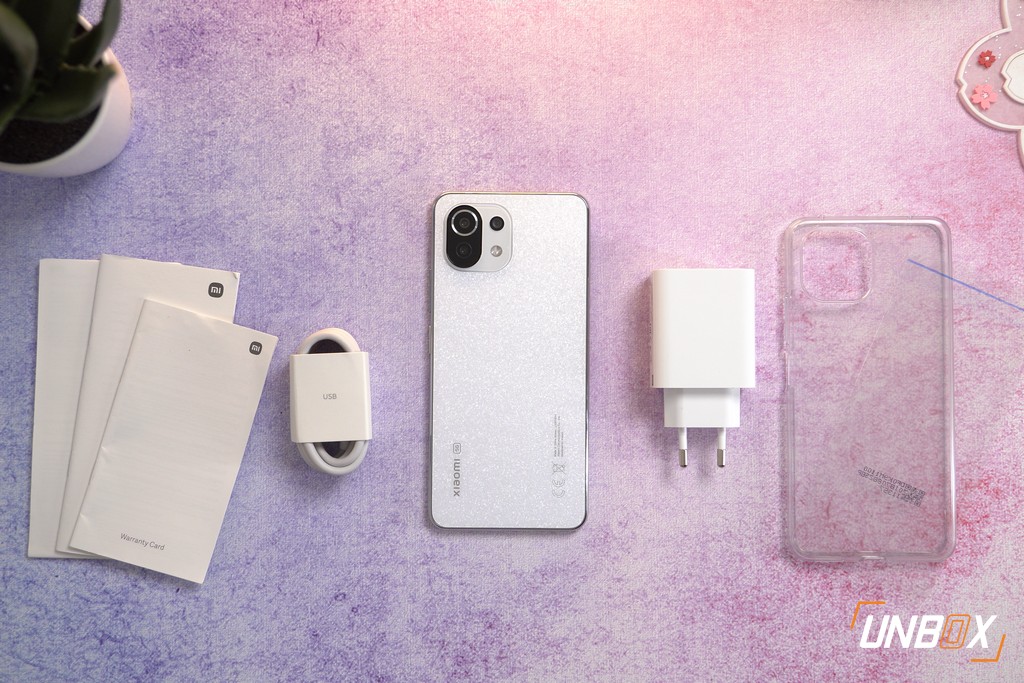 This ever-elusive record might not be so important to some people, but Xiaomi is competitive in the fast charging race. The company has effectively dethroned iQOO, who held the record for awhile by breaking the 200W barrier in a smartphone released to the general public. This revolution is indeed a step forward in terms of technology – but does this trend destroy your device in the long run?
Gaining this 200W certification is a rapid charger currently ending its development phase. The specifics can be seen in the fine print if you prefer to do so here.
For a smartphone like the Xiaomi 11 Ultra with a 4,000 mAh battery, it went from 0 to 100 in a matter of 8 minutes. That's astonishingly quick, even for 2022 standards. Imagine just washing your face and brushing your teeth, then coming back to a smartphone with a full charge. That's nothing short of miraculous. For devices with 5,000 mAh sized batteries or larger, then the time might get extended to around 10-15 minutes. An impressive feat nonetheless.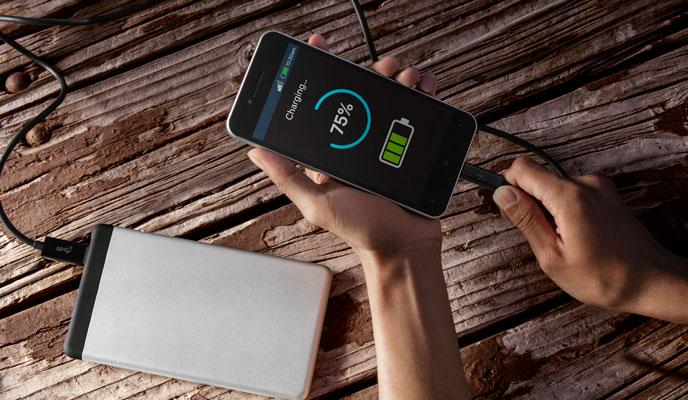 How does this apply in real life? Well, you could go for a quick charge while doing an email scrub before leaving for the office. Those of us here who don't have power sockets near their beds will understand the struggle of picking between leaving your smartphone at the wall socket or bringing it to bed. The solution is now simple: plug it in quickly before leaving the house, unless you're some sort of Superman who can get everything ready in under 8 minutes. There's also no more need for "battery anxiety" at all.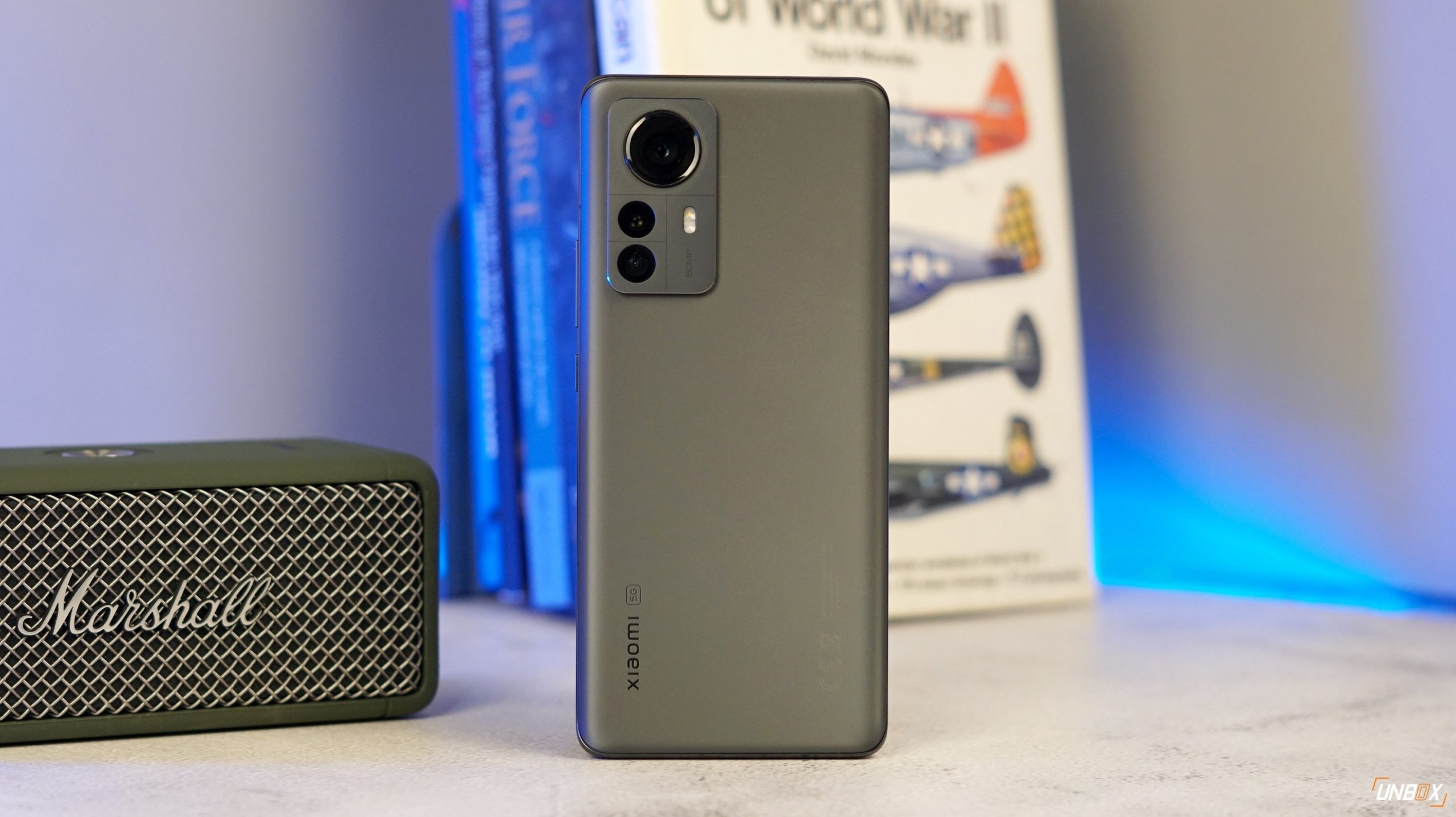 We're expecting to see the latest Xiaomi 210W fast charging technology in their upcoming flagships. However, the worry remains about the production of heat, especially in warmer climates. This leads to quicker degradation of battery as well. Whether or not that is a concern is something we'll see once the verdict is out.
Second on the list of concerns is also the number of cycles the battery will have to go through, but a shorter charging time does not translate to reductions in battery life. As such, the average person will still charge their phone the same number of times in a day, assuming that the battery life holds up all throughout. The only reason this would be broken is if the smartphone conks out upon reaching home after a busy evening – the owner of the 210W device will see their smartphone back up and running for nighttime use, while a user with a slower charger could just top up the battery for the next day.
Regardless, this Xiaomi 210W fast charging tech is a step in the right direction and should be applauded as such.
Comments (1)