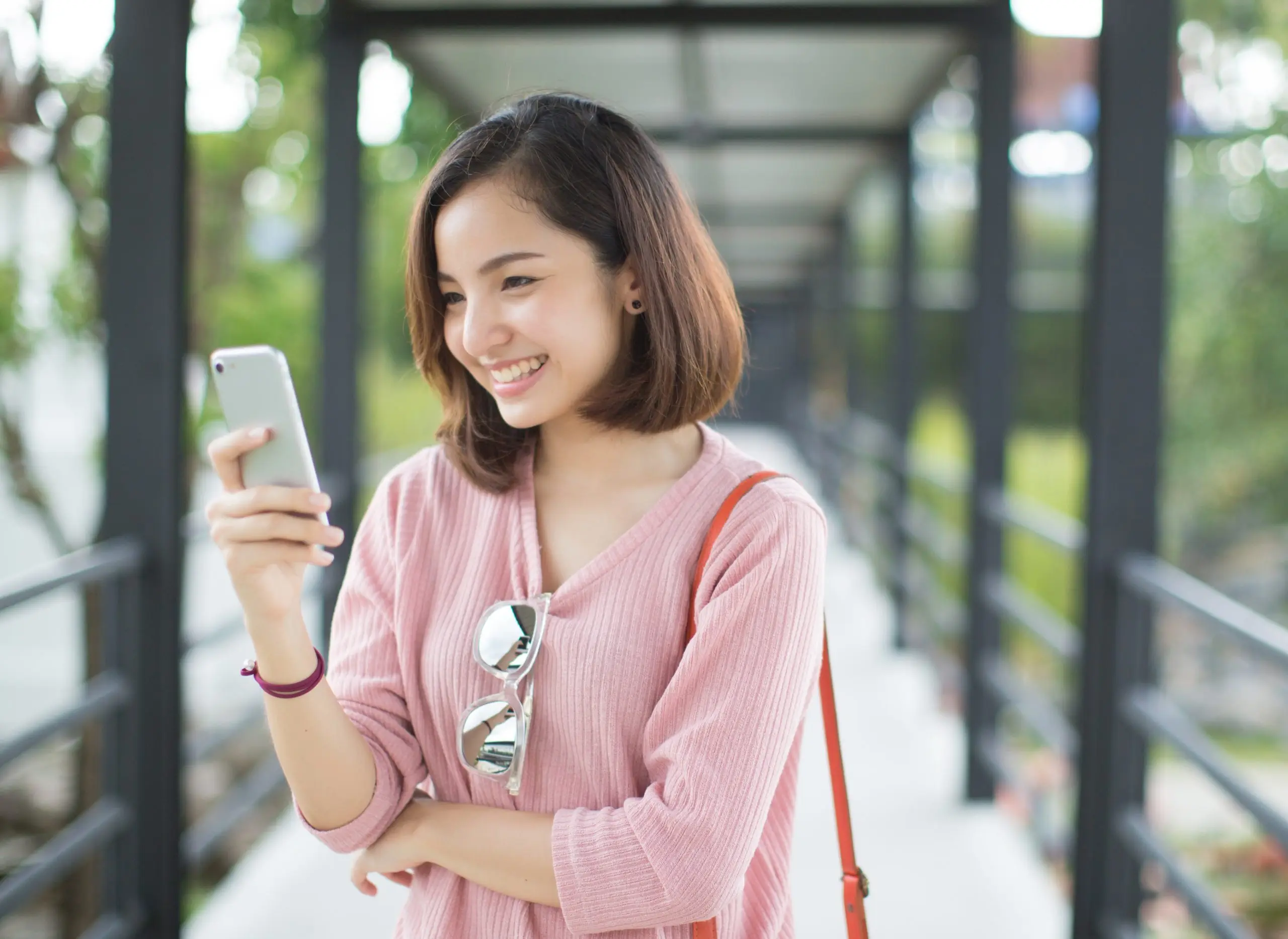 While the NTC is coordinating with telco providers in investigating the proliferation of text scams in the Philippines, Smart released a infographic that details their efforts in combatting them.
In the said infographic (which you can see below), Smart is happy to report that it has blocked 11.3 billion attempts to access malicious sites from January to August this year, all while blocking 5.5 million URLs that are suspected for phishing, spam, or hoax. From the period between June to August this year, Smart added that they have blocked 342 million smishing messages and 167,000 numbers that are linked to it.
Together with this infographic, Smart also shared their statement on the ongoing investigation with text scams. Check it out below:
To combat the proliferation of SMS scam, the NTC organized a meeting together with the telcos to collaborate and craft a Memorandum aimed at deactivating links that lead to malicious sites. Smart has been conducting such efforts in the past which has led to 342 million 'smishing' messages blocked from June to August alone. — Atty. Roy Ibay, Smart Communications VP and Head of Regulatory Affairs
Related to Smart and other telcos' efforts in combatting text scams, the NTC issued an order to them to deactivate any clickable URLs or links that direct to malicious sites. The basis on which URLs should be blocked is based on a database compiled by the NTC, NPC, DTI, PNP, and reports generated from machine learning or artificial intelligence.
Comments (0)