If you were expecting Subaru Philippines to launch the all-new BRZ and WRX late this year as promised, then you're in for a little disappointment. Subaru has scheduled the launching of these exciting new models, together with the 2022 Forester, in 2022.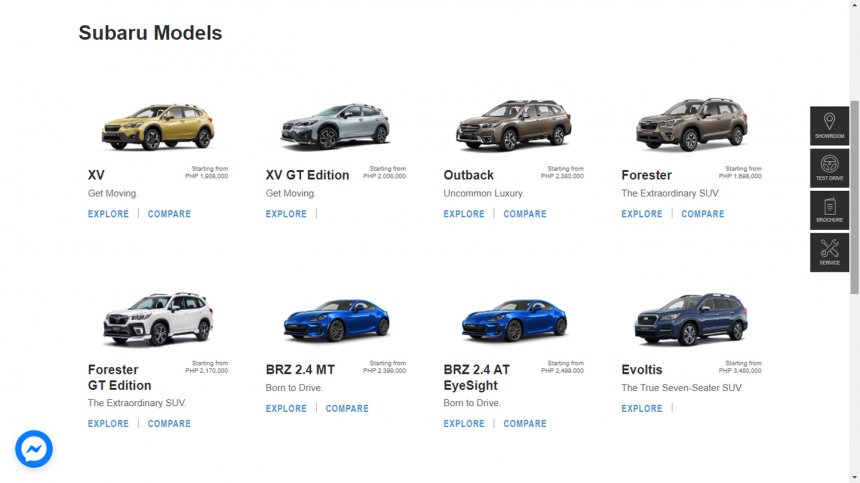 A few weeks ago, Subaru Philippines has revealed the pricing for the all-new BRZ, although they did not mention the release date. Glenn Tan, Deputy Chairman and Managing Director of Tan Chong Limited, confirmed during a virtual press conference that these new models are coming to the Philippines one by one next year.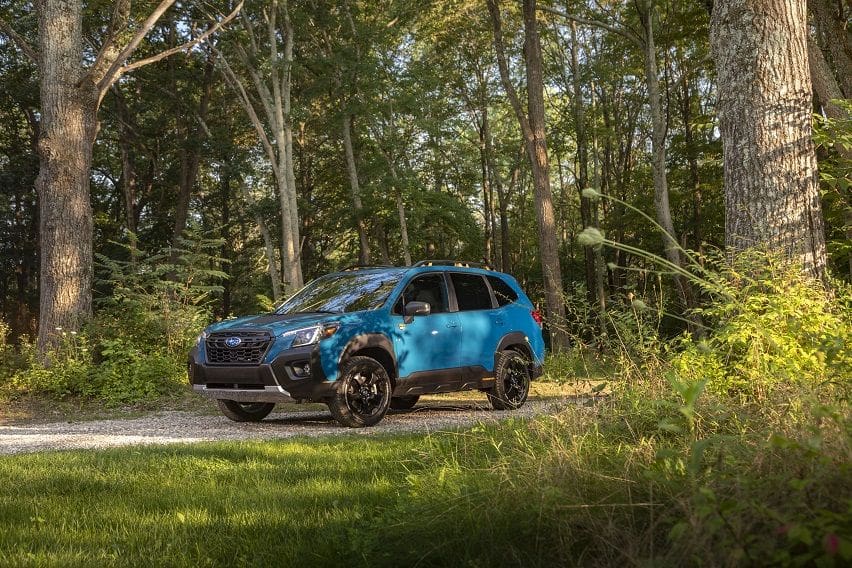 The first model to arrive next year is the new Subaru Forester. Although this model is basically just a refresh unlike the other two—the BRZ and WRX, the 2022 Forester will have a better suspension, enhanced X-Mode system, and Eyesight 4.0 among others. The very highlight of this new model will be the Eyesight 4.0 which enables self-driving tech. This new model will arrive in February next year.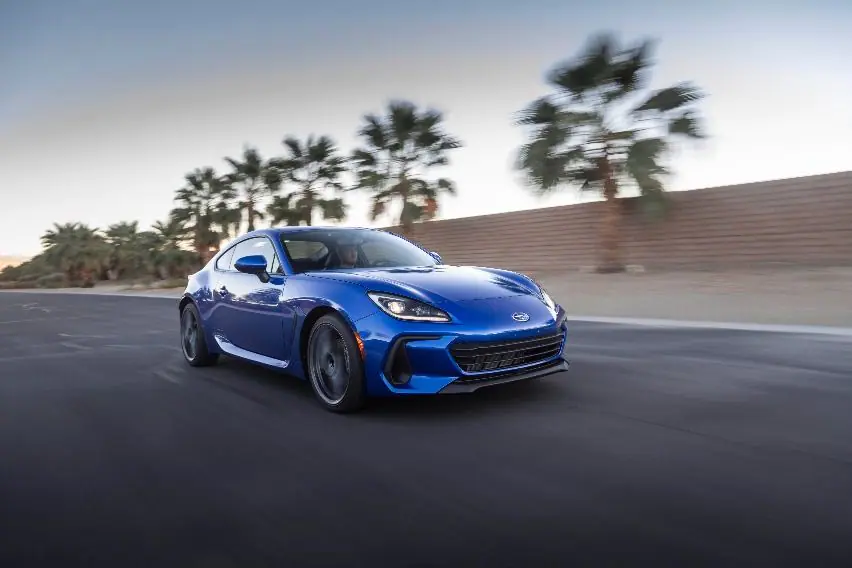 Next to arrive is the all-new BRZ, just in time for the 2022 Manila International Auto Show in April. As mentioned earlier, this one is already priced at Php 2.4 million for the manual variant and Php 2.5 million for the automatic variant. Both of them will get the same engine which is the 2.4-liter horizontally-opposed boxer engine with 228hp  and 184 lb-ft of torque.
Last but not least is the 2022 Subaru WRX. This model has been criticized since its global debut for its radical design, leaving the refined look for a more wild and utilitarian design. The all-new WRX has been improved from the ground up, even the engine is made more powerful with the new 2.4L boxer engine capable of producing 271 HP and 258 Nm of torque. The new model will be available in Subaru dealers nationwide sometime in June next year.
Comments (0)