Well, we can bid our goodbyes to an old friend. In a post on the official Smart website, the Sun Cellular postpaid brand will officially be no more as of April 25, 2022. As such, all postpaid and data plans will no longer be available after that date. We'll summarize the most important details below.
Sun Cellular originally came to the country in September of 2001. Now marking its 21st birthday in the country and with quite an expansive user base, Smart parent company PLDT decided to purchase Digitel in 2011. This purchase also marked their ownership of Sun Cellular, although it had been operating under its own name until this piece of news broke out.
Users currently subscribed to any Sun Cellular promos and packages will still keep their subscriptions. Their numbers also remain the same to keep the whole transition hassle-free. For those with 5G-capable devices and SIM cards, this means that it can now officially be accessed. That's a big plus since Smart has been crowned as one of the most, if not the most reliable 5G connection in the country. While Sun's previous 4G LTE connection was considered speedy (and still is to this day!), there is no doubt that we've moved on to greener pastures when it comes to browsing.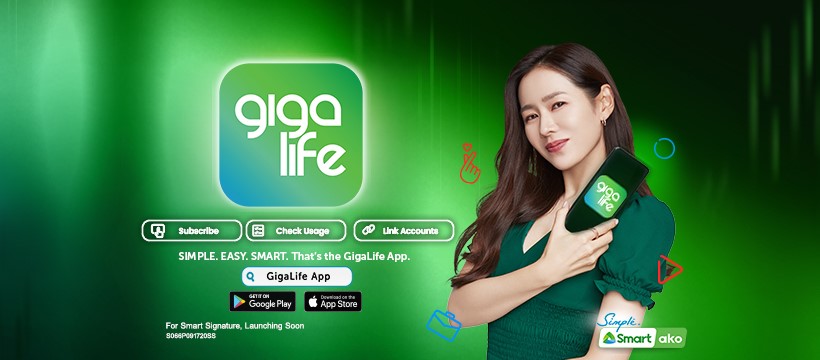 Another addition is access to the Smart GigaLife application. This opens up a whole realm of functionality since it's become easier than ever to check usage, manage one's postpaid account, discover offers, and be rewarded with points.
OTP codes will also remain the same, as well as rates for calls, texts, and data usage. It appears that a lot of thought has gone into making this gargantuan change a seamless one. To summarize, not much is changing as Sun Cellular users move networks. After all, Sun and Smart bear more in common than one would expect. The format of billing might change a little bit though, so it would do one good to read this to understand how Smart's billing system operates.
For further questions, feel free to visit the FAQs site right here. There is also a #BetterMeansSmarter post on the Facebook page linked here.
For those curious, Prepaid subscribers can continue business as usual under Sun. We'll update you if there are any changes to this.
Comments (6)