Over the past decade, it is undeniable that mobile gaming has outgrown its novelty roots into a hundred-billion dollar mega-industry. We once were satisfied with launching birds at targets and crushing some candy – but while these games still exist on the mobile platform in 2022, the bar has been raised with the likes of Call of Duty, Genshin Impact, Apex Legends, Wild Rift, and other triple-A titles taking the scene. Every genre of gaming seems to have a representative nowadays that you can play on your smartphone, with professional e-sports leagues forming within these communities. Probably the biggest reason for this is the low barrier to entry. Everyone has a smartphone because it still has a million different uses when you're not playing games. Tempted now? If you need a reliable tool to traverse this multilayered space, then the vivo T1 5G could just be your weapon of choice.
That's right, the vivo T1 5G has now been launched. It was built specifically for gamers who need a balanced smartphone experience, a swiss army knife of sorts. Released with the tagline "Get, Set, Turbo," the smartphone is advertised to up the ante in numerous fields. The main three focus points are Turbo performance, appearance, and camera.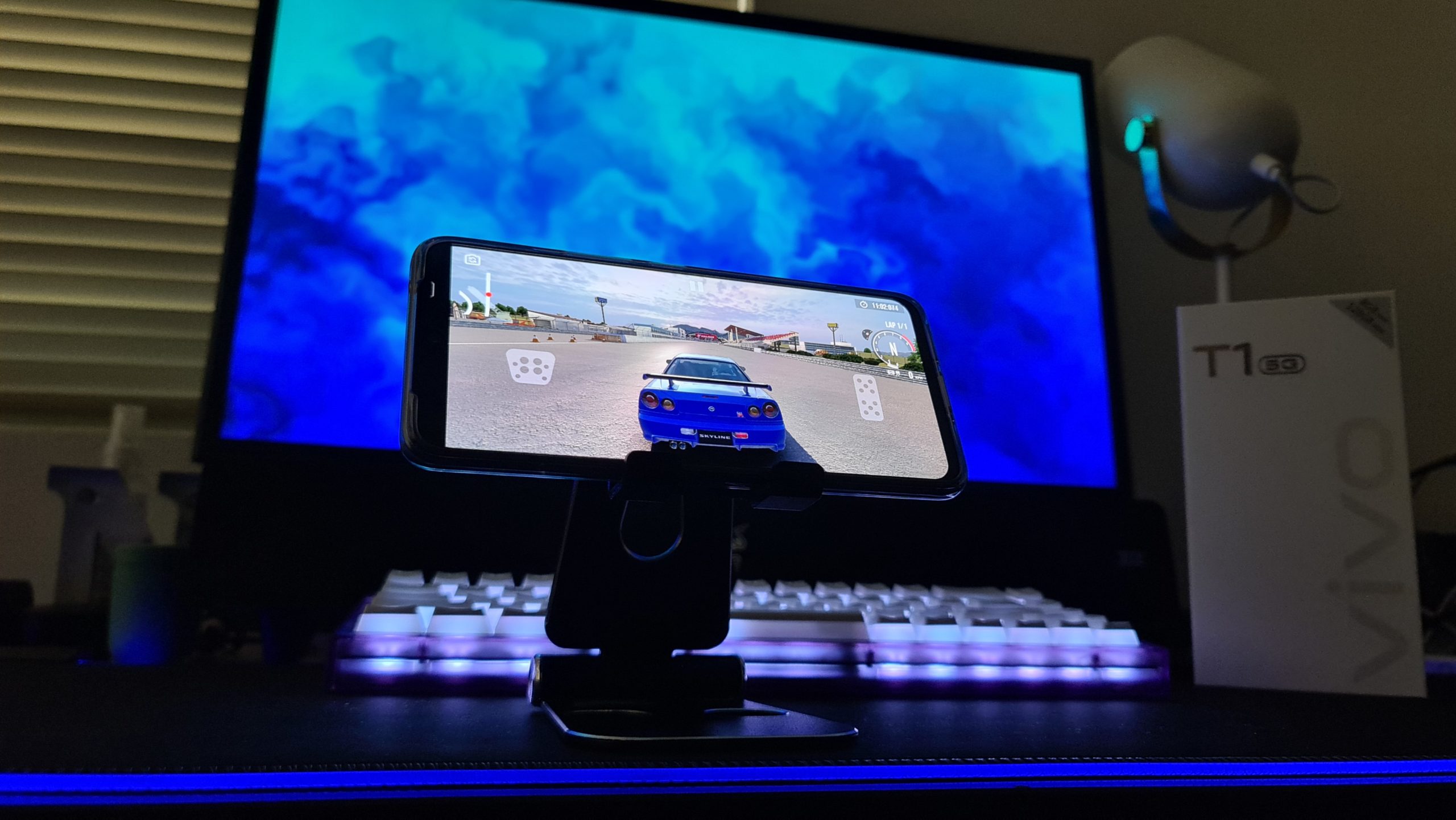 The Turbo Performance section is self-explanatory. Under the hood, the vivo T1 5G gathers its power from the embedded Qualcomm Snapdragon 778 5G chipset. This Snapdragon Elite Gaming (SEG) chipset was developed specifically for delivering solid gaming performance at a reasonable price point. Eight cores make up this set, with four Cortex A78s doing the heavy lifting and four Cortex A55s in the support role.
In order to manage thermals more efficiently, an ultra-large vapor chamber cooling system has been embedded into the device's chassis that spans eight of its components. This minimizes the chance of any throttling happening, giving you the clearance to play games worry-free without any interruptions (from the device, at least). Quality vibration motors maintain the immersion.
8GB of RAM keeps all the applications open, so it isn't likely for your game to completely restart after taking a quick call. Multitasking, check.
Things are covered on the software side too. Opening a game automatically triggers the Multi-Turbo 5.0 feature, further optimizing and reallocating device performance. A dedicated performance mode throws all battery-saving measures out the window and unleashes the beast within. An accessible "easy" menu keeps everything within reach during your sessions. Once the 4,700 mAh battery drains down, 66W FlashCharge is advertised to top it back up in a jiffy.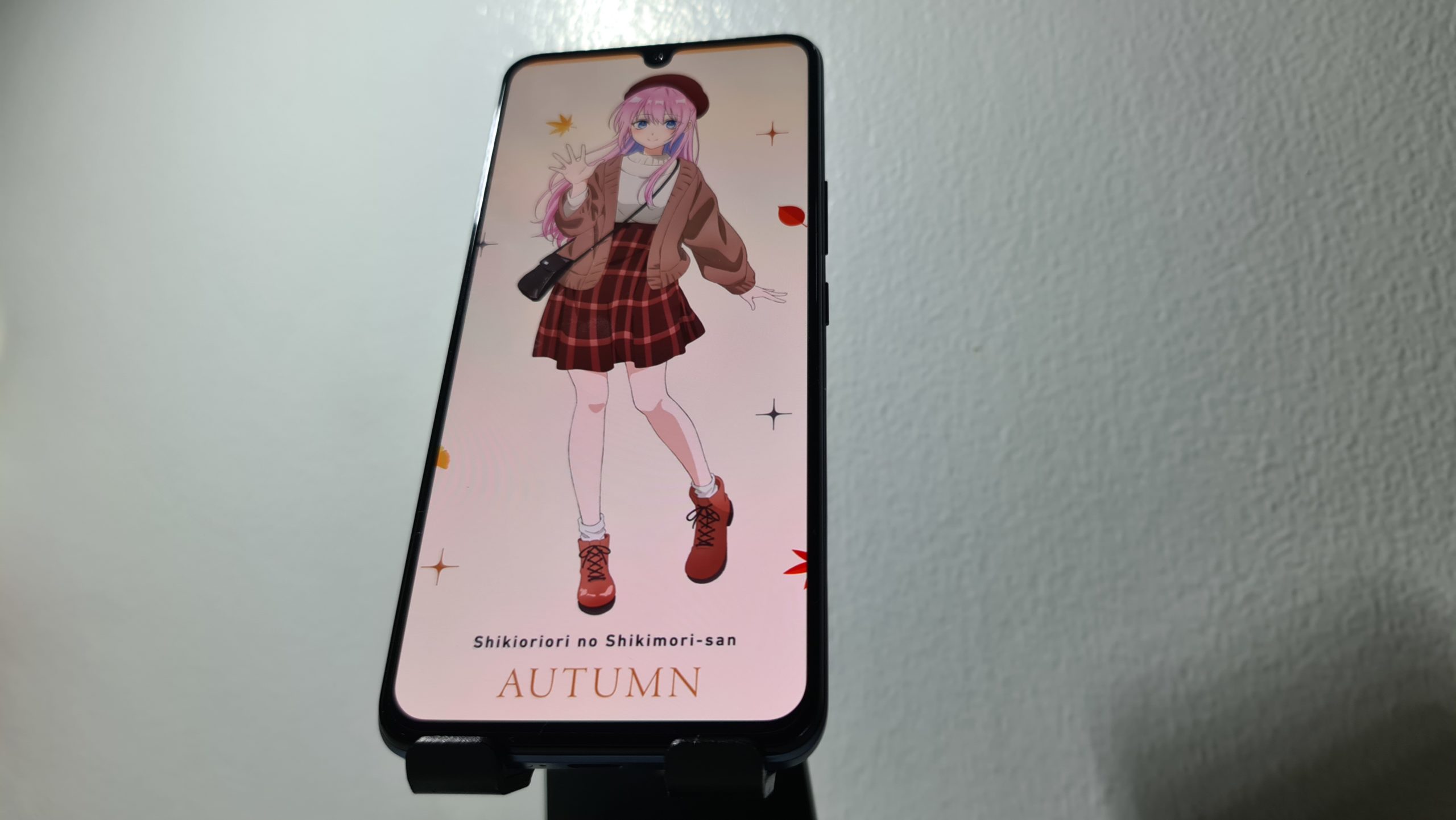 All this might trick you into thinking that the vivo T1 5G is just a gaming phone and nothing more. That's where we'll go into the second point, Turbo Appearance. At the front is a 6.44-inch Full HD+ 90Hz display with AMOLED technology for crisp and vivid color reproduction. Under the display resides a fingerprint scanner, which is extremely convenient and speedy.
The rear, meanwhile, is made up of a smooth steel material that is marketed to be fingerprint-resistant. It's finished in a nanocoating that's easy on the hands, although most users would probably install the included jelly case the moment they unbox the phone. This jelly case is still transparent though, fully revealing the classy reflective back panel finishes on both the Turbo Black and Turbo Cyan color options.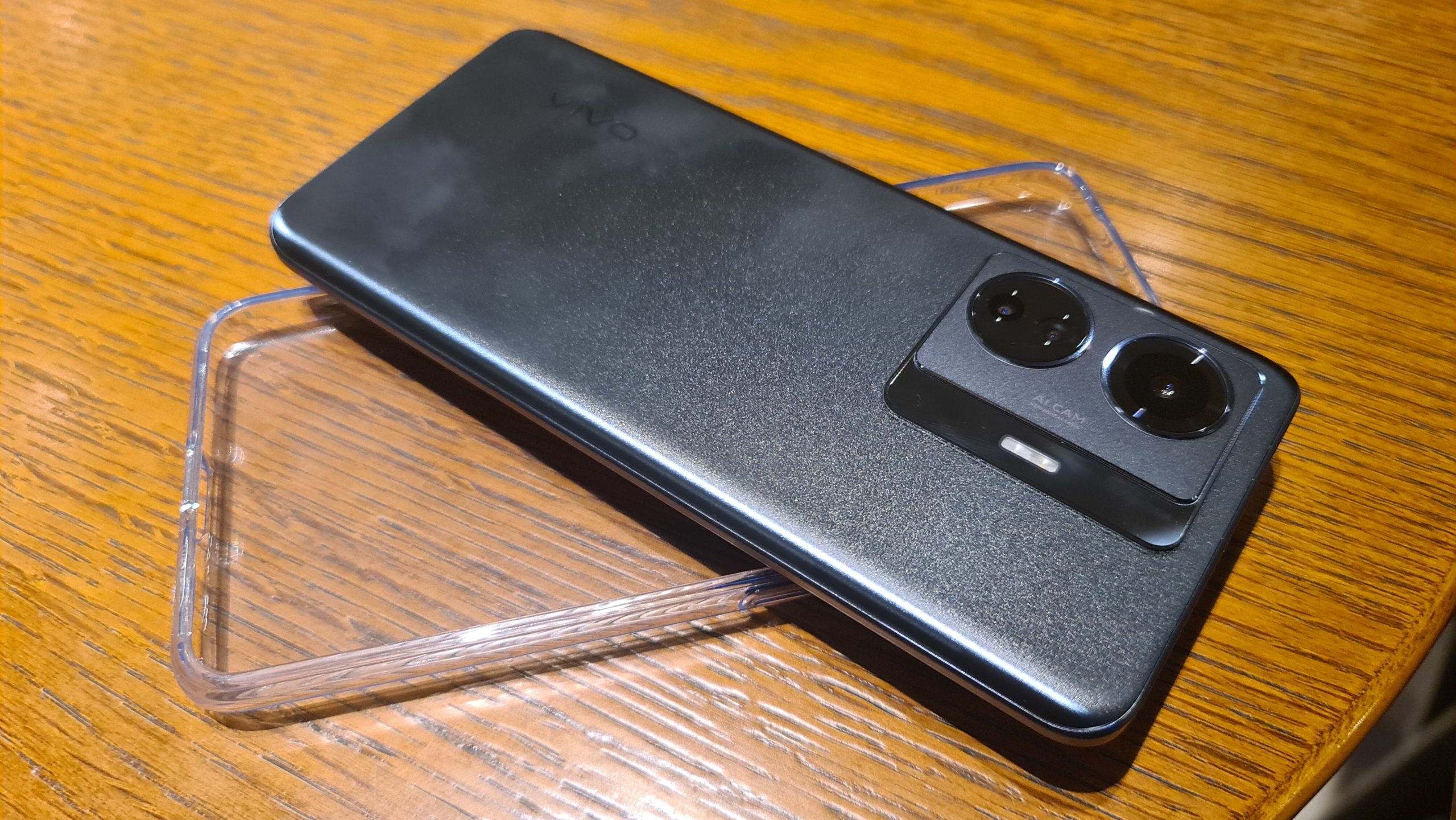 Dominating a huge portion of the device's backside is a mammoth of a camera unit, dubbed the Turbo Camera. The triple-sensor module is composed of both a metallic finish as well as some gloss near the flash. Two congruent circles are found side-by-side, with one containing the 64-megapixel main camera sensor and the 8-megapixel super wide-angle camera/2-megapixel macro camera sharing space in the other. This triple-rear camera system has been pegged to do some interesting things, such as Super Night Modes, Time Lapses, Slow Motion, as well as 4K Video Recording. Dual-video functionality can also splice footage from the front and rear cameras simultaneously into one clip.
vivo T1 5G Price and Availability
The vivo T1 5G will be retailing at a price of PHP 16,999 which is par for the course when it comes to a device of this caliber.
Pre-ordering from May 27 to May 29 on Shopee or Lazada gains you the privilege of purchasing at a discounted price of PHP 16,147. Freebies included are Baseus earphones and a Powerbank. In order to proceed, a downpayment of PHP 2,000 is required.
If you make the purchase from May 30 onwards, you can get freebies such as a DITO SIM card and a 2-in-1 clock speaker. It will be listed on Shopee and Lazada at a May 30-only promo price of PHP 16,147 while the website price will be a bit lower at PHP 15,999.
Whether you get the T1 5G at its official SRP or at its promo price, this new vivo mid-range phone has all the markings of a very good phone for gaming. Get, Set, Turbo!
Comments (1)