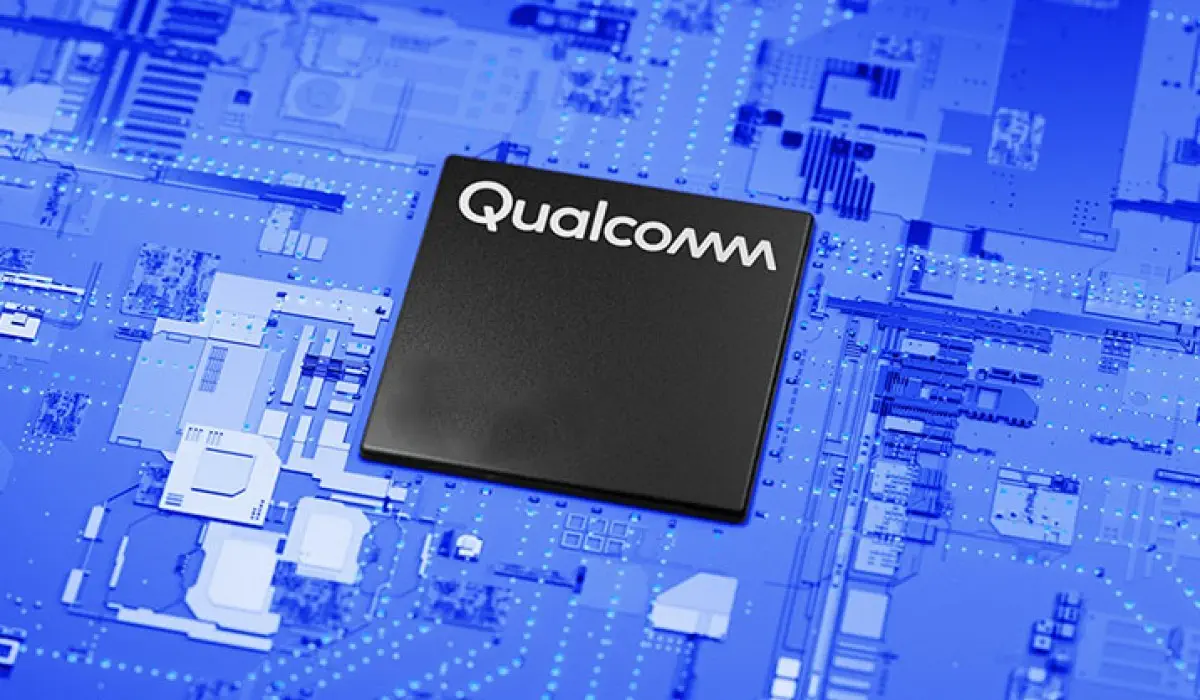 Without a doubt, Apple's M1 chips shocked everyone, as the ARM-based processor proved to offer great performance regardless of what device it is put in. The unique aspect of M1 is that it can be used in phones, tablets, laptops, and even desktops. Qualcomm does make ARM-based processors for laptops, but it's overall performance is behind what current x86 processors have to offer–and is far behind the performance of the M1. That might change soon, as reports indicate that Qualcomm is working on a new ARM desktop CPU.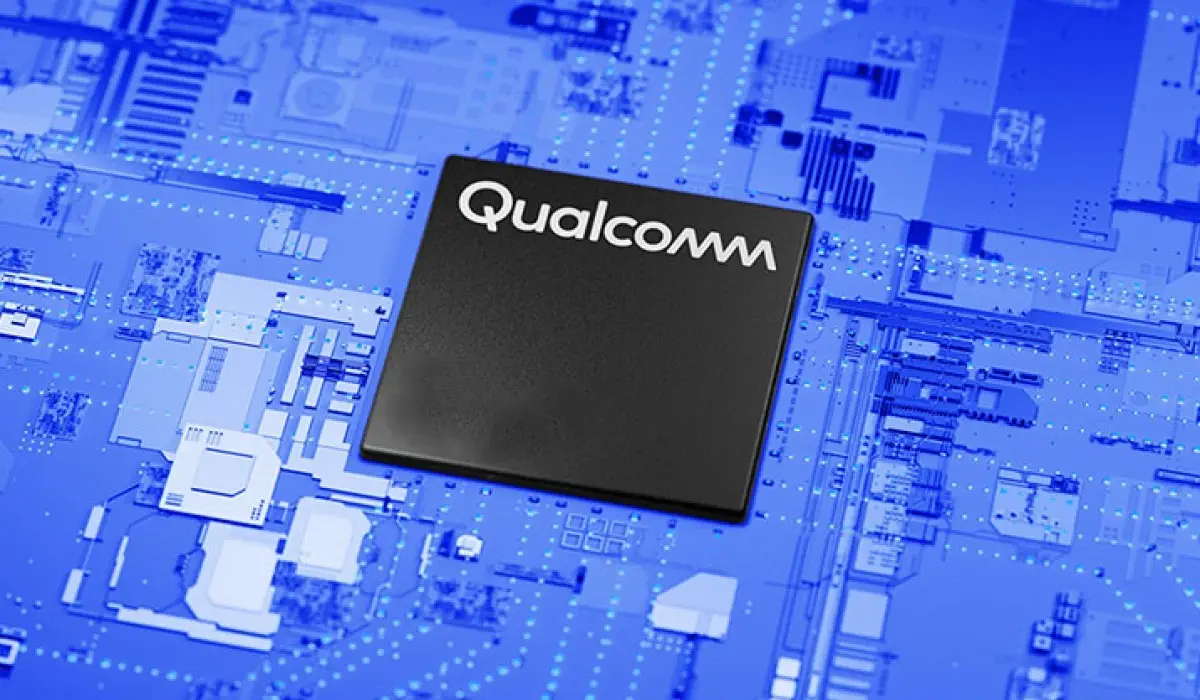 Unlike previous attempts, this upcoming ARM desktop CPU from Qualcomm may not be a Snapdragon chip, though it is codenamed "Hamoa" and will see the light of day in 2024.
According to reports, the Qualcomm Hamoa ARM CPU is a 12-core ARM desktop processor that had 8 performance cores and 4 efficiency cores–which appears to be a similar take to what Intel is doing since Alder Lake. Like a typical desktop CPU, Hamoa will have support for discrete GPUs as well.
What makes Hamoa interesting is that Qualcomm will make use of its acquisition of Nuvia by utilizing the latter's Phoenix core design. This was developed by former Apple engineers who worked on a number of ARM-based Apple chips. By using Nuvia's Phoenix core design, Qualcomm might have a formidable chip to match what Apple's M1 chips have attained.
Comments (0)