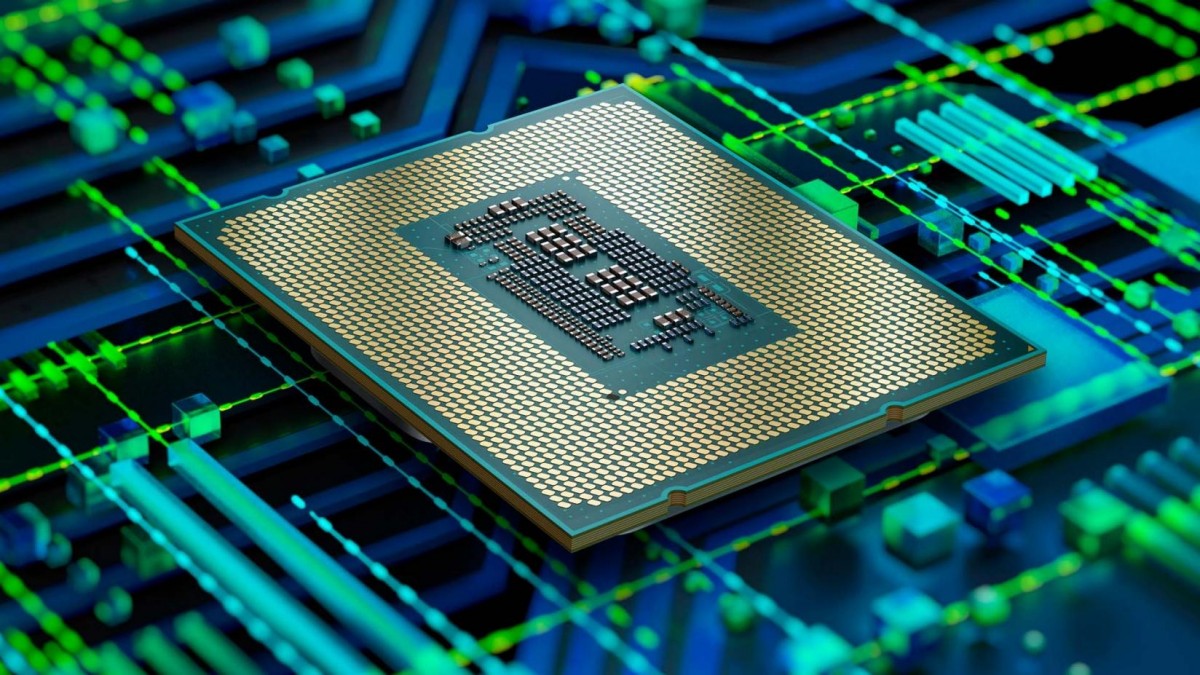 Intel formally unveils its 12th-Gen Alder Lake CPUs for desktops with six processors. The lineup consists of the Core i9-12900K, Core i7-12700K, Core i5-12600K, and KF versions of the said processors. The KF versions do not have an integrated GPU, while the K models come with a UHD Graphics 770 integrated GPU.
All Alder Lake chips are manufactured using a 10nm process, but Intel this time goes for a hybrid design, where you have a combination of performance and efficiency cores. Similar to how Apple's M-series processors work, the Performance cores do the bulk of the work that requires maximum performance, while Efficiency cores take care of background apps and other low-level tasks.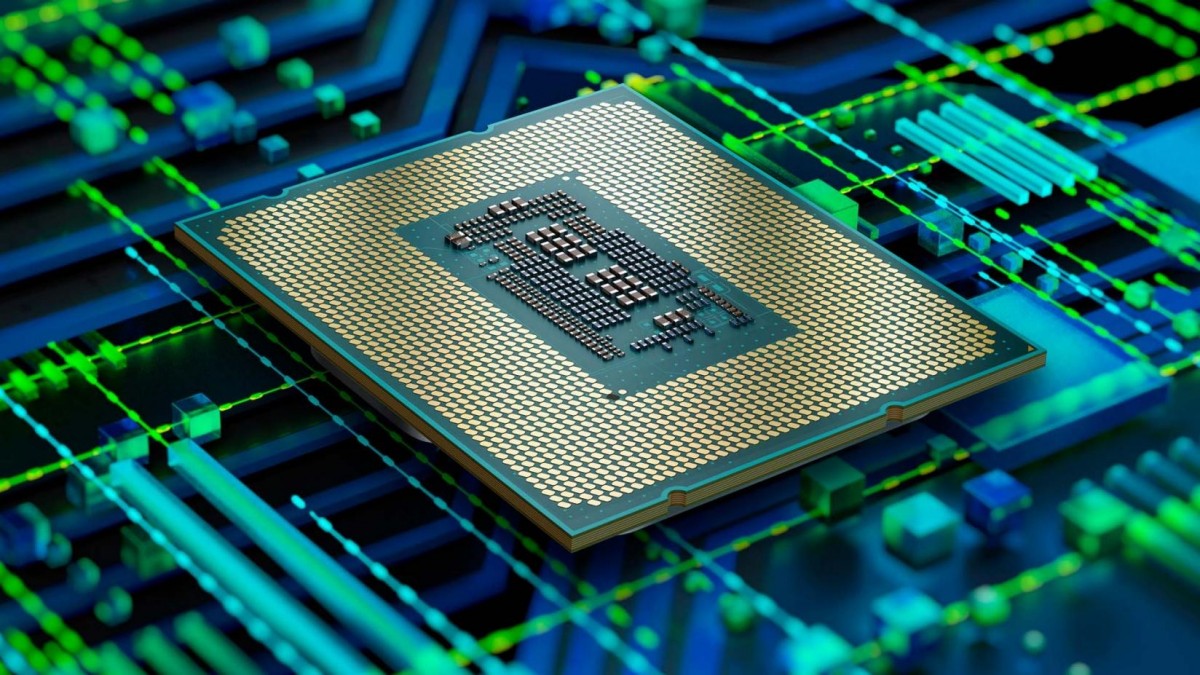 Because of the design, only the Performance cores have multi-threading. That means that 16-Core i9-12900K has a total of 24 threads since it has 8 Performance cores, while the 10-Core i5-12600K has a total of 16 threads since it has 6 Performance cores.
Intel also has a different way of advertising clock speeds: with the Core i9-12900K, you have a 3.2Ghz base clock, up to 5.1Ghz boost clock, and up to 5.2Ghz max clock for the Performance cores. The Efficiency cores, on the other hand, have a 2.4Ghz base clock and a 3.9Ghz boost clock.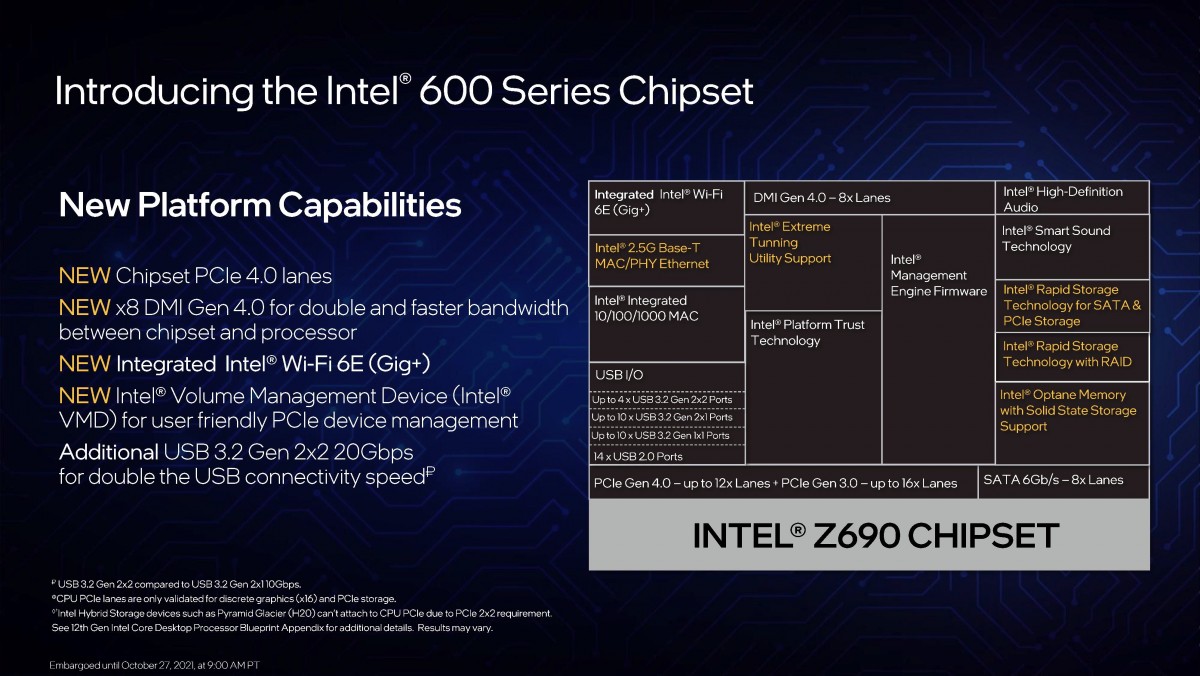 The Alder Lake processor also marks a shift for Intel in using a Z690 chipset that utilizes an LGA1700 socket. This means that you will need the new motherboards to use the Alder Lake chips–at least for now. New features of Alder Lake include support for DDR5 memory and PCIe 5.0. For the latter, you get 20 PCIe lanes from the CPU, 16 of them being PCIe 5.0 and the other four being PCIe 4.0.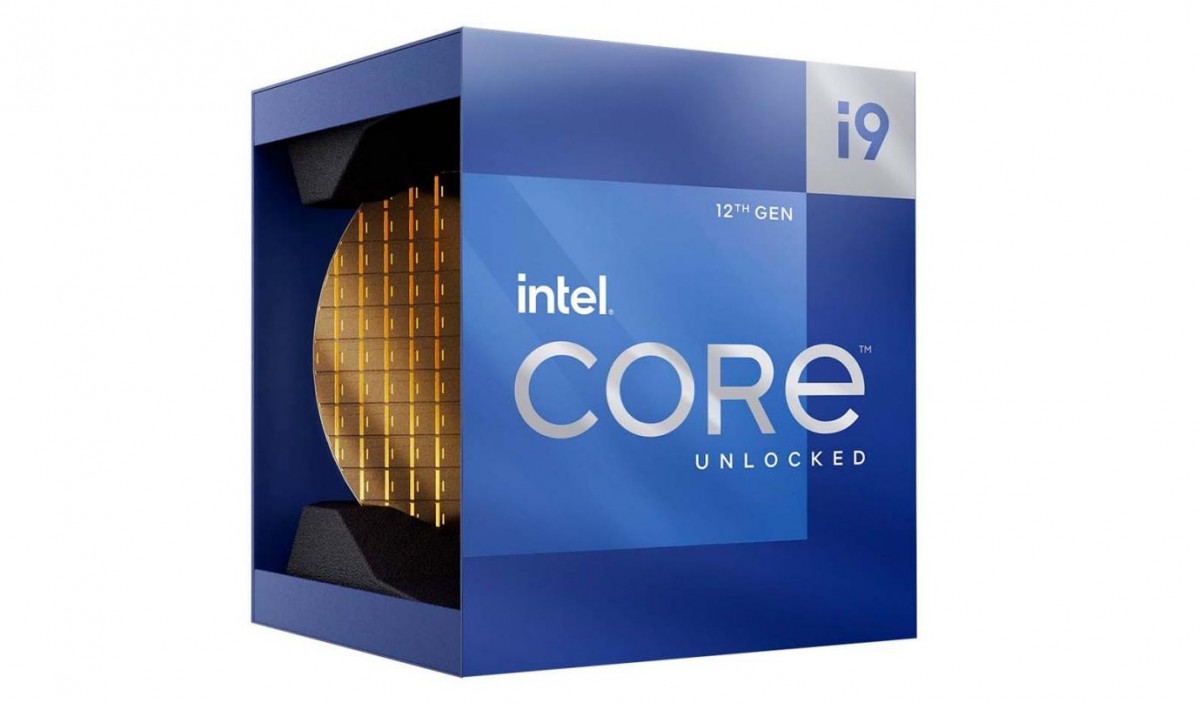 The 12th-Gen Intel Alder Lake processors start at $264(~Php 13.5k) for the Core i5-12600KF and up to $589(~Php 30k) for the Core i9-12900K. All Alder Lake processors are now on pre-orderand will be on sale November 4 alongside the new Z690 motherboards.
Comments (0)