Despite being under a new administration, TikTok is still under fire in the United States. Echoing former President Donald Trump's signing of an executive order to ban TikTok, FCC commissioner Brendan Carr reiterates the call to ban the social media platform, even commenting that "TikTok is not just another video app."
In a lengthy letter posted on his Twitter account to both Apple and Google, Carr explained that "TikTok functions as a sophisticated surveillance tool that harvests extensive amounts of personal and sensitive data." In his appeal, Carr asks Apple and Google to ban TikTok from the App Store and Play Store respectively. Aside from that, the letter also accuses ByteDance, the owner of TikTok, of using data obtained from the app and sending it to Chinese servers–which, in return, gives the Chinese Communist Party access to massive information.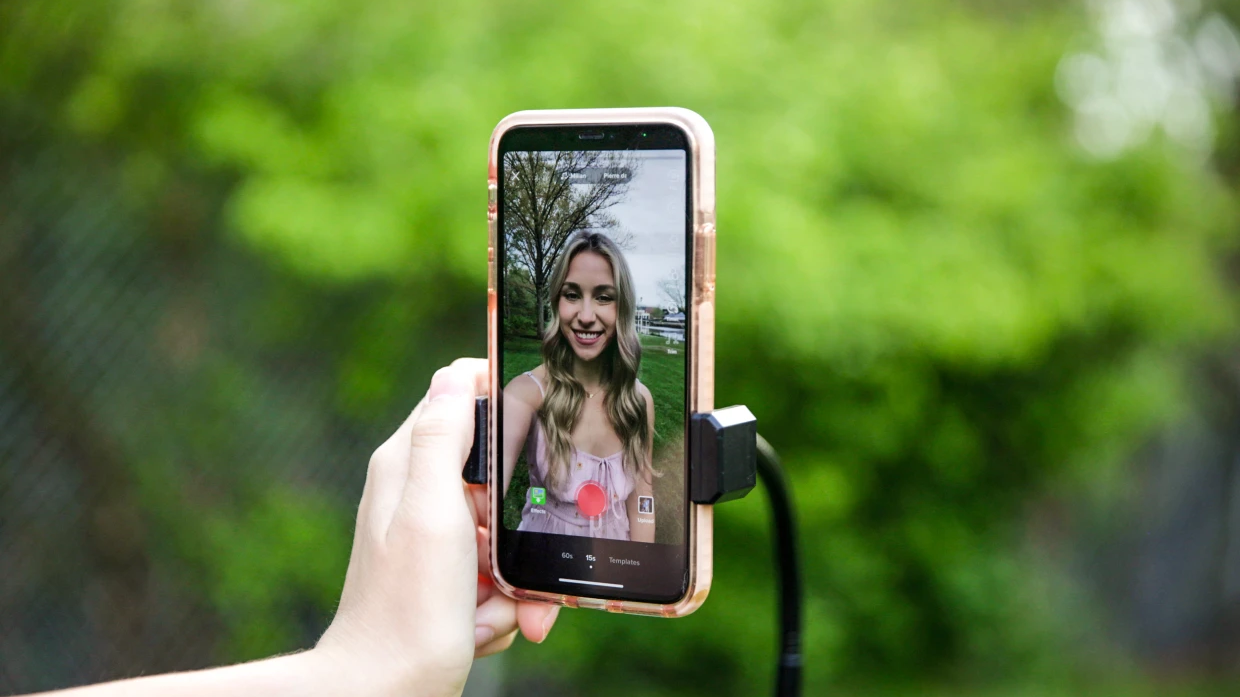 Aside from Carr, Fourteen GOP senators are calling TikTok to answer questions on how they handle various privacy issues. This follows after leaked audio from 80 internal TikTok meetings revealed that user data from the US has been repeatedly accessed by engineers in China between September 2021 and January 2022. "Everything is seen in China," a member of TikTok's Trust and Safety Department said in a September 2021 meeting.
Comments (1)