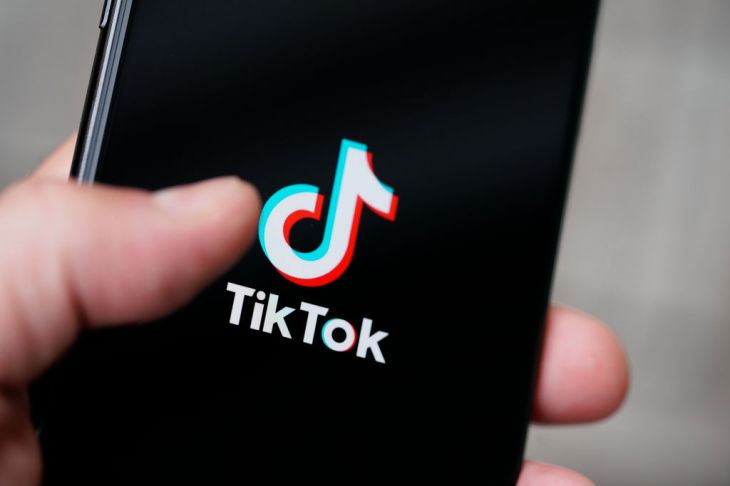 The US continues to pressure the owners of Tiktok once again, as they urge its Chinese owners to sell their stake or get banned in the country. The Wall Street Journal confirms this, as the Biden administration is serious about the matter after facing criticism on not having a tough stance against TikTok being a national threat.
In the current structure of TikTok,  60% of ByteDance shares are owned by global investors, while are owned by 20% by employees and 20% are owned by its Chinese founders, which consists of Zhang Yiming, ByteDance Chief Executive Liang Rubo and others. Despite the distribution, the founders have voting rights.
As a response to the demands of the US government, TikTok said that a forced sale will not address the alleged security risk, and that it commits to spend $1.5 billion on a program to safeguard US user data and content from Chinese government access or influence. Part of the program also gives Oracle Corp. the ability to access the company's algorithmic code and flag issues for government inspectors.
"The best way to address concerns about national security is with the transparent, U.S.-based protection of U.S. user data and systems, with robust third-party monitoring, vetting, and verification, which we are already implementing," TikTok spokeswoman Brooke Oberwetter said in a statement.
Comments (0)