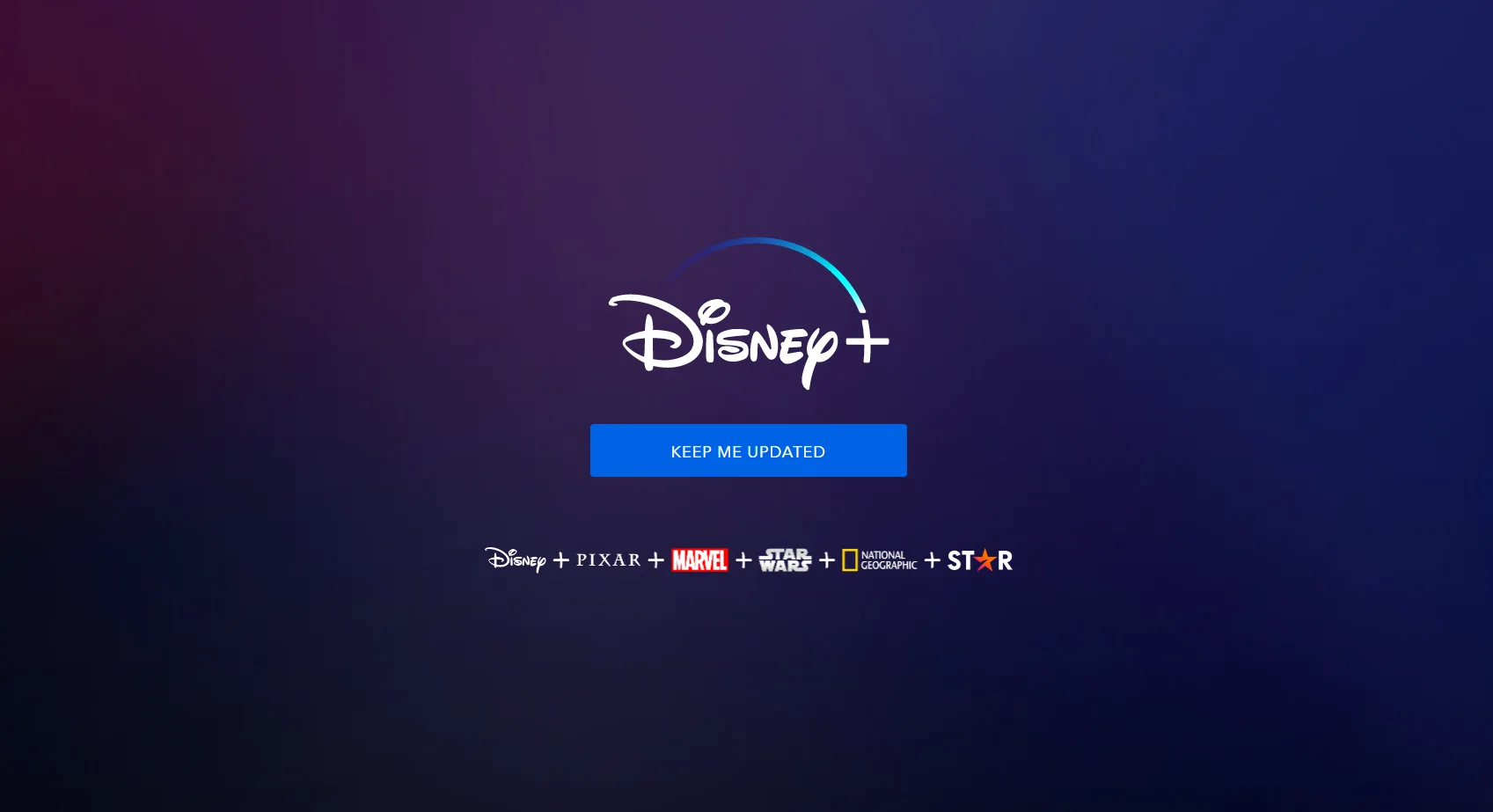 You're reading that right – Disney+ has been confirmed for operations in the Philippines. For those who aren't in the know, this is the streaming arm of the world-famous Disney company, which is destined for a grand faceoff against giants such as Netflix and HBO Go. Some people have actually tried to access the site with VPNs in the past, but this roundabout method may finally no longer be needed to enjoy content.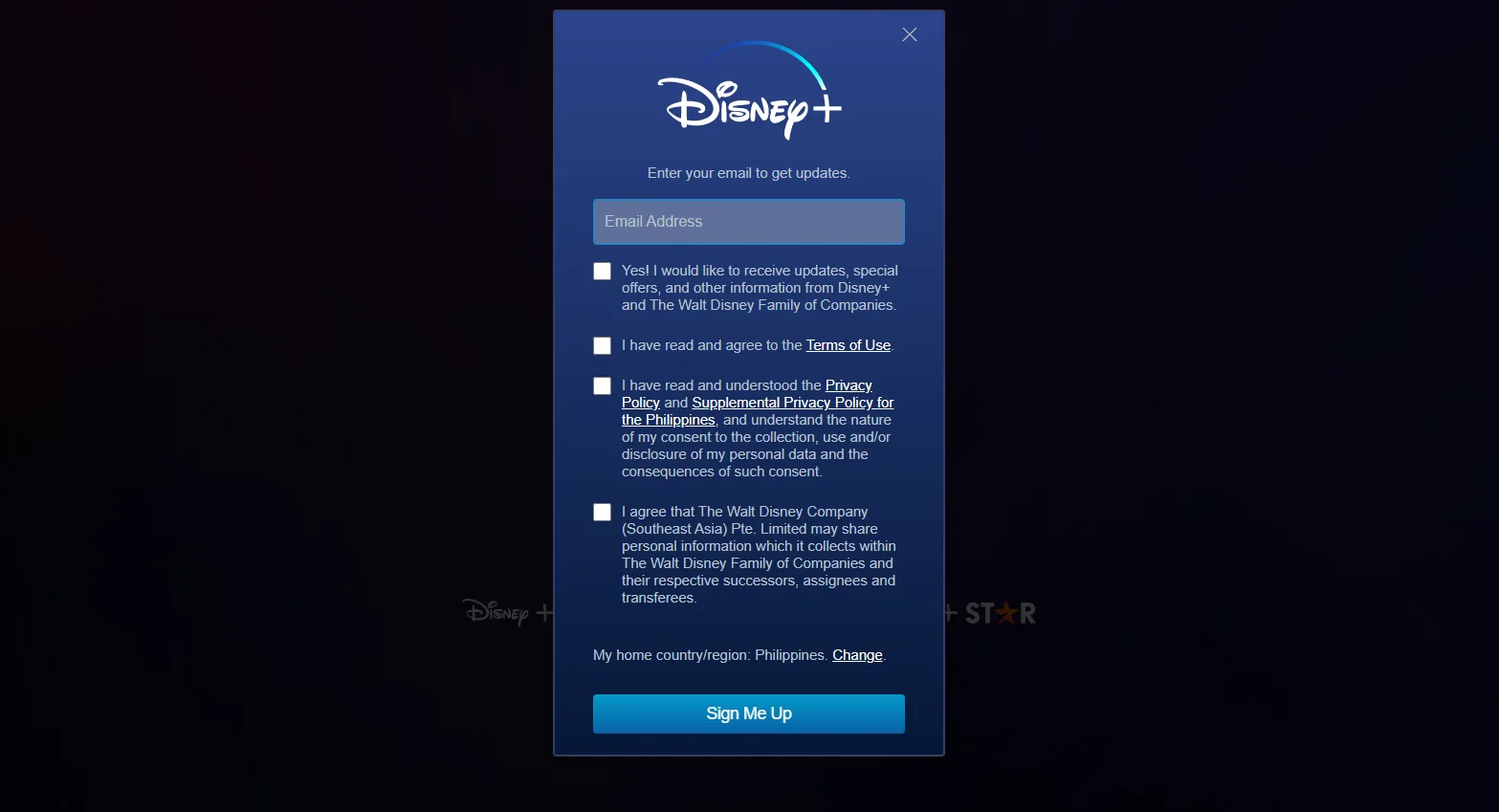 Where is the proof? Well, Disney+ unveiled a preview website for the Philippines. Unless this is some form of sick prank, the "Keep Me Updated" button leads to a dropdown menu asking the user whether they'd like to receive updates, if they agree to their Terms of Use, and the like. This entire process leads to a signup using the provided email address which should translate to future access and up-to-date news on progress.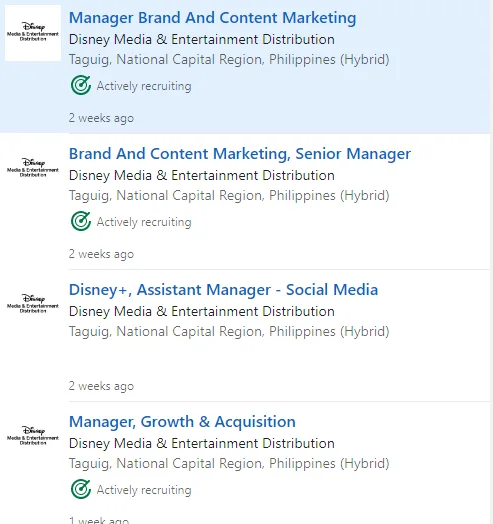 Another clear indicator is the presence of job postings for localized Disney+ access in the Philippines. This is the most convincing piece of evidence we can find and leads us to almost 100% certainty that the service is coming to the country unless the company, on an off-chance, wanted to acquire remote overseas employees.
Disney Plus carries tons of blockbusters, from the Marvel superhero movies such as Avengers and Thor, to more family-friendly cartoon options. Don't forget iconic TV shows like The Simpsons, Modern Family, Grey's Anatomy, How I Met Your Mother, and others as well.
This is something we've been wishing for since last year, and now we're finally getting it. Are you onboard the hype train?
Comments (1)