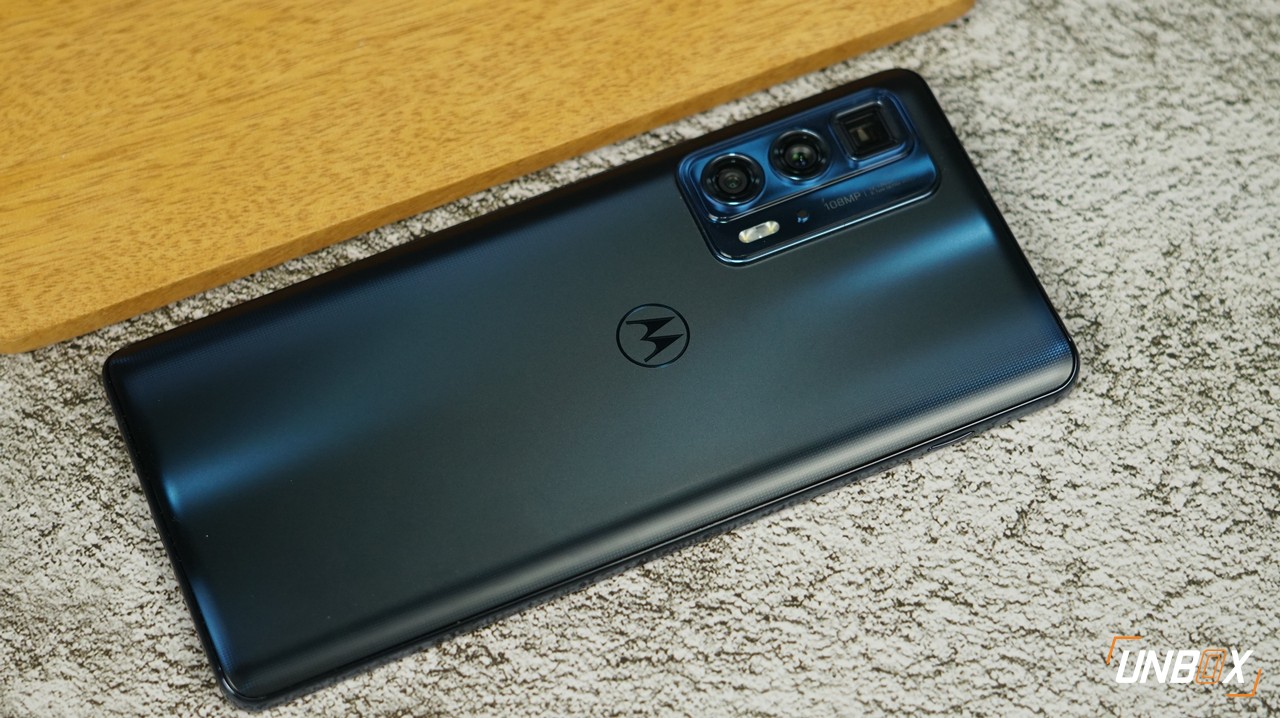 Shopping for a new phone for the holidays? Good luck – there's plenty of devices popping up in the next few weeks that may just tickle your fancy. But if you're really looking to get the most out of your budget and want to get a truly versatile smartphone for snapping photos and gaming that has impressive battery endurance, you need to take a closer look at the Motorola Edge 20 Pro. Why? Here are 5 reasons: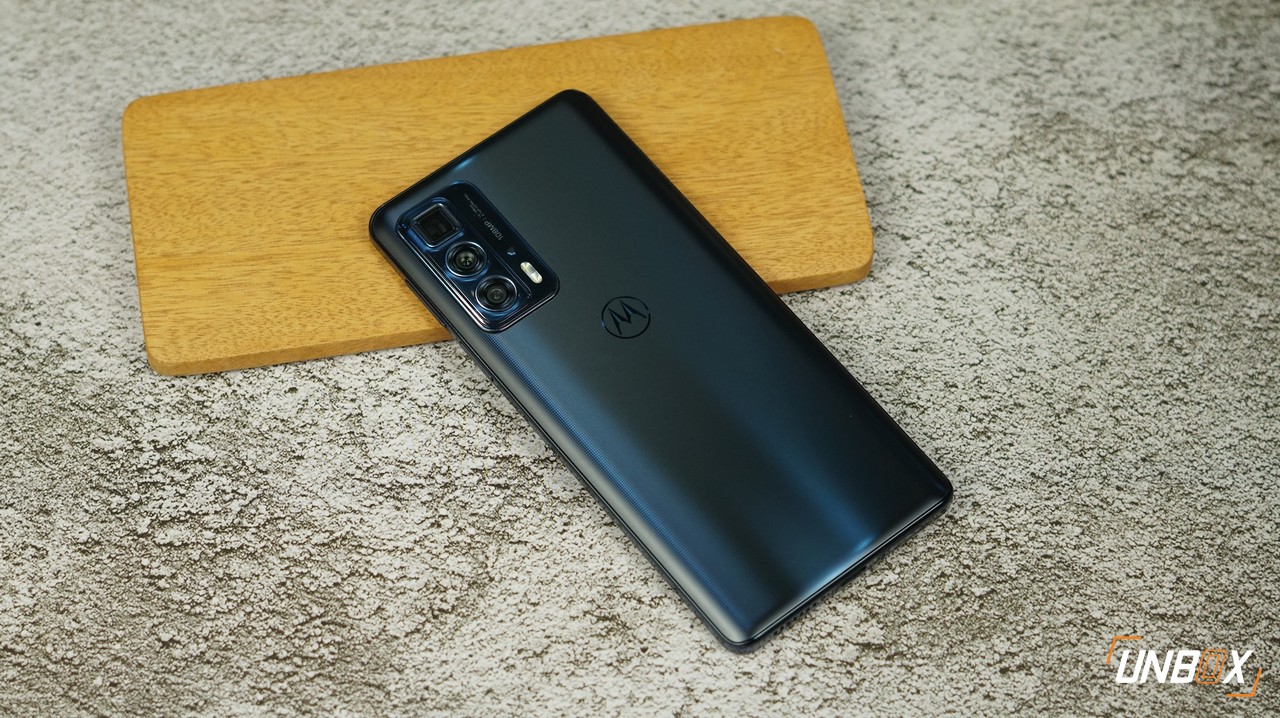 Elegant, stylish design
Motorola may not release the same amount of phones as its competitors, but when it does introduce a new model they make absolutely sure it stands out from the competition in terms of looks. The Edge 20 Pro is no exception – the phone has great build quality, the fit and finish are superb, and the matte, glass back has this subtle iridescent effect that isn't too flashy nor boring.
Not a fan of the glass rear? No problem – the phone also comes in Blue Vegan Leather as well if you're tired of using glass-backed phones.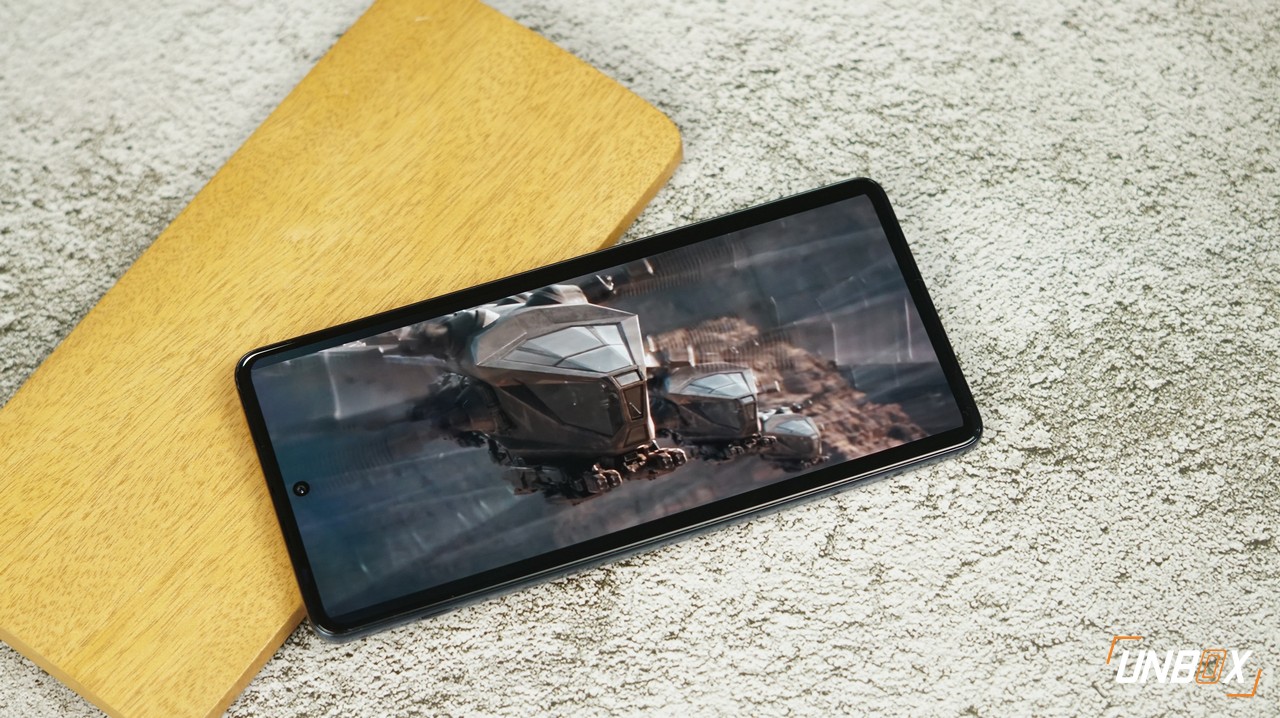 Big screen for big entertainment
If there's one word that we'd use to describe the Motorola Edge 20 Pro, it's big. The phone has a huge 6.7-inch display that's surrounded by tiny bezels, giving it an 89% screen-to-body ratio. The whole thing is protected by Gorilla Glass 5.
The OLED panel looks absolutely great, and aside from the incredibly vivid colors that you get from it, you're also getting a fast, 144Hz refresh rate as well as HDR10+ compatibility. It's a great screen to use for gaming and watching videos, and its adaptive refresh rate is smart enough to switch between the highest refresh rate and the lowest depending on what's happening on the screen to save power.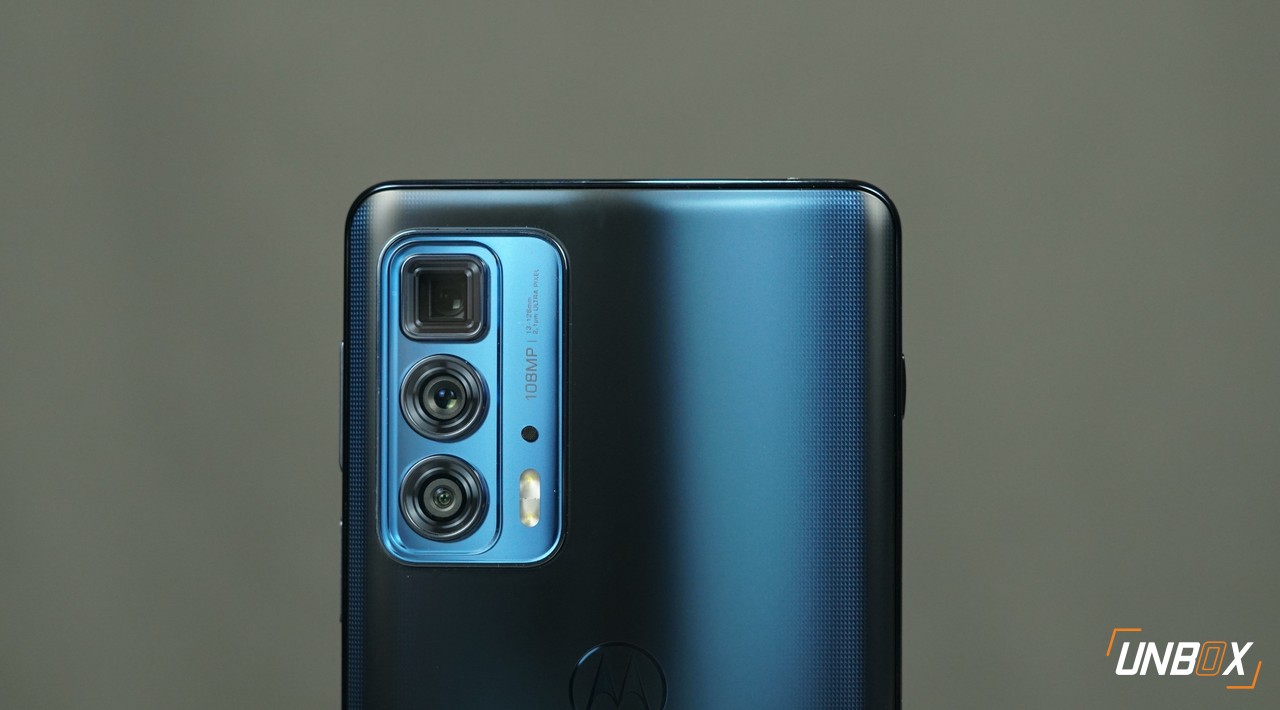 Versatile set of cameras
If there's one thing we really like about the Motorola Edge 20 Pro is its camera suite. For one thing, Motorola hasn't included the usual macro/depth stat stuffers that we usually see on phones, which we really appreciate. All three cameras bring something useful to the table: the main camera is a 108MP sensor with an f/1.9 aperture and Ultra Pixel technology, which uses pixel binning to combine the 108-megapixel raw image to produce a detailed 12-megapixel one.
The second is a 16-megapixel ultra-wide camera that's able to give you photos with a wider field of view without sacrificing detail. It also functions as a macro camera if you need that functionality.
The third camera is an 8-megapixel 5x zoom periscope camera that's able to capture photos of far-away objects. This camera has a built-in optical image stabilizer, so you're still getting clear images even though you're shooting far-off subjects.
What's interesting with the optical zoom camera is that Motorola also put in a dedicated third microphone at the back that allows for "Audio Zoom" which comes in handy if you're shooting video with the zoom lens. It essentially allows you to capture amplified sound from whatever you zoom at. Aside from that, the Motorola Edge 20 Pro can also shoot high-resolution 8K video, guaranteeing that you won't ever miss a shot.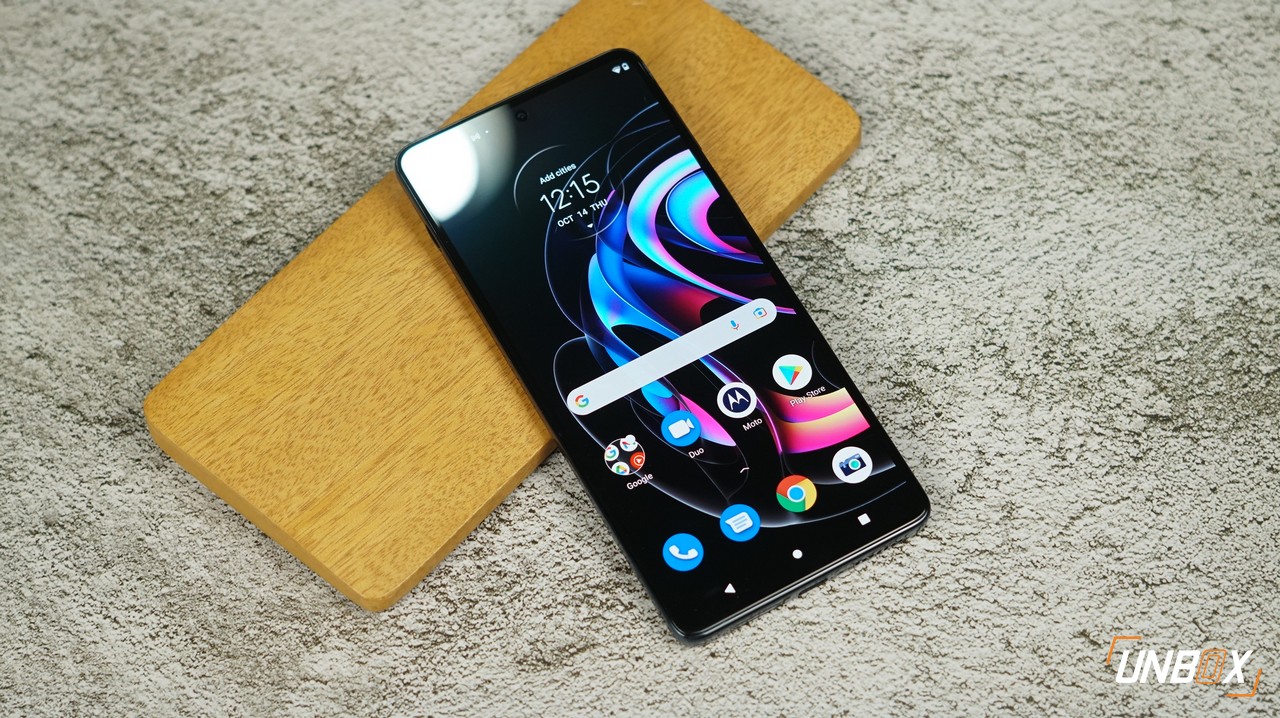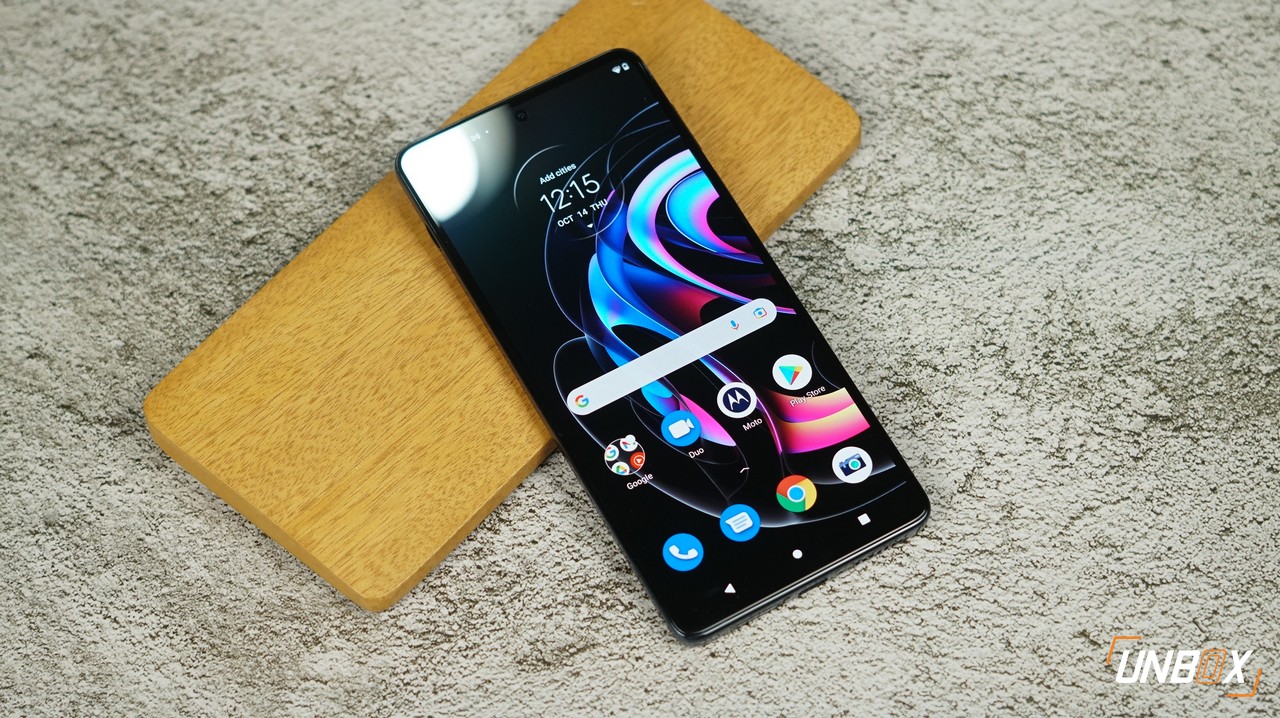 Flagship-grade performance
Powering the Motorola Edge 20 Pro is Qualcomm's Snapdragon 870 processor, paired with up to 12GB of LPDDR5 RAM and up to 256GB of built-in UFS 3.1 storage.
Qualcomm's Snapdragon 870 is a very powerful processor and is only one step below the company's top-tier performer. That means you're getting flagship performance without the associated price tag with the Motorola Edge 20 Pro. It's able to run games like Genshin Impact in very high settings without any issues at all, making it the perfect phone for mobile gamers.
The phone is powered by Android 11, and while it has additional software features built on top of it courtesy of Motorola, the UI is relatively clean and uncluttered. Motorola doesn't force its enhancements down your throat, giving you the choice of running a clean, stock-looking UI if you choose to.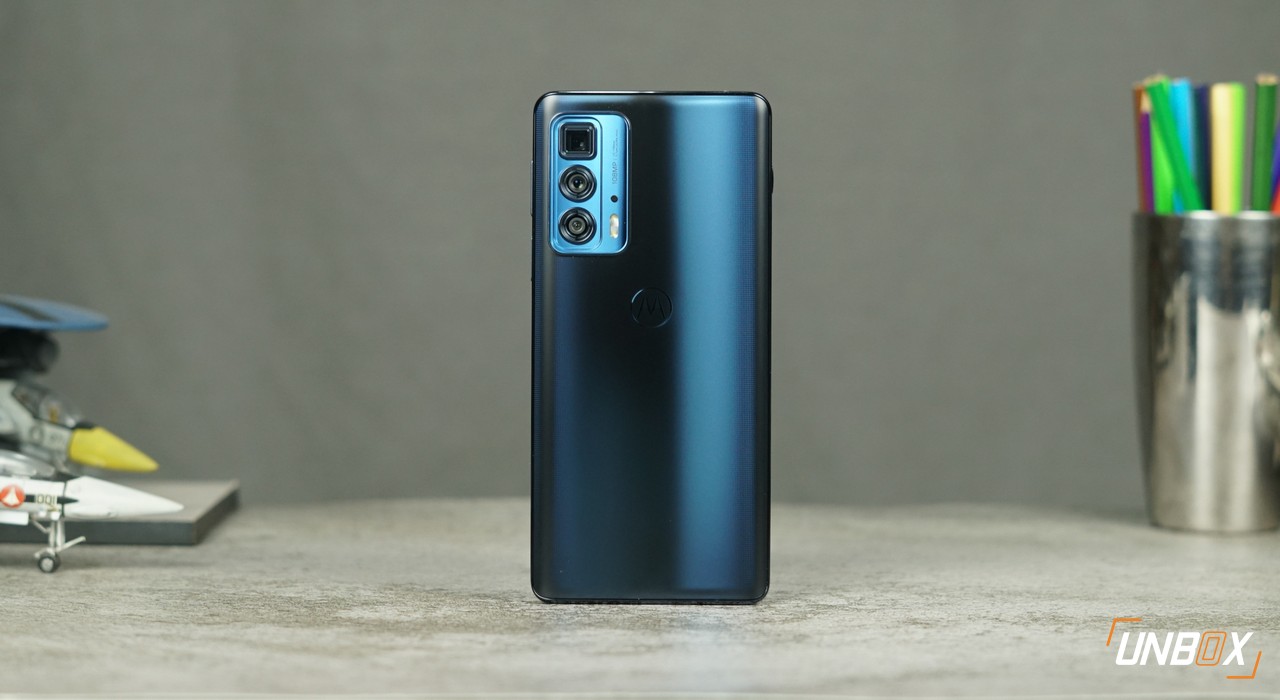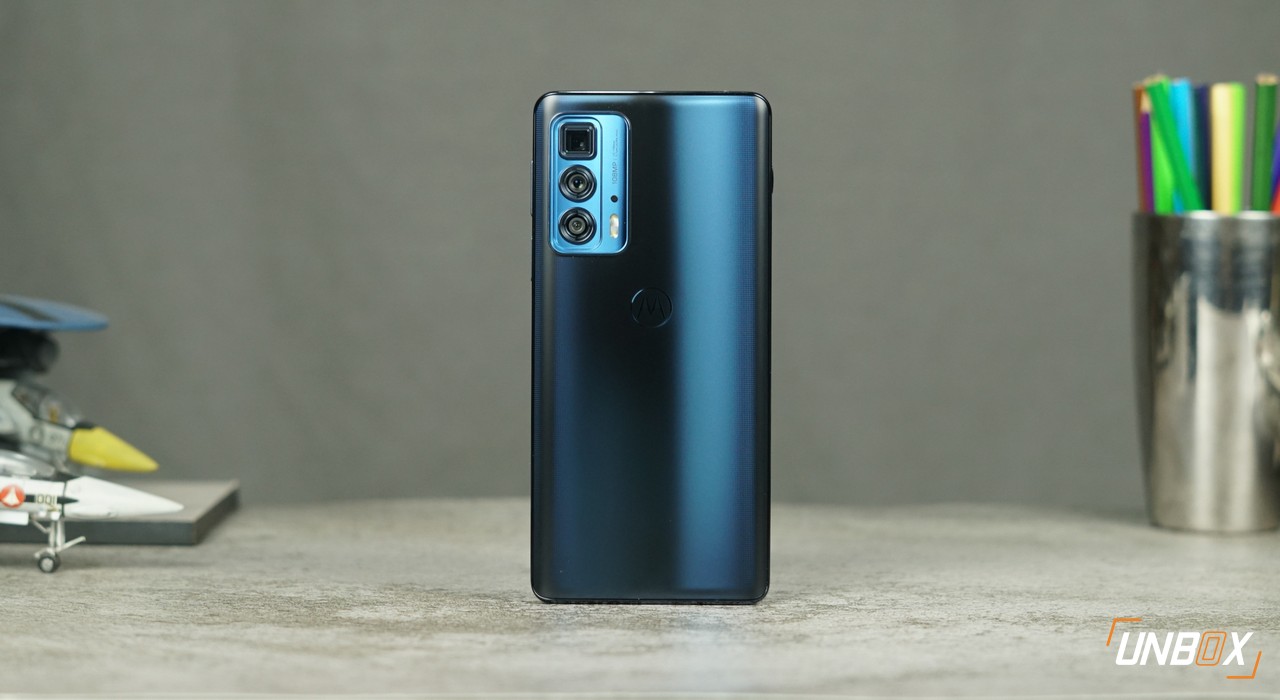 Endurance that won't let you down
The Motorola Edge 20 Pro's performance is impressive, even more so considering its overall battery endurance. The phone is able to rack up impressive battery life thanks to its big, 4500mAh battery. You can expect all-day performance from the Motorola Edge 20 Pro, brought to you by a power-efficient screen, a processor that sips power when not being pushed and an intelligent power management system.
If you're looking for a powerful phone that can do almost everything that won't break the bank, keep the Motorola Edge 20 Pro at the top of your list.
The Motorola Edge 20 Pro is priced at Php 29,995, though you can get it at Php 2,000 off at just Php 27,995 during its pre-order period on Oct 21-29. Pre-order customers will be able to get a YOGA ANC headset (worth P9,995) and a Lenovo USB C TRAVEL ADAPTER (worth P2,995) with every purchase.
Follow Motorola Philippines on Facebook for more details. To purchase official products, shop from authorized mobile resellers nationwide and Motorola flagship stores on Lazada and Shopee.
Comments (2)