Hyundai Motor Company and Sony Pictures have partnered once again for the upcoming animated film "Spider-Man: Across the Spider-Verse." This collaboration highlights Hyundai's Prophecy concept EV model and its vision for future mobility. The marketing campaign focuses on promoting Hyundai's IONIQ all-electric vehicles, building on their previous partnerships with Sony Pictures.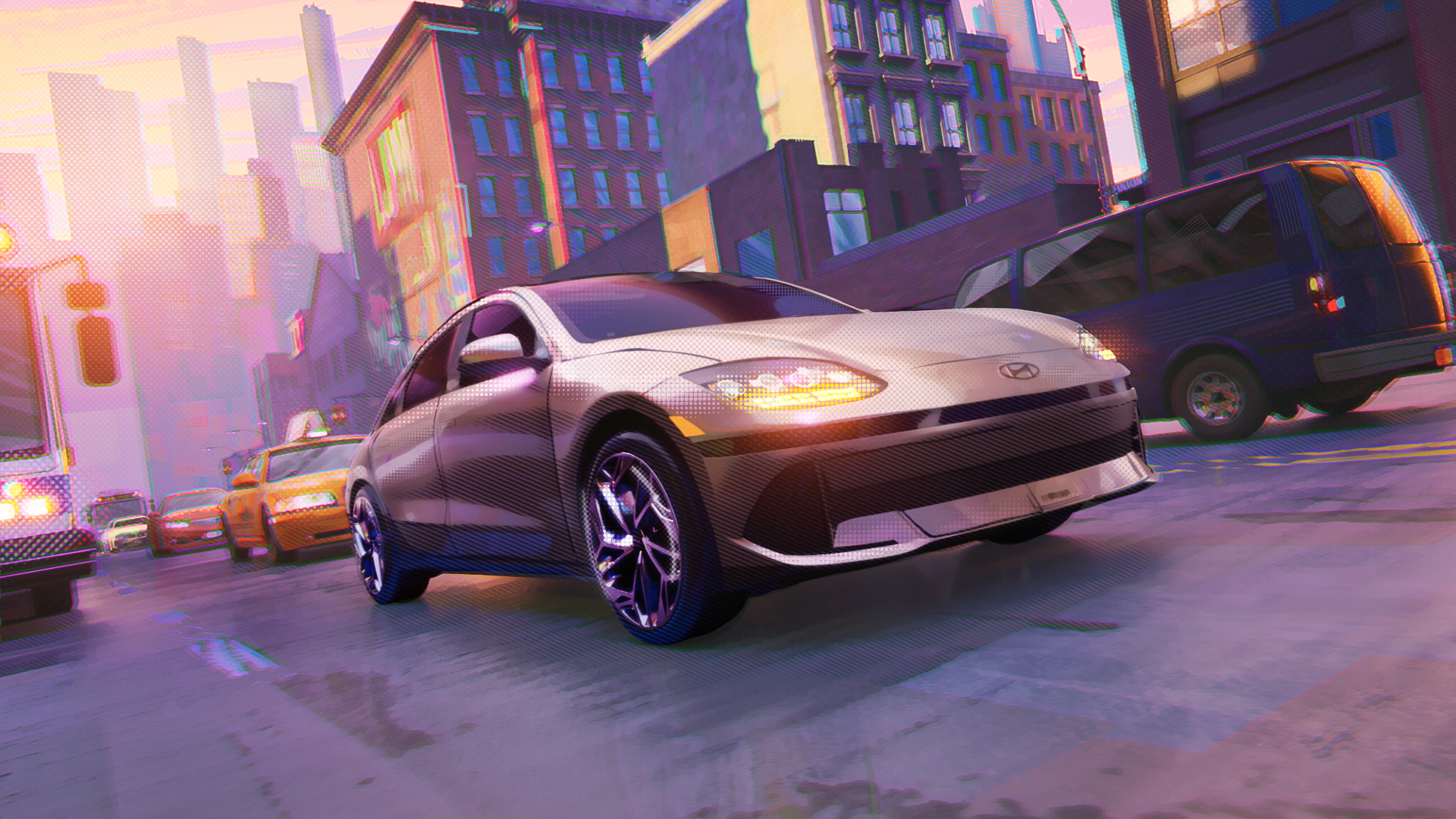 In the movie, audiences will be introduced to the "Flying Prophecy," a version of Hyundai's real-world concept car that influenced the design of the IONIQ 6. The film also showcases Hyundai's concepts for future mobility, including advanced air mobility, purpose-built vehicles, and the Hub. Additionally, a fictional self-driving robotaxi based on Hyundai's pioneering model, the Hyundai Pony, makes an appearance.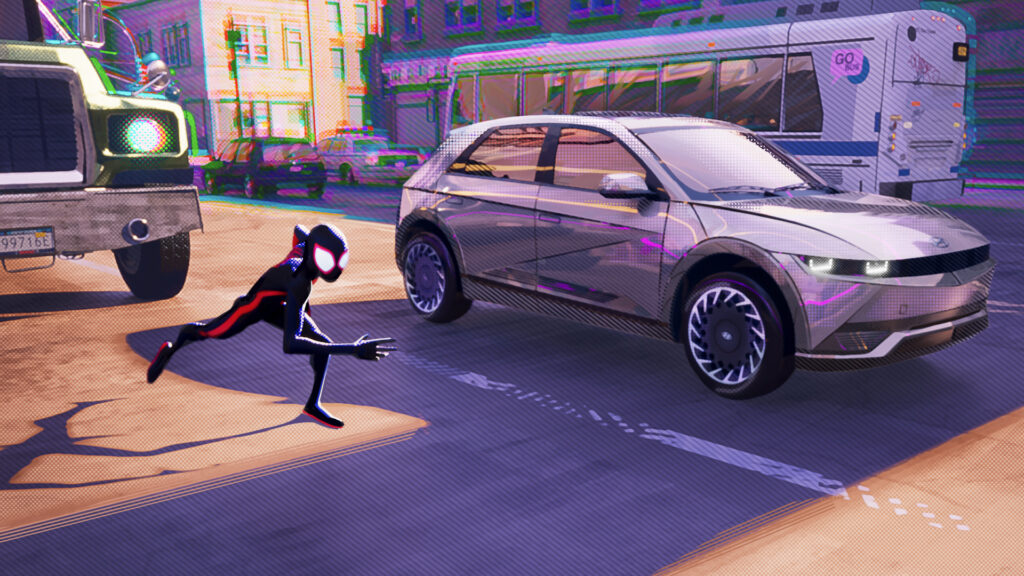 Hyundai and Sony Pictures are launching a comprehensive global marketing campaign that includes an animated TV commercial, social media content, a behind-the-scenes film, and an offline promotional exhibition. Sungwon Jee, Senior Vice President and Global Chief Marketing Officer at Hyundai Motor Company, expressed their goal of presenting their vision for future mobility through engaging entertainment content that resonates with younger generations.
Jeffrey Godsick, EVP of Global Partnerships & Brand Management and Head of Location Based Entertainment at Sony Pictures Entertainment, commended Hyundai's campaigns for effectively capturing the essence of their brand and seamlessly aligning their innovative products with the beloved superhero character, Spider-Man.
Overall, the collaboration between Hyundai and Sony Pictures aims to promote Hyundai's human-centered mobility vision within the thrilling world of Spider-Man.