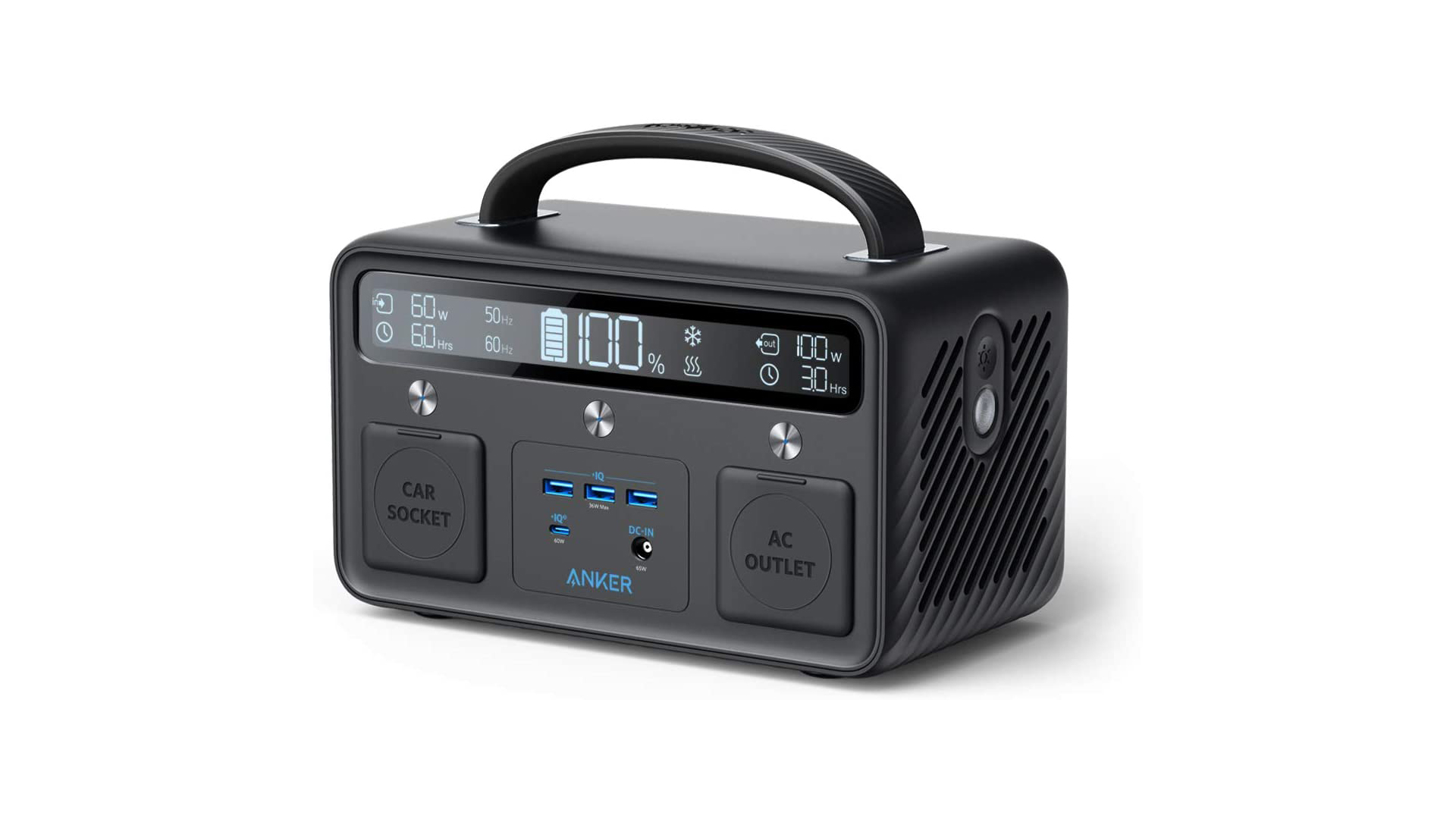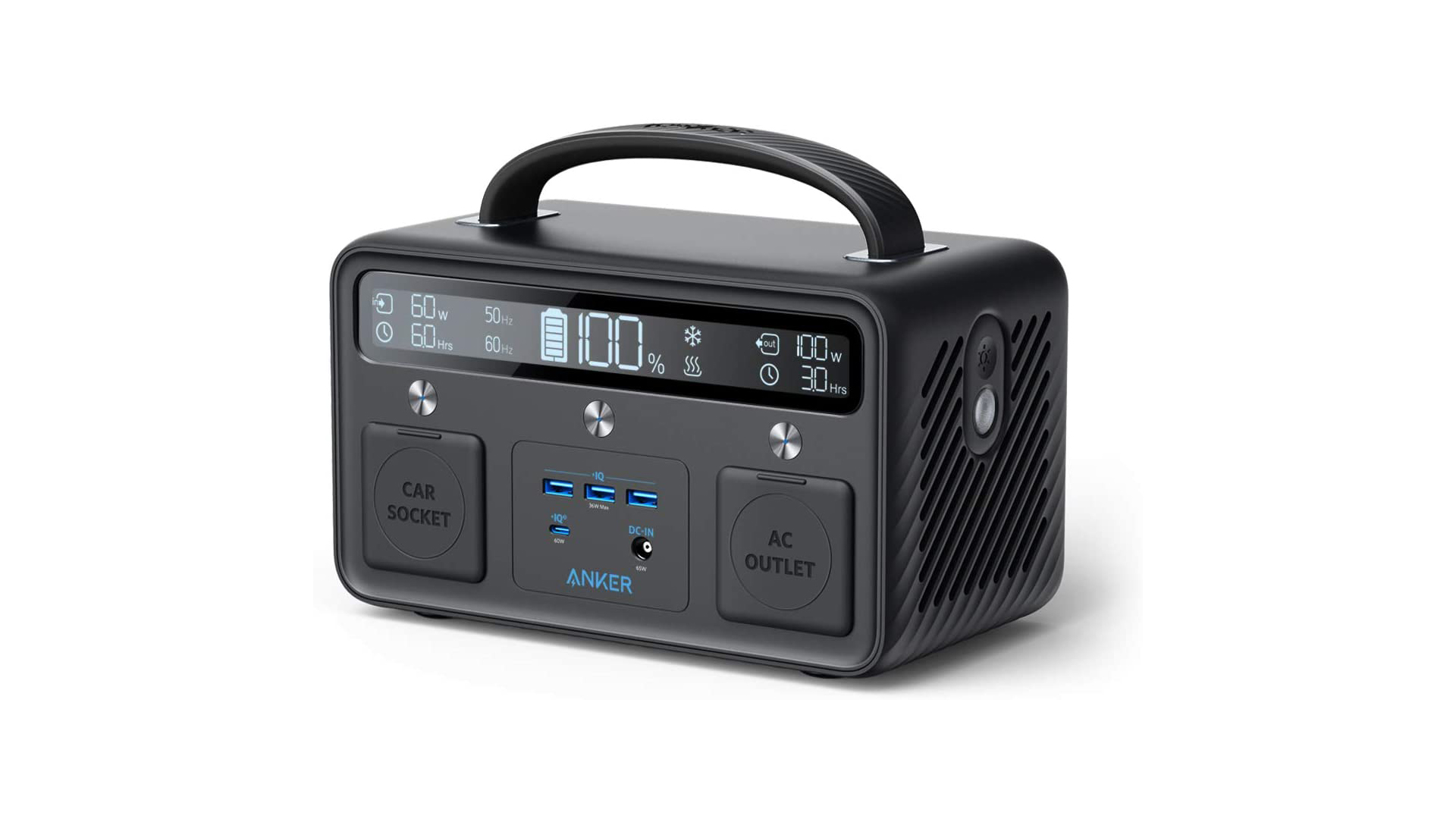 As we are more glued to our devices, one of the things that will annoy us the most is the incidence of electricity blackouts. They can happen anytime, and they definitely disrupt our overall productivity. While power banks are our next option, they can only do so much as far as providing backup power is concerned.
That's where Anker's PowerHouse II 400 comes into play. This large and heavy device has a 388Wh battery and a maximum power output of 500w. Its collection of outlets include an AC outlet that can handle up to 300w, a car socket that can handle up to 120w, three USB-A ports that can handle up to 12w each, and a USB-C port that can deliver up to 60w of power.
Being a power station, the PowerHouse II 400 can charge eight devices at the same time. Aside from being able to juice up several devices multiple times, the main selling point of the PowerHouse II 400 is that it can be used as emergency power for small appliances. According to Anker, the PowerHouse 400 II can power a 43-inch LCD TV for 3 hours, a mini-fridge for 6 hours, an electric fan for 10 hours, and a WiFi router for up to 30 hours.
Given its size and capabilities, the PowerHouse II 400 is ideal for emergency power at home, or as off-grid electricity when on the field.
If you want this hulking power bank (or rather a portable power station), the PowerHouse II 400 sells for $400(~Php 19.5k) in Amazon, which is a fairly good asking price for those looking for emergency backup power.
Comments (1)