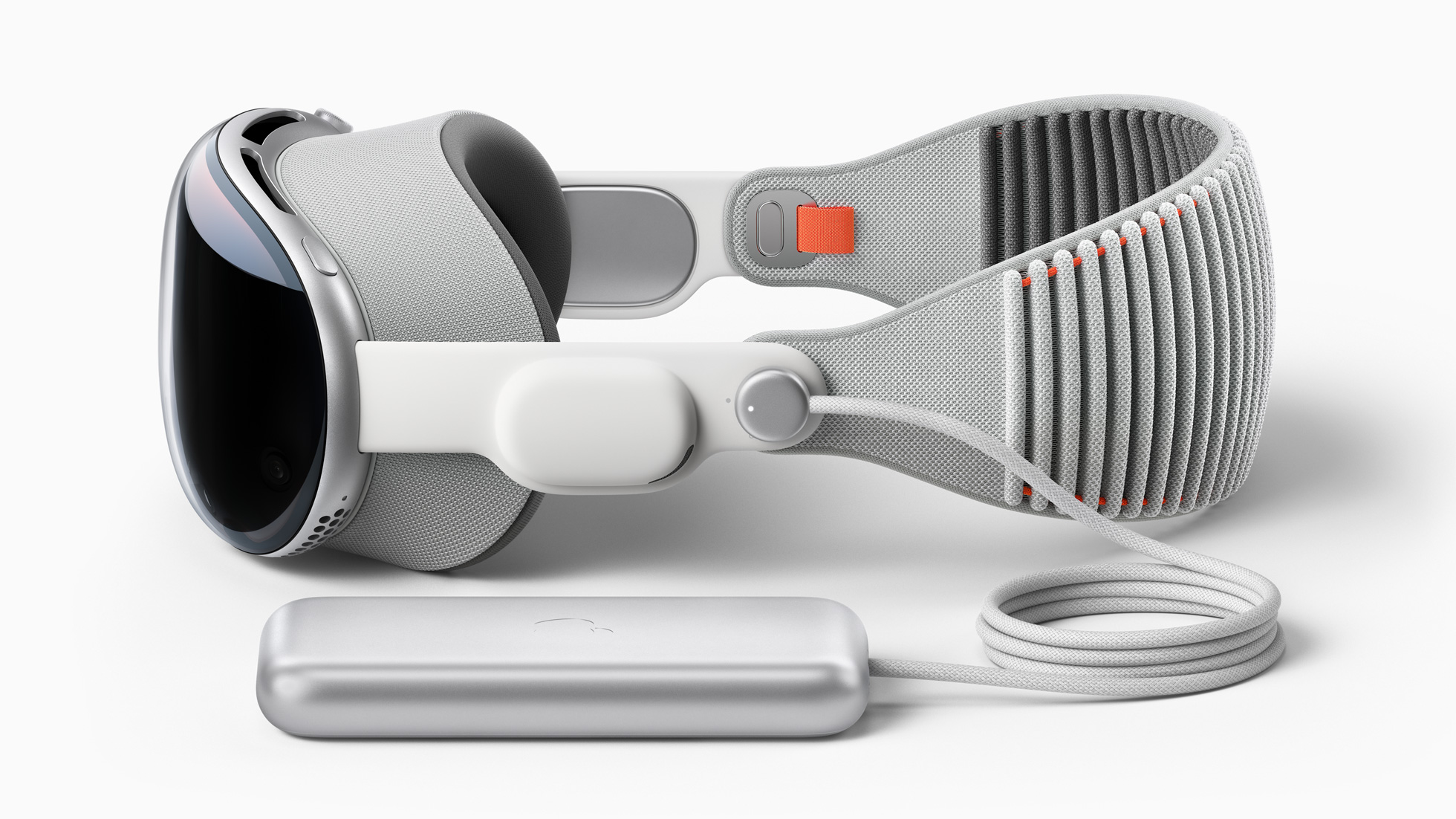 There has been much talk about Apple with its mixed reality headset in the past few months. People are skeptical about Apple's move into this space, as there's a very small market for mixed reality headsets, with the Oculus being the most well-known and mainstream VR device. Apple is willing to take the risk to challenge Oculus with the Vision Pro as its "first spatial computer".
Viewed as the "future of computing", the Vision Pro is Apple's way of seeing how VR and mixed reality devices will be the future. A key component of this new approach towards computing is visionOS, which is described as a 3D interface "that frees apps from the boundaries of a display so they can appear side by side at any scale."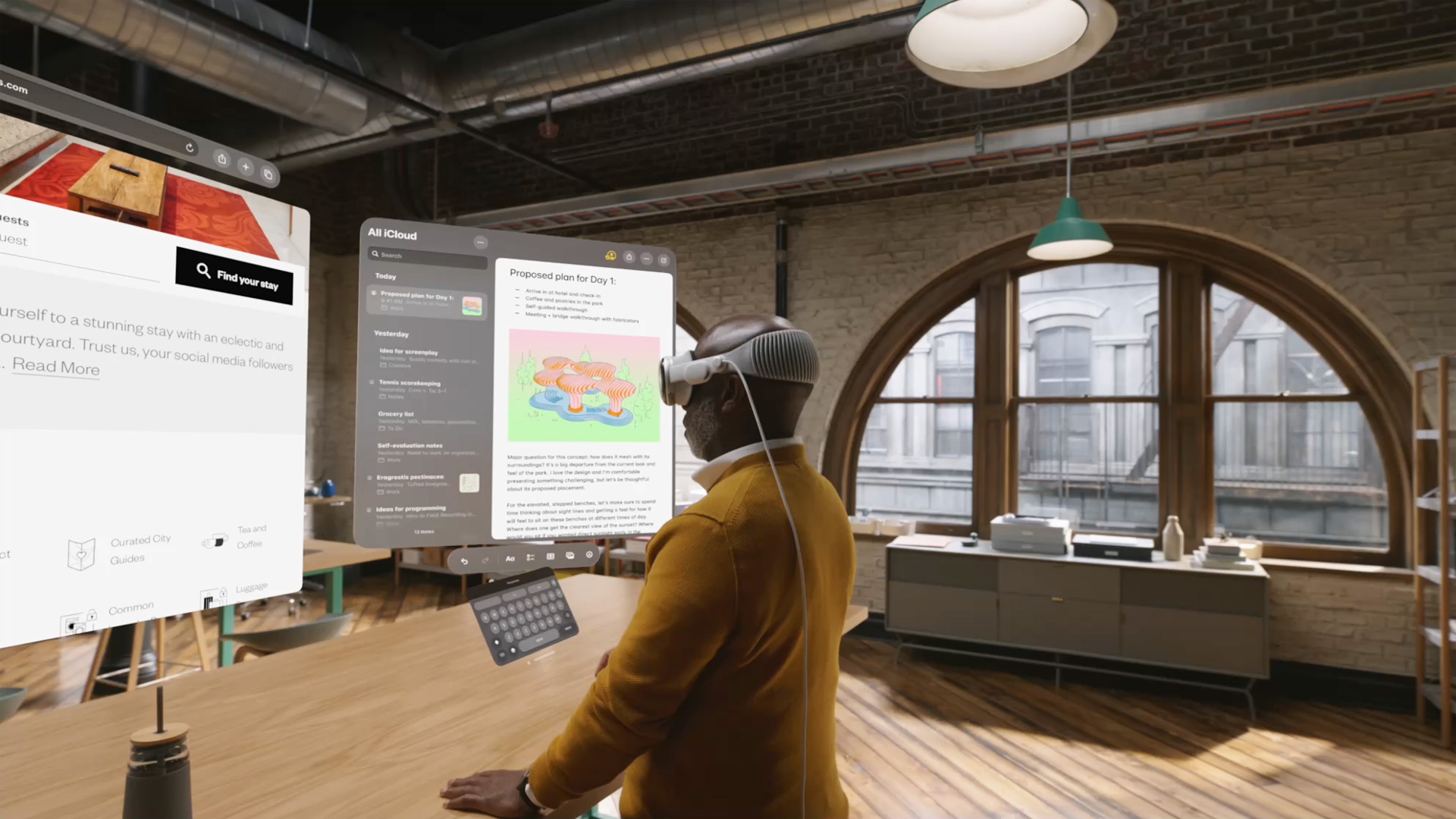 The Vision Pro boasts two ultra-high resolution micro OLED displays–each packing 23 million pixels–allowing users to have their personal display that spans up to 100 feet wide and up to a 180-degree viewing angle with spatial audio. Like the Oculus, the Vision Pro will have support for popular game controllers for VR games. The whole system is powered by an M2 chip that's assisted by a new R1 chip that processes input from the Vision Pro's 12 cameras, 5 sensors, and 6 microphones to ensure that the content users are viewing feel like its appearing in front of them in real time.
Since VR is the name of the game with the Vision Pro, this includes transforming Apple's key features with a new approach. Take FaceTime for example: with the Vision Pro, you can create a digital representation of yourself by reflecting your face and hand movements during a FaceTime call.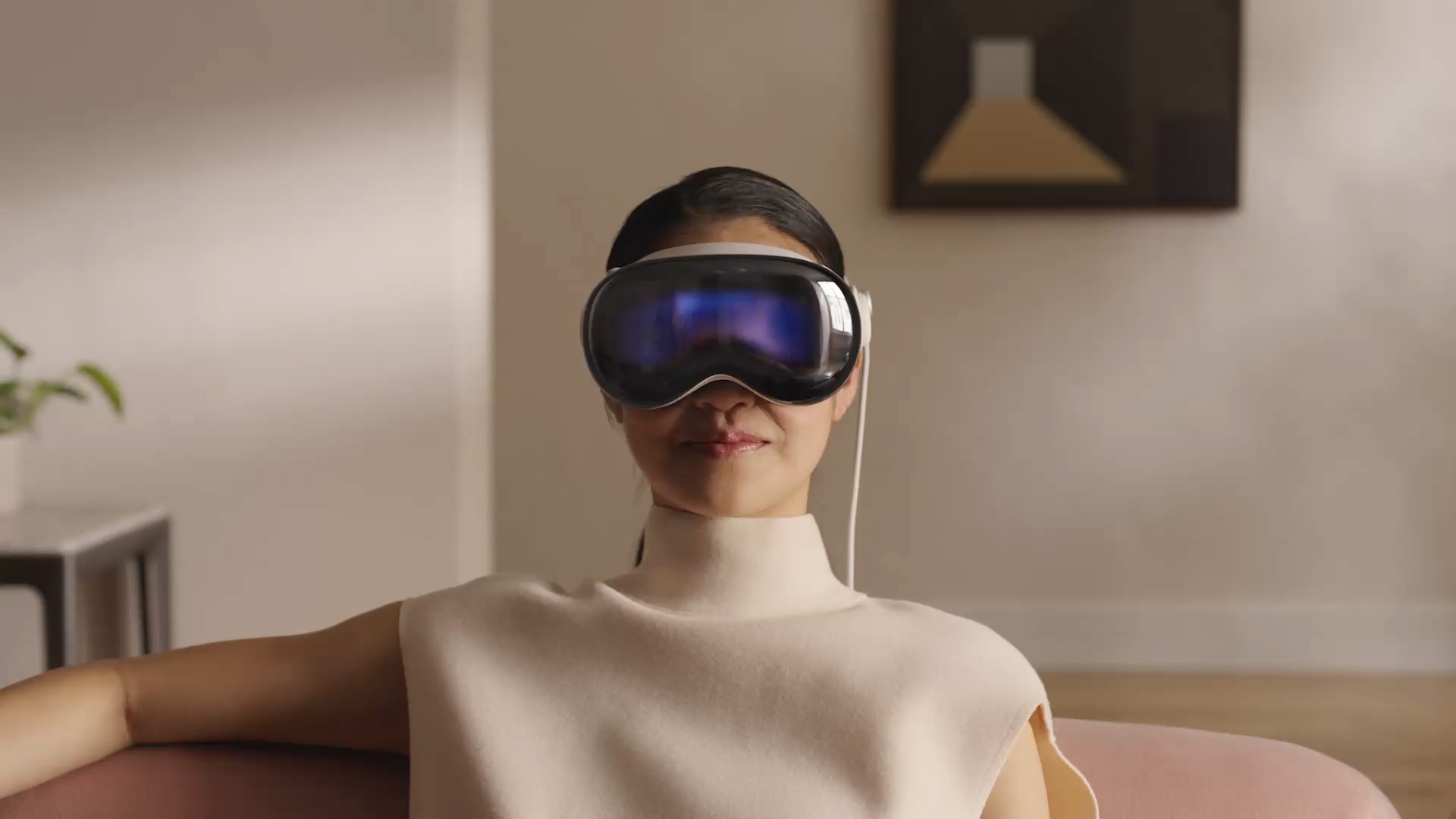 With the power of VR, users of the Vision Pro will have a virtually infinite screen estate, changing the way they would do multitasking. There's also EyeSight, which allows the user to see the person in front of them–while the Vision Pro displays the user's eyes. That part sounds very weird, and we can't imagine (for now) how will that work.
To keep everything working, the Vision Pro has an external battery that has a claimed battery life of 2 hours. Just like how FaceID keeps iPhones secure, the Vision Pro makes use of Optic ID to make it secure and prevent unregistered users from using it.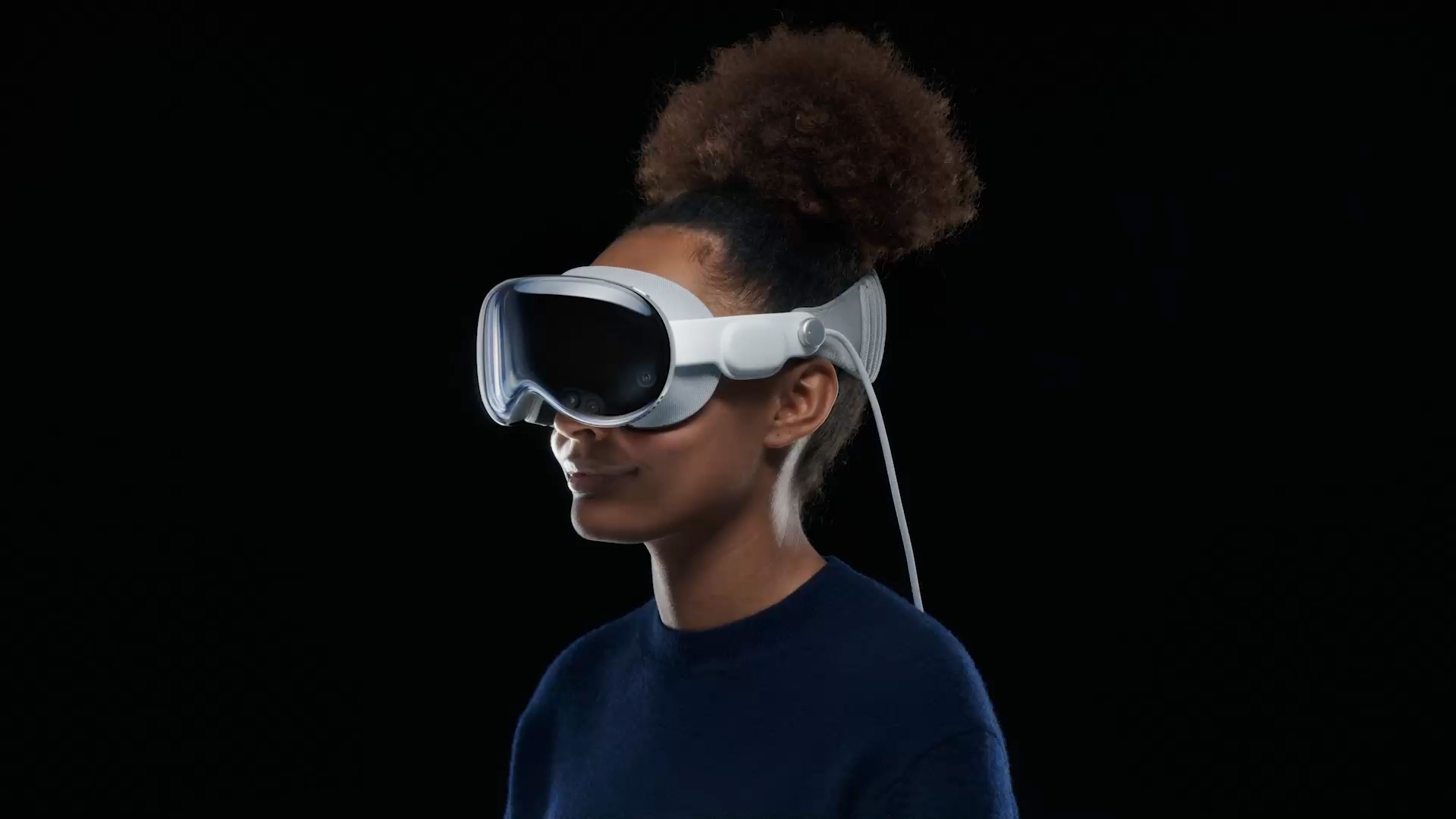 The Apple Vision Pro starts at $3499(~Php 198k) and will be available early next year. That makes it very, very expensive considering that the Meta Quest Pro starts at under $1000. It remains to be seen how Apple can dominate the VR space with the Vision Pro–or if it still has its innovation magic just like how it revolutionized tech with the iPhone back in 2007.