As Apple faces criticism on how incredibly difficult it is to repair its products–the Cupertino-based brand is changing its tune by allowing Self-Service Repair for some of its products. Prior to this announcement, having an Apple device repaired is very hard: aside from the difficulty of disassembling them, having some features working after a repair is impossible unless done by an authorized Apple Technician.
The new initiative, which will be available by early 2022 in the US and in other countries throughout 2022, will initially cover all iPhone 12 and iPhone 13 models. Later on, the Self-Service Repair will be made available to all Apple Mac products using M1 processors. For this program, Apple will focus on commonly-serviced modules like the iPhone's display, battery, and camera, and will expand it further to other components next year.
"Creating greater access to Apple genuine parts gives our customers even more choice if a repair is needed, and now we're providing an option for those who wish to complete their own repairs." Apple Chief Operating Officer Jeff Williams said.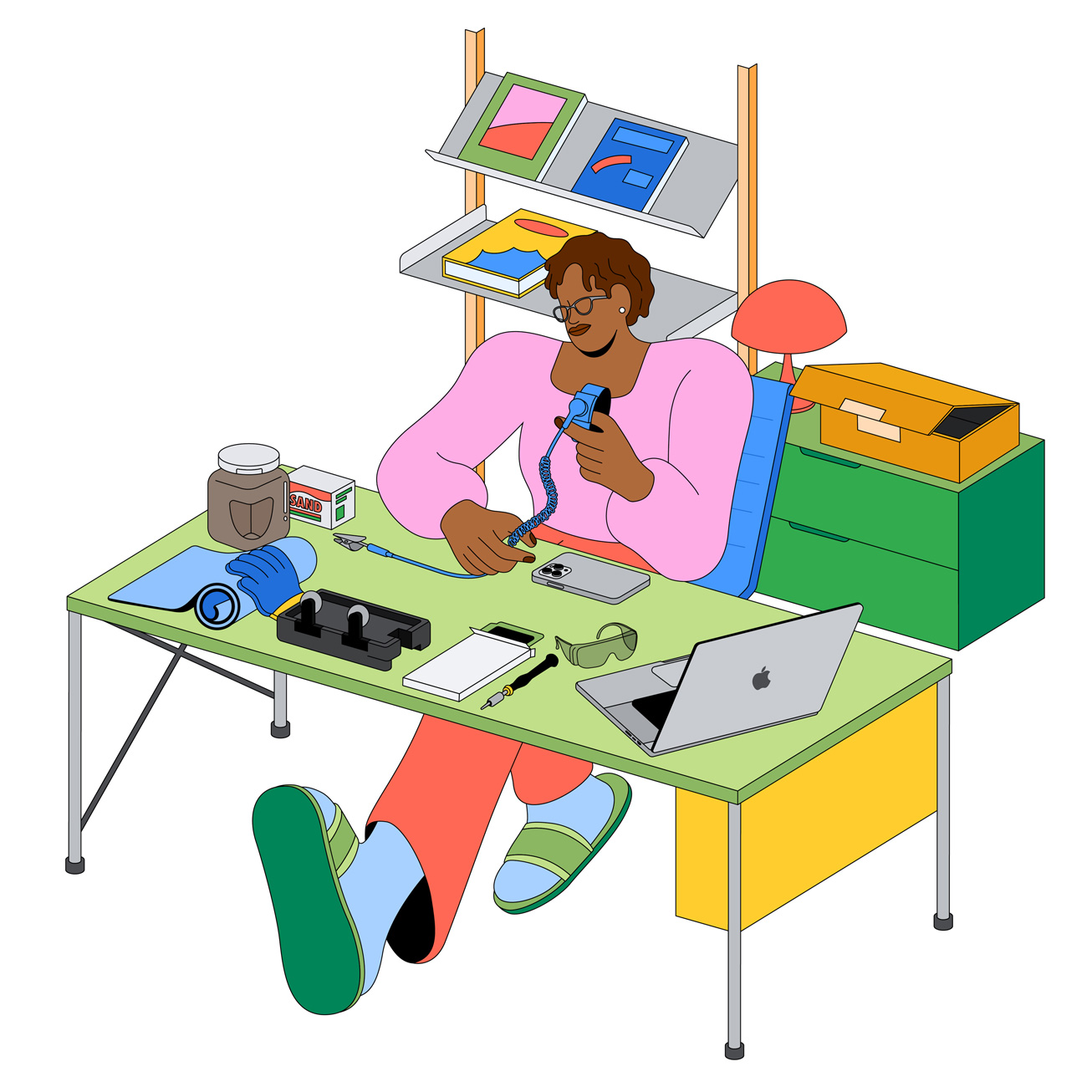 Before customers can do their own repairs, Apple will also make its repair manuals available to them so that they can assess if they are capable enough of doing the repair by themselves or let an independent technician do the legwork for them. The parts and tools needed can be ordered using the Apple Self-Service Repair Online Store, and that they can get store credit if they return the used (and faulty) part. The Self-Service Repair Online store will initially offer more than 200 individual parts and tools for performing common repairs on the iPhone 12 and iPhone 13 series.
While Apple reiterates that its self-service repair program "is intended for individual technicians with the knowledge and experience to repair electronic devices," it is nice to see that the tech giant is making its products more repair-friendly so that they can last for the years to come.
Comments (2)