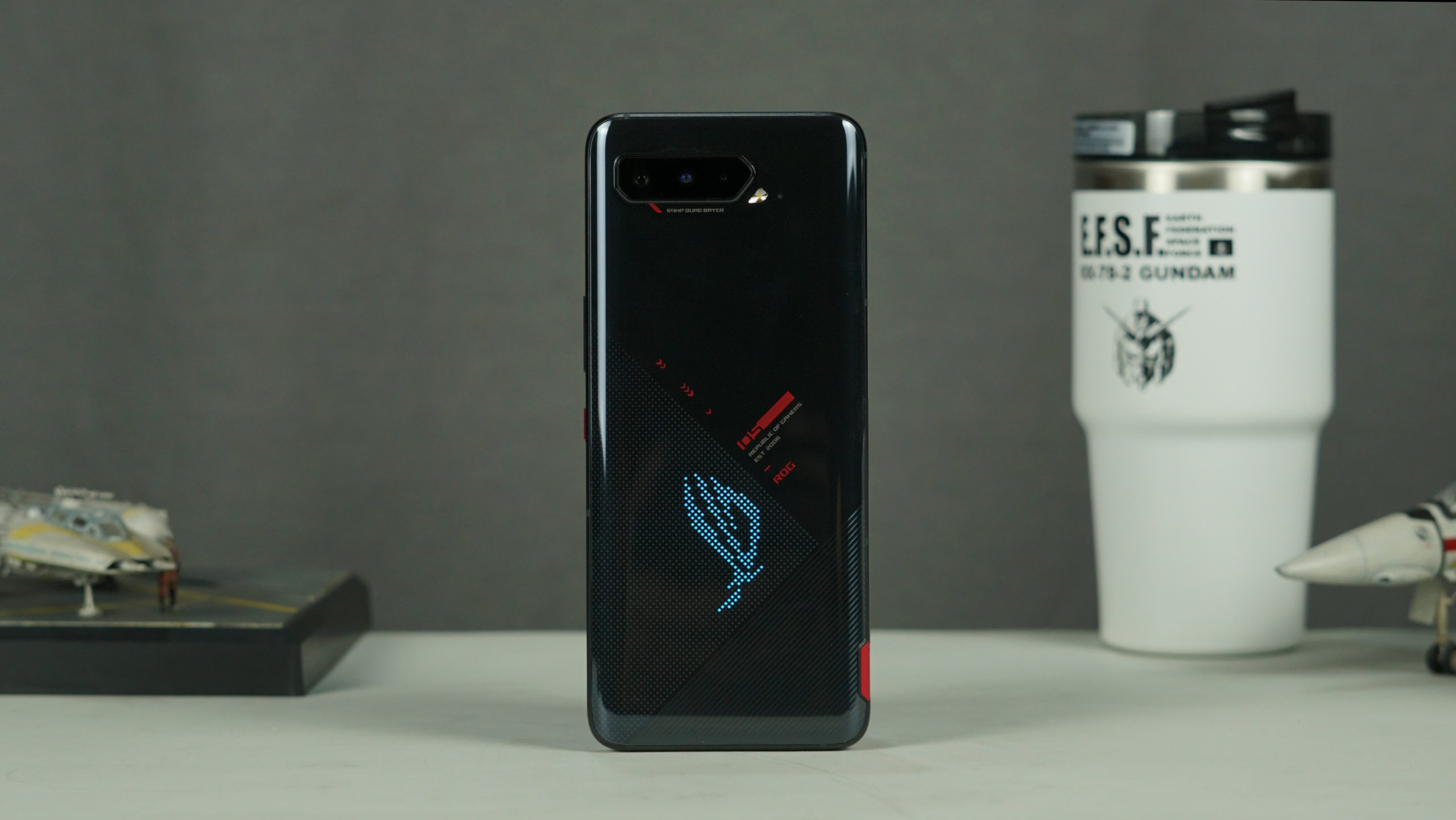 While the ROG Phone 5 is relatively new, ASUS seems to be breaking tradition this time, as it is expected to launch and ROG Phone 5S soon. As the name implies, the ROG Phone 5S will have incremental upgrades, with a post revealing all of its specs to be similar to the ROG Phone 5.
With that being said, the ROG Phone 5S will have three major upgrades over its immediate predecessor. The first being a more powerful Snapdragon 888+ processor, which boasts of a higher-clocked Prime core and improved AI capabilities. The display, while still fast at 144hz, will have a 90hz option on top of 60hz and 120hz, and will support an adaptive refresh rate to improve battery life by dynamically adjusting the refresh rate based on usage.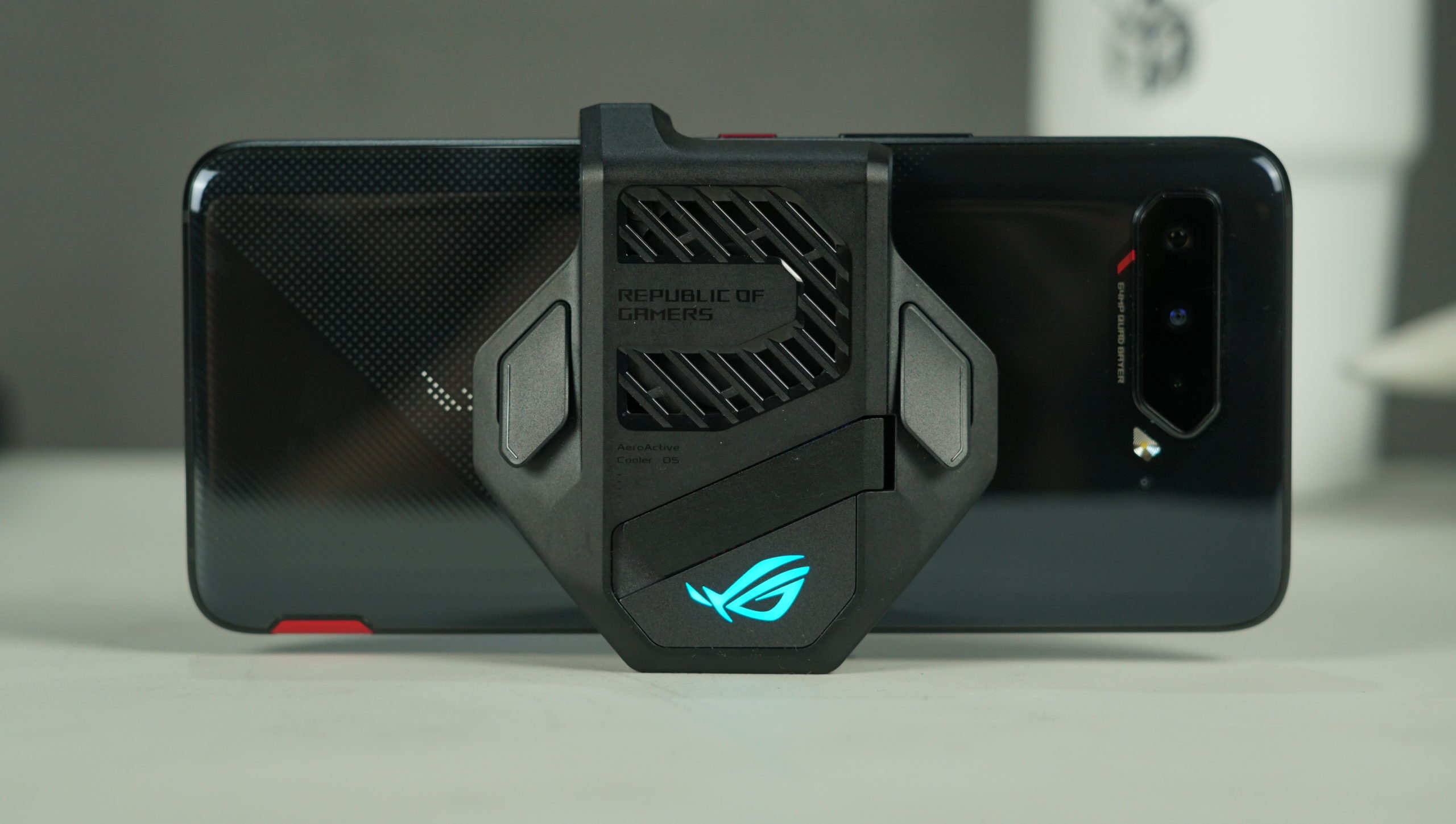 The third key upgrade will involve RAM, where the ROG Phone 5S will join the trend of phones offering virtual RAM. In the case of the ROG Phone 5S and the top-tier 18GB variant, ASUS will have a RAM expansion feature that adds up to 6GB RAM for a total of 24GB usable RAM.
Save for these changes, the ROG Phone 5S is expected to look similar to the ROG Phone 5, so expect the same set of front and rear cameras, battery and charging speeds, button/port layouts, and supported accessories.
Variants of the ROG Phone 5S will be either 16GB/256GB and 18GB/512GB. ASUS is expected to launch the ROG Phone 5S in China on August 16, while the Global launch is expected to happen sometime in September.
Comments (0)