It seems that Canon will be focusing on the EOS R system following the announcement of the EOS R7 and R10, the first APS-C cameras under the EOS R system.
The EOS R7 aims to replace the EOS 7D Mark II, and features a new 32.5-megapixel sensor. Paired with a DIGIC X processor and Canon's Dual Pixel AF tech, the R7 can shoot up to 30FPS with its electronic shutter. It's better than its spiritual predecessor as you get in-body image stabilization that can compensate up to 7 stops with compatible lenses. The Dual Pixel AF used is "inherited from the EOS R3", so you get advanced subject detection for people, dogs, cats, birds, and vehicles.
For video recording, the R7 can shoot 4K video at up to 60FPS using the whole sensor and 30FPS with oversampling. Slo-mo video recording is up to Full HD at 120FPS. Other features include support for Canon Log 3 and no video recording limit. The R7's body is dust and moisture-resistant and comes with a fully-articulating screen.
You get dual SD card slots, along with a dial and joystick that's placed right beside the EVF. The hotshoe now has a multifunction feature, allowing for a variety of accessories. Like the EOS R5 and R6, the R7 uses an LP-E6NH battery.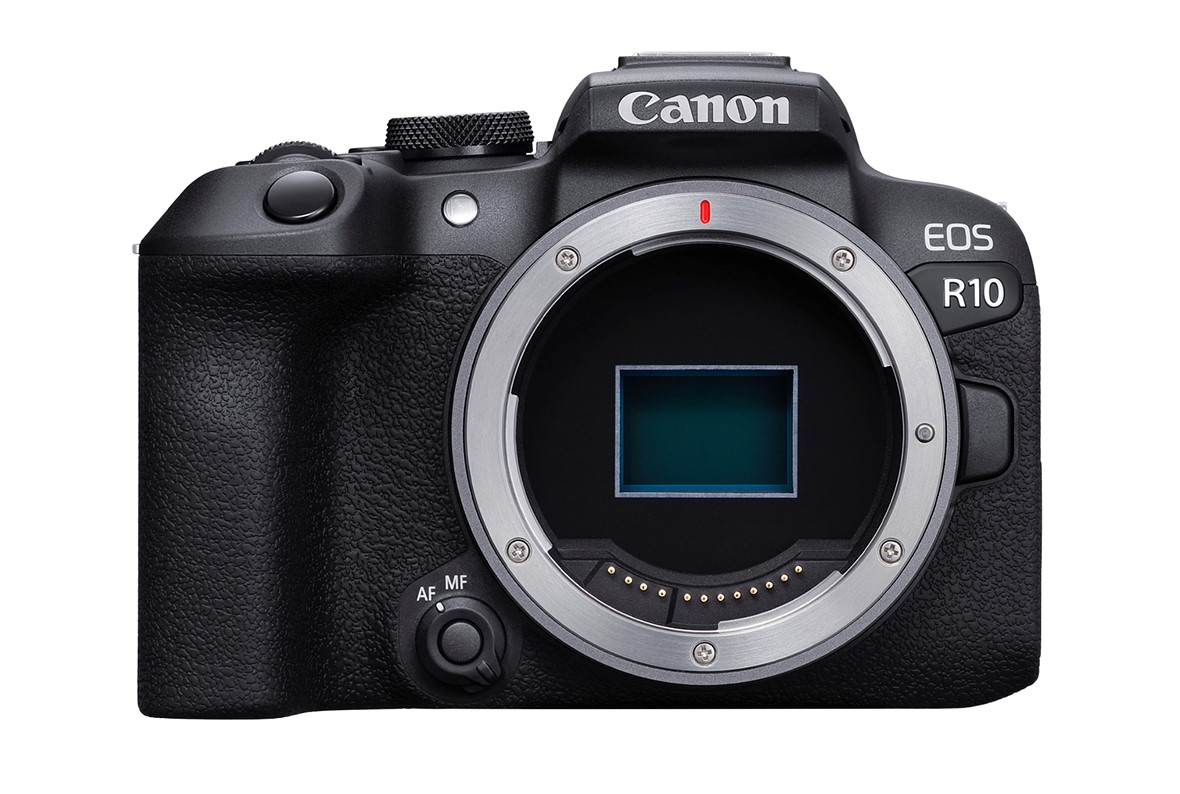 The EOS R10 appears to replace the EOS M50 Mark II, though it's not clear what are Canon's plans for the EOS M line. The R10 is similar to the M50 Mark II has it also uses a 24-megapixel APS-C sensor with Dual Pixel AF that's also inherited from the R3. The R10 can shoot at up to 15fps with the mechanical shutter and up to 23fps with the electronic shutter.
For video, the EOS R10 can shoot 4K video at 30FPS and does not have a recording limit. While it has roughly the same form factor as the R7, the R10 does not have in-body image stabilization and only has a single SD card slot. Like the EOS M50 Mark II, the R10 uses an LP-E17 battery.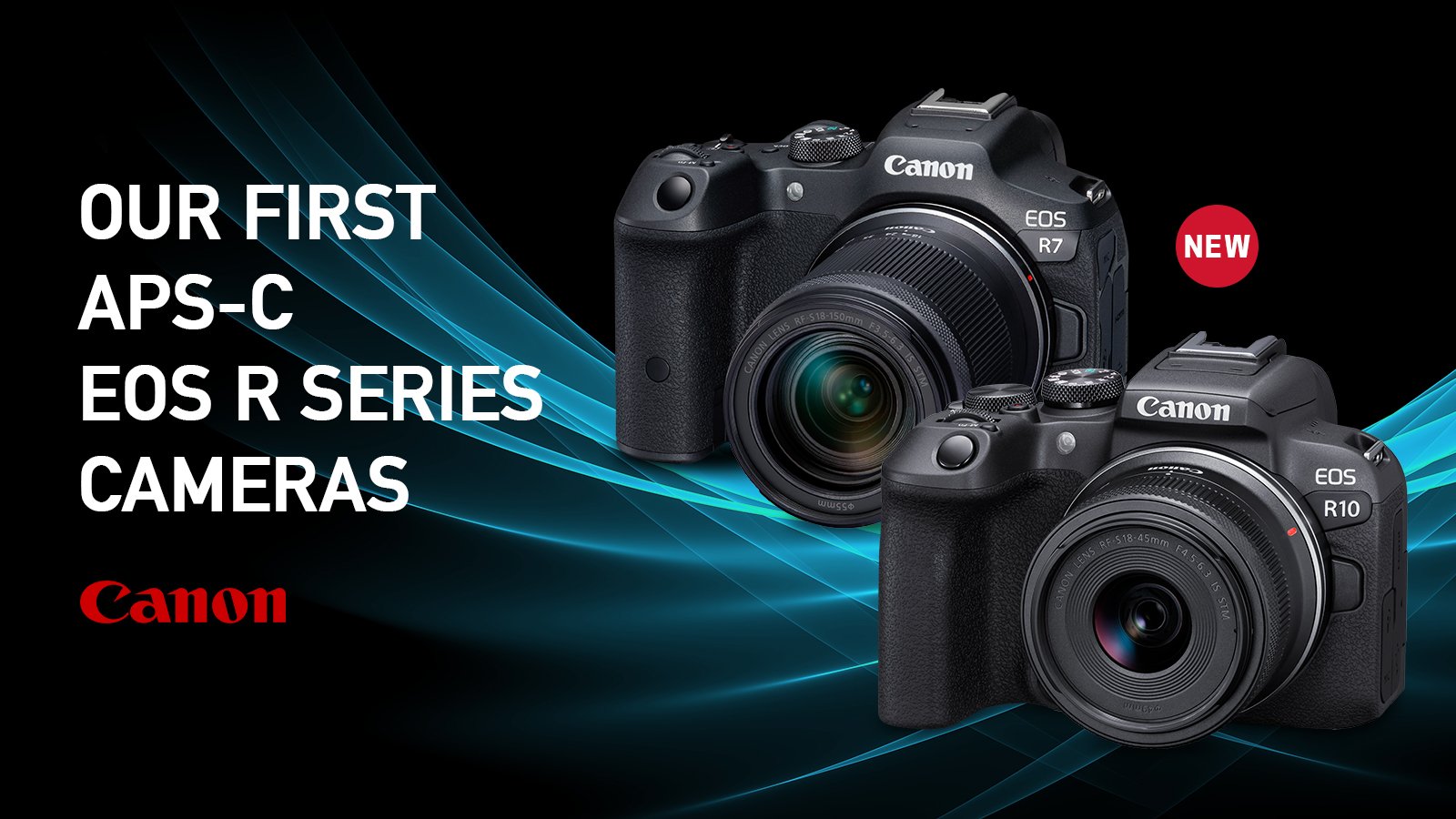 The EOS R7 is priced at $1500(~Php 78.5k) for the body only and $1900(~Php 99.5k) with the RF-S 18-150mm f/3.5-6.3 IS STM kit lens, while the EOS R10 is priced at $980(~Php 51.3k) for the body only, $1100(~Php 57.6k) with the RF-S 18-45mm f/4.5-6.3 IS STM kit lens, and $1380(~Php 72.3k) with the RF-S 18-150mm f/3.5-6.3 IS STM kit lens.