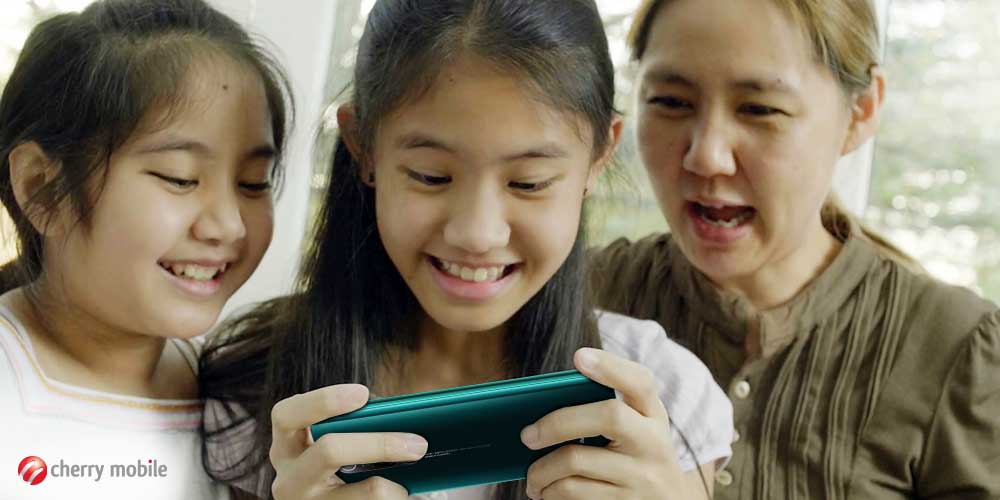 Show your mom how much you love her with brand new gadgets made for her and the home on her special day. And what better way to show your mom your gratitude for raising you than Cherry Mother's Day gadgets that'll make her life easier?
Let Mom Take-Off for the Holiday
Give your mom a break from cleaning and take on the chore of tidying up. The Cherry X Deerma VC40 All-in-one Vacuum Cleaner is just the thing to get this done. This vacuum comes with multiple brush heads: Double Roller, Banister, Electrostatic, and Flat Suction for various types of deep cleaning.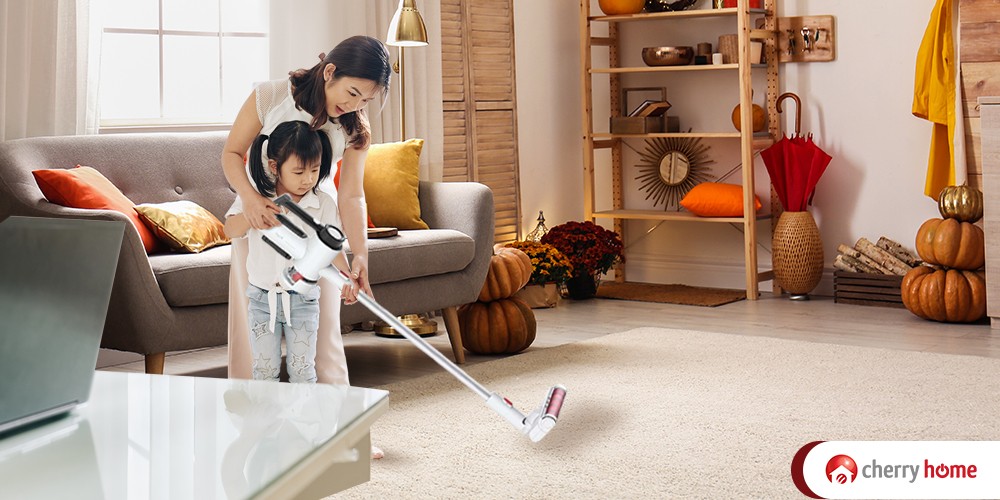 Another cool feature about this wireless vacuum is that it comes equipped with noise reduction technology. Not only do you get the house looking spotless, but you also won't wake everyone in the house when you start cleaning. This all-in-one vacuum is easy enough to use that you might find yourself doing more cleaning than your mom.
Bond with Your Mom
Snuggle up with your mom as you watch her favorite K-dramas or a movie of her choice on your mobile phone. You're guaranteed the best mobile viewing experience on the Cherry Mobile Aqua S9 Max. This phone is packed with a generous 6.51-inch screen, a long battery life thanks to its 5130mAh battery.
Take Photos Together
Last but not least, capture your moments together. The Cherry Mobile Aqua S9 Max comes with a 48-megapixel main rear camera that can shoot 4K videos. This is a perfect way to take selfies or shoot a Tiktok video to remember mother's day by.
Cherry Mother's Day Gadgets Price
The Cherry X Deerma VC40 All-in-one vacuum is priced at Php 10,490 which you can get here. While the Cherry Mobile Aqua S9 Max is priced at Php 8,999. The latter comes with some freebies which include a wireless speaker, a game controller, and a premium case.
Read our thoughts on the Cherry Mobile Aqua S9 Max here and buy it with freebies here.