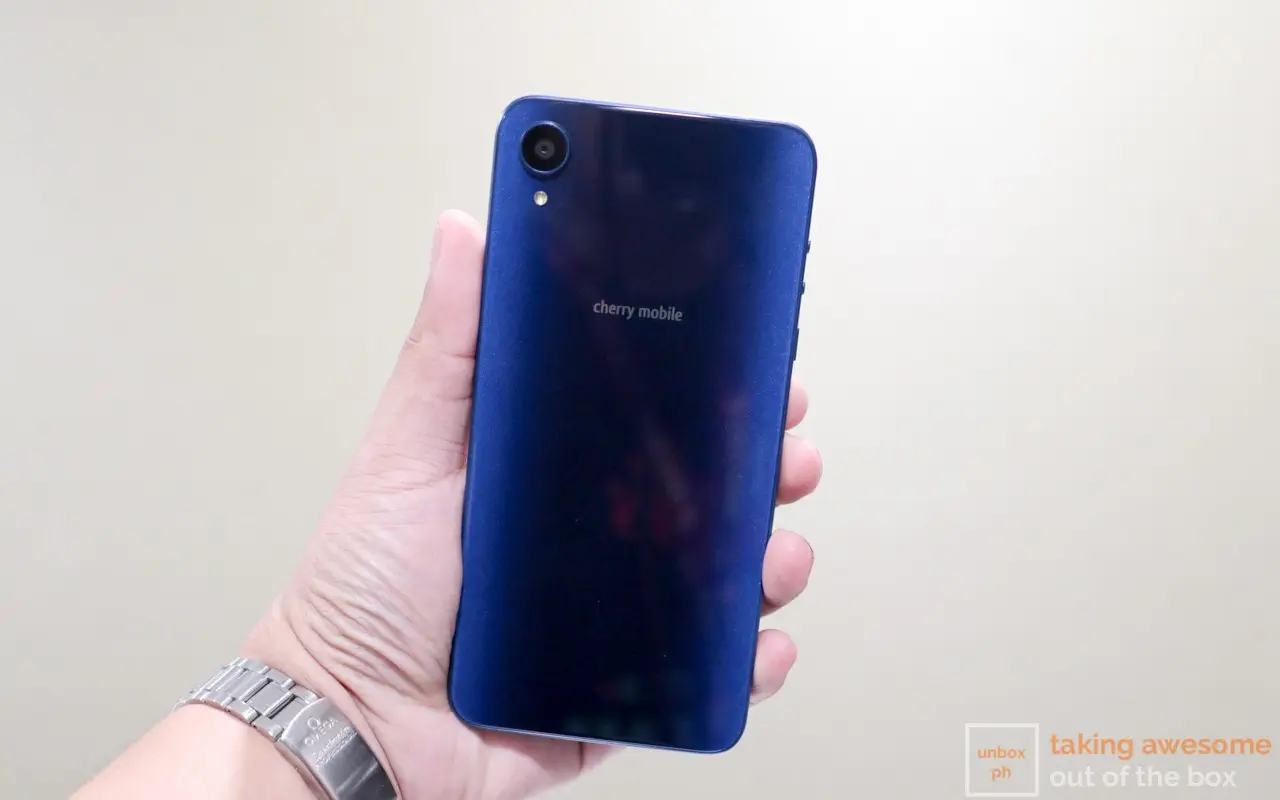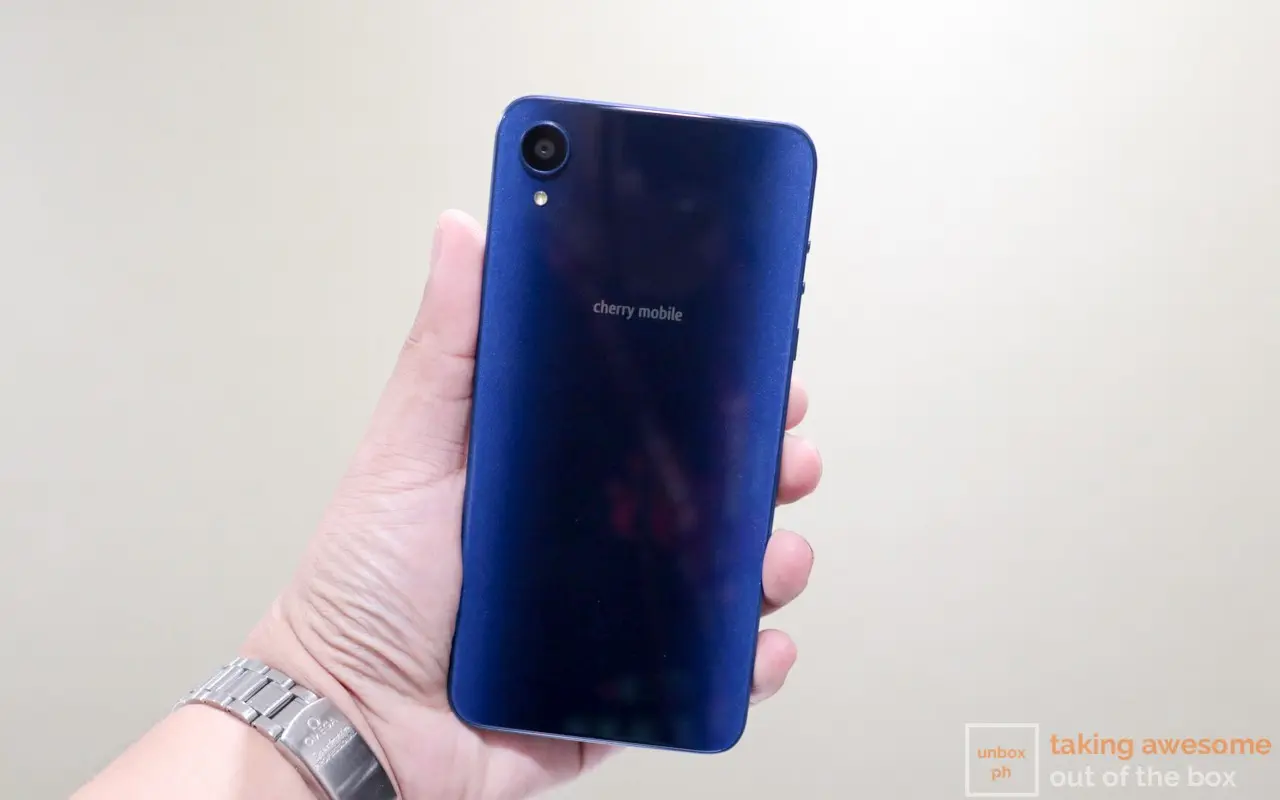 If you have noticed for the past year, Cherry Mobile has branched out to different products beyond smartphones. They have their own line of anti-pandemic devices, IoT products for our furry friends, their own prepaid mobile service, and their own pocket WiFi roaming device that has been a handy tool for us during overseas coverage.
As it celebrates its 11th year in the business (Cherry Mobile was founded in 2009), Cherry is formally launching its One Cherry Ecosystem. Comprising of Cherry Mobile, Cherry Prepaid, Cherry Roam, Cherry Home, and Cherry Pet, all of Cherry's sub-brands aim to dominate the Philippine market by offering a wide range of products and services—from smartphones to IoT products, to prepaid mobile services—that will cater to its evolving market under a conglomerate.
Part of this rebranding includes an all-new Yin and Yang-inspired logo that encompasses Cherry's mission to further reach out to the Philippine market through the same value-for-money and quality innovations Cherry is known. for through the years. You have most likely seen this logo when Cherry debuted their Ion air purifier several months ago.
As Cherry expands its horizons, it continues to uphold better customer care and its after-sales through a big number of service centers nationwide, accessible to all its consumers in the country.
Visit here to know more about Cherry's diverse range of products.
Comments (0)