Elgato expands its line of gear for streamers and content creators with the pro-grade Facecam, along with the new Wave XLR, Stream Deck, Wave Mic Arm, and Wave Mic Arm LP.
Headlining Elgato's announcement is the Facecam, which is billed as a premium webcam with its all-glass 24mm f/2.4 lens that is backed by a Sony Starvis sensor to deliver top-notch 1080p video at 60FPS. The sensor, which is mainly used for security cameras, is tuned for indoor lighting for conference calls, classes, or streaming.
The Facecam has an 82-degree FoV, optimized fixed focus, and a base that can be mounted on a monitor with its clamp or via a tripod's quarter-inch thread. The Camera Hub companion app provides advanced control on FoV, brightness, and exposure. The settings can be saved to the camera so that you still use the same settings when moving between different devices.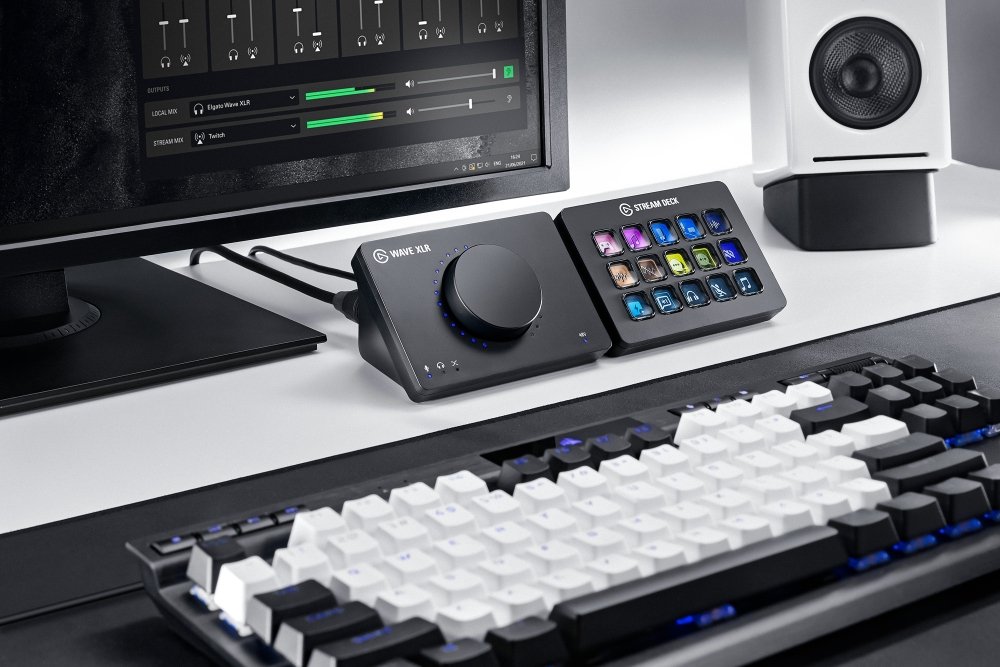 Joining the Facecam are the Wave XLR and an updated version of the Stream Deck. The Wave XLR is a digital mixer with an XLR interface and USB-C connectivity, along with a dedicated mute button and a multifunction knob. The Stream Deck, on the other hand, is updated with 15 LCD keys, a removable USB-C cable, and a swappable faceplate.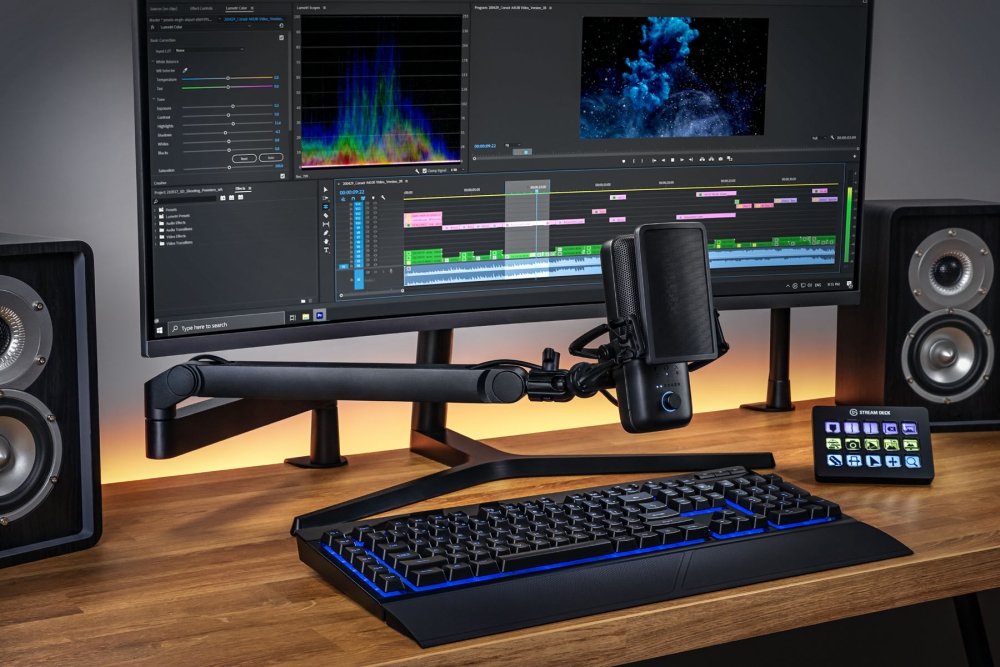 Competing Elgato's new product announcements are two suspension boom arms with eh Wave Mic Arm and Mic Arm LP. The former can go up to nearly 30 inches in height (and an additional 5.9 inches with the included riser accessory), while the latter is a low-profile option that provides an unobstructed view during streaming or recording.
The official prices of the Elgato Facecam and the rest of the new products are as follows:
Facecam – $199(~Php 10k)
Wave XLR – $159(~Php 7.8k)
Stream Deck Mk2 – $149(~Php 7.5k)
Wave Mic Arm – $99(~Php 5k)
Wave Mic Arm LP – $99(~Php 5k)
Comments (1)