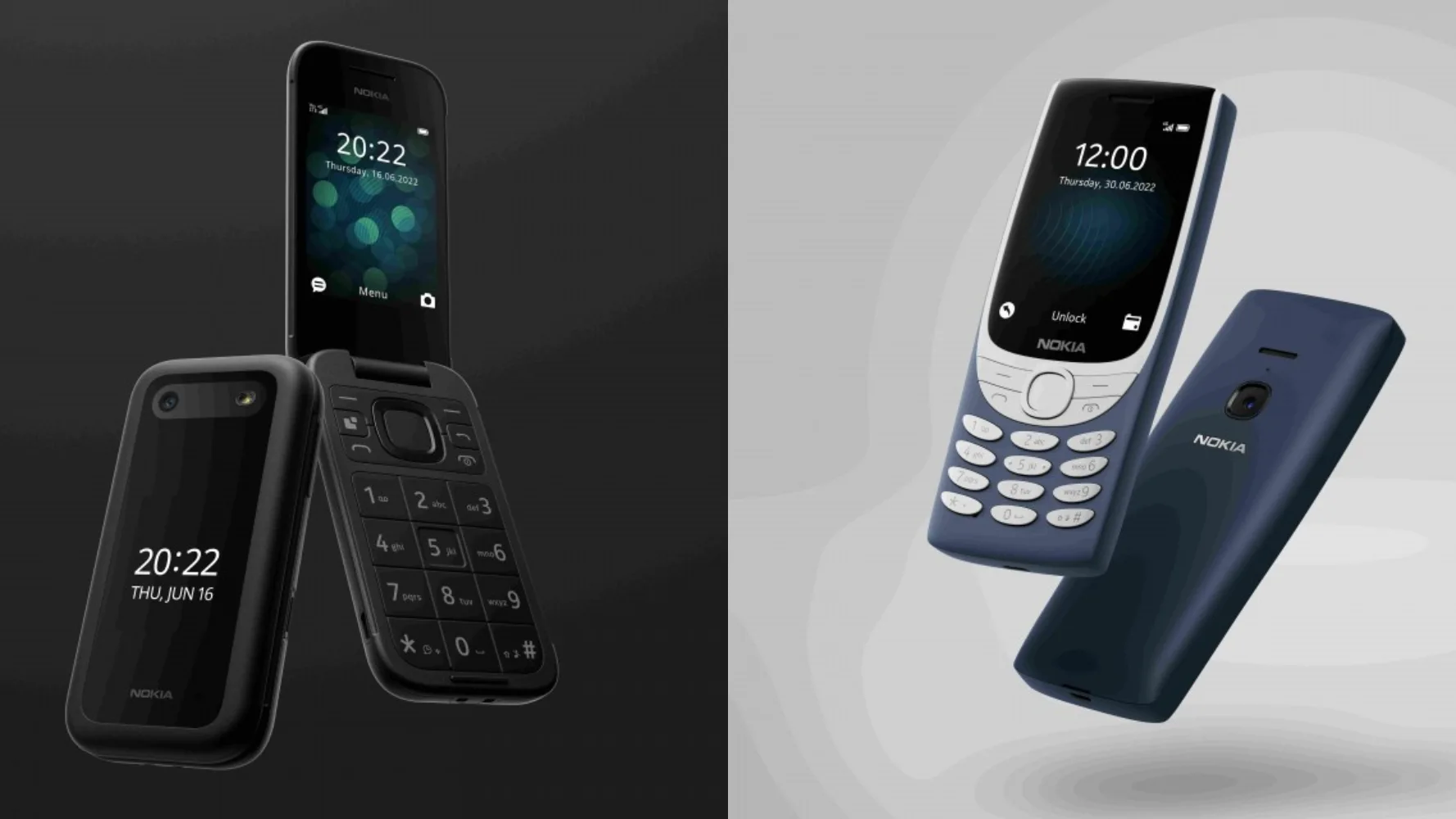 HMD Global brings back nostalgia with modern iterations of the Nokia 8210 4G and 2660 Flip, along with a homage to the brand's XpressMusic line with the 5710 XpressAudio.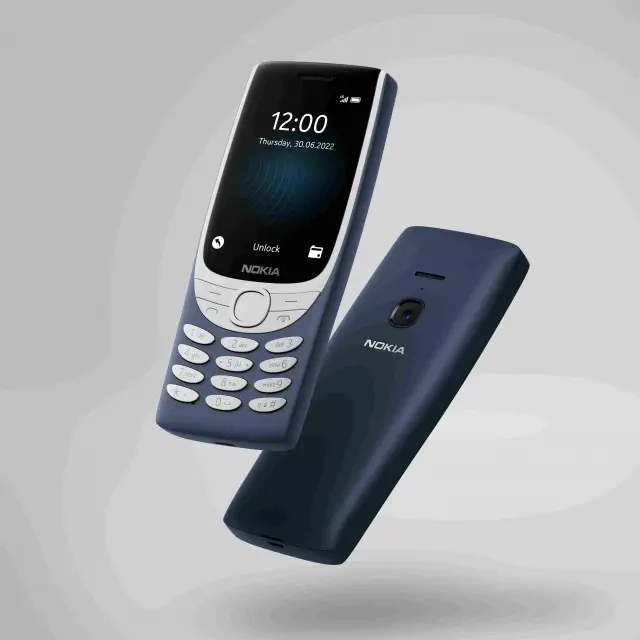 As the name implies, the Nokia 8210 4G practically has the same design as the OG model from 1999, but gets updated with a 2.8-inch QVGA display, LTE connectivity, and support for up to 32GB storage via a microSD card. Available in sand, blue, and red, the Nokia 8210 4G has a polycarbonate body and houses a removable 1450mAh batter that's rated for up to 6 hours talk time on 4G. It also comes with an FM radio, VGA camera, MP3 player, and a Snake game.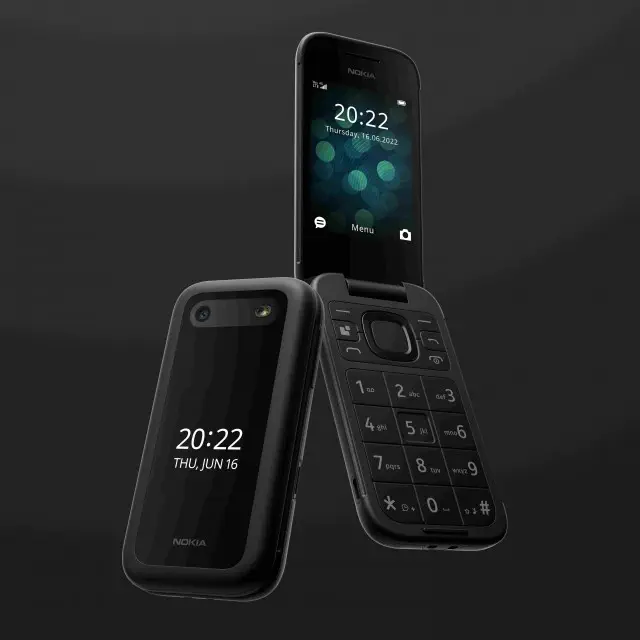 The Nokia 2660 Flip also has a 2.8-inch QVGA screen, support for up to 32GB microSD cards, and a 1450mAh battery like the 8210 4G, but comes in a clamshell form, where you get a 1.77-inch secondary display. Compared to the 8210 4G, the 2660 Flip is more friendly toward elderly users with its large tactile buttons and compatibility with hearing aids.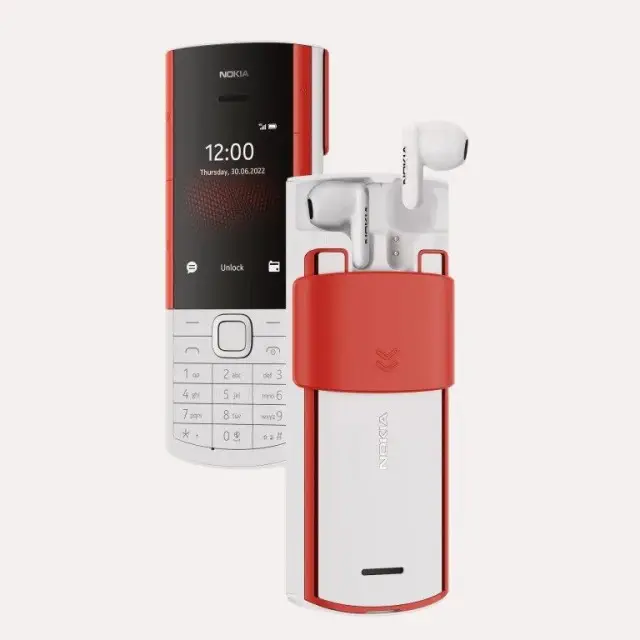 The third feature phone–and the most interesting one–is the Nokia 5710 XpressAudio. Making it unique is a sliding mechanism on the back, where it houses a pair of wireless earphones. They can be used to listen to music stored on its microSD card slot (up to 32GB) or through its built-in FM radio. If you don't like using wireless earbuds, you also get a headphone jack for your wired earphones. Being an XpressAudio product, you get their signature audio controls on the side of the display.
Like the Nokia 2660 Flip and 8210 4G, the 5710 XpressAudio comes with a 2.4-inch QVGA display, VGA camera, and a 1450mAh battery.
All three feature phones will go on sale in the UK later this month, with the Nokia 8210 4G and Nokia 2660 Flip being priced at £64.99 (~Php 4.4k) and the 5710 XpressAudio retailing for £74.99 (~Php 5.1k).
Comments (1)