Review Verdict: The Huawei nova Y90 gets plus points for being one of the best-looking budget mid-range phones in the Philippines, though its cameras keep it from being a great device. 
Pros
Eye-catching design
Very slim top and side display bezels
Cons
The camera setup feels lacking
No MicroSD expansion
Huawei nova Y90 Review Philippines Specs
Snapdragon 680 processor
8GB RAM
128GB storage
6.7-inch Full HD+ IPS display, 90hz refresh rate
50-megapixel f/1.8 main camera with PDAF, 2-megapixel f/2.4 depth sensor, 2-megapixel f/2.4 macro camera
8-megapixel f/2.0 selfie camera
4G, LTE
WiFi, Bluetooth 5.1, NFC
Side-mounted fingerprint scanner
5000mAh battery
40w charging
EMUI 12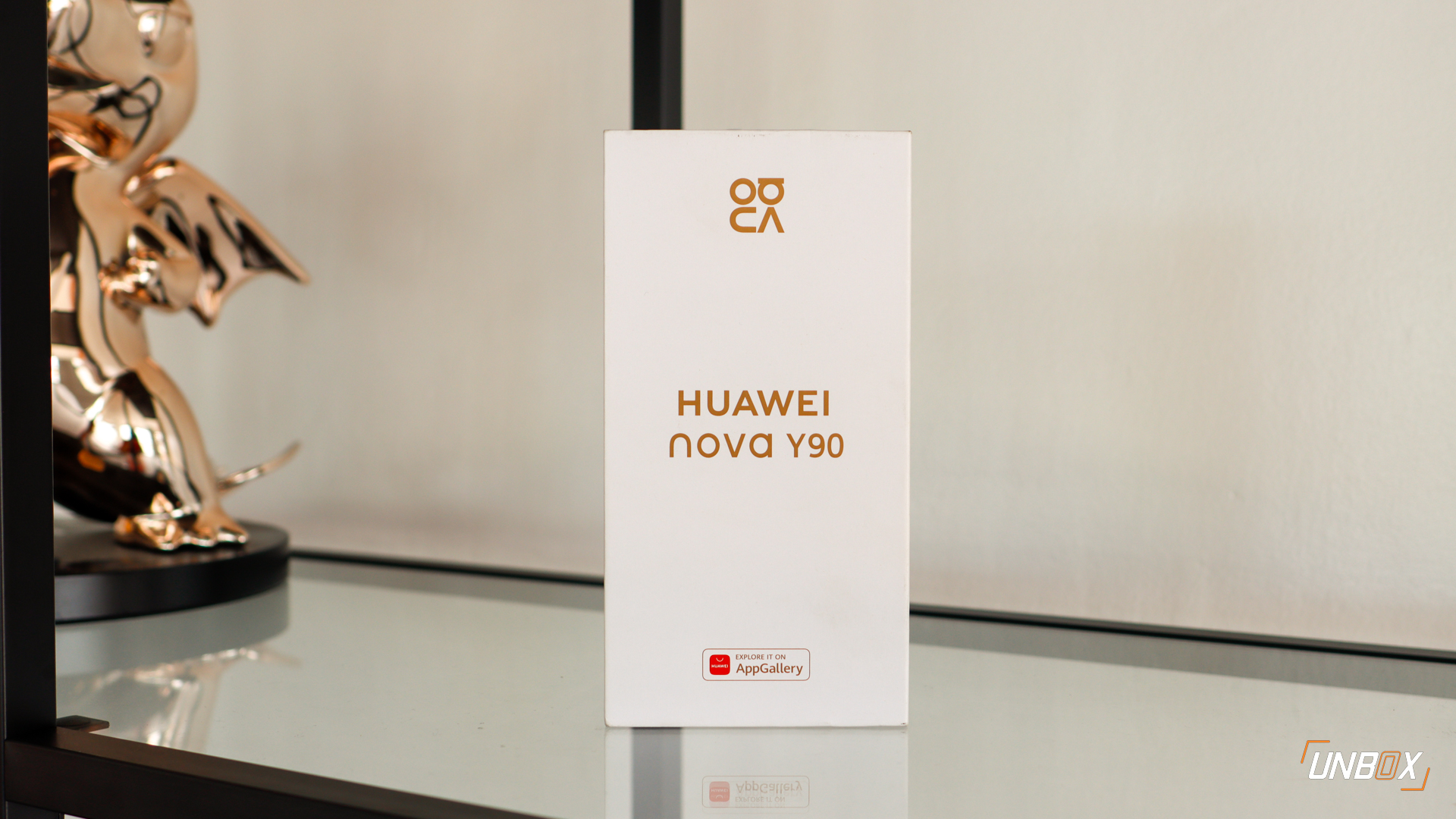 After the nova Y70, Huawei continues to expand the budget mid-range line further with the Y90. With looks that will remind you of the brand's famed Mate series, is the nova Y90 a worthy offering in the budget mid-range department?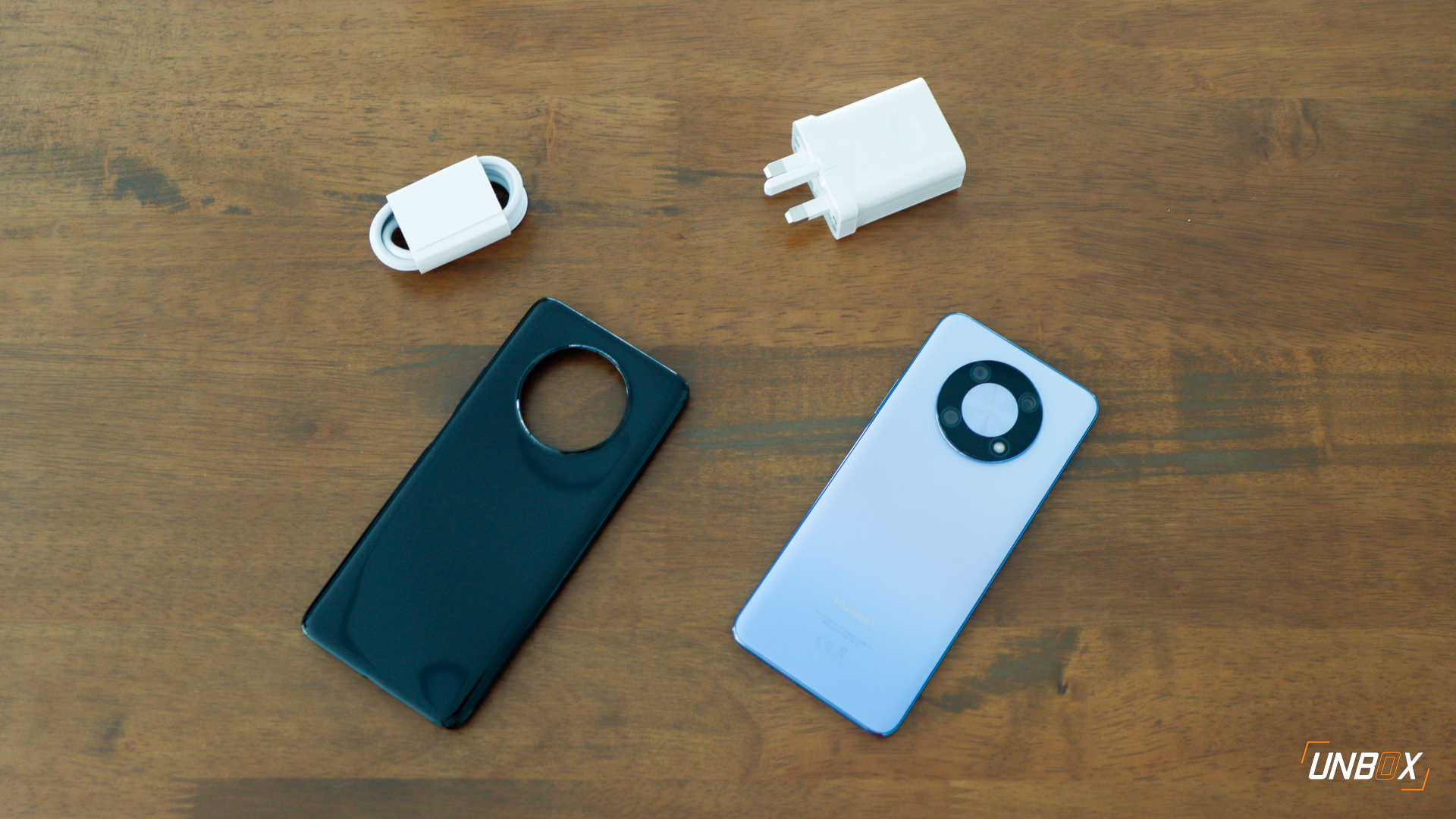 Unboxing and Packaging Contents
Huawei keeps it straightforward when it comes to the packaging, as you get a white box with a straightforward nova Y90 branding up front, along with the usual Huawei and App Gallery branding. Inside the box, you have the phone itself, documentation, a black silicone case, a USB-C cable, and a 40w charger.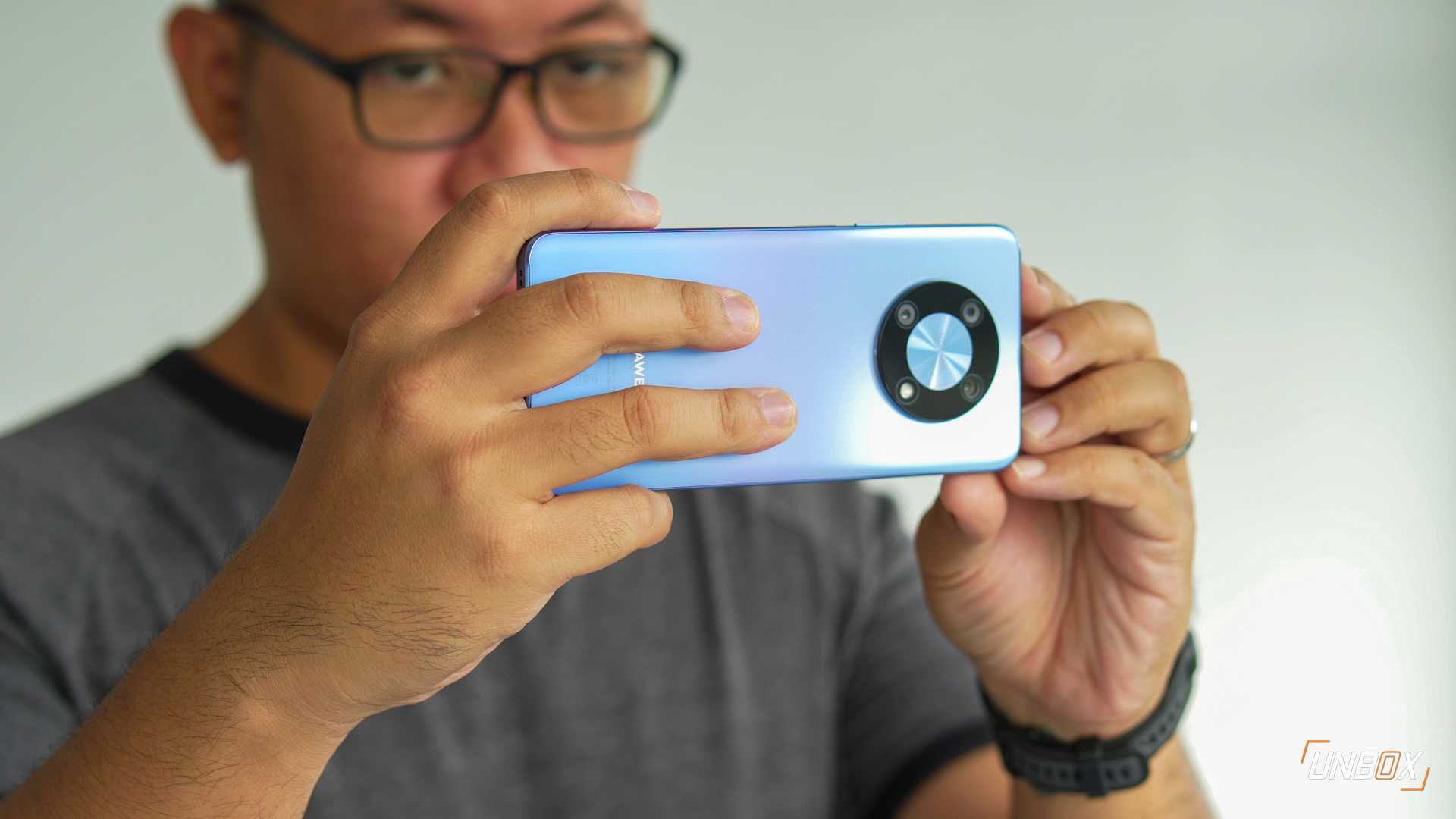 Design
Unlike the Y70, the nova Y90 carries a very familiar camera module that reminds us of either the Mate 40 series or HONOR's Magic3 series. The module has a circular layout and houses three cameras and an LED flash.
While the phone generally looks slim, the large camera module protrudes significantly, and its placement prevents the phone from laying completely flat on tables. The use of the included case is almost mandatory here to protect the huge camera module from bumps and scratches that inevitably happen with daily use.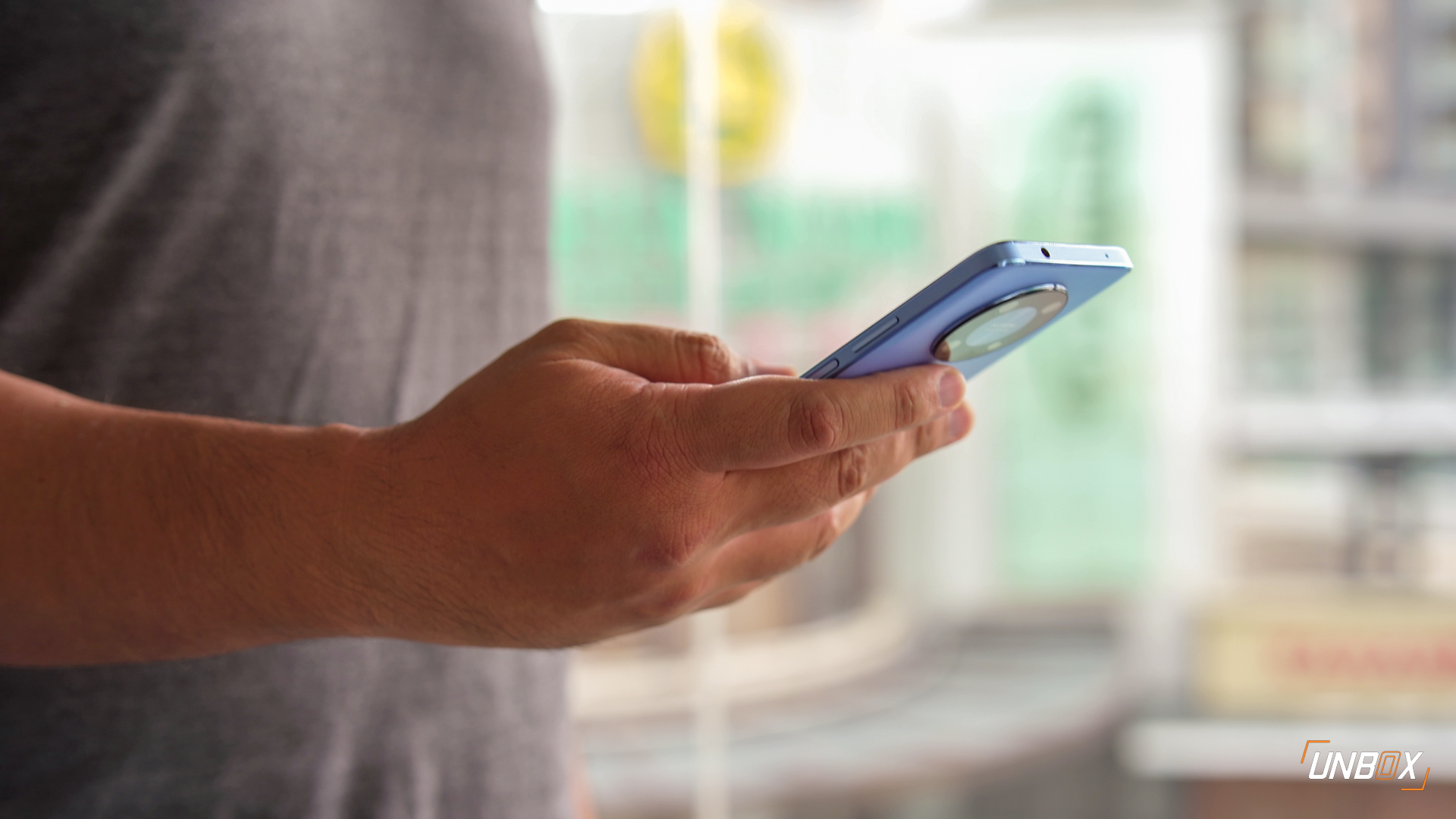 We're glad to see brands veer away from glossy finishes, as the nova Y90 has a matte polycarbonate panel with a glitter-like finish underneath it to give it some sheen. The right side has the power button/fingerprint scanner and volume controls, while the bottom has a loudspeaker, USB-C port, and microphone. There's no MicroSD card expansion on the nova Y90, but at least you still get a headphone jack.
The polycarbonate frame comes with flat sides and chamfered edges that make it appear like aluminum to give it a more upscale, premium look.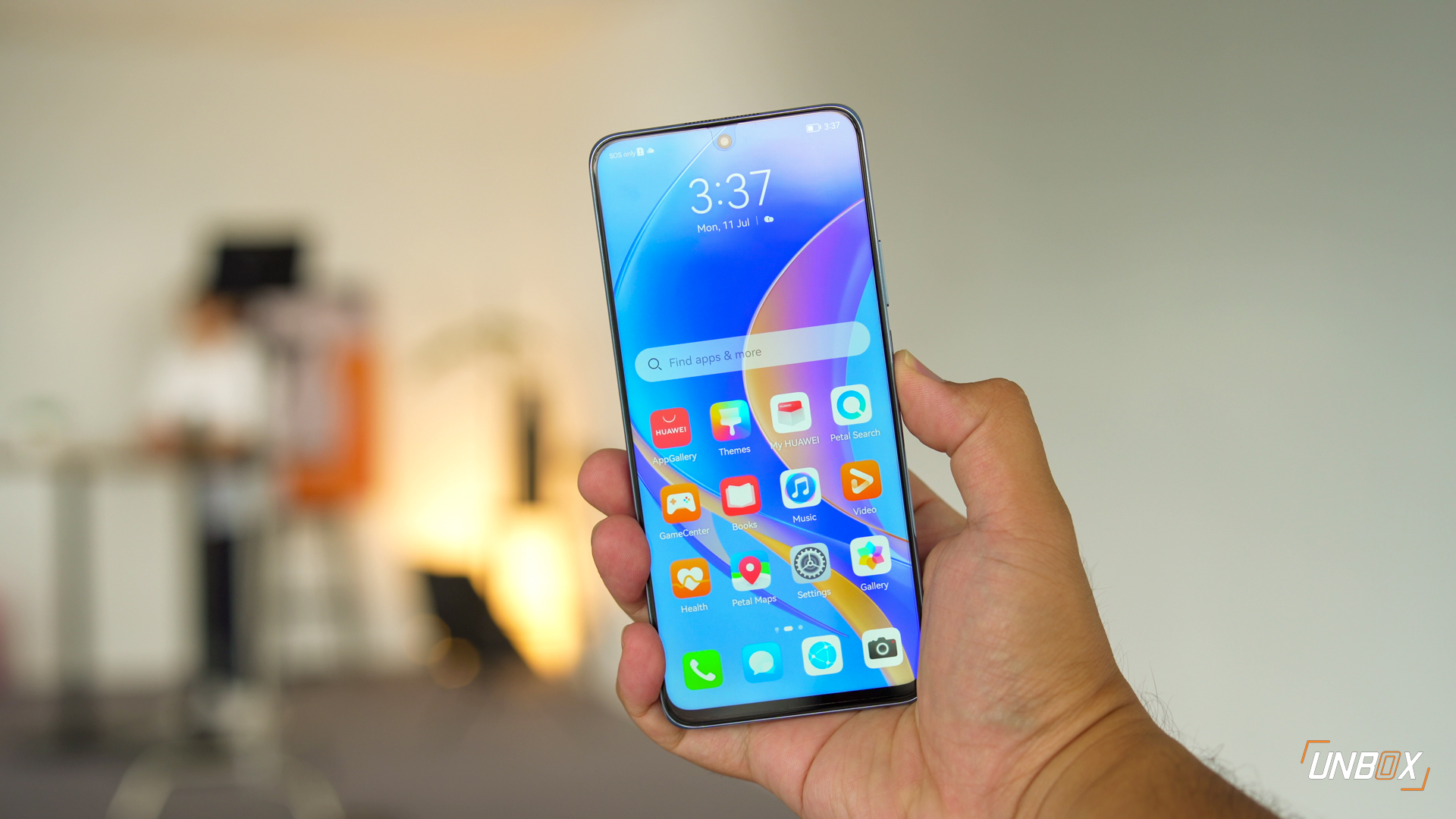 Display
Despite being a budget mid-range phone, the nova Y90 impresses its audience with its razor-thin top and side bezels that give you an impression of the phone being more expensive than usual. The panel itself is typical of what you expect on a budget mid-range phone in 2022, as you get a 90hz refresh rate.
Even if it is only an IPS display, it's one of the better panels we've seen so far–and we like how the bezels make it look more premium than usual. It's rare to see an under Php 15k phone have such thin bezels, and we laud Huawei for stepping up in the design department–both in the build and the display panel used.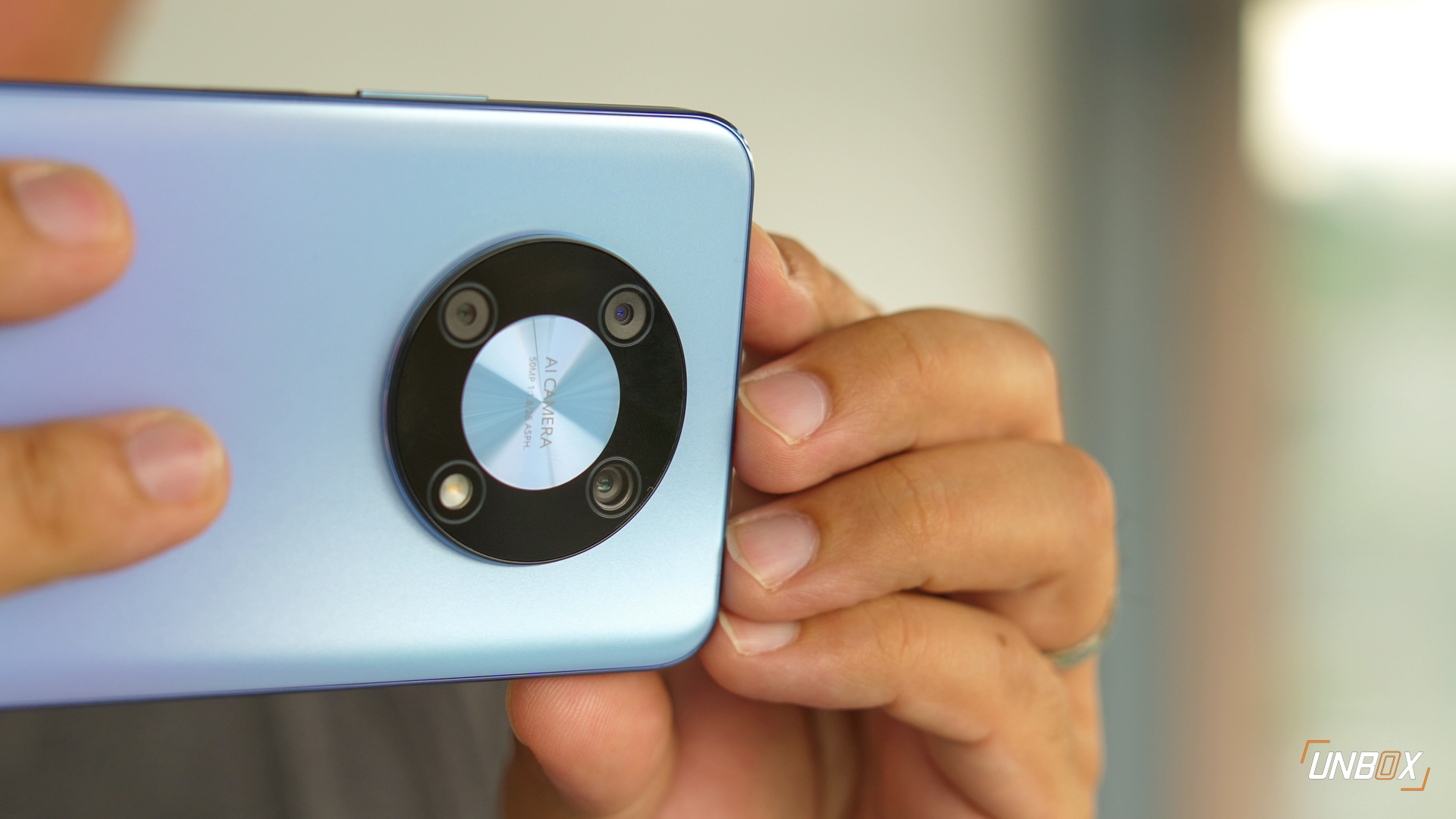 Cameras
Despite having a Mate-like rear camera module, the nova Y90's camera setup is basic, as you only get a 50-megapixel main camera and a pair of 2-megapixel cameras. Only the main camera is useful in real-life use, and we really wish that brands would stop the practice of stuffing 2-megapixel (or less) cameras on their phones.
As for imaging performance, the nova Y90 performs just fine in daylight conditions but struggles through when there's less light to work with. Images experience a dip in quality in low-light conditions—though we are confident that Huawei can still improve the nova Y90's imaging performance through software updates.
When it comes to video, the nova Y90 comes with a basic set of features that include being able to record video at up to Full HD 30FPS.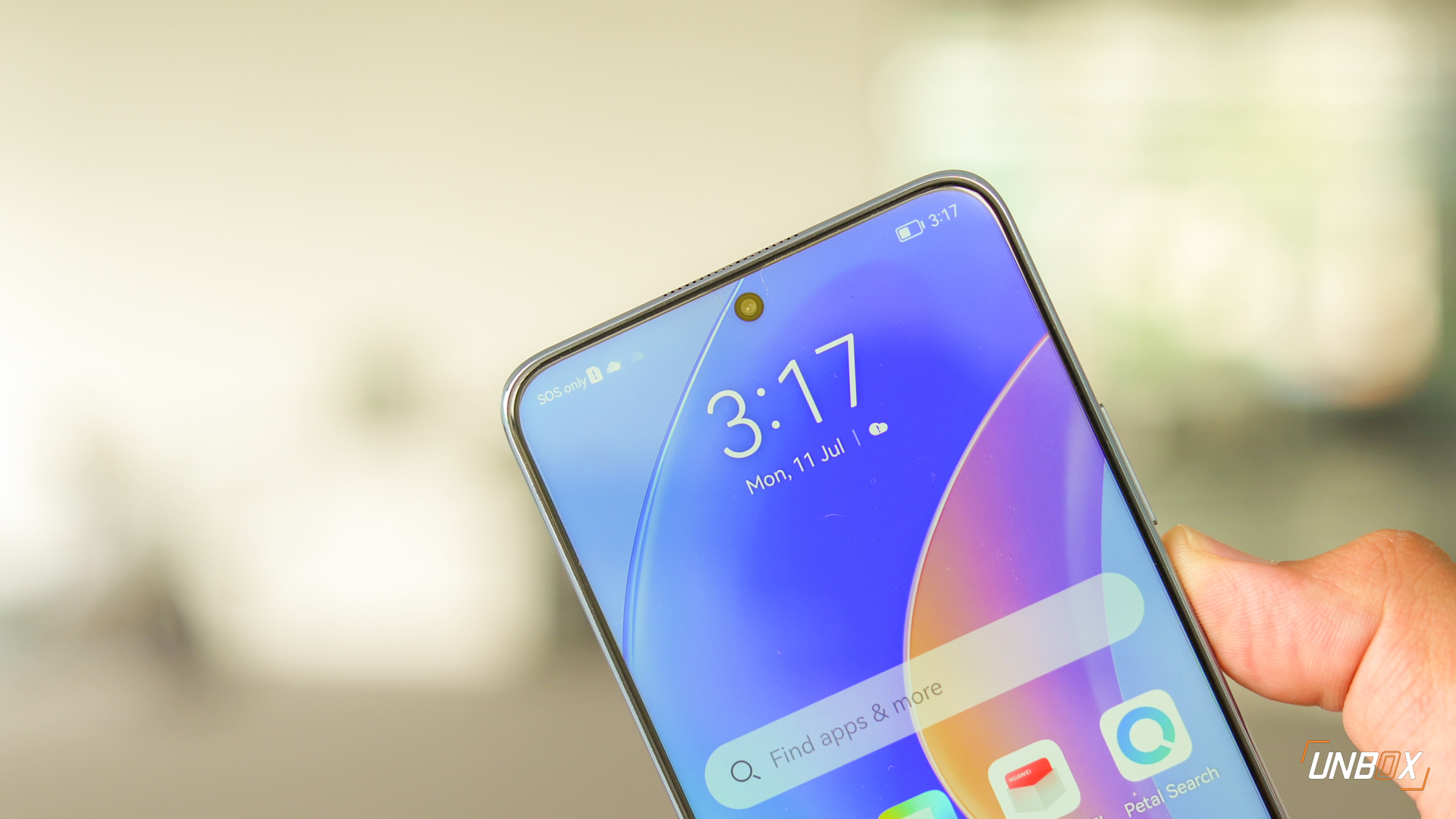 Internals and Battery Life
The nova Y90 is up to par with the competition with its familiar set of internals: Snapdragon 680, 8GB RAM, and 128GB internal storage. We are familiar with this setup in the under Php 15k range, and our impressions are that they are good for general use.
Gaming is feasible with nova Y90, though like with our experience with every Snapdragon 680-powered phone, you should manage your expectations when it comes to graphics settings.
On the software side, the nova Y90 uses Android 12-based EMUI 12. You don't need to worry that much about the lack of Google services, as App Gallery has access to most apps that users will need on a daily basis.
You get a 5000mAh battery on the nova Y90, which is the de facto standard for phones these days. Paired with the power efficiency of the Snapdragon 680, the nova Y90 can easily last over a day on moderate use, and as much as 2 days if you are pushing it. Using PCMark's battery benchmark test, the nova Y90 garnered a battery life of 21 hours.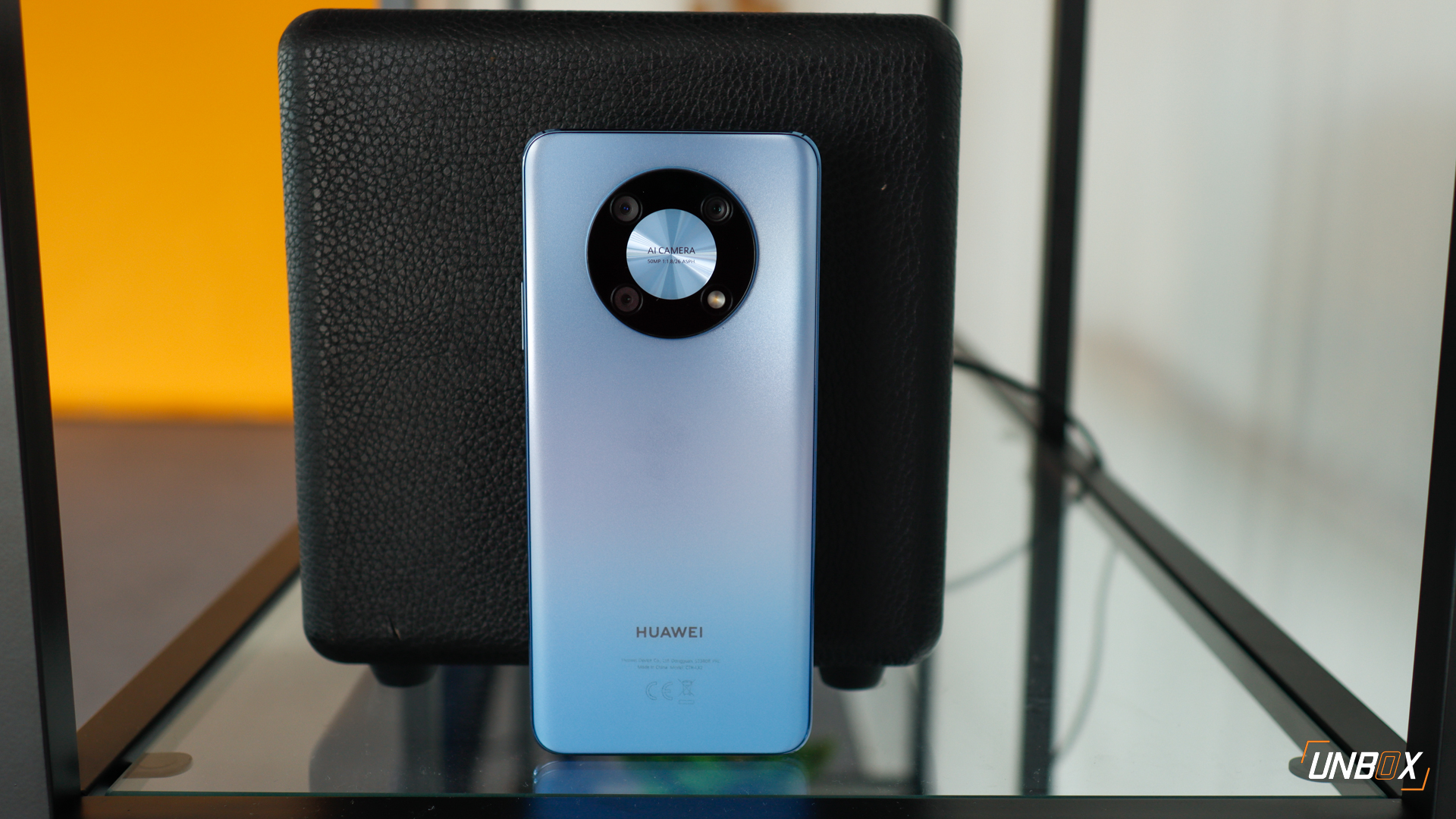 Wrap-up and Conclusions
The Huawei nova Y90 earns points as one of the nicest-looking budget mid-range phones in the Philippines to date. We like how it reminds us of the Mate 40 series in terms of looking premium, but falls short with its camera setup–Huawei could have made it better if they supplemented the main camera with something like an ultra-wide-angle camera.
Huawei nova Y90 Review Price Philippines
Huawei has yet to reveal the official price of the nova Y90 in the Philippines, but based on its official price in Malaysia, we expect the nova Y90 to be priced around the Php 10k to Php 13k range.
Huawei is expected to reveal the official price and availability of the nova Y90 in the Philippines on August 12.
This post is search optimized by the #1 SEO Services Company in the Philippines – SEO Hacker