The Huawei P60 Pro will sport a very unusual camera bump, and will reportedly NOT use a 1-inch camera sensor.
With Huawei expected to unveil the P60 series in the next few months, reports about the alleged specs and renders of the Pro model have surfaced. One of the things that caught our attention is the very unusual camera bump, where you have a humongous circle in between the rectangular module.
The large circle has a decorative gold accent around it, and it remains to be seen if people will like this design or not. Looking up close, the P60 Pro appears to be having a triple rear camera setup, and reports state that it consists of an IMX888 main camera, IMX858 ultra-wide-angle camera, and OV64B telephoto camera.
Huawei's decision to use that setup is a mystery, as the Find X6 Pro will allegedly use bigger sensors for all three cameras–and the IMX888 is small compared to the 1-inch IMX989 that will be used on both the Find X6 Pro and Xiaomi 13 Ultra.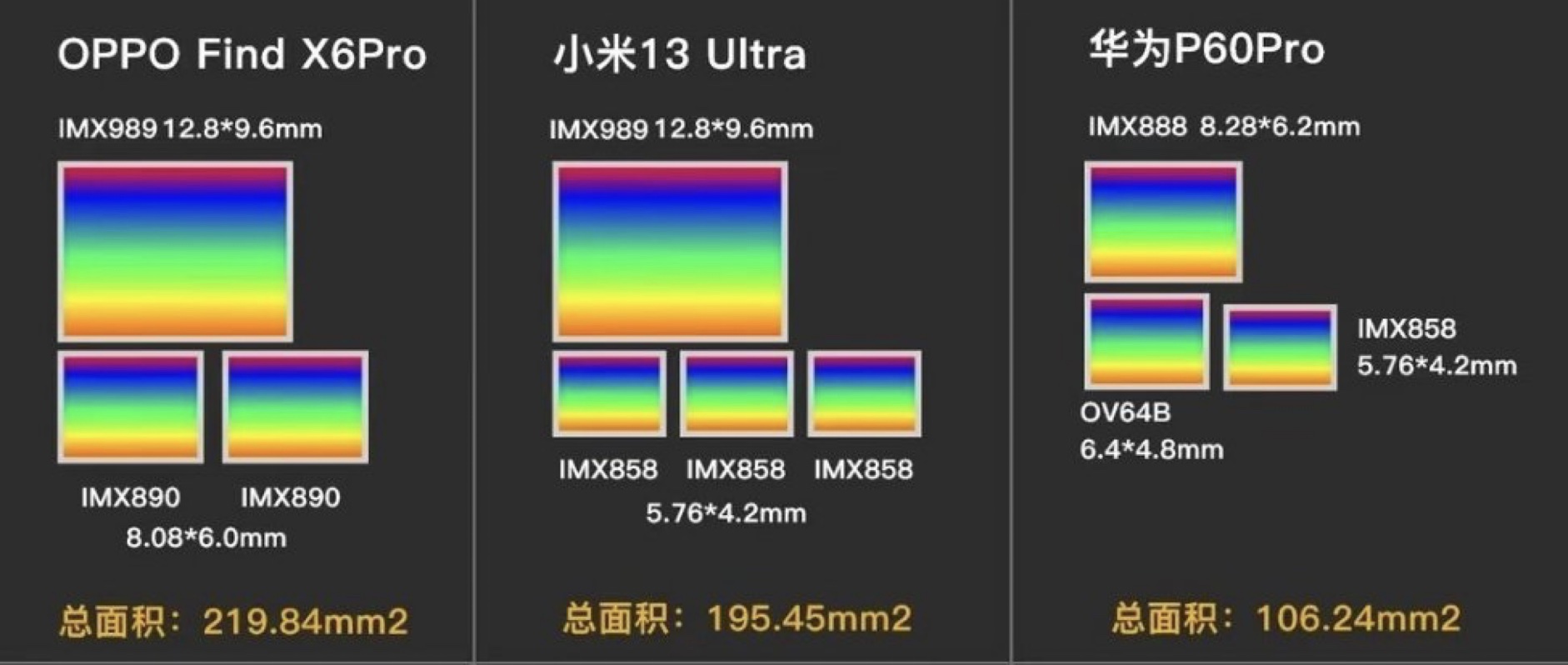 While there's this belief that bigger imaging sensors equate to better overall camera performance on paper, we are still waiting for what Huawei has in store to make the P60 series a strong contender when it comes to cameras. Perhaps, there might be more to the brand's in-house XMAGE tech in terms of delivering top-notch camera performance that can rival other brands using bigger sensors.
Aside from the unusual design and the mysterious camera setup, the P60 series will still be a 4G-only device, as Huawei has yet to find a way to add 5G connectivity due to current US trade restrictions.
While we know enough about the Huawei P60 Pro, it remains to be seen on how different the vanilla and Pro+ (or Ultra) models will be.