Huawei has always been proud of the seamless integration of its different devices through its eco-system, and the brand has officially put in a new name for connectivity features. Dubbed Huawei Super Device, the new umbrella term for its connectivity features integrates several use cases in one roof.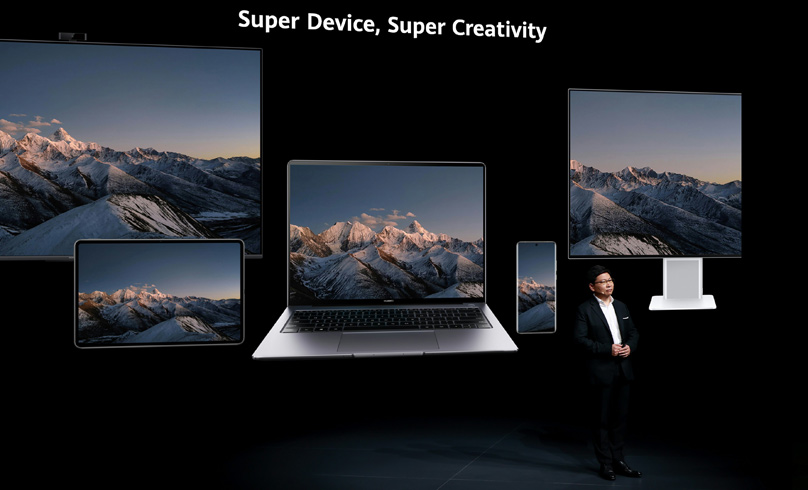 Headlining the Super Device moniker is Smart Office, which Huawei envisions will improve productivity by enabling Cross-Device Collaboration. This collaboration is possible through a slew of Huawei devices that runs both Windows and HarmonyOS, which essentially means that you can easily transfer files and apps from your Huawei phone to your Huawei laptop without complicated setup screens.
Aside from files, users can also use apps running on their Huawei phones (up to three opened apps) on their Huawei laptops. Some of the compatible apps on Huawei's AppGallery can even run on Windows using the HuaweiMobile App Engine.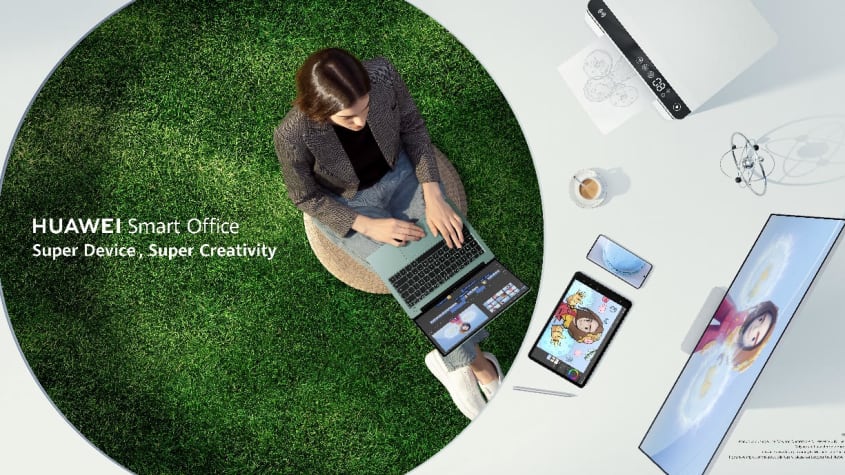 The ecosystem also includes Huawei-made peripherals like TWS buds, speakers, and Bluetooth-operated mice and keyboards. Thanks to Super Device, these accessories automatically connect and pair to Huawei-made laptops, phones, and tablets quickly and easily without complicated setup screens.