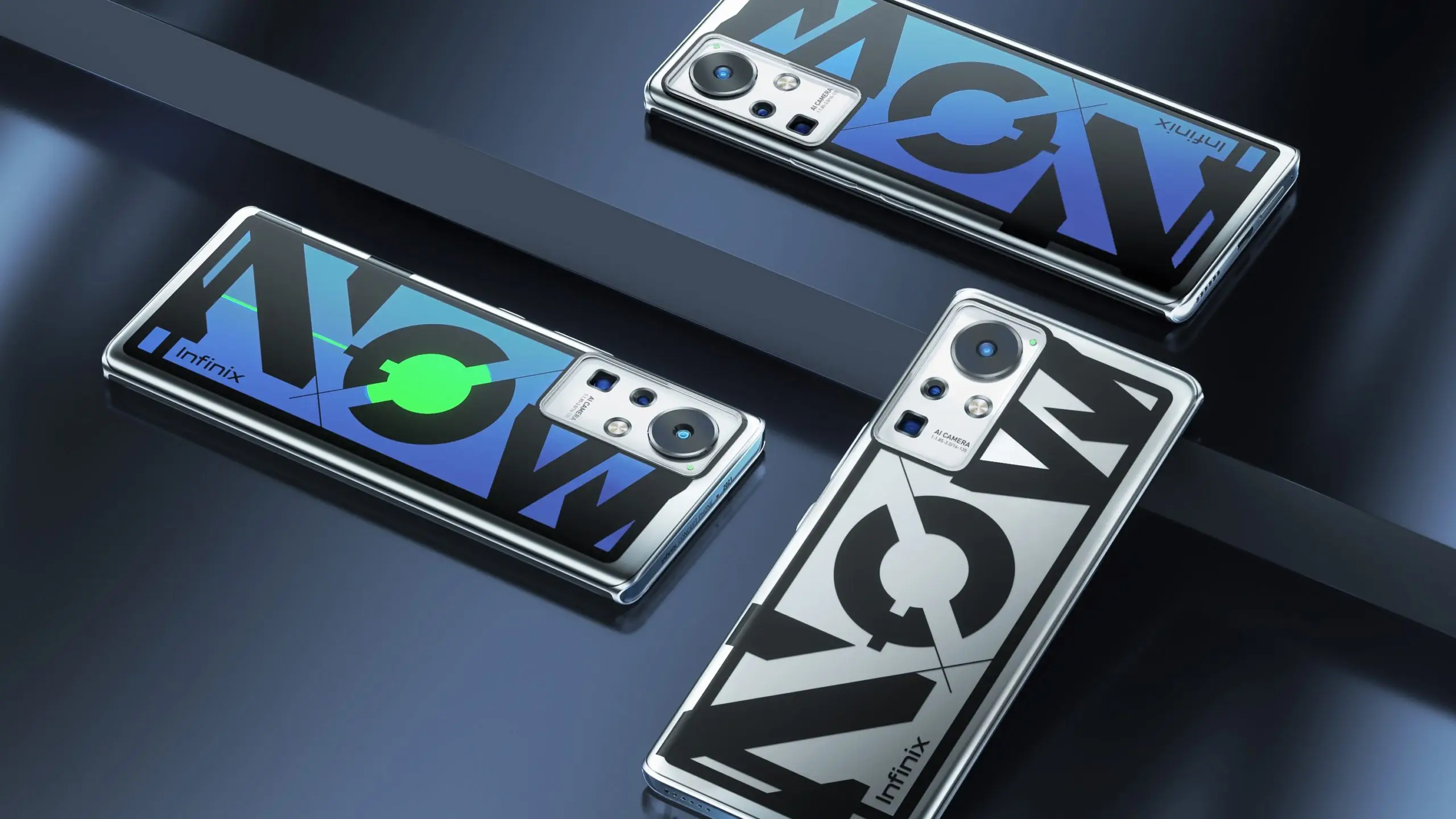 After we got word that Infinix is working on a fast 160w charging solution, it turns out that the insane tech is one of the many innovations Infinix wants to present in its Concept Phone 2021.
Aside from an insanely fast charging solution, the Concept Phone 2021 aims to bring flagship features like a curved display, 50w wireless charging, and a best-in-class triple rear camera solution at a more affordable price point. "While many emerging features in the market today are expensive and unobtainable for the everyday consumer, Infinix is committed to offering consumers innovation at an attainable price," Infinix Mobility Senior R&D Manager Jessy Zhang said. With Infinix being one of the most popular smart device providers among young people in emerging markets, our smartphones redefine productivity and efficiency and are a gateway to the future of digital life."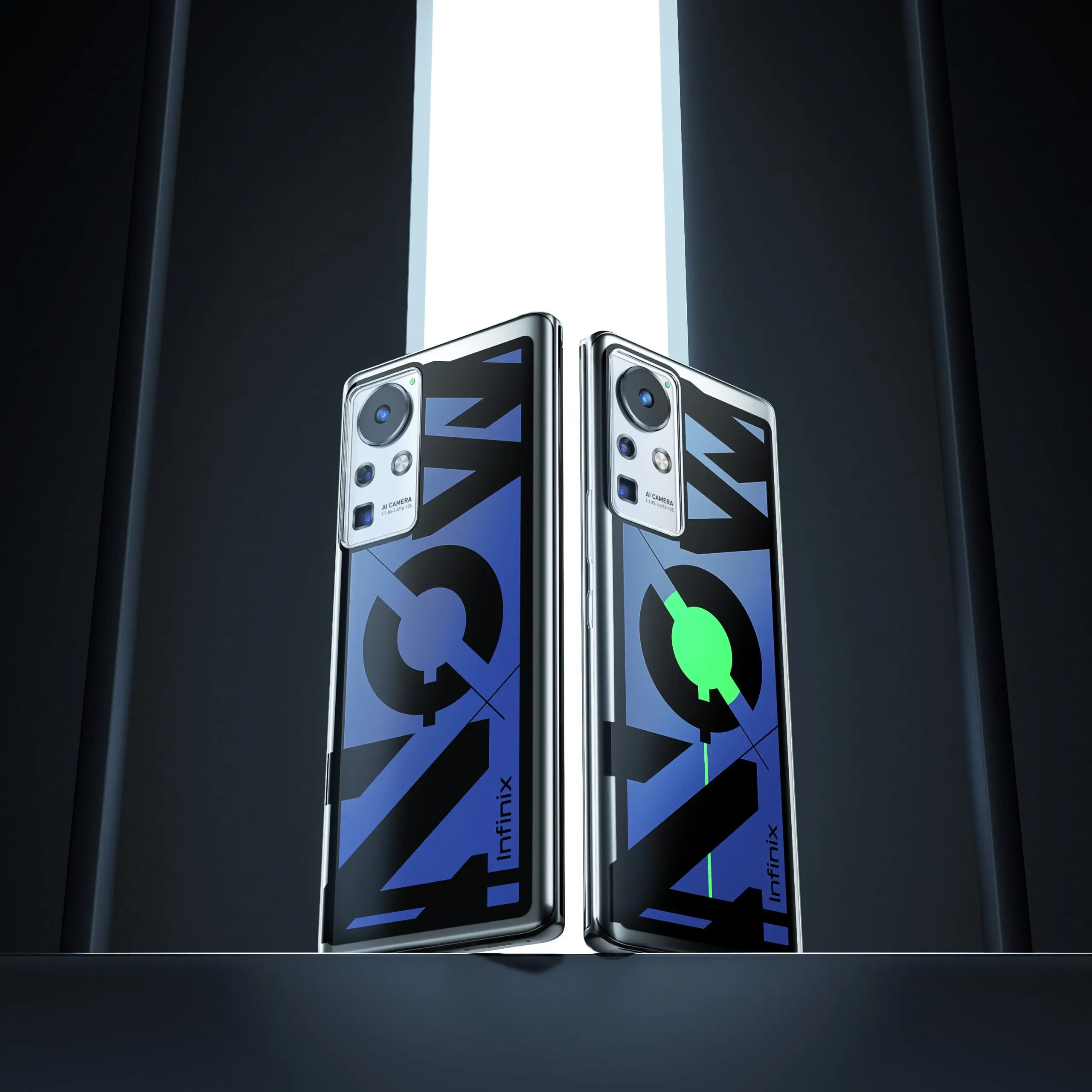 With a bold NOW statement on its back panel, the Concept Phone 2021 boasts a unique dual-color changing back cover,  combines electrochromic and electroluminescent technology. The color-changing scheme has a purpose: the back panel changes colors between silver gray and light blue when there is an incoming call, and there's a color flashing effect in the middle when you are charging the phone. 
As for charging, the Concept Phone 2021 aims to bring 160w wired charging and 50w wireless charging at an affordable price point, and Infinix made that possible through several innovations that include Ultra Flash Charge (UFC) technology, Innovative Super Charge Pump, 60 security protection mechanisms and an 8C battery. Based on their tests, the Concept Phone 2021's 4000mAh battery can fully charge to 100% in 21 minutes. 
Aside from an 8C battery that produces less heat than 6C batteries, the Concept Phone 2021 has a total of 20 temperature sensors to ensure that the phone's temperature is kept at below 40 degrees celsius while it is charging.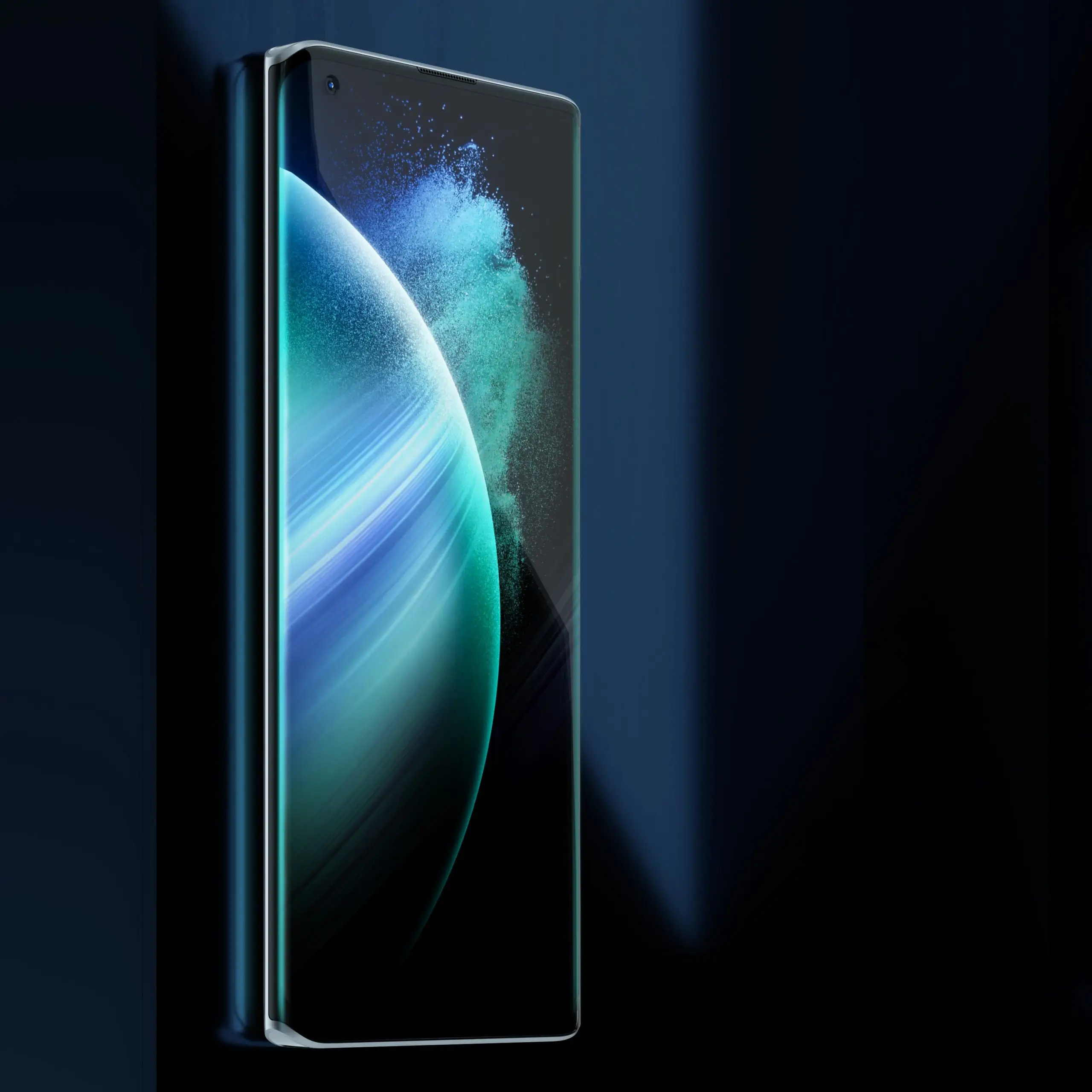 Another game-changer for the Concept Phone 2021 is its curved display, which is a staple for most flagship phones. Using 3D glass, the Concept Phone 2021's 6.67-inch AMOLED display has an 88-degree curvature to deliver that immersive experience and a punch-hole for the 32-megapixel selfie snapper. It also has a top-end triple rear camera setup that comprises a 64-megapixel main rear camera, an ultra-wide-angle camera that has a 120-degree FOV, and a telephoto camera that is capable of up to 60x digital zoom.
Powering the Concept Phone 2021 is a Helio G90T processor, which has two Cortex-A76 cores and six Cortex-A55 cores, along with a Mali-G76 MP4 GPU. That is paired with 8GB RAM and 128GB internal storage, along with Android 11 out of the box.
Infinix is expected to reveal more details about the Concept Phone 2021 in the coming days. No word yet if the said phone will have a commercial launch.
Comments (0)