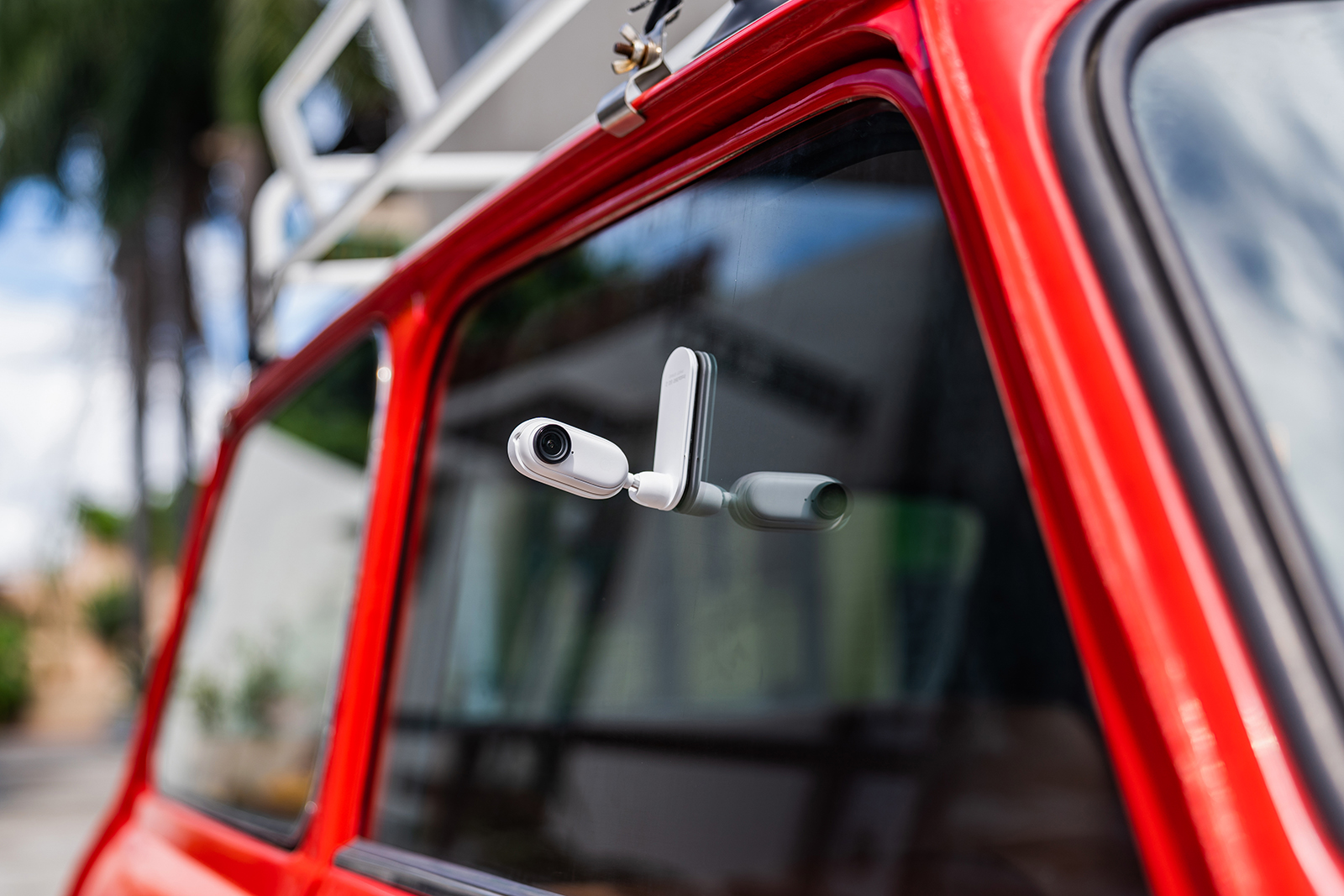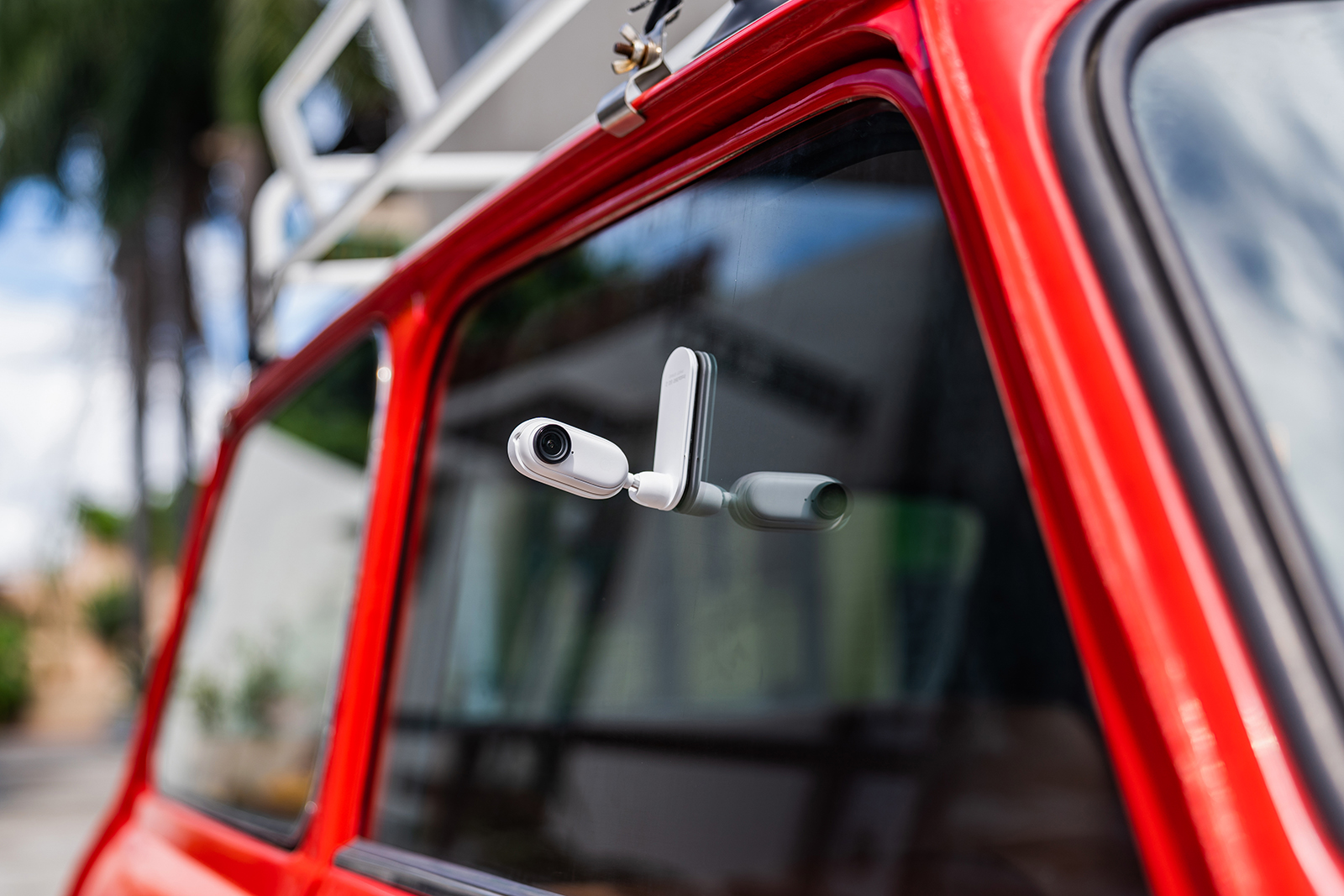 Insta360 wants to have a competitive edge in the action camera category with the Go 2, which is touted as the smallest stabilized action camera in the market.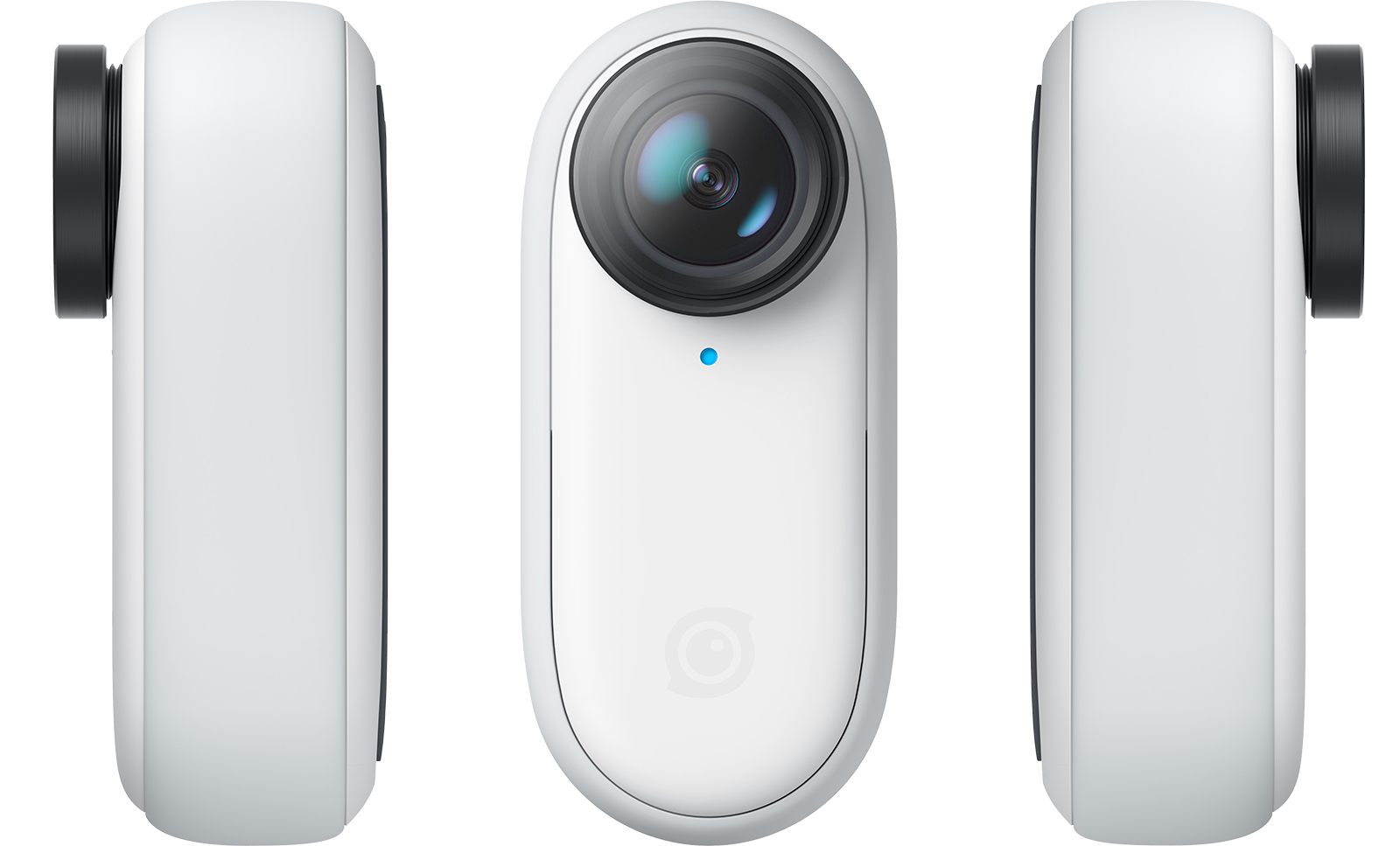 Weighing just 27 grams, the Go 2 is so small that you can mount it practically anywhere with its included accessories. Inside the Go 2 is a 1/2.3-inch sensor that has a maximum resolution of 2560×1440 or 2000×2000. The Go 2 can shoot Full HD at up to 120FPS, and has a timelapse mode with intervals of 0.5, 1, 2, 5, 10, 30, 60, and 120 seconds. For file formats, the Go 2 uses INSP for 360-degree images, MP4 for videos, and DNG for photos.
While you don't get 4K recording, Insta360 makes up for it by adding a 6-axis stabilizer inside the Go 2 to deliver stabilized footage. For the lens, you get a 11.24mm (35mm equivalent) f/2.2 lens with a 120-degree FoV that transforms into a 110-degree FoV in Action View. Hardened glass protects the front element from any damage and is replaceable. The Go 2 has an IPX8 rating, making it waterproof for up to 4 meters underwater.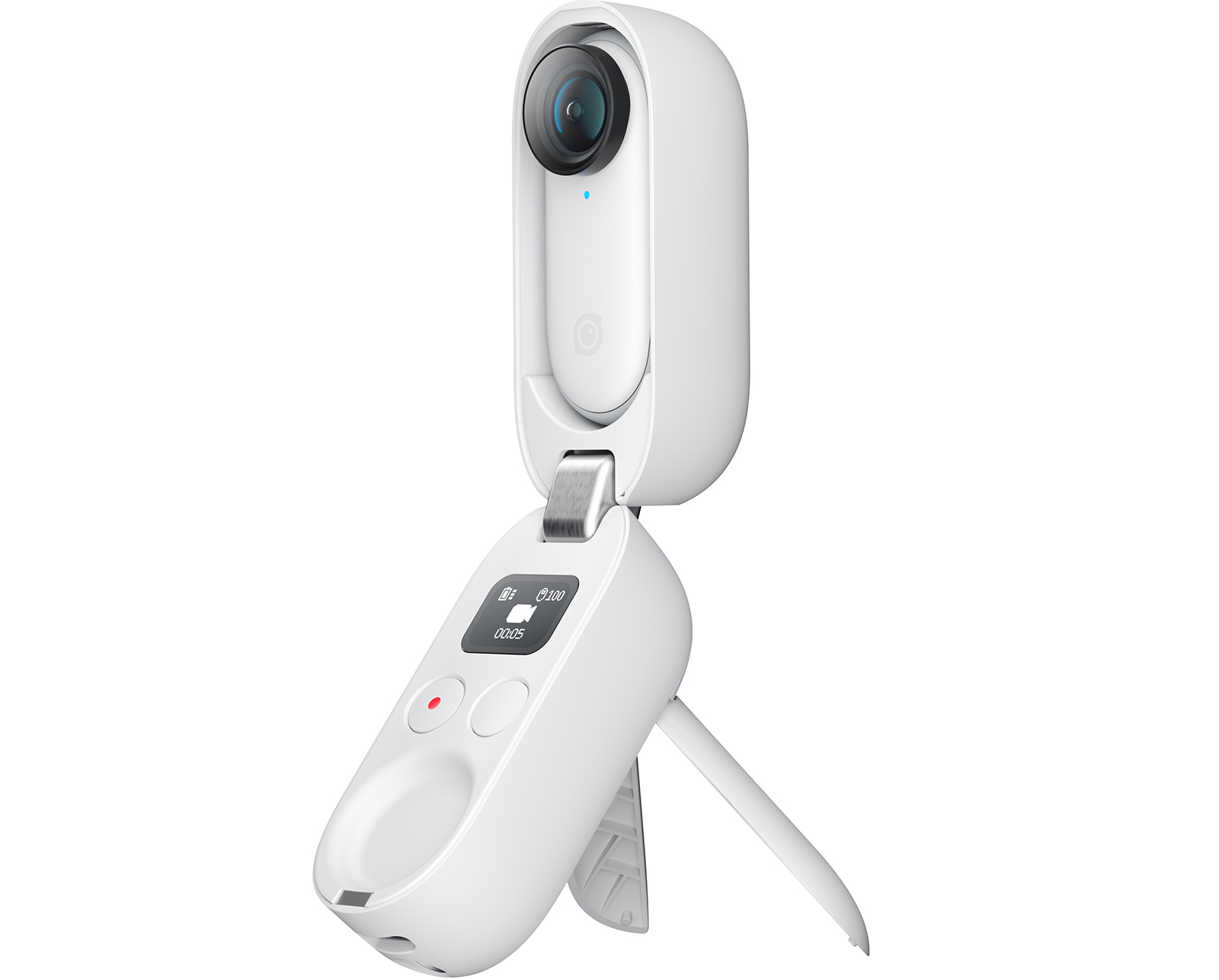 Despiteits dimunitive size, the Go 2 is rated to shoot videos for up to 30 minutes and up to 150 minutes with the charging case. The latter has other functions: it also acts as a remote control, can be used as a handheld grip or pocket tripod, and even has a 1/4? socket for mounting it in a tripod or selfie stick.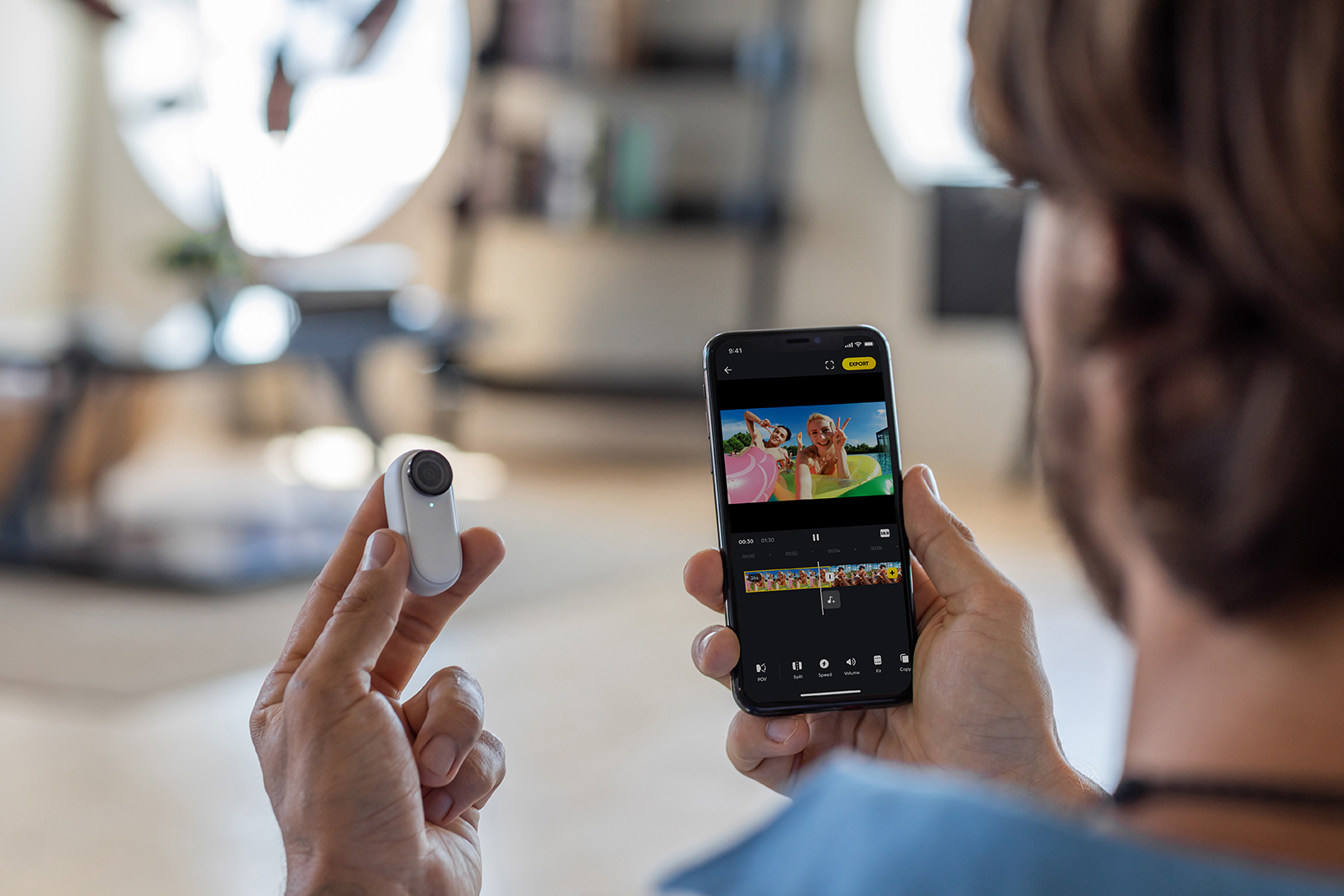 Instead of a viewfinder, the Go 2's companion app lets you preview your shots in real-time over WiFi, letting you adjust shooting settings on the fly. The app also comes with editing tools if you want to prep your footage for your social media channels.
Insta360 Go 2 Philippines Price
The Insta360 Go 2 is priced at $370(~Php 18k) and is available at Insta360's online store. Expect the Go 2 to be available in the Philippines soon.
Comments (0)