With Apple making a push for a seamless ecosystem with macOS Monterey, the Cupertino tech giant is likewise doing the same for iPads as well with iPadOS 15. One of the key new features of the latest iPadOS version is the introduction of bigger widgets for the home screen–this time, being more optimized for tablets. These new widgets include Find My, Contacts, Parcels, and Game Center.
Since iPadOS is still based on iOS, Apple is finally bringing over App Library to iPads, which should help in keeping all your apps more organized than ever. Being the iPadOS counterpart to Android's app drawer, you have a dedicated screen that sorts all the apps on your iPad. App Library is integrated into the Dock, so it should be easier to find the app that you need to open .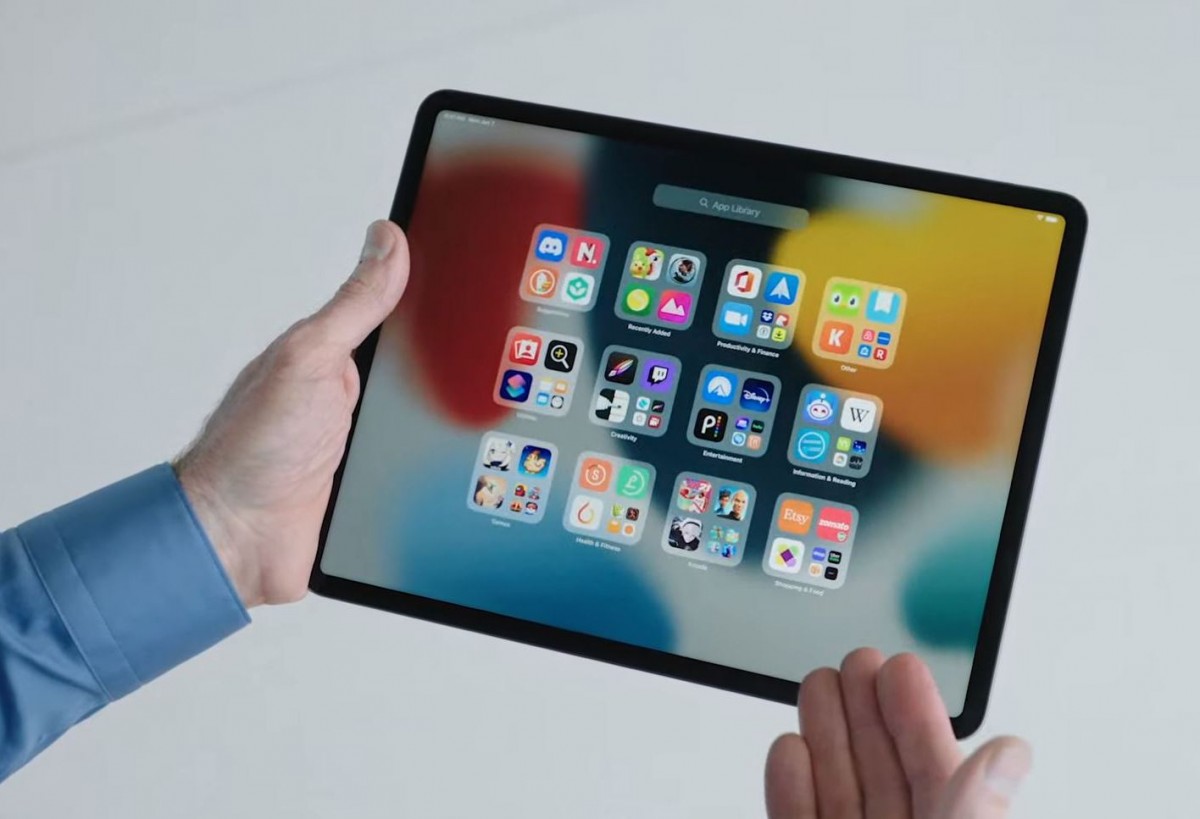 This is Apple's version of an app drawer, it's a dedicated screen that automatically sorts all the apps you have installed on your device so you don't have to scroll through a gazillion home screens to find any particular app. The App Library is built into the Dock, so it's easy to get to from whichever screen you happen to be on.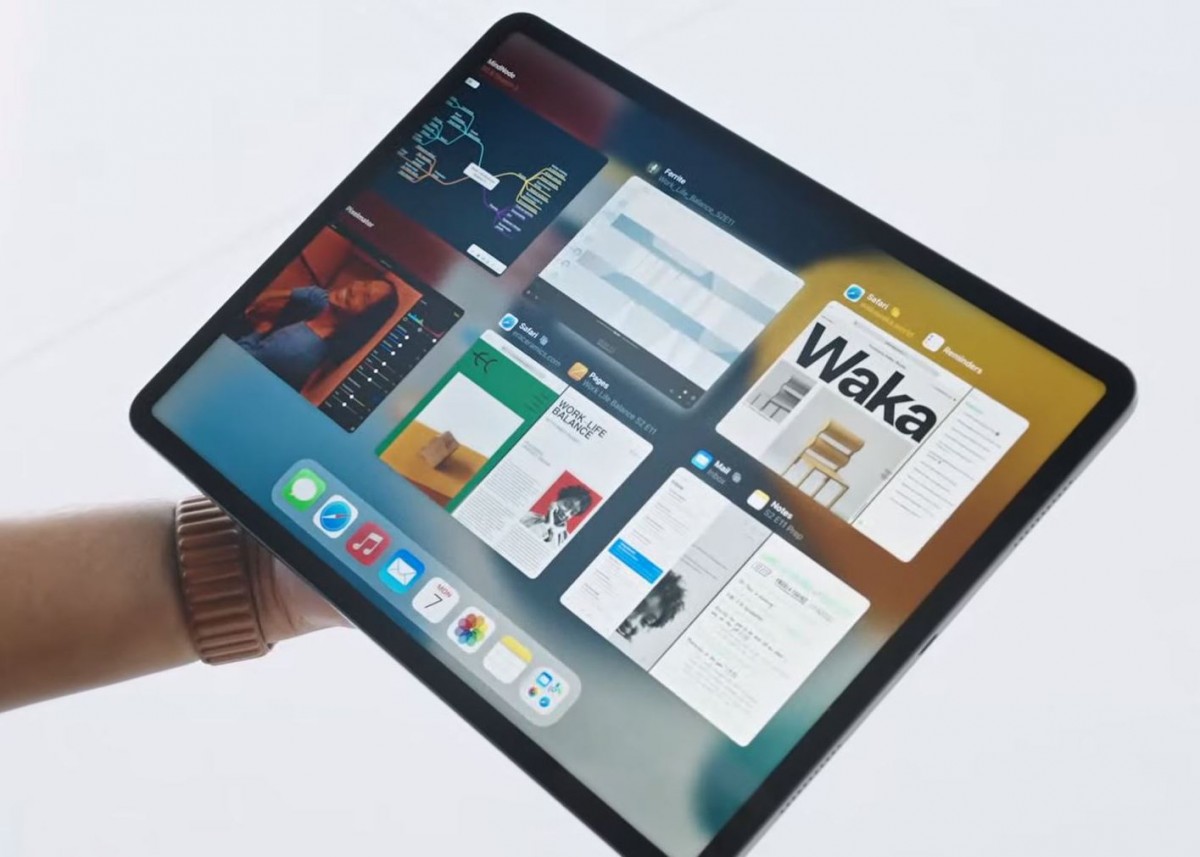 Multitasking is one of the key aspects of iPadOS, and it is getting a new UI on iPadOS 15. This time around, making apps enter full screen, Split View, or Slide Over will be much easier. If you are wondering what Slide Over is for, it is essentially letting you swipe down to replace an app with a new app on either side, improving overall productivity. There's also a Shelf feature that lets you check all open windows on any app–and even check those that are paired with Split View. To make the iPad a true multitasking powerhouse, all of these functions will get keyboard shortcuts.
The iPad's Notes app is getting new features like the support to tag people using mentions and Quick Notes for jotting down quicky on the iPad, iPhone, or Mac. Translate and Live Text is also coming to the iPad as well for the first time.
Wrapping up the new features is Swift Playgrounds, which lets you build apps on the iPad, with improved code completion and a bunch of new libraries and guides. The new feature even lets you submit your newly-built app to the App Store straight from your iPad.
The first iPadOS 15 developer beta will be available later today, while the first public beta will come out in July. All iPads that support iPadOS 14 are eligible for an upgrade to iPadOS 15.
Comments (0)