Those with tight pockets might be wondering: is it possible to get a phone that's priced at under Php 5k AND still offer a decent set of features? itel wants to make that possible in the Philippines with the Vision 3. With an under Php 4k starting price, the Vision 3 makes a case for decent phones at the under Php 5k price point.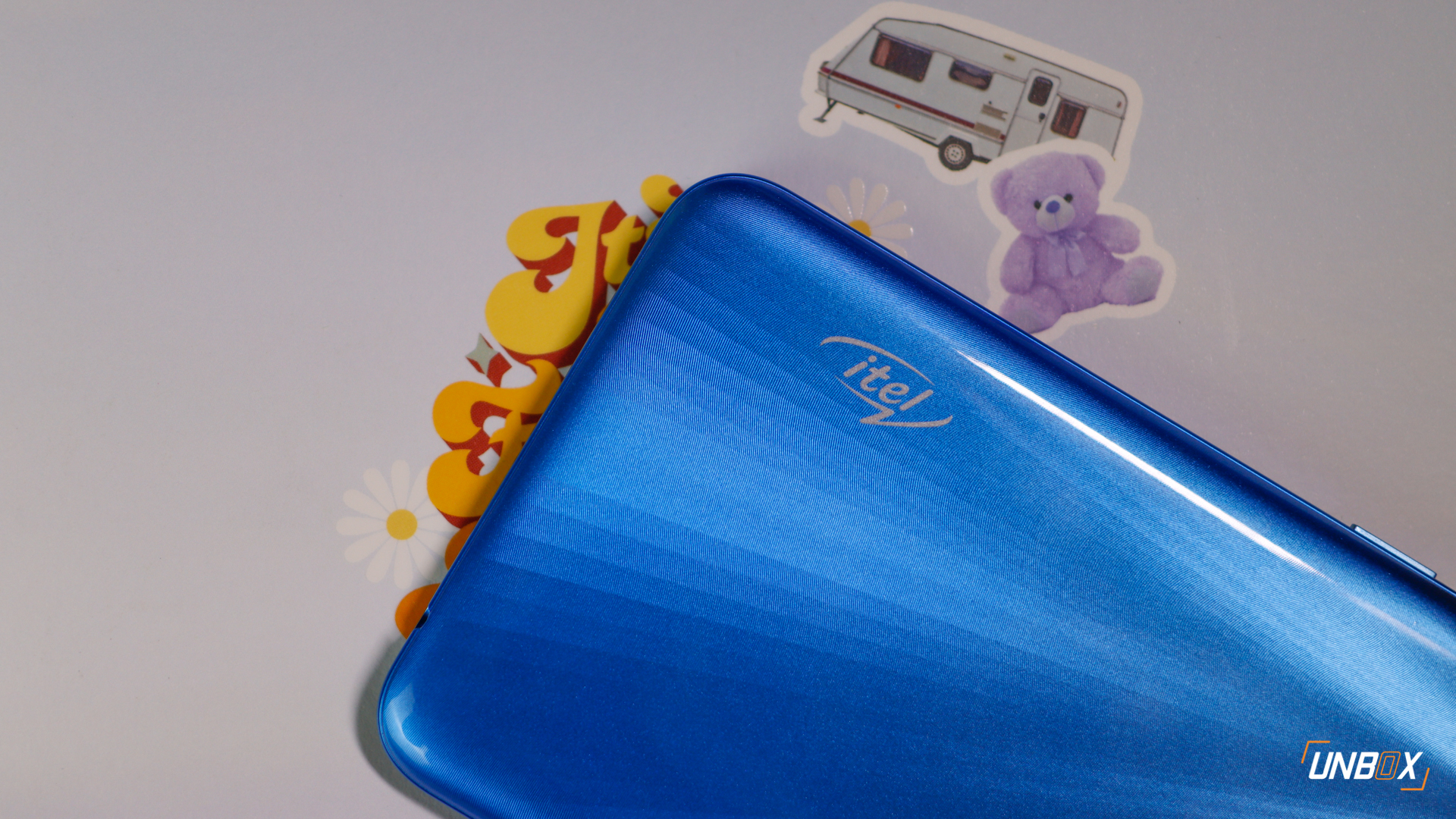 Most affordable to have fast charging
It's not enough for the Vision 3 to have a big battery, as itel even added 18w wired charging to the mix, making it the only under Php 5k phone to offer fast charging. How fast you may ask? A 10-minute charge lets you use the phone for three hours, while it only takes 2 hours to top up that large 5000mAh battery to 100%. That's a fast-charging time considering the Vision 3 has an under-Php 5k price tag.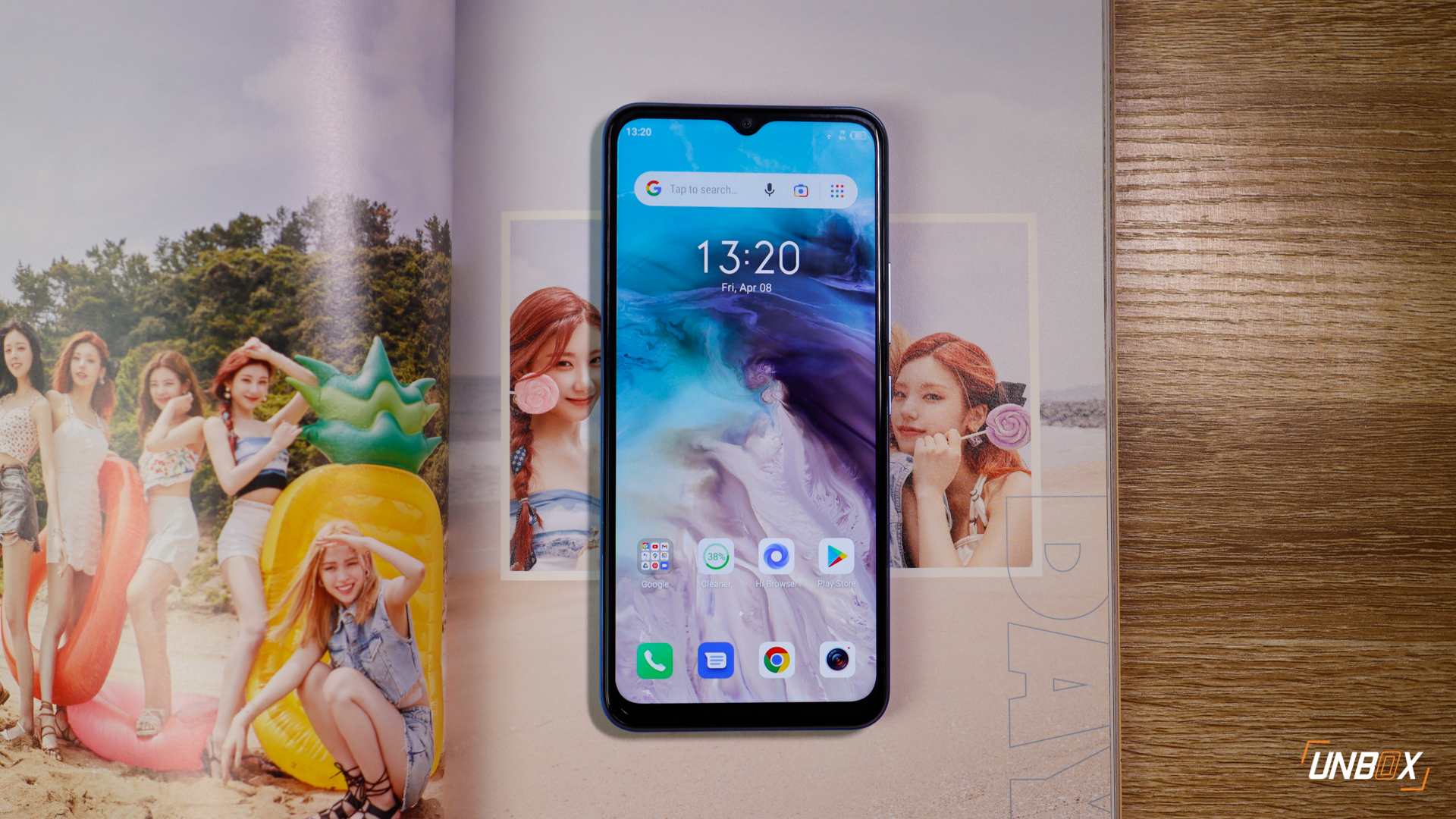 Decent battery life
The Vision 3 is one of the few under-Php 5k phones to come with a beefy 5000mAh battery that can last you throughout the day. With PCMark's battery benchmark, we managed to get close to 12 hours with the Vision 3, making it a reliable budget phone for those with tight pockets.
Being one of the few (if not the only) under-Php 5k phone to offer 18w wired charging, you can use the Vision 3 more often untethered to the wall socket.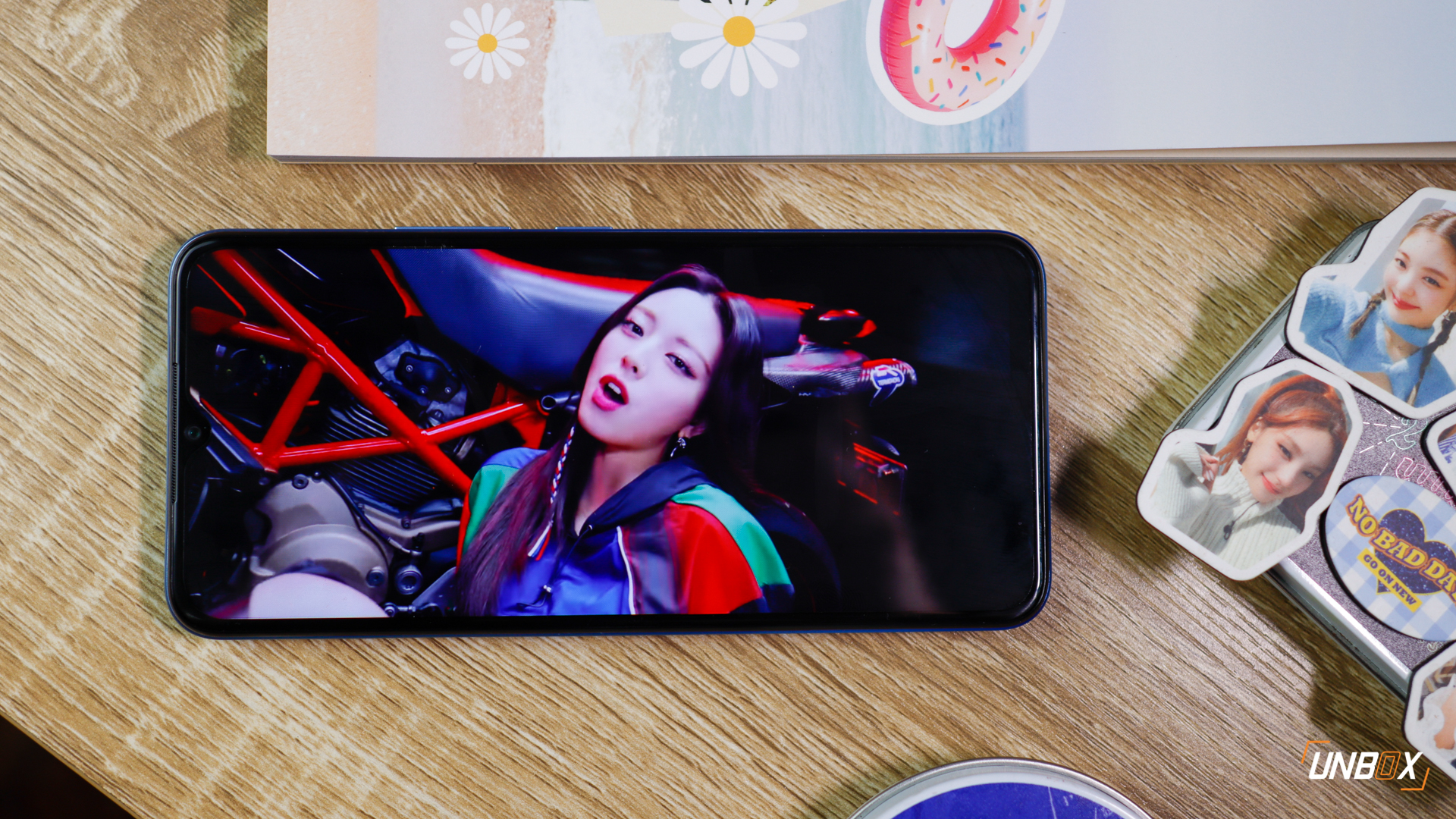 Large display
Budget phones need not be limited to small displays, as you get a 6.6-inch HD+ IPS panel on the Vision 3. Under Php 5k phones do scrimp on the display, and it's good to know that itel is giving the Vision 3 a good IPS panel that you'd find on under Php 10k budget phones.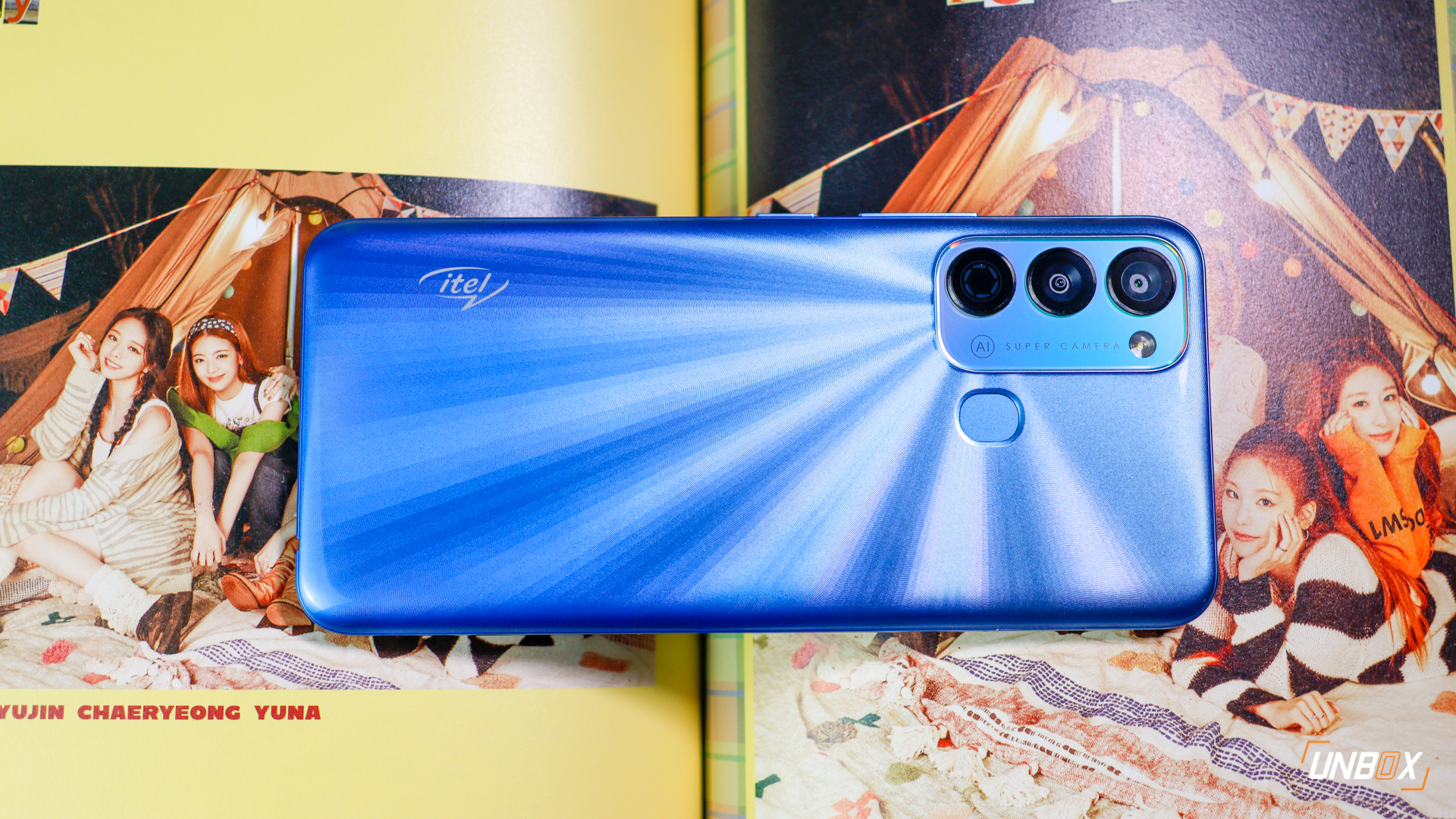 Design
Even if it uses polycarbonate for both the frame and back panel, the Vision 3 feels solid; you will not feel any creaks even as you apply pressure to the back panel. Aside from a solid build, that sunburst pattern makes the Vision 3 feel like a phone that's more expensive than its asking price.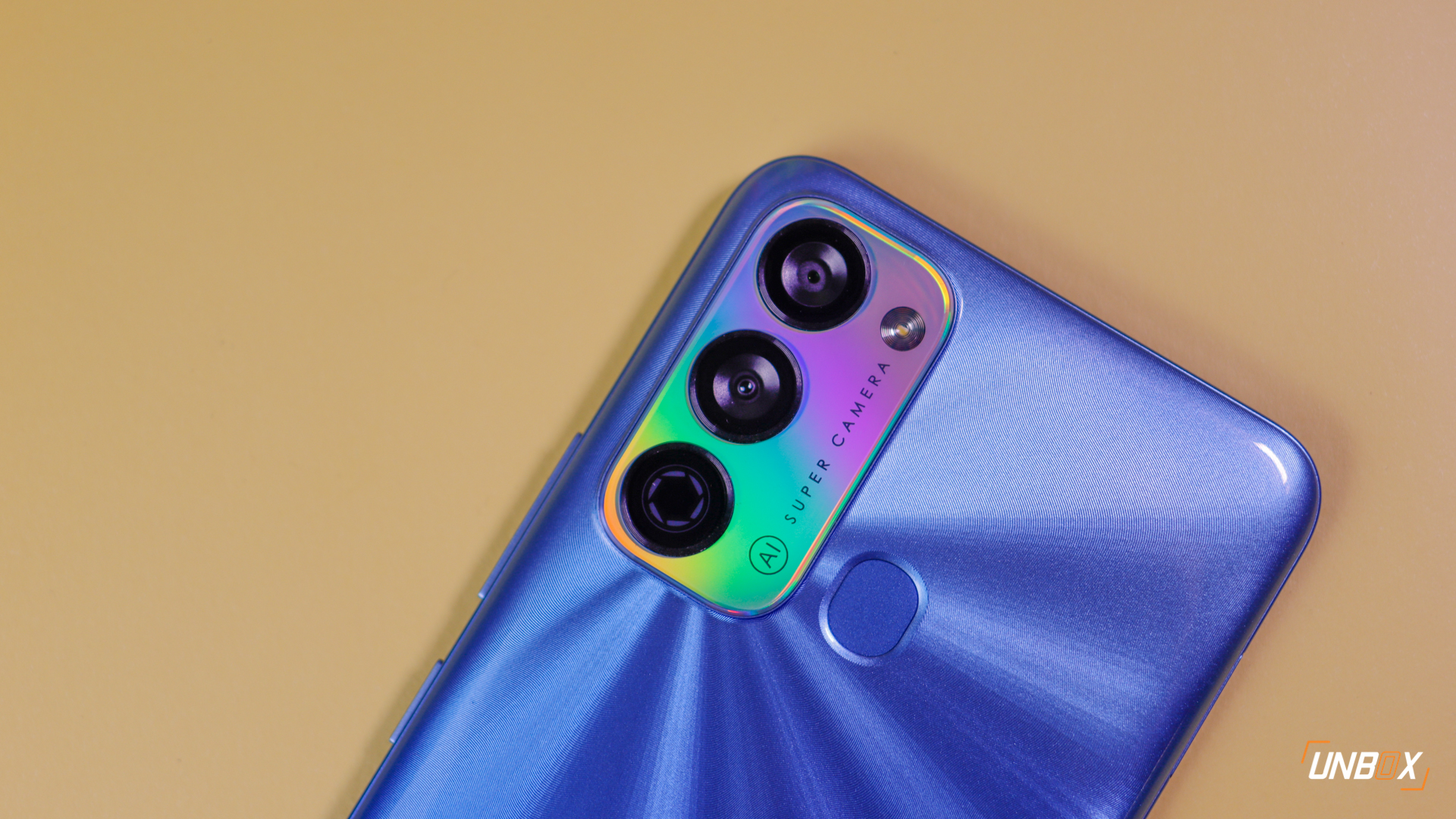 All of that and more…for under Php 5k!
What more can you ask for an under Php 5k phone? With the Vision 3, you get a rear-mounted fingerprint scanner, an 8-megapixel main camera that's assisted by a VGA depth sensor, and a 5-megapixel selfie snapper with support for face unlock.
With all these features, you'd be hard-pressed to find a similarly-priced phone that has the same price-to-specs ratio as the Vision 3.
The itel Vision 3 is priced at Php 4,699 for the 3GB/64GB variant and Php 3,999 for the 2GB/32GB variant in the Philippines. It is available at authorized itel stores nationwide.
If you have extra cash to spare, the Vision 3 Plus gives you a bigger 6.8-inch display with a 90hz refresh rate, on top of more RAM, a newer Unisoc T606 processor, a bigger 6000mAh battery, and a higher-resolution 13-megapixel main rear camera. It's priced at Php 5,499, making it also as good as its non-Plus sibling in terms of price-to-specs ratio.