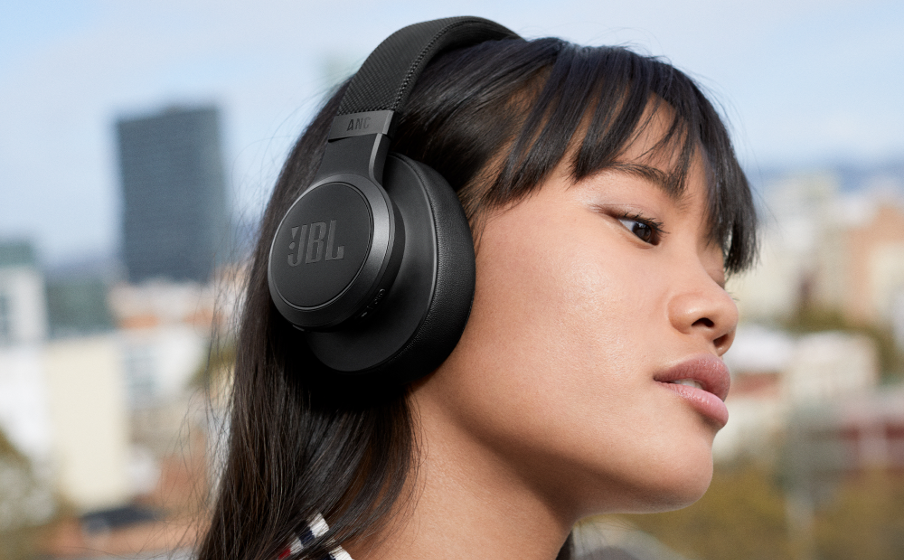 JBL announces its comprehensive portfolio of wireless audio products for 2021 in the Philippines. The brand's 2021 portfolio consists of 11 new products that cater to fitness enthusiasts, content creators, students, WFH professionals, and first time wireless audio users.
Fitness enthusiasts can choose from the Reflect Mini NC TWS, Endurance Peak II, and UA True Wireless Streak. The latter is a partnership with Under Armour, and they are a pair of TWS earbuds with Sport Flex Fit ear tips for optimum comfort and a secure fit for hardworking athletes. The Reflect Mini sports an IPx7 rating and ANC to ensure that you are focused on your workouts, while the Endurance Peak II boasts of a 30 hours combined battery life and Pure Bass to give you a mood boost while doing your workouts.
Content creators can choose between the Live 460NC on-ear headphones or the Live 660NC over-ear headphones, both sporting 40mm drivers that deliver JBL's signature sound, along with ANC to isolate background noise, support for voice assistants, and up to 50 hours of battery life with ANC off. Being headphones, they also come with a detachable audio cable in case you prefer to use wired mode.
Students can opt for the Tune 510BT or the Tune 660NC. Both on-ear headphones have noise-canceling and can run for up to 40 hours with ANC on, along with support for Siri and Google Assistant—all in a foldable design that makes them great for those who are on-the-go.
WFH professionals, on the other hand, can opt for either the Live Pro+ or the Live Free NC+ TWS earbuds. Both deliver JBL's signature sound and can last for up to 28 hours and 21 hours respectively. The Live Free NC+ TWS is sweatproof and waterproof, so they are also great for working out.
Lastly, those who want to try out a great pair of TWS earbuds from JBL can choose between the Tune 225 or the Tune 115. They can last for up to 25 hours and 21 hours respectively, and also are the perfect option for those who want to try out JBL products for the first time.
JBL 2021 Wireless Audio Philippines Price
Here's the official pricing of all JBL products announced in the Philippines
JBL Reflect Mini NC TWS – Php 8,299
JBL Endurance Peak II – Php 6,999
UA True Wireless Streak – Php 8,499
JBL Live 460NC – Php 6,999
JBL Live 660NC – Php 10,999
JBL Tune 510BT – Php 3,299
JBL Tune 660NC – Php 5,599
JBL Live Pro+ TWS – Php 9,199
JBL Live Free NC+ TWS – Php 8,599
JBL Tune 225 TWS – Php 7,199
JBL Tune 115 TWS – Php 4,699
Save for the Endurance Peak II, all 2021 JBL audio products will be available in all JBL stores, authorized dealers, and online stores by the second week of June. You may also check out JBL's Lazada and Shopee stores. The JBL Endurance Peak II will be available soon.
Comments (0)