As it finds ways to improve hybrid work settings, Lenovo announced its ThinkSmart line, catering to meeting spaces while featuring both modularity and flexibility.
The main brain of the system is the ThinkSmart Core, which is powered by an 11th-generation Intel vPRO processor that is paired with 256GB NVMe SSD and Iris Xe Integrated Graphics. The ThinkSmart Core is very compact and can be placed discreetly with a clever integrated cable management and VESA mount compatibility. It is also capable of supporting two 4K displays via its HDMI ports, along with 4K-resolution cameras, USB audio, and a room whiteboard camera.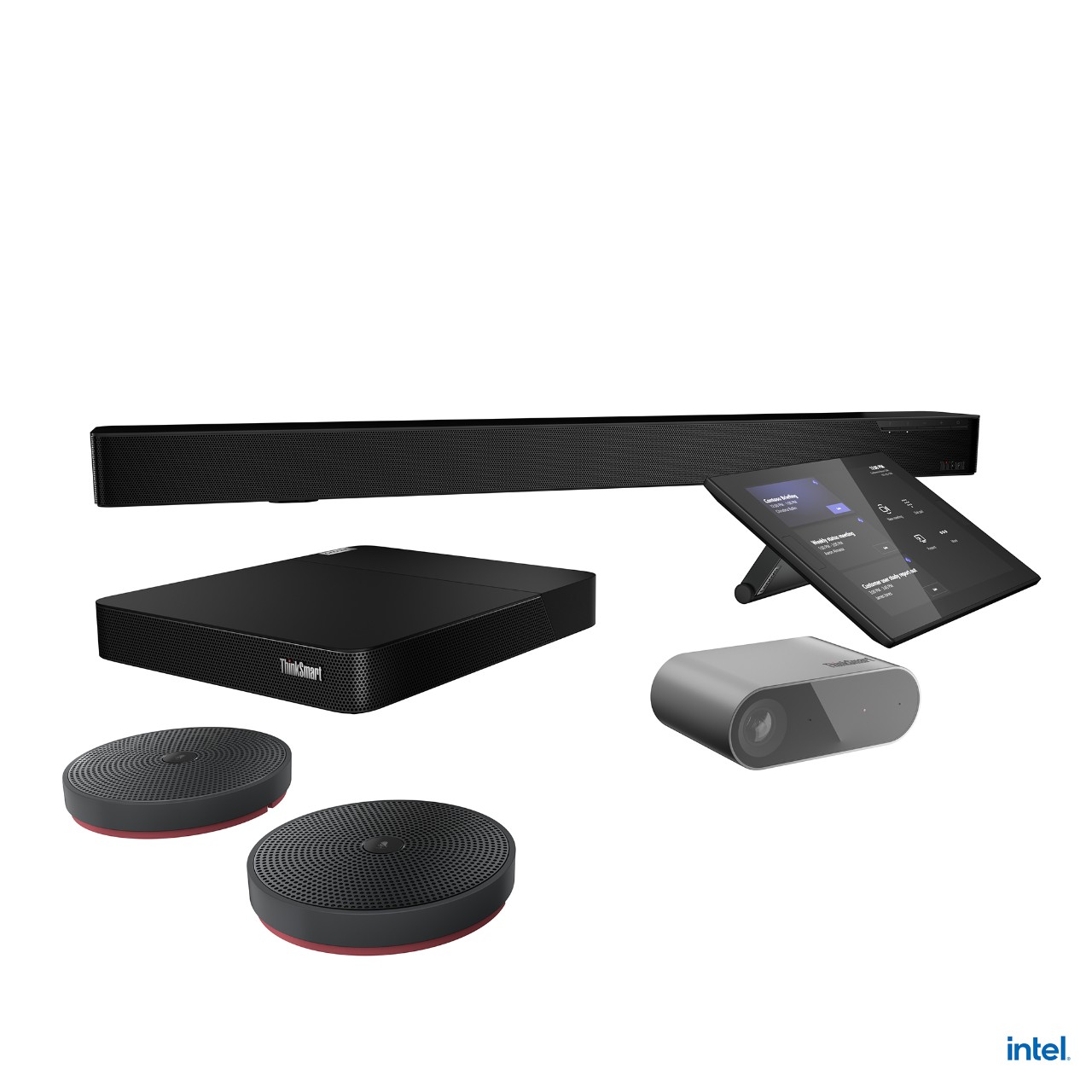 Accompanying the ThinkSmart Core is the ThinkSmart Controller, which is a 10.1-inch touchscreen display that is powered by USB-C and can detect whenever participants enter the room with its integrated infrared sensors. It comes with an integrated stand and a headphone jack for direct audio.
Expanding the ThinkSmart ecosystem are the ThinkSmart Cam and ThinkSmart Bar. The former is a smart meeting room cam that has a 4K resolution and is HDR capable, making it suitable for small, medium, and large meeting rooms. The ThinkSmart Bar, on the other hand, is a premium soundbar that has four microphones built-in for an immersive meeting room audio experience.
Both the ThinkSmart Core Kit and Full Room Kit come with a license for ThinkSmart Manager Premium and ThinkSmart Professional Services and are certified for Microsoft Teams.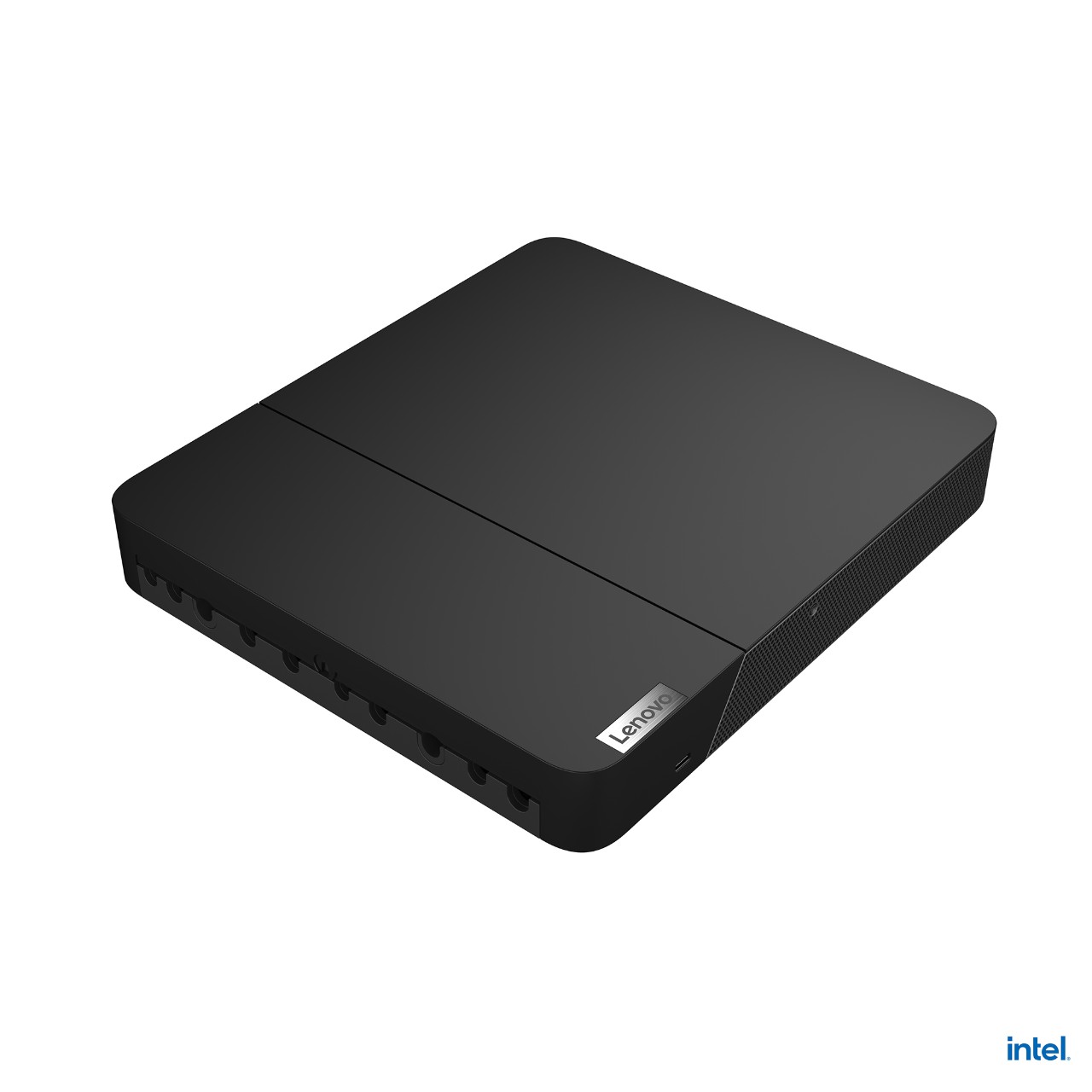 Lenovo ThinkSmart Availability
The ThinkSmart is available in both Core and Full Kit configurations in select markets soon.