The Lenovo Yoga Book 9i is a dual-screened laptop that's made for those who hate foldable displays in devices.
It has been a good five years since we last saw the dual-screened Yoga Book, and Lenovo is bringing it back with the 9i. Unlike its predecessors, the Yoga Book 9i comes with two 13.3-inch OLED displays, making it the first of its kind (the older Yoga Book's second screen is an e-ink display). In a nutshell, the Yoga Book 9i is a supersized version of Mircosoft's Surface Duo.
Lenovo went all-in with the Yoga Book 9i, as both displays have a 2.8k resolution, cover 100% of the DCI-P3 color gamut, and support Dolby Vision HDR. This makes it great for multitasking–you can, say, watch your favorite Netflix show on one screen and get work done on the other screen. To complement those displays, you still get a rotating soundbar that has four speakers and two tweeters to produce a 360-degree sound. All of them are tuned by Bowers & Wilkins for a truly premium multimedia experience.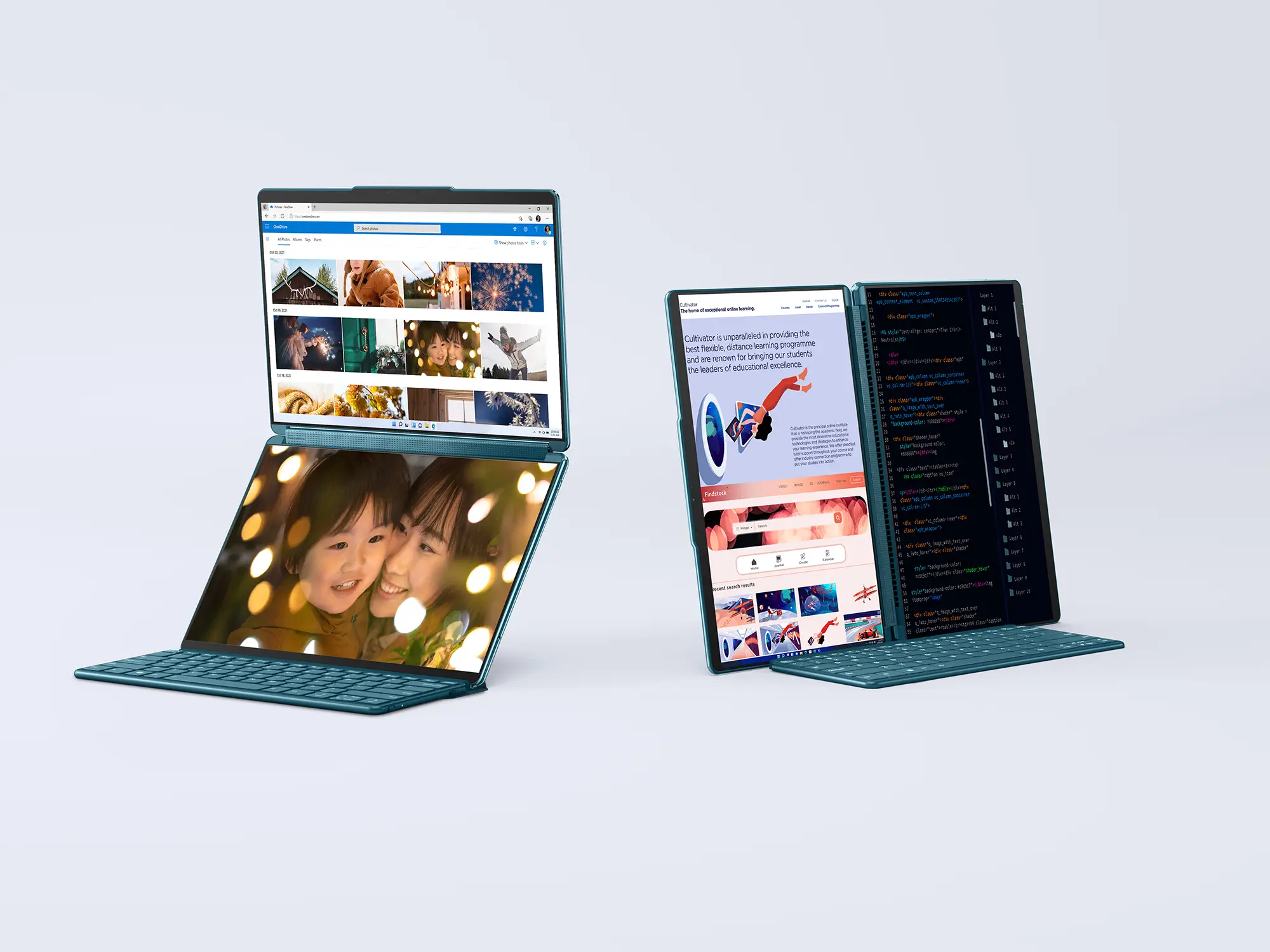 Instead of depending on an on-screen keyboard like the previous models, the Yoga Book 9i comes with a Bluetooth keyboard and folio stand combo that allows you to use the Yoga Book 9i in more ways than the ZenBook 17 Fold. Since you're dealing with two separate displays instead of a single foldable display, the Yoga Book 9i should be less fragile on paper–but that remains to be seen. Another benefit of having two separate displays is that you can use a stylus on the Yoga Book 9i with either panel–without worries of damaging them in the process.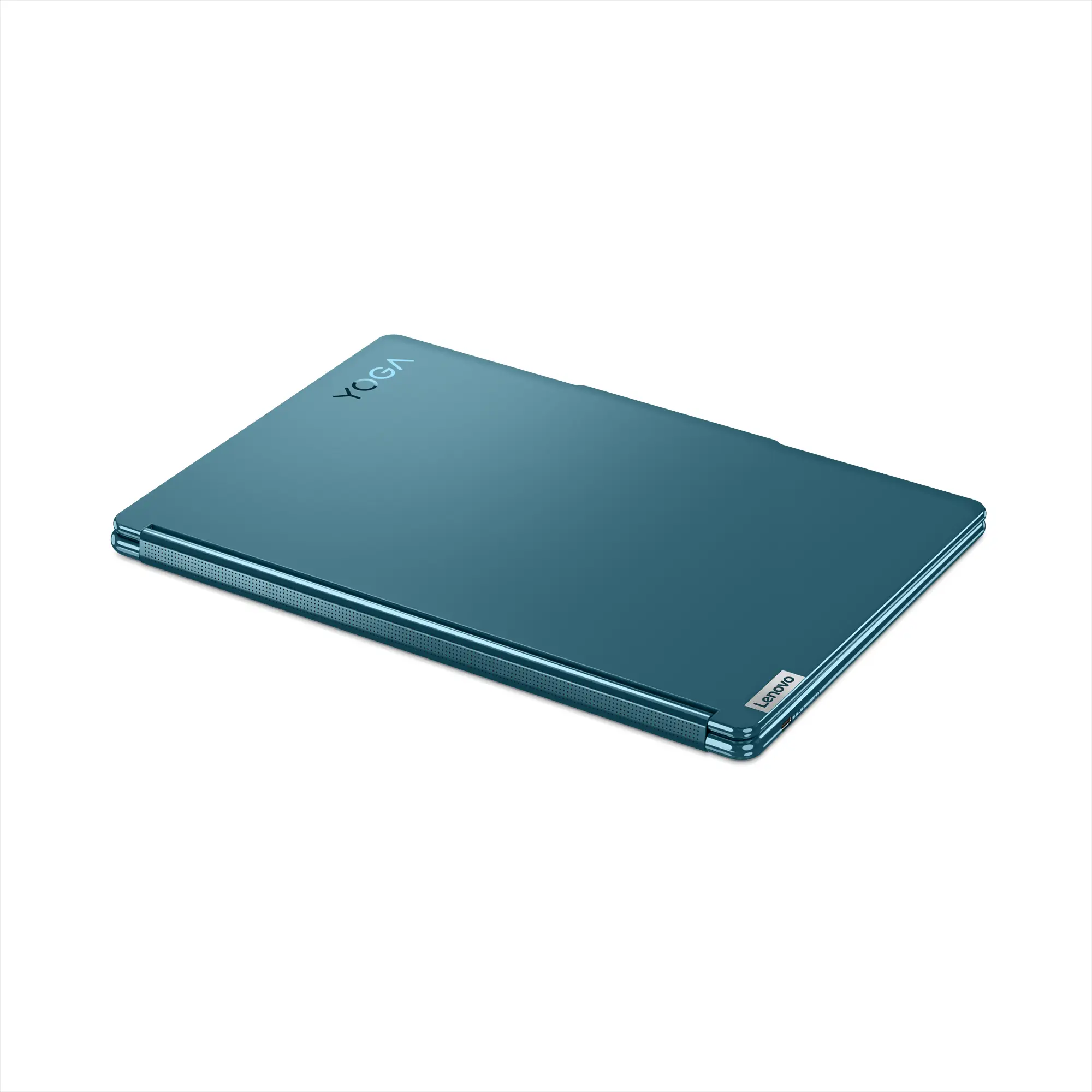 The Yoga Book 9i is priced at $2100(~Php 116.6k) for a variant that has a Core i7 U-series processor, 16GB RAM, and 512GB NVME SSD, making this dual-screened behemoth significantly cheaper than the bleeding edge ZenBook Fold. It will be available in June, though that may change depending on possible component supply issues.
Comments (0)