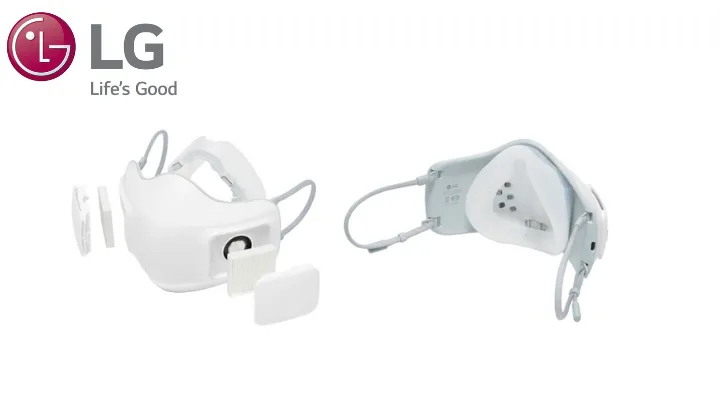 With facemasks being part of our daily essentials especially in this social distancing age, LG is bringing over its high-tech PuriCare Wearable Air Purifier Mask to the Philippines.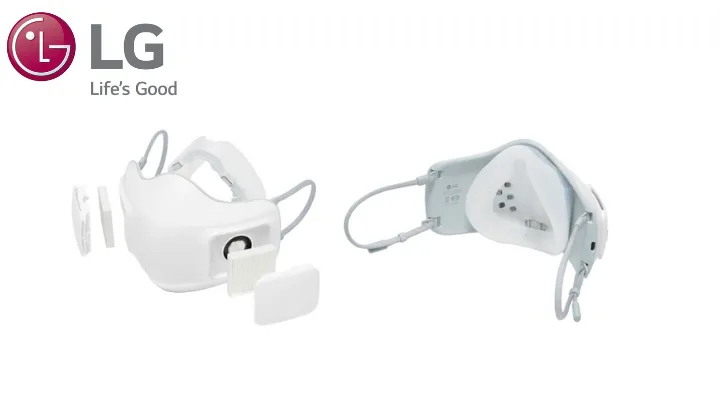 This futuristic facemask has all the bells and whistles to ensure that you breathe clean, pollutant-free air. You get two H13 HEPA filters, along with Dual Fans and a unique Respiratory Sensor for filtering air and adjusting the fan speed depending on the volume of the wearer's breath. Since it has electronics built into it, its charging case has UV-LED lights that sanitize the PuriCare when not in use.
Being literally better than your usual facemask, the PuriCare is designed based on LG's extensive facial shape analysis to ensure a good fit for the wearer. In addition, its design also reduces air leakage in the nose and chin area. The PuriCare makes use of medical-grade silicone–the same one used on oxygen respirators in hospitals–so you know LG knows their stuff when designing the PuriCare.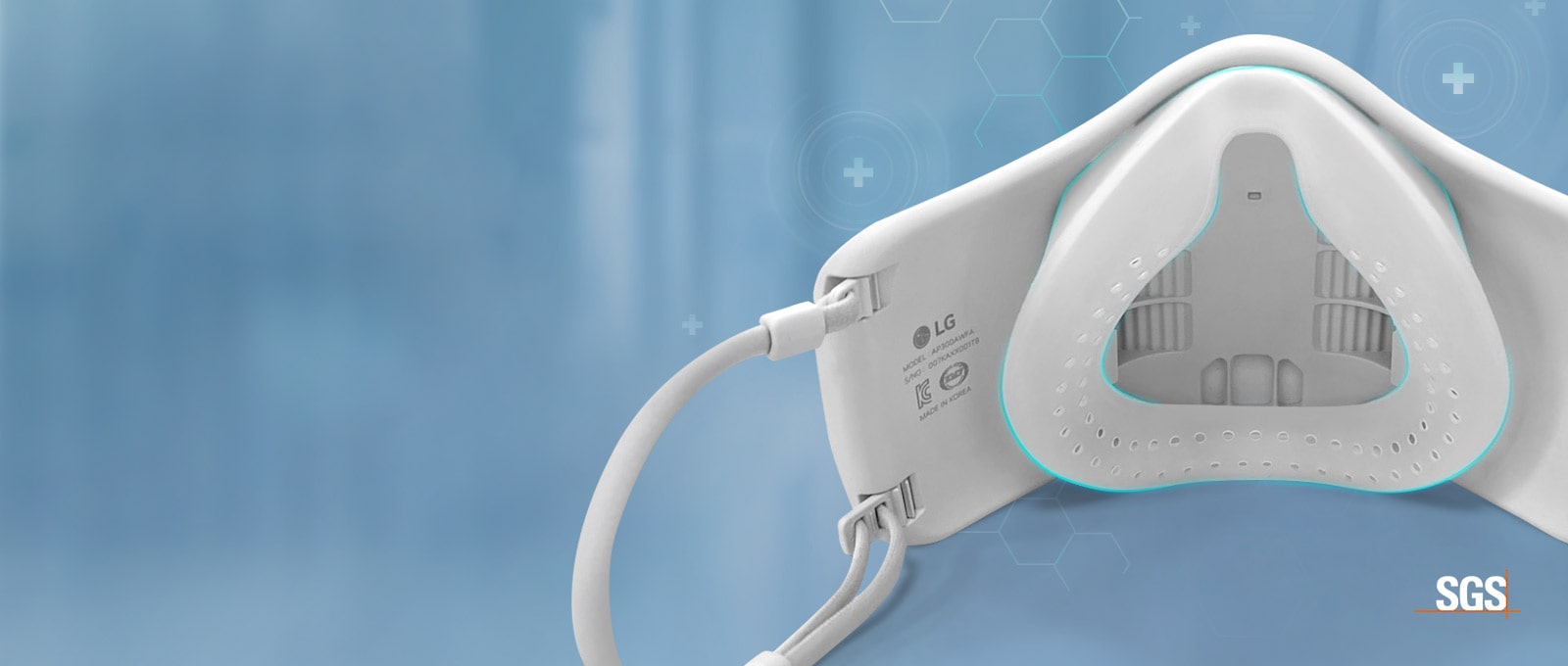 Powering the PuriCare is an 820mAh battery that is rated for up to 8 hours on a single change in low mode and two hours in high mode. Charging the battery with the case takes around 2 hours. Its filters and ear straps are replaceable, and the LQ ThinQ app will notify users when the filters need to be replaced.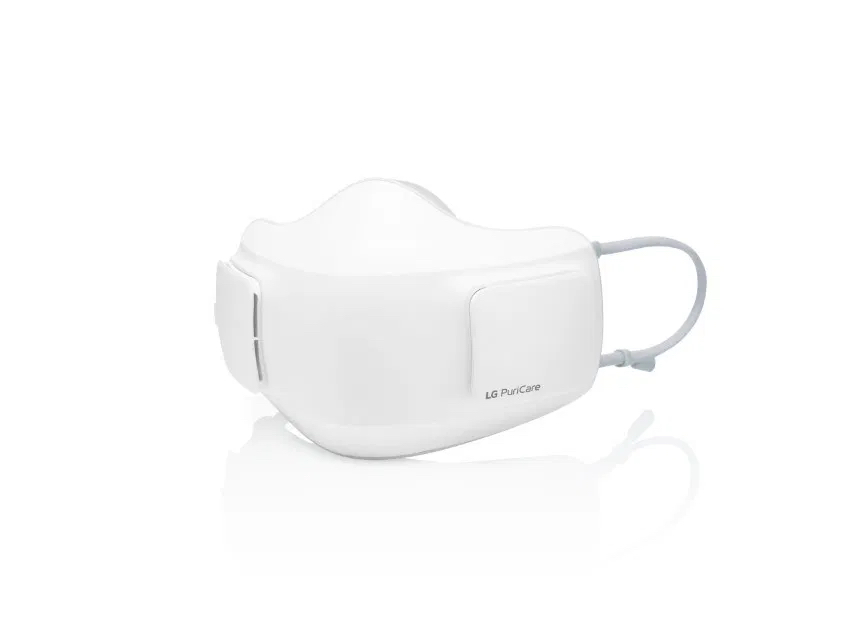 LG PuriCare Philippines Price
If you fancy this high-tech mask, you can get the PuriCare at LG's official store in Lazada for Php 8,699. While people may be turned off at its insane pricing, the PuriCare is not a disposable mask and is considered an investment especially if you are looking for a mask that doubles as a true air purifier with HEPA filters to ensure that you breathe clean air. It is also the only of its kind for now, so this may be an investment in the long term given the current situation.
Comments (0)