If you look at phones these days, it seems that brands copy one another in terms of design. Sometimes it can be subtle, but otherwise, they literally look like one another. Just look at the itel P40 for example: if you merely look at the back panel, you'd probably mistake it for the POCO X5 Pro 5G or the POCO M3.
Make no mistake: the itel P40 is not a budget mid-range device but is more of an entry-level offering that has the looks that make it look premium. It has three color options, and all three have that pinstripe patten. The huge bump in the back does emphasize that the P40 has a huge 6000mAh battery inside that supports 18w charging. We're not sure if it uses USB-C or MicroUSB, but don't really expect much since the P40 is an entry-level offering.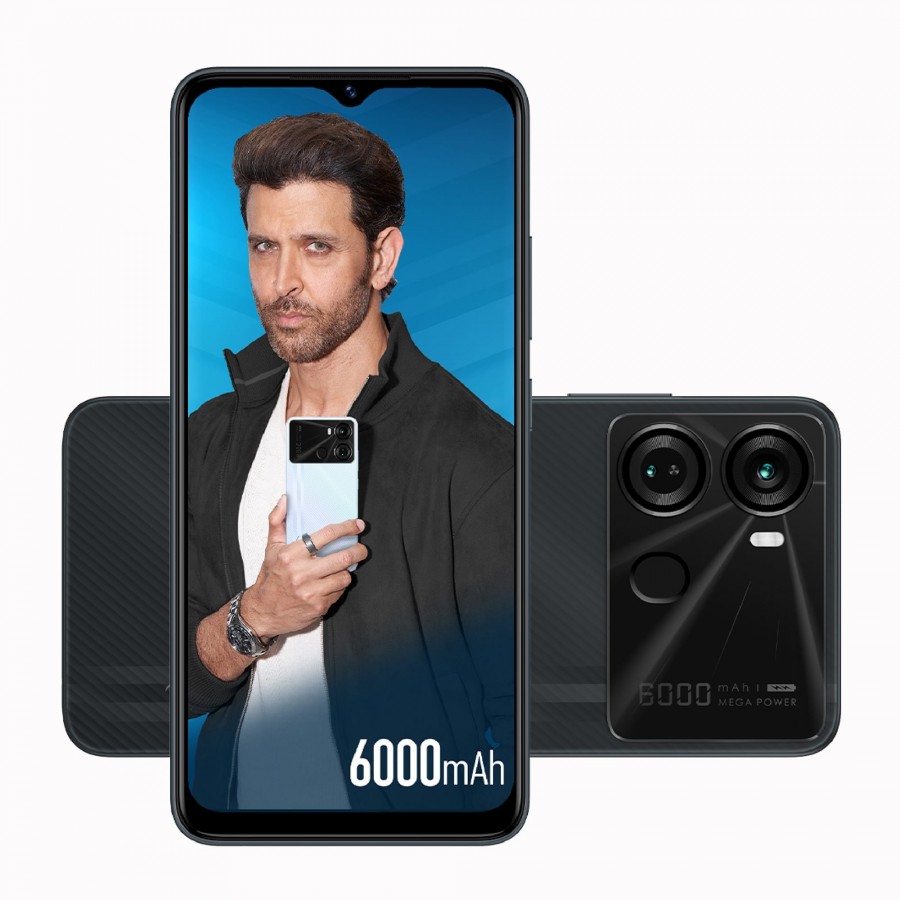 As an entry-level offering, you get an old Unisoc SC9863A processor that's paired with up to 4GB RAM and up to 64GB of storage, while the display is a 6.6-inch HD+ IPS panel that has a notch for a 5-megapixel selfie shooter. As for the rear cameras, the two circles house a 13-megapixel main camera and VGA depth sensor.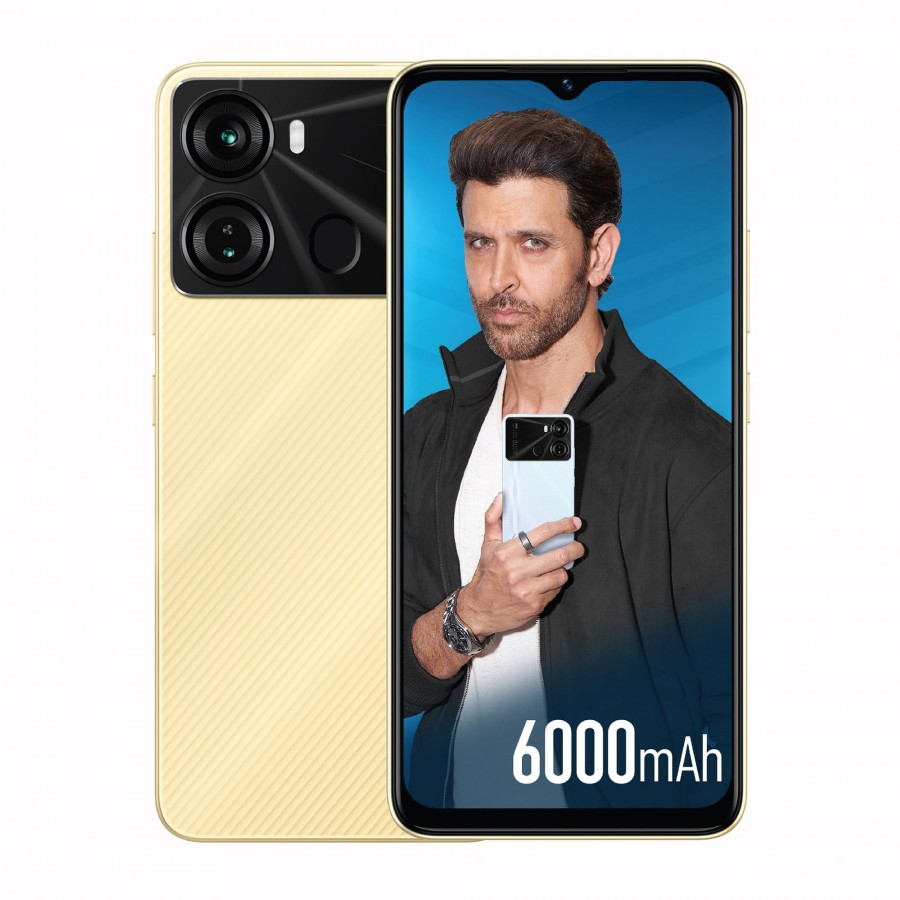 The itel P40 is definitely more affordable than its POCO doppelganger: with a starting price of Rs 7699 or around Php 5.1k when converted, it is definitely an attractive price for those who are after a huge battery.
Comments (1)