There's another OnePlus 11 coming soon with the OnePlus 11R (aka Ace 2)–but it will only be exclusive to India and China.
With the OnePlus 11 expected to debut globally on February 7, there's another variant that's also coming as well–but only in India and China (as the OnePlus Ace 2) for now. Called the OnePlus 11R, this model does look similar to the 11 that we're familiar with–with the only notable difference being the lack of Hasselblad branding on the back.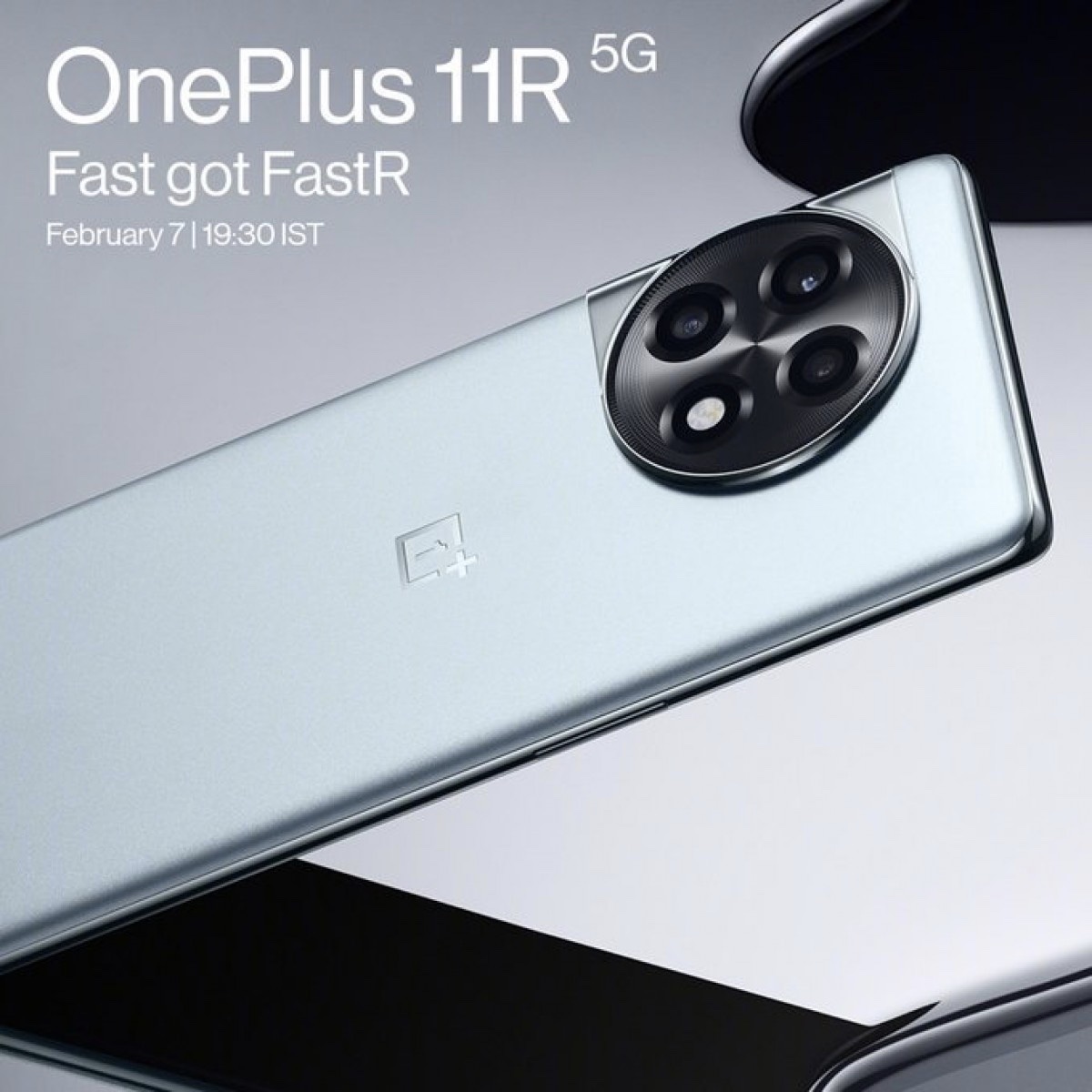 Unlike the 11, the 11R will use a previous-generation Snapdragon 8+ Gen 1 processor, which is still a great choice in 2023. Based on what was teased, the 11R can be configured with up to 16GB LPDDR5 RAM–and that variant will have 512GB UFS 2.1 storage based on previous reports. Like the OnePlus 10R/Ace, we presume that there will be 12GB and 8GB versions to be made available.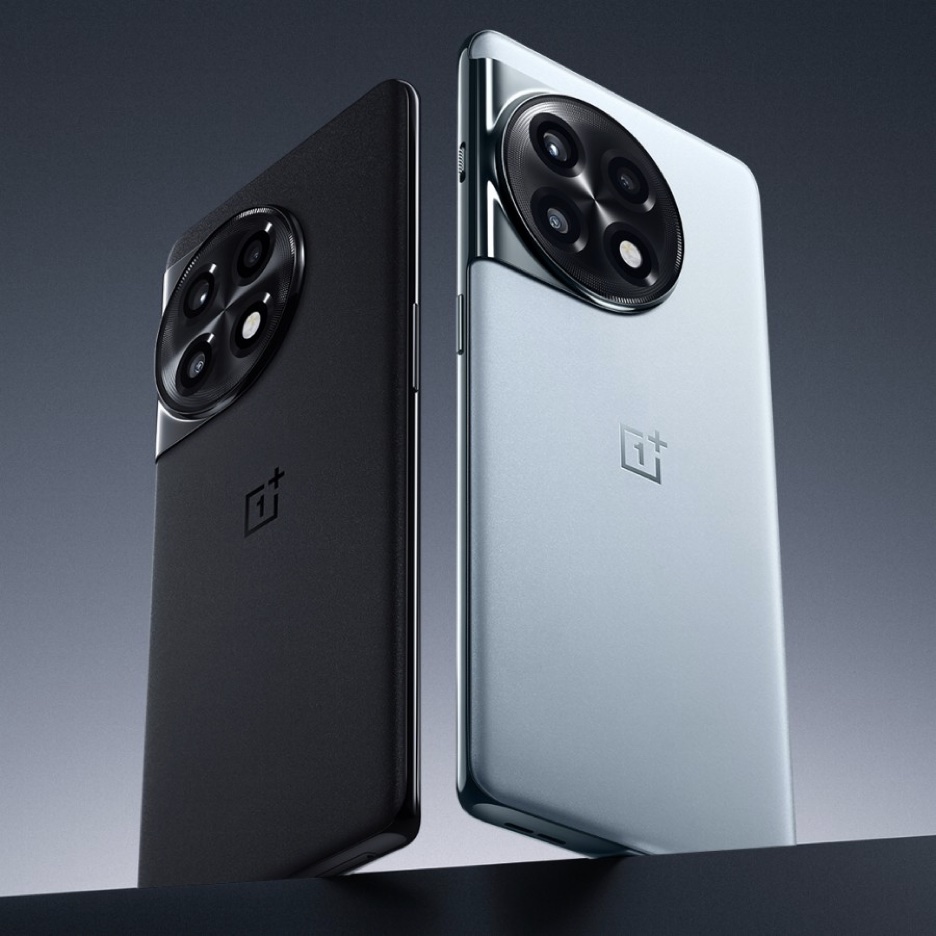 Since it's similar to the OnePlus 11, the 11R will use a 120hz LTPS curved display, along with a 5000mAh battery that supports 100w wired charging. In a nutshell, the OnePlus 11R is just a toned-down version of the OnePlus 11 that lacks Hasselblad branding.  It remains to be seen if there's a significant difference especially since the 11R will most likely use the same camera hardware found on the OnePlus 11.
Again, there's no chance that the 11R will be made available outside of India and China (as the Ace 2)–UNLESS OnePlus sees a market for a watered-down 11 in other countries like the Philippines.