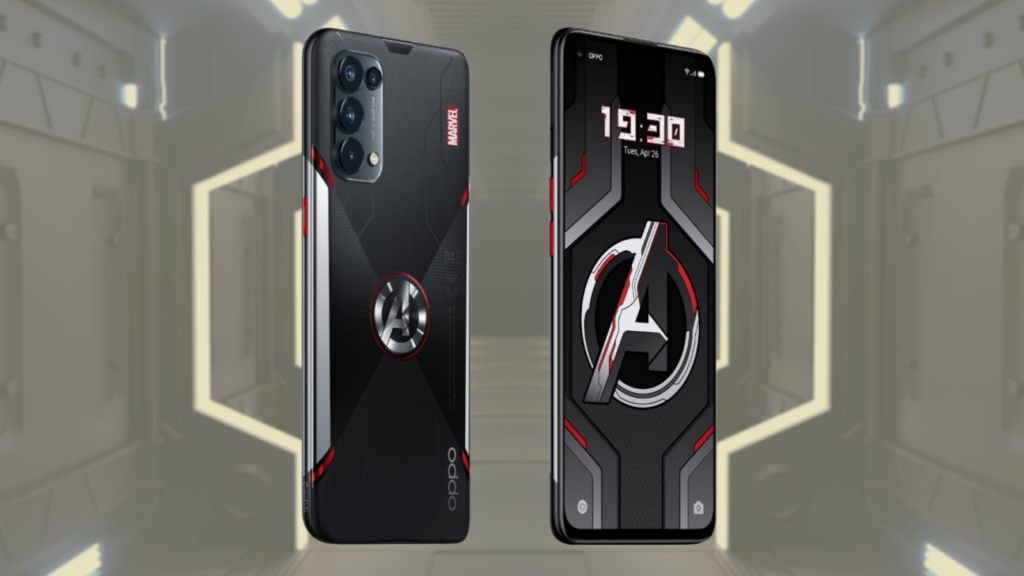 Looking for a phone to give die-hard Marvel fans? Then you should really take a look at the OPPO Reno5 Marvel Edition. This special edition phone fits right in any Marvel fan's collection, with the device bringing together Marvel's The Avengers-themed designs to OPPO's latest flagship smartphone. The OPPO Reno5 Marvel edition packs in the same features as its regular version that's suited for content creators, but now it's decked out with Avenger livery.
The main draw of the OPPO Reno5 Marvel Edition is its design. It takes inspiration from the Quantum Suits worn by The Avengers in the movie Avengers: Endgame, hence the choice of its black, gray, silver, and red color. The center of the phone's back casing is the "Avengers" logo, which combines two iconic Marvel elements – the Avengers logo and Captain America's shield. The back of the phone is designed around the letter "A", taking its inspiration from the logo of Black Widow. Even the textured finish of the phone is reminiscent of the suits worn by The Avengers. The silver edges of the phone have been created through an electroplating process, with a black stripe in the middle revealed through laser-etching.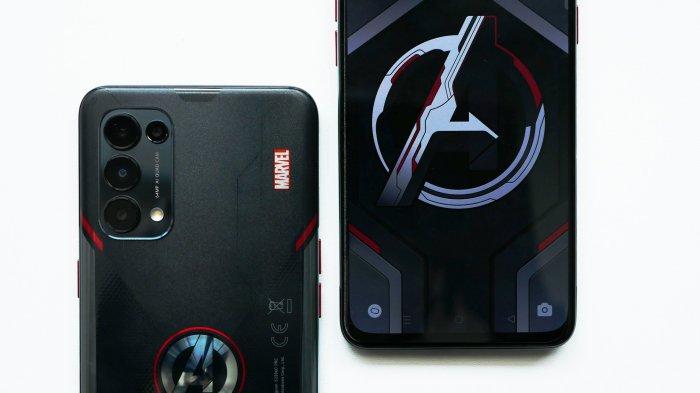 In addition to its Marvel-Esque exterior, an Avengers logo start-up animation greets users once the smartphone is turned on and while charging the phone, charging status is shown using an animation of the light rings on Iron Man's Head Up Display (HUD). What's more is that this Marvel Edition's packaging and accessories are all collectibles by themselves, as they're all Avengers-themed – from its earphones, SIM card extractor pin, charger, and charge cable.
Read our thoughts on the OPPO Reno5 here. The price of the OPPO Reno5 Marvel Edition will be available in the Philippines with its price to be announced in the coming weeks. 
Comments (0)