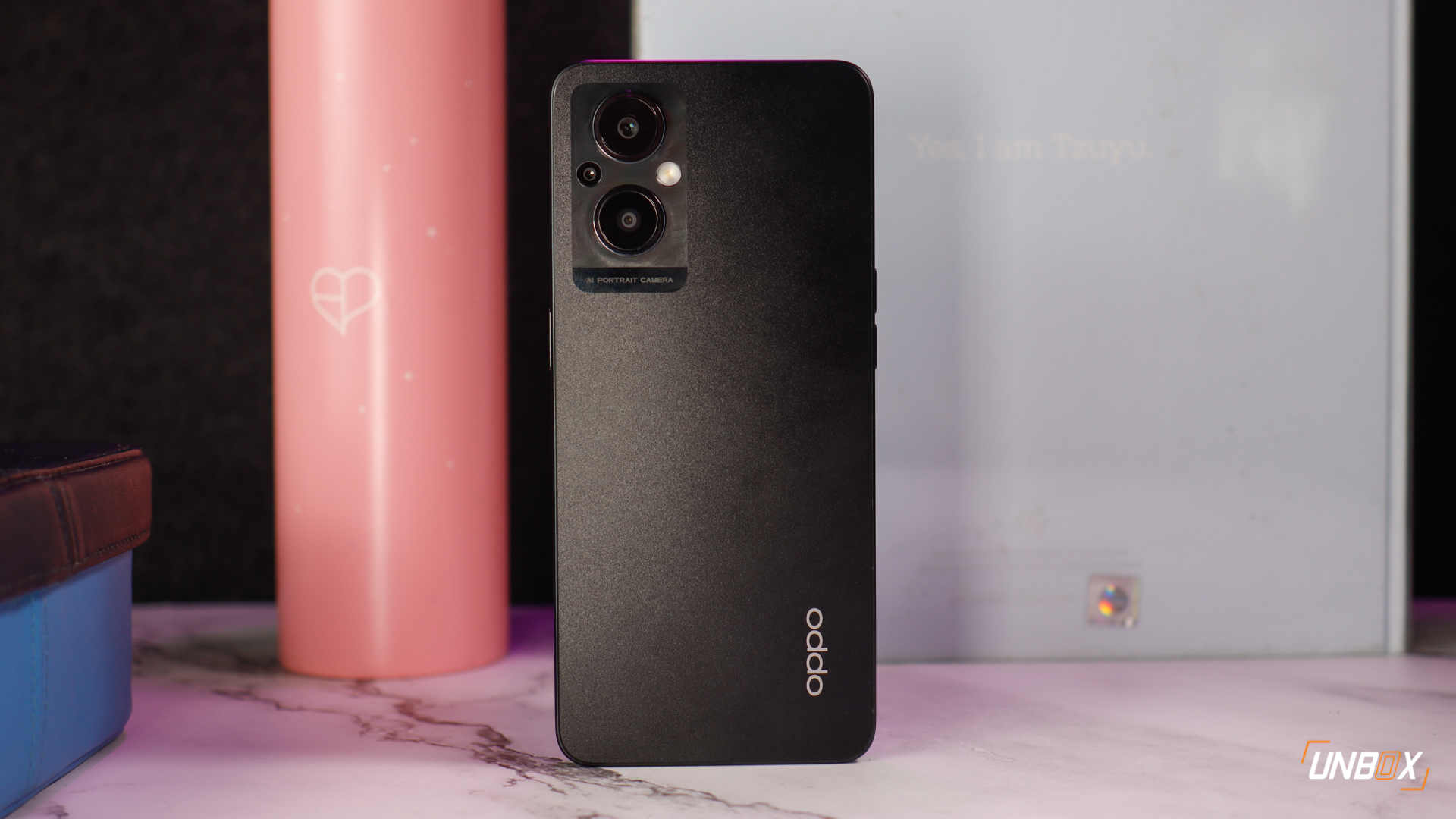 Review verdict: The OPPO Reno7 Z in the Philippines gets better style points than the Reno6 Z with its boxy design and LED notification lights at the expense of having a downgraded camera feature set that lacks an ultra-wide-angle camera and the capability to shoot 4K video.
Pros
Handy LED Notification light
Stellar battery life
Cons
Downgraded camera features
60hz refresh rate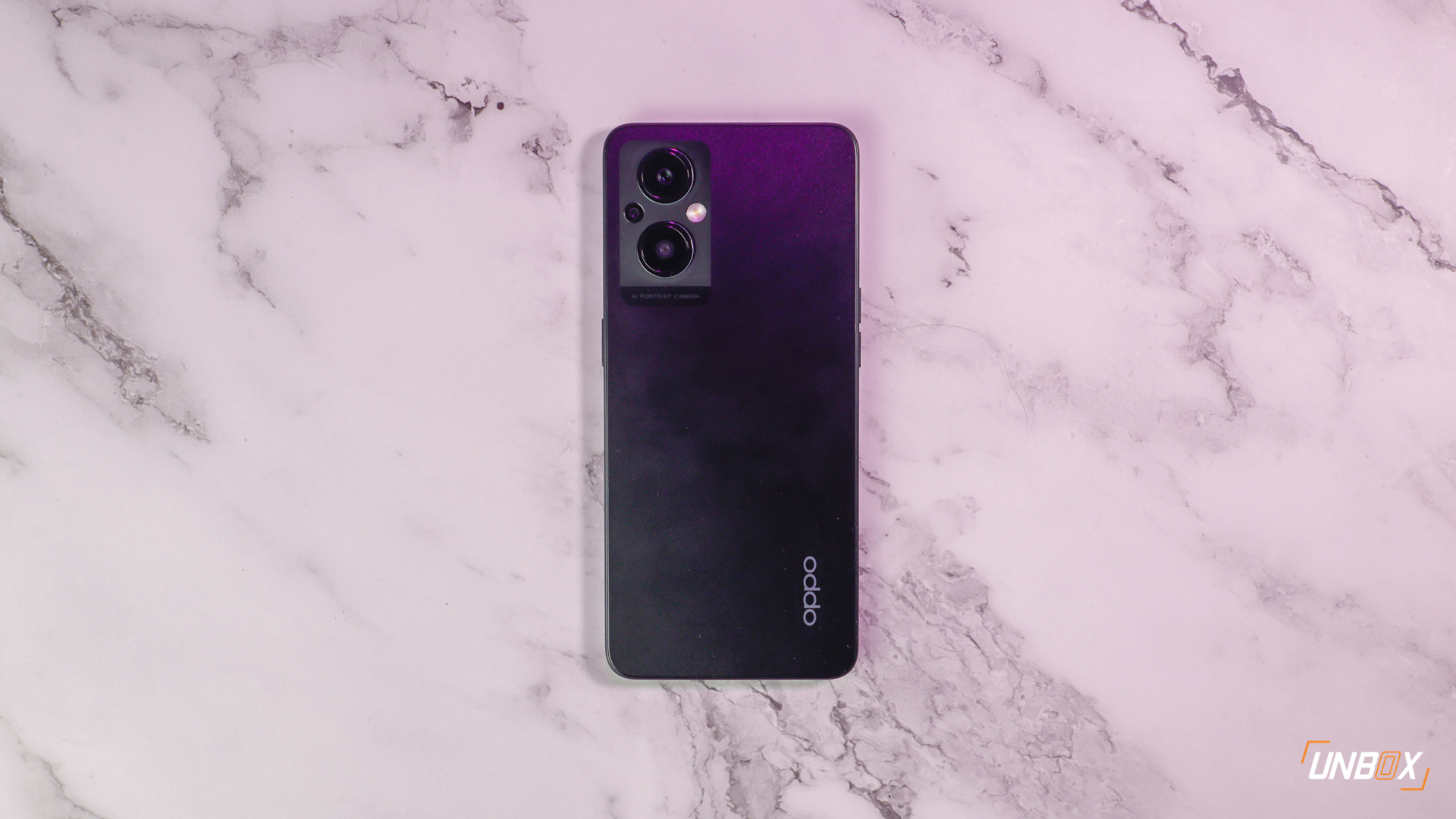 OPPO Reno7 Z Review Philippines Specs
Snapdragon 695 processor
8GB RAM
128GB storage
6.43-inch Full HD+ AMOLED display, 20:9 aspect ratio
64-megapixel f/1.7 main camera with PDAF, 2-megapixel f/2.4 depth sensor, 2-megapixel f/2.4 macro camera
16-megapixel selfie camera
4G, LTE, 5G
WiFi, Bluetooth 5.1, in-display fingerprint scanner
4500mAh battery
33w fast charging
Android 11, ColorOS 11.3
Joining the Reno7 is the Reno7 Z, which has a trendier design with its boxy frame and unique camera module bumps that house LED notification lights. Is the Reno7 Z all flair, or does it have what it takes to be a good offering for under Php 20k?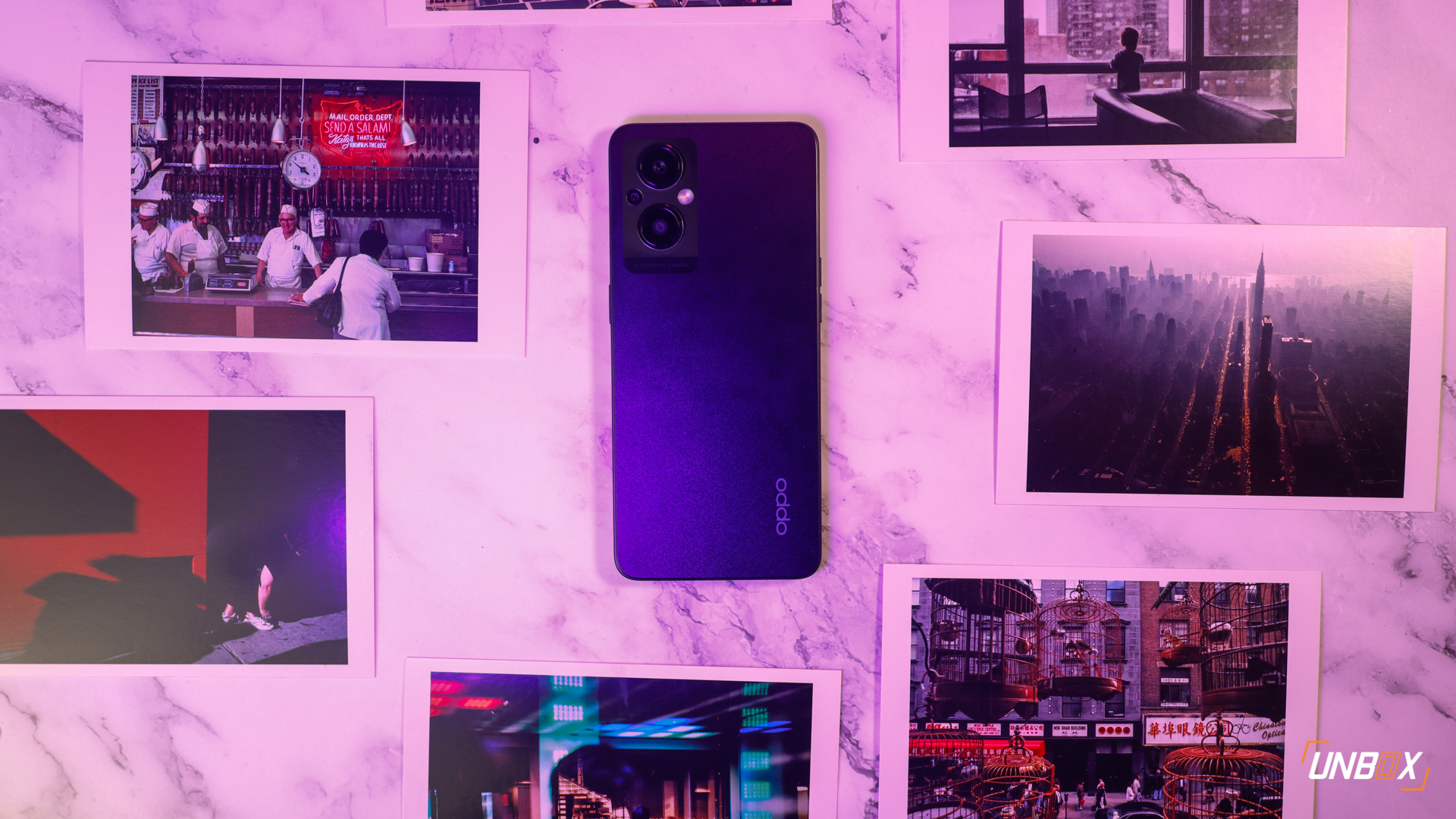 Design
Compared to its predecessor, the Reno7 Z looks very modern with its boxy and flat design. The metallic frame feels solidly built, and the back panel uses a textured, frosted finish that's very resilient against smudges.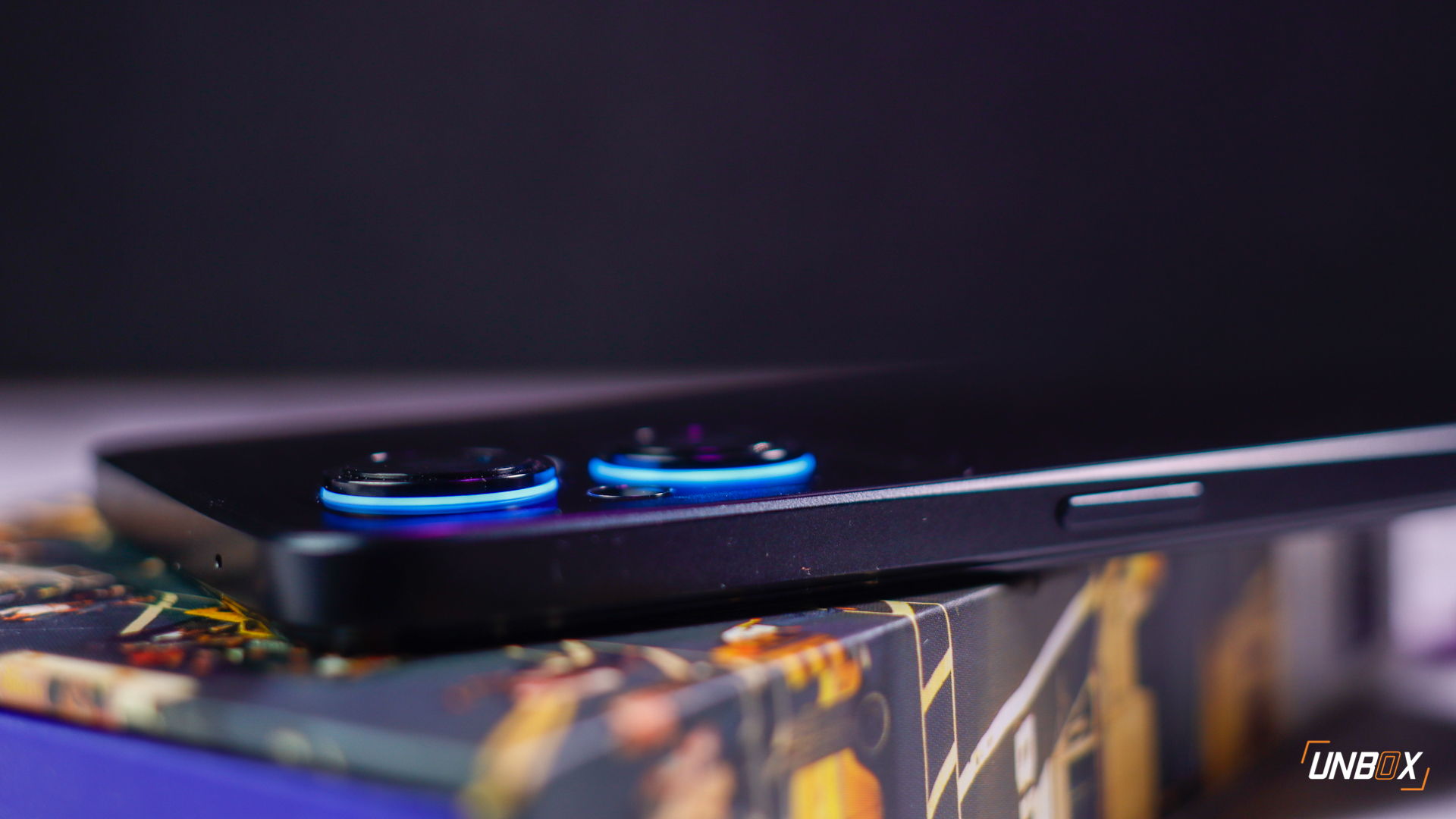 You get two individual camera bumps that house a unique LED notification light that glows while being charged or when you receive a call or text. It's a cool feature that we hope finds its way to other phones in OPPO's model range.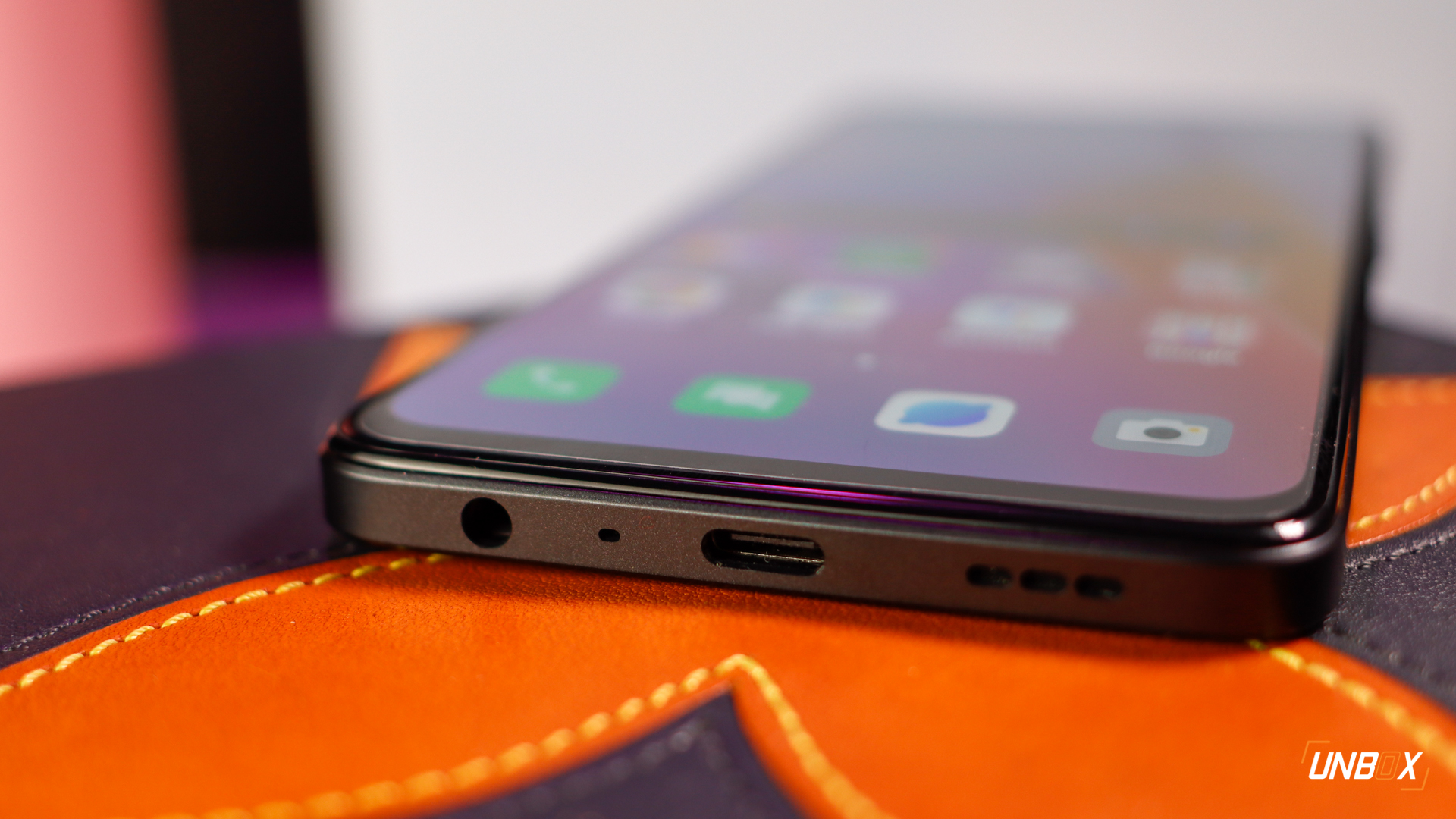 Like its predecessor, the Reno7 Z has a MicroSD card slot for storage expansion, along with a headphone jack so that you can enjoy using your wired earphones without the need for a dongle.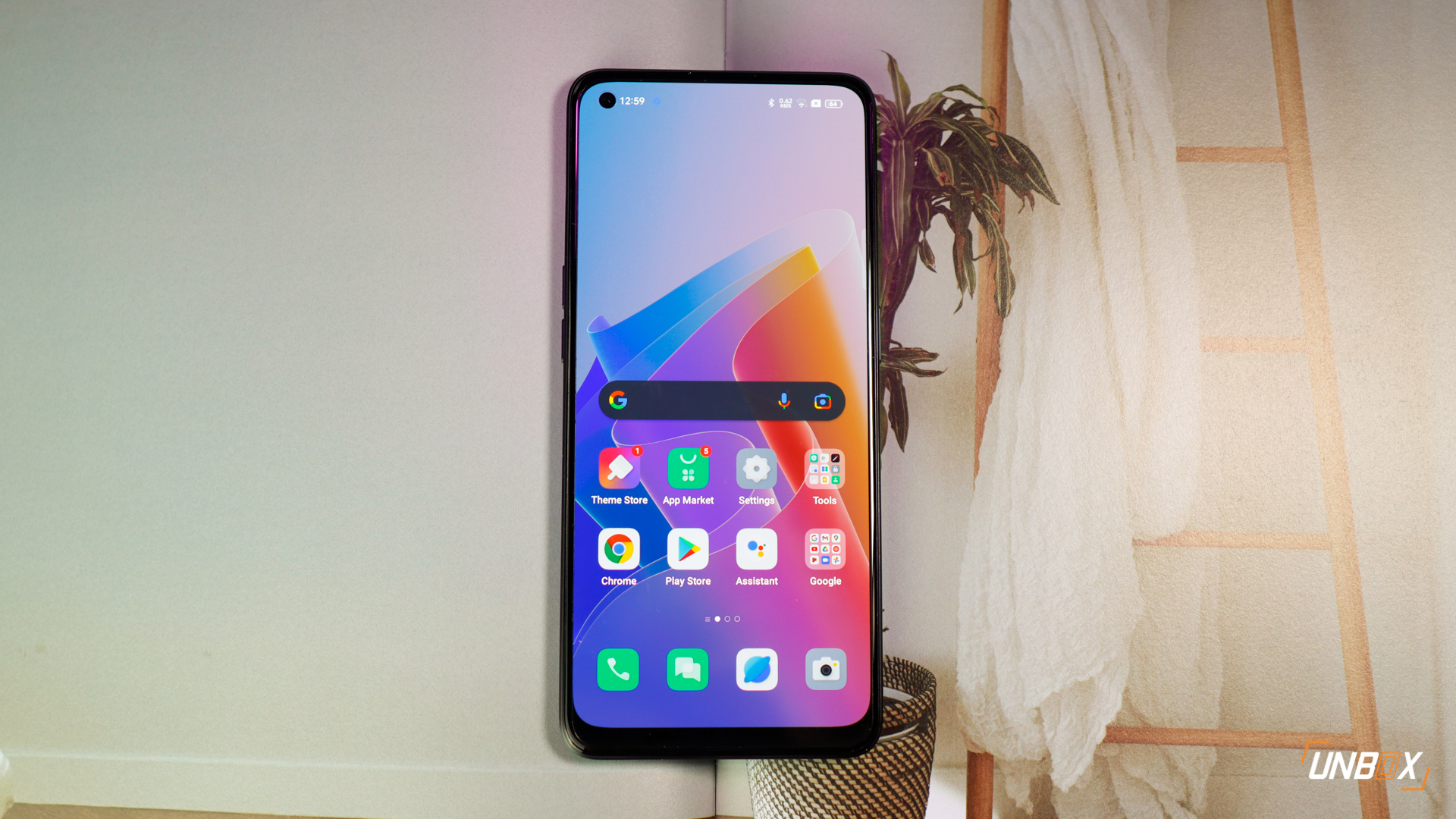 Display
The Reno7 Z still uses a 60hz AMOLED panel with an in-display fingerprint scanner, though it is a smidge bigger than the one used on its predecessor. The panel used should be familiar, as OPPO has been using it for several of its mid-range phones for the past few years. While we like that OPPO is using AMOLED panels, we still wished that they gave the Reno7 Z a refresh rate bump and not be limited to 60hz.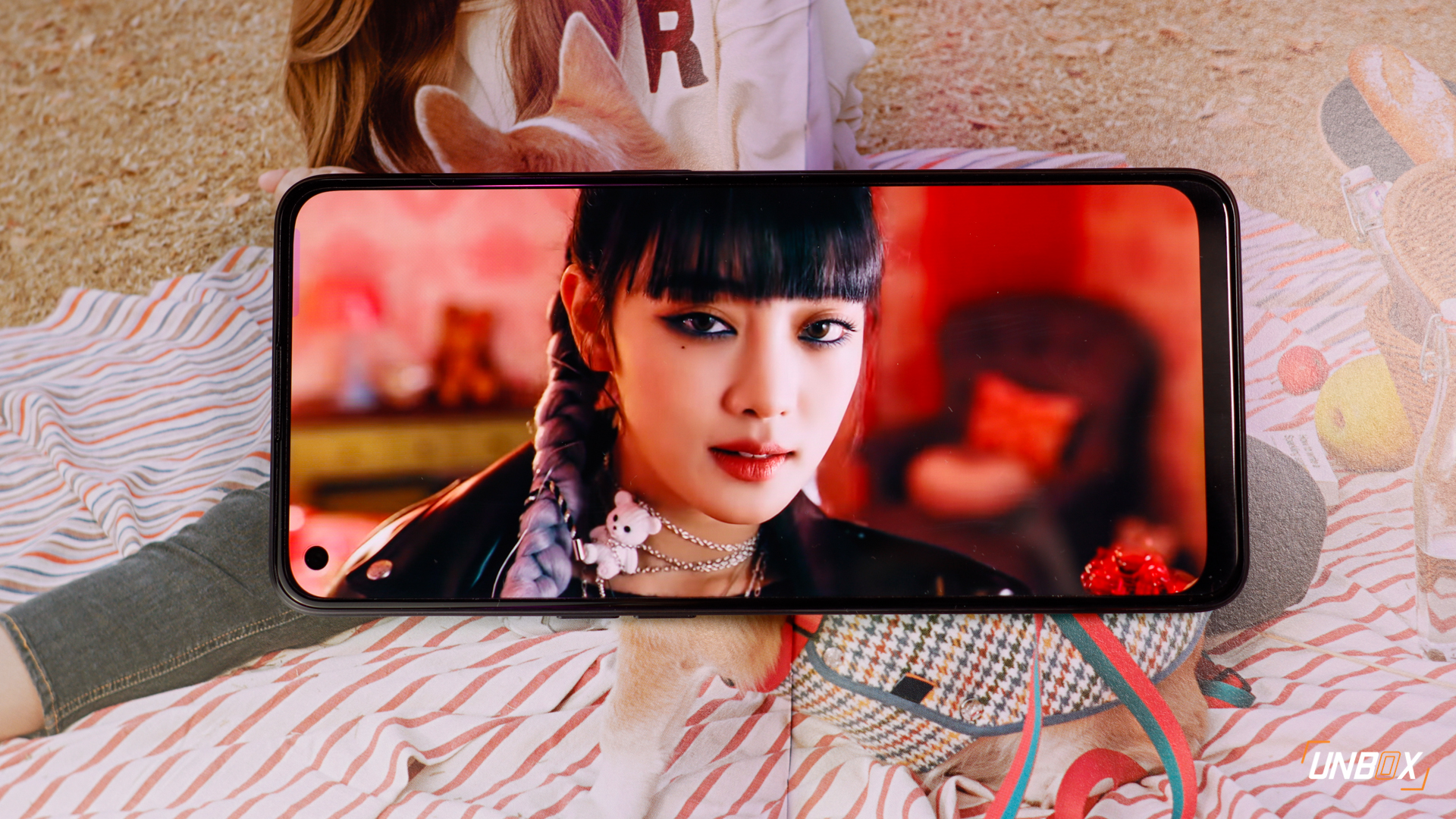 Cameras
While the Reno7 Z also comes with a triple rear camera setup, we're scratching our heads at the fact that OPPO decided to ditch the versatile (though dated) 8-megapixel ultra-wide-angle camera for a practically useless 2-megapixel depth sensor.
It's an insult to the Reno7 Z's aesthetically pleasing individual camera bump design, knowing that one of the two bumps houses a mediocre camera. To add insult to injury, the Reno7 Z isn't able to shoot videos in 4K due to the limitations of the Snapdragon 695, making the phone a downgrade from the Reno6 Z when it comes to the camera department.
Crippled camera features aside, the Reno7 Z's 64-megapixel main camera takes decent snaps that are usable for social media posts. Color accuracy is more on the natural (and not oversaturated) side, and details are well-preserved.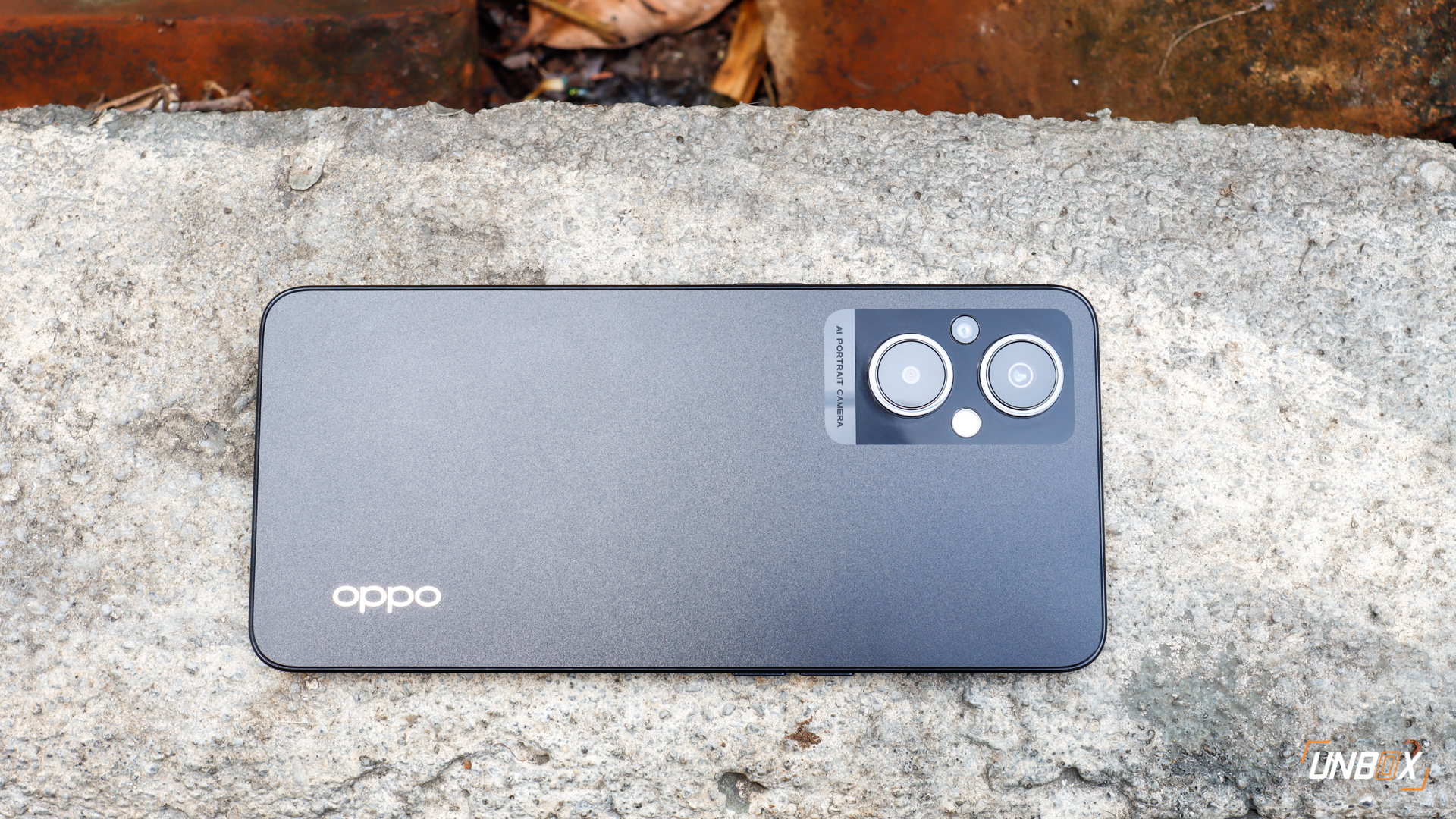 Internals and Battery Life
The Reno7 Z switches to team Qualcomm with its use of a Snapdragon 695 processor. The new processor is made using a 6nm process, which translates to better power efficiency compared to the 7nm process used on the Dimensity 800U.
Comparing it to the one used on the Reno6 Z, the Snapdragon 695 performs better than Dimensity 800U with CPU performance, but trails behind with GPU performance. We noticed that general use is smoother on the Reno7 Z, with thermals being stable.
Contrary to what benchmark scores presented, the Reno7 Z does handle gaming better based on results we got from GameBench. We noticed this with Genshin Impact, where it defaulted to Low graphics–on the Reno6 Z, the game defaulted to Lowest Graphics. Running the game with Medium graphics proved to be stable and fine with the Reno7 Z, and we only noticed the phone heating up and throttling when we bumped the graphics to high.
A big upgrade of the Reno7 Z over its predecessor is having a bigger 4500mAh battery inside, and the power efficiency of the Snapdragon 695 helped the phone score an amazing 20 hours of battery life in PCMark's battery benchmark. Like with the Reno7, software optimization also played a big factor in making the Reno7 Z be crazy efficient when it comes to power management.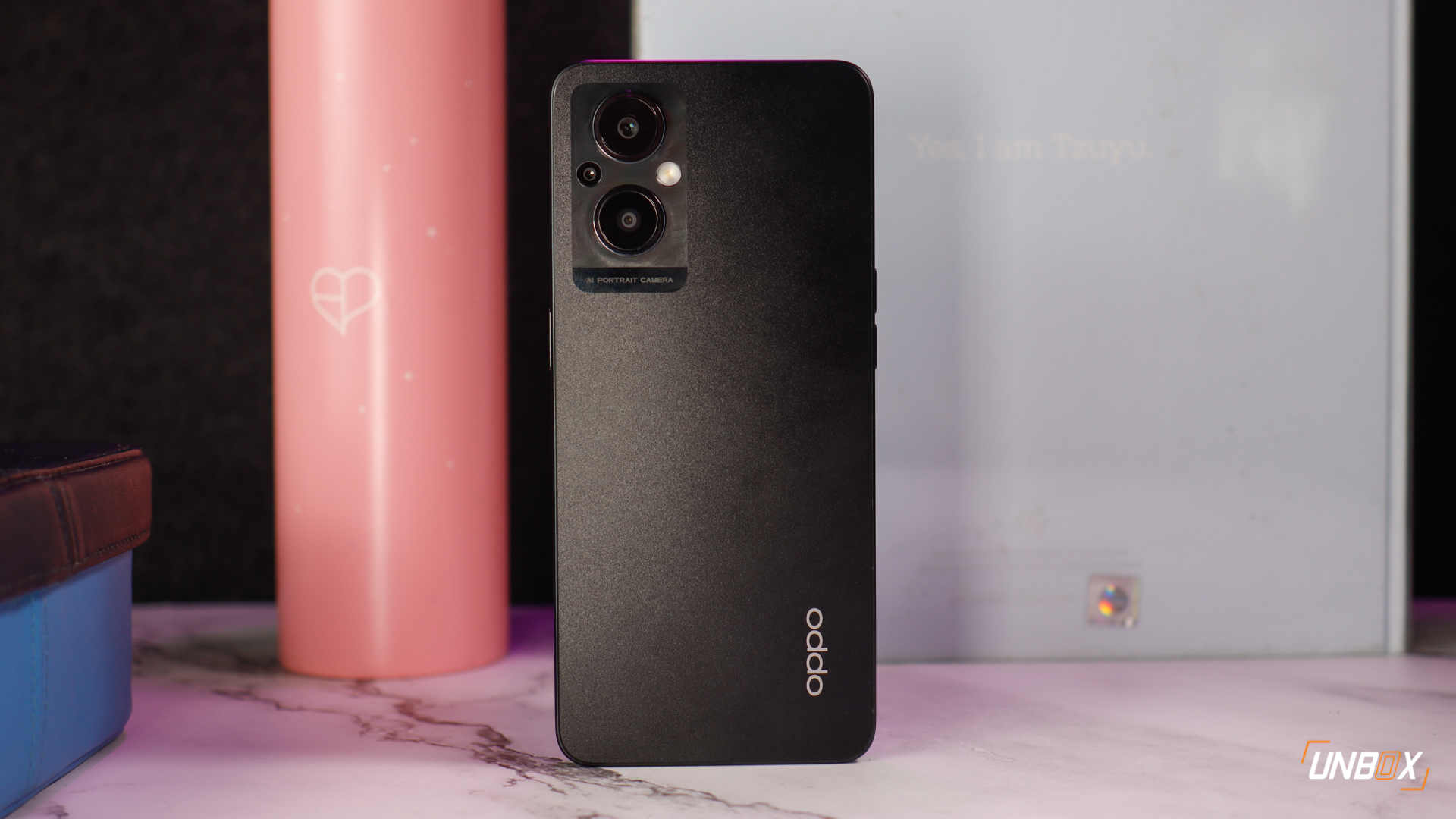 Wrap up and conclusions
The Reno7 Z is the opposite of the Reno7: while it does have a modern boxy design with a unique LED breathing light on the camera modules, it scrimps with camera features. Unlike its predecessor, the Reno7 Z loses an ultra-wide-angle camera and the ability to shoot 4K video–but redeems itself with stellar battery life.
OPPO Reno7 Review Philippines price
The Reno7 Z is priced at Php 19,999. Those who will pre-order today and during Shopee Super Brand Day (March 22 to 23) and Lazada Birthday Sale (March 26 to 27) will get a Q11 Smartwatch.
Comments (0)