OPPO does a "one more thing" with the Reno8 series, as it brings over the Reno8 T to the Philippines. The third variant has two color options, but we highly recommend the fancy fiberglass-leather variant for being a unique and stylish phone in a sea of glass and plastic backs.
We got to use the Reno8 T for a couple of days, and here are our thoughts on OPPO's latest mid-range phone: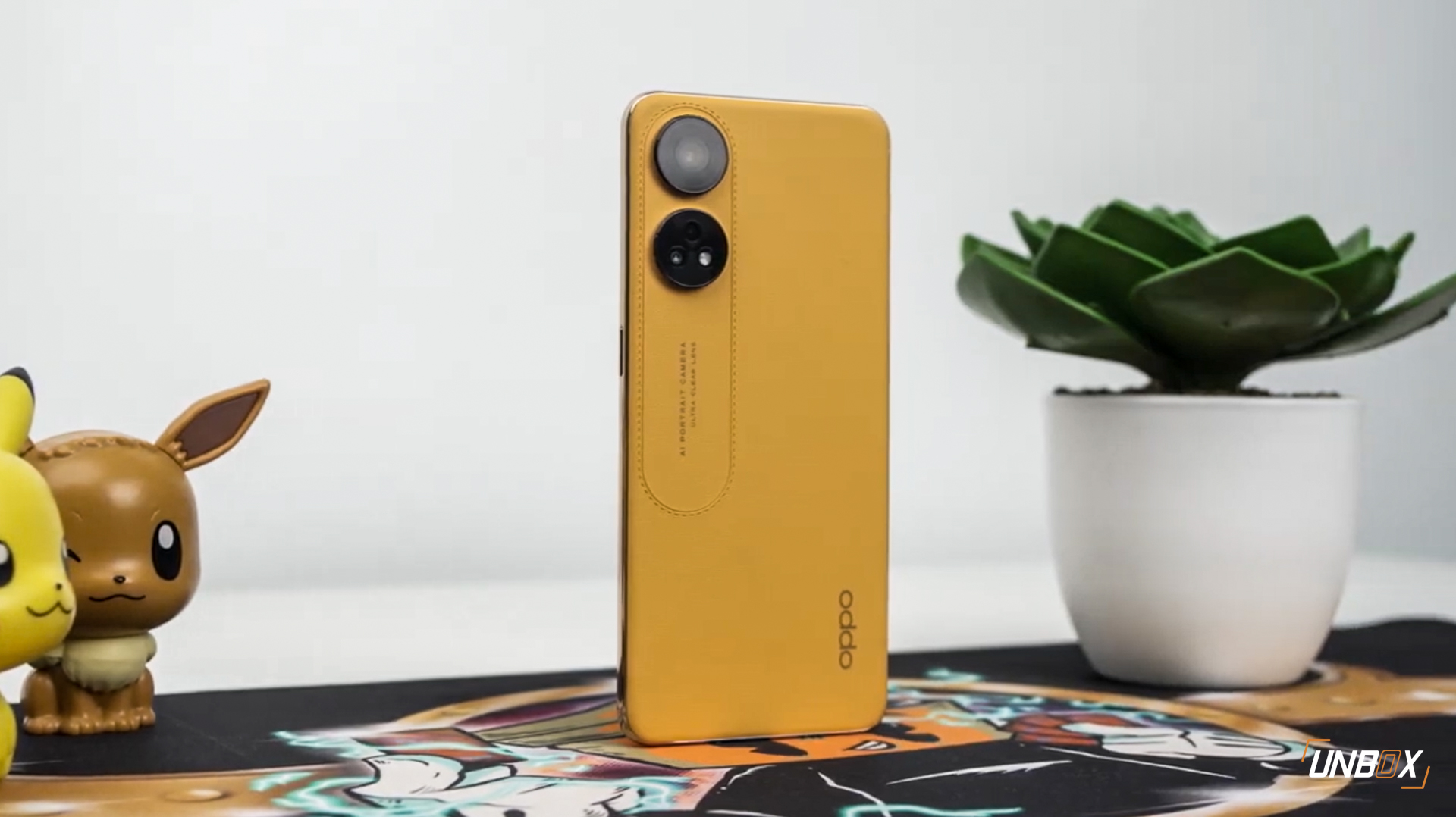 How does the Reno8 T look and feel?
It looks very luxurious, especially with the Sunset Orange color. This variant uses a fiberglass-leather back that we first saw on the A77s, but the implementation on the Reno8 T is much better. On hand, the back panel feels close to your usual luxury bags and wallets. We like this material because it is both resilient to smudges and durable at the same time. It looks so aesthetically pleasing that we hesitate to use the included silicone case.
Aside from the back panel, this version also has a gold-colored frame to further elevate the Reno8 T as a stylish mid-range phone. It also has a breathing notification light on one of the camera modules that can be customized to have different colors based on your preferences for calls, text, notifications, and charging. This is a staple feature found on the Reno7 Z and 8 Z, and its nice to see it once again with the 8T.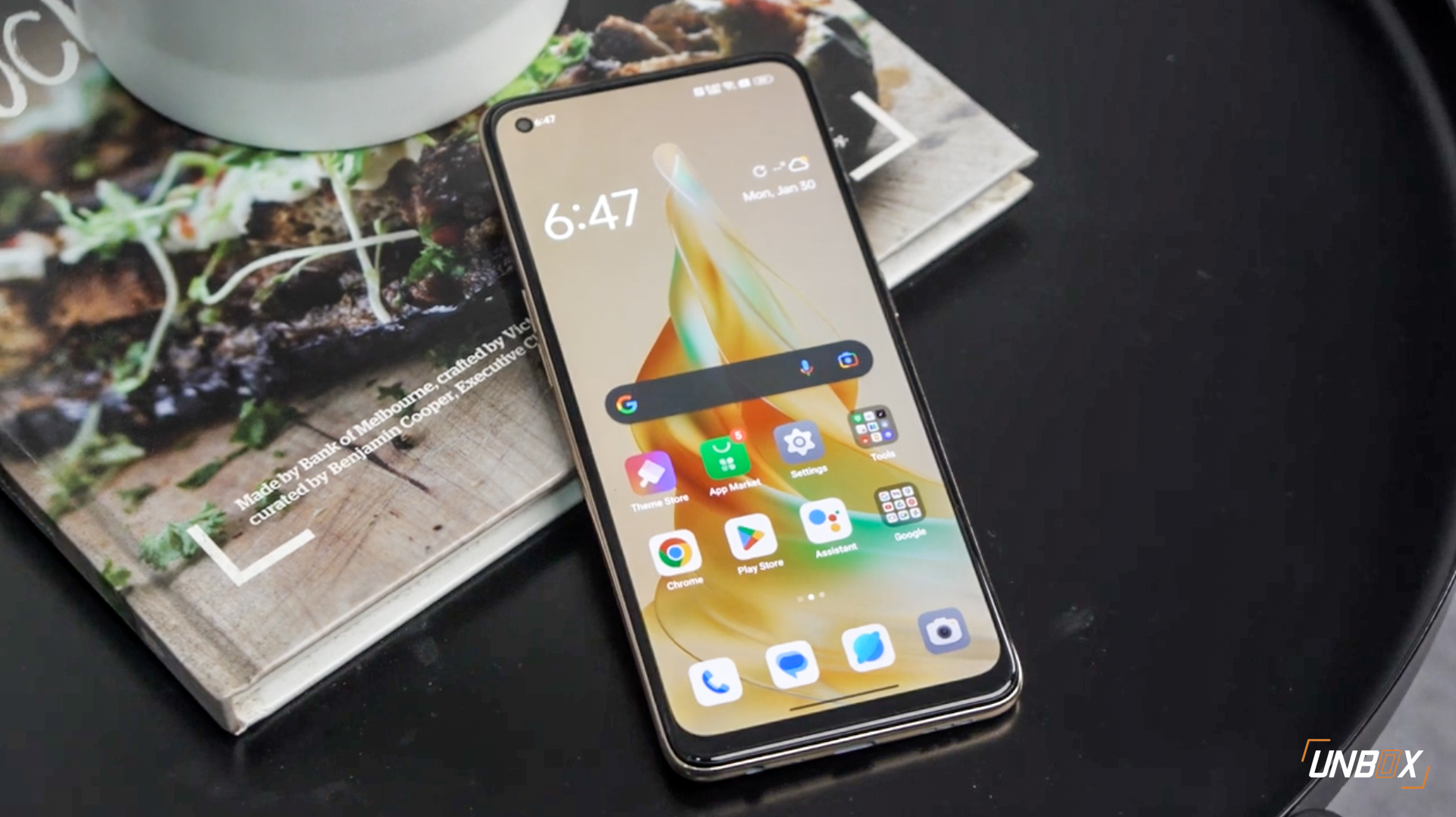 Is the display any good?
It's fairly decent for a mid-range phone. The Reno8 T uses a familiar 6.43-inch 90hz AMOLED display that we first saw on the Reno5 4G. OPPO has been using this particular display on a number of phones, and it is a tried-and-tested one. It has all the good qualities of an AMOLED panel that include vibrant colors and deep blacks, along with Widevine L1 support for watching Netflix shows in Full HD.
You also get stereo speakers with the Reno8 T that have a neutral sound profile, along with a headphone jack for those who insist on using wired earphones when consuming content.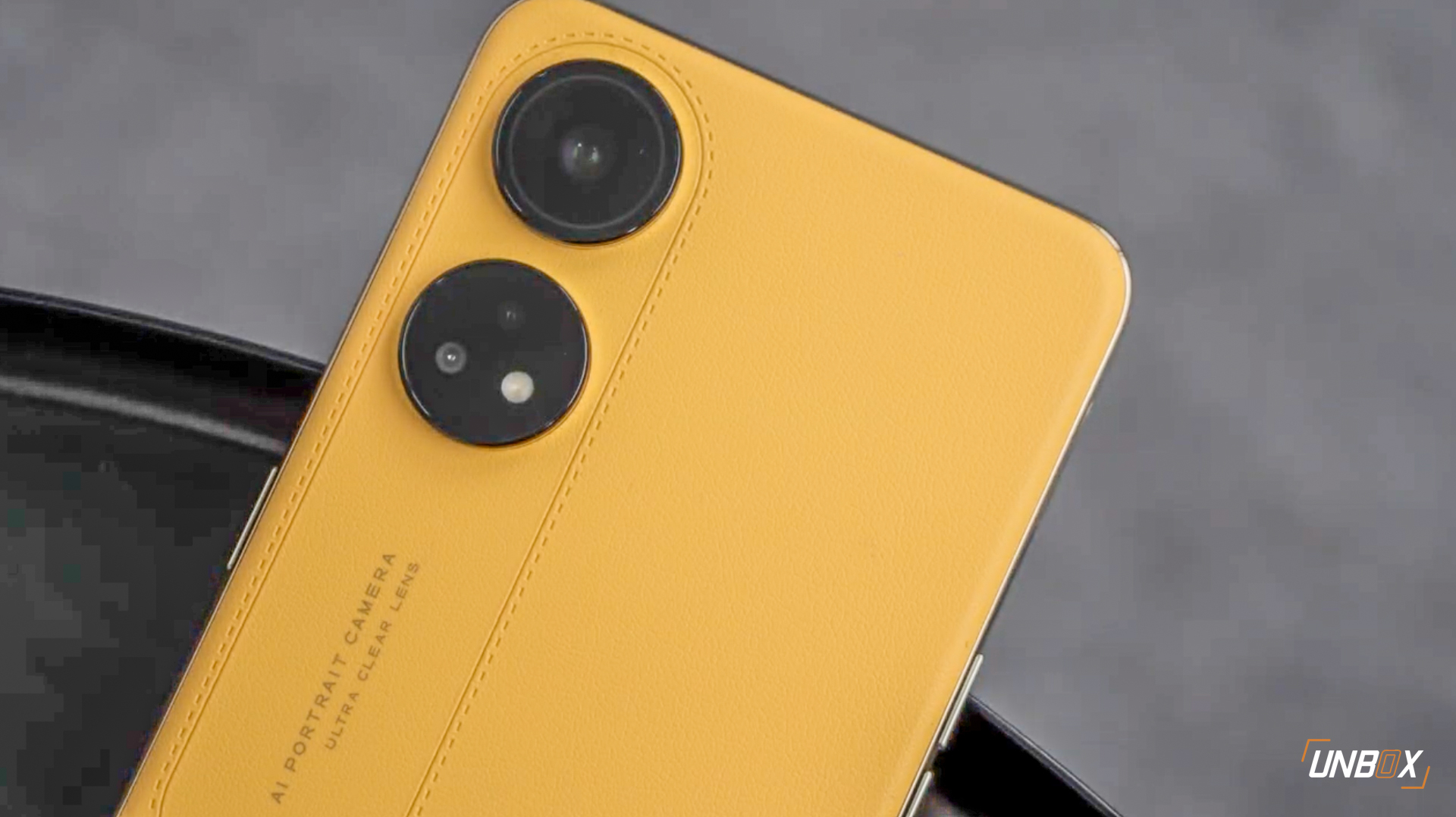 Does the Reno8 T have capable cameras?
OPPO equipped the Reno8 T with a 100-megapixel main camera and a unique microlens camera. The latter is more intriguing, as it can shoot extreme closeups with up to 40x magnification.
While it does sound gimmicky (we first saw this quirky feature on the Find X3 Pro), the Microlens camera does get the job done with closeup shots so detailed that dust specs are visible in the photo.
Moving to the main camera, the 100-megapixel shooter takes decent photos with adequate lighting. You will have to manage your expectations when it comes to low light situations, as image quality dips in terms of detail preservation. This can be remedied by utilizing its Night Mode feature–and make sure you have a steady pair of hands.
For video recording, the Reno8 T can shoot up to Full HD video. While it does not support 4K video recording due to hardware limitations, Full HD should be enough for most users.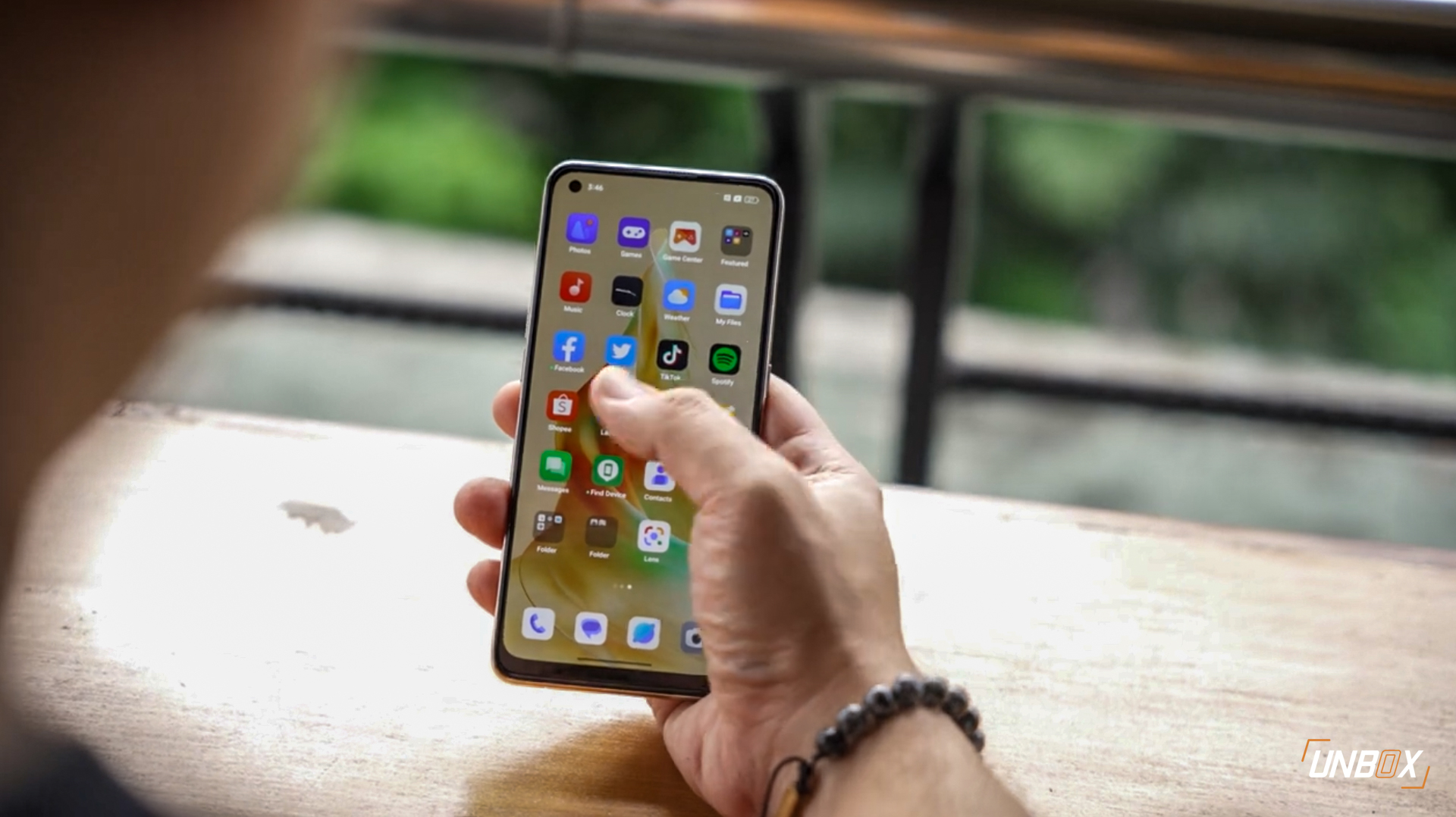 What's it like to live with the Reno8 T?
It's an ok phone for general use–as long as you don't mind the lack of 5G connectivity. The Reno8 T is powered by a Helio G99 processor, and the variant coming to the Philippines comes with 8GB LPDDR4X RAM at 256GB UFS 2.1 storage. The storage should be more than enough for most users, though the Reno8 T does have a dedicated MicroSD card slot for expansion.
The Helio G99 is based on the G96–but utilizes a newer 6nm process to make it more battery efficient. In fact, the Reno8 T lasted around 13 hours in PCMark's battery life test, making its 5000mAh battery last for more than a day with moderate use.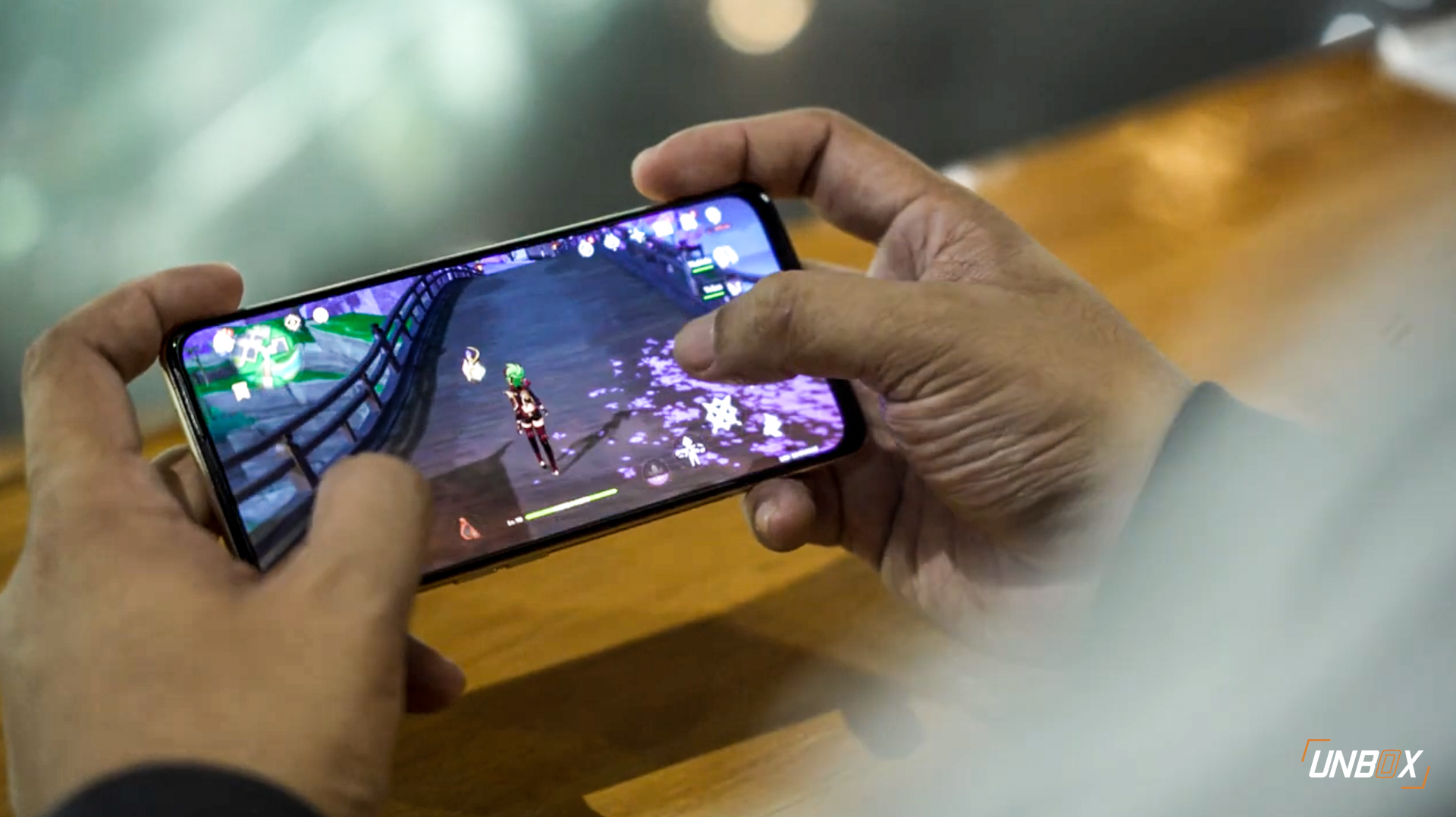 Aside from good battery life, the Helio G99 is powerful enough to do gaming. We played Genshin Impact and Asphalt 9 with the Reno8 T, and we got a decent gaming performance with graphics set to medium on the former and high on the latter. In both games, we were able to consistently hit the 30FPS, which should translate to a smooth experience for casual gamers.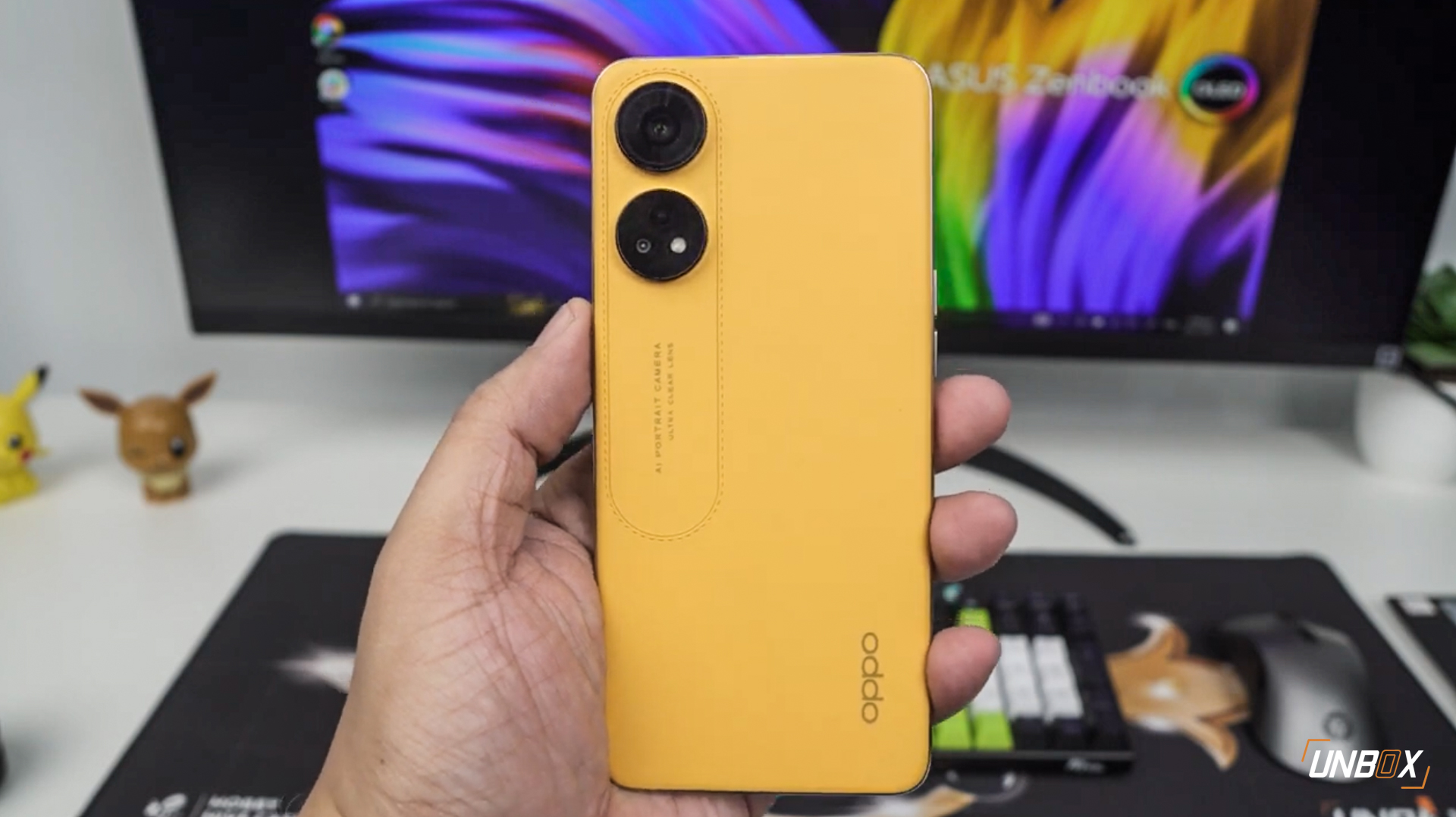 Who is the Reno8 T for?
The Reno8 T is made for fashion-conscious people that want a phone that can double as a statement piece. While there are two colors, the better option is the Sunset Orange one with its luxurious fiberglass-leather back panel and gold-colored frame that can go along with anyone's OOTD.
While it lacks 5G and 4K video recording, the Reno8 T has all the essential specs that people would look for in a phone–and makes up for it with a decent performance from its internals and a great AMOLED display.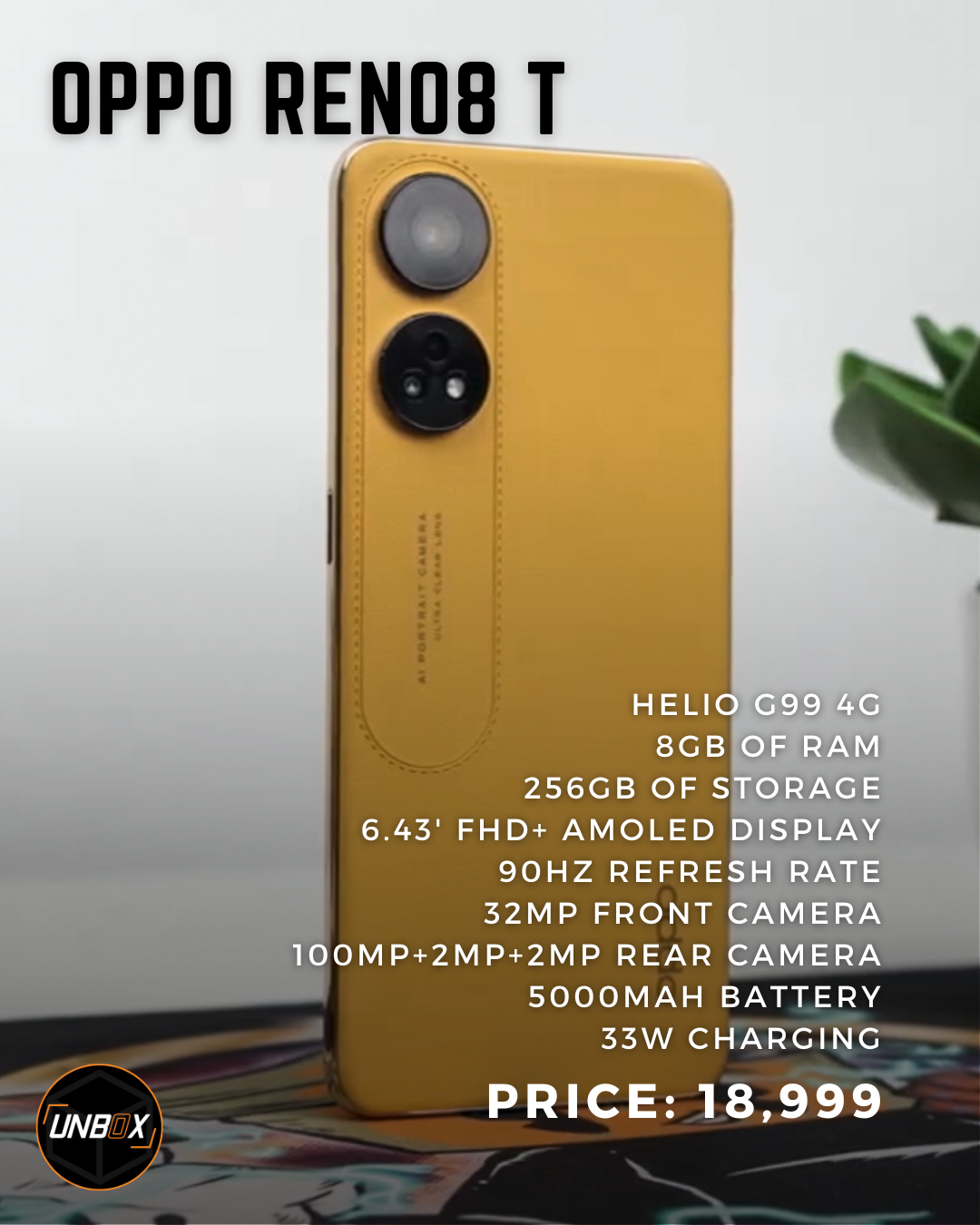 How much is the Reno8 T in the Philippines?
The Reno8 T is priced at Php 18,999. Those who will pre-order until February 23 will get a pair of Enco Buds 2 with their purchase.