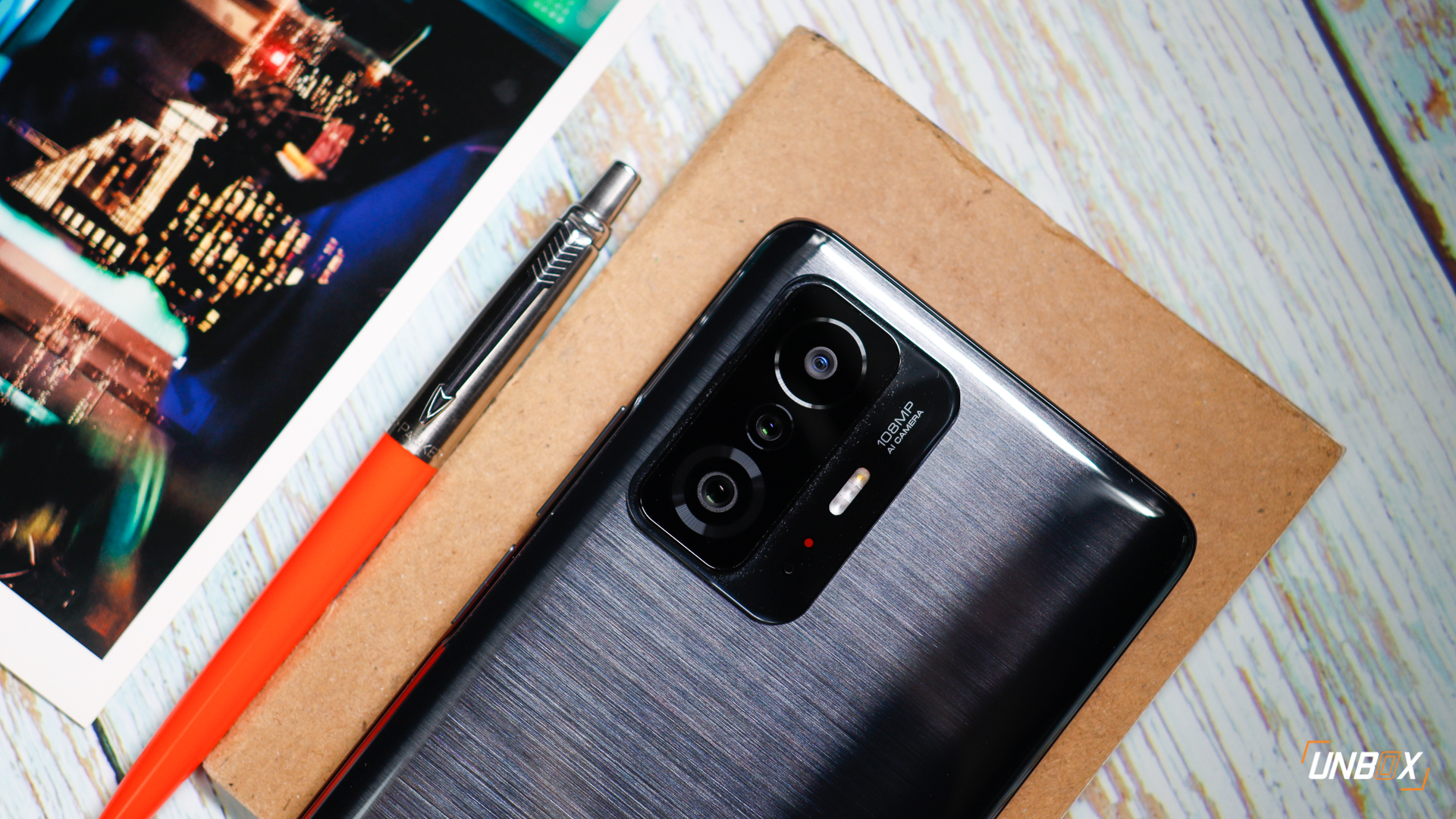 With all the phones launching left and right lately, those looking for incredible value for money should consider Xiaomi's 11T series. Despite being close to a year old, Xiaomi's 2021 budget flagship is still a catch in 2022, even outperforming some mid-range phones in the market.
To make things more exciting, Xiaomi slashed the price for both the 11T and 11T Pro recently–under Php 20k starting price for the 11T, and a Php 26k starting price for the 11T Pro, making them even more compelling offerings for those who are looking for a solid upgrade.
Looking back at our reviews for the Xiaomi 11T and 11T Pro, we elaborate on why you can't go wrong with either phone in 2022. After all, both phones won at the UCN Gadget Awards 2021 for the best affordable flagship, and for a good reason:
Incredible price-to-performance ratio. Both the 11T and 11T Pro come with 2021's top processors that can still go toe-in-toe with current 2022 processors. The 11T comes with a Dimensity 1200, while the 11T Pro has a Snapdragon 888 processor—both processors being very capable of running even the most demanding games out there with ease.
Both phones can be availed with at least 8GB LPDDR5 RAM and up to 256GB UFS 3.1 storage, satisfying power users who need lots of storage for their various needs. If you are after raw power (over extra features), the 11T's Dimensity 1200 processor does offer better performance over the 11T Pro's Snapdragon 888 in most benchmark tests–and even with gaming.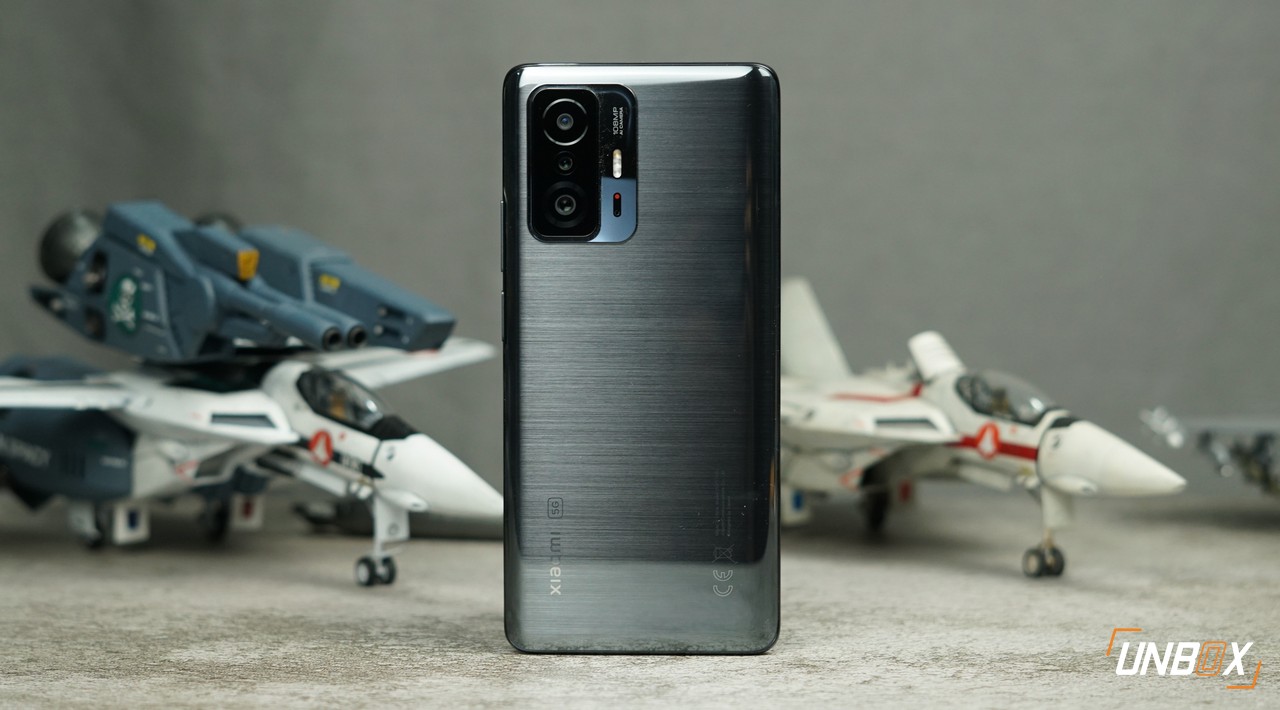 Decent battery life. Both phones come with a 5000mAh battery, and their processors are efficient enough to last you the day with moderate to heavy use. We tested both phones with PCMark's battery test, and we got at least 12 hours of battery life, which means you can use either phone as a daily driver and still have enough juice left once you end your workday. Based on our previous tests, the 11T lasted slightly longer than the 11T Pro–but the latter boasts of its insane charging speeds.
Charging speeds aren't a problem either, as you get either a 67w (11T) or a 120w (11T Pro) wired charging. They are pretty fast, with the 11T taking around 40 minutes from flat to a full charge and the 11T Pro stepping up things further with just 20 minutes to a full charge.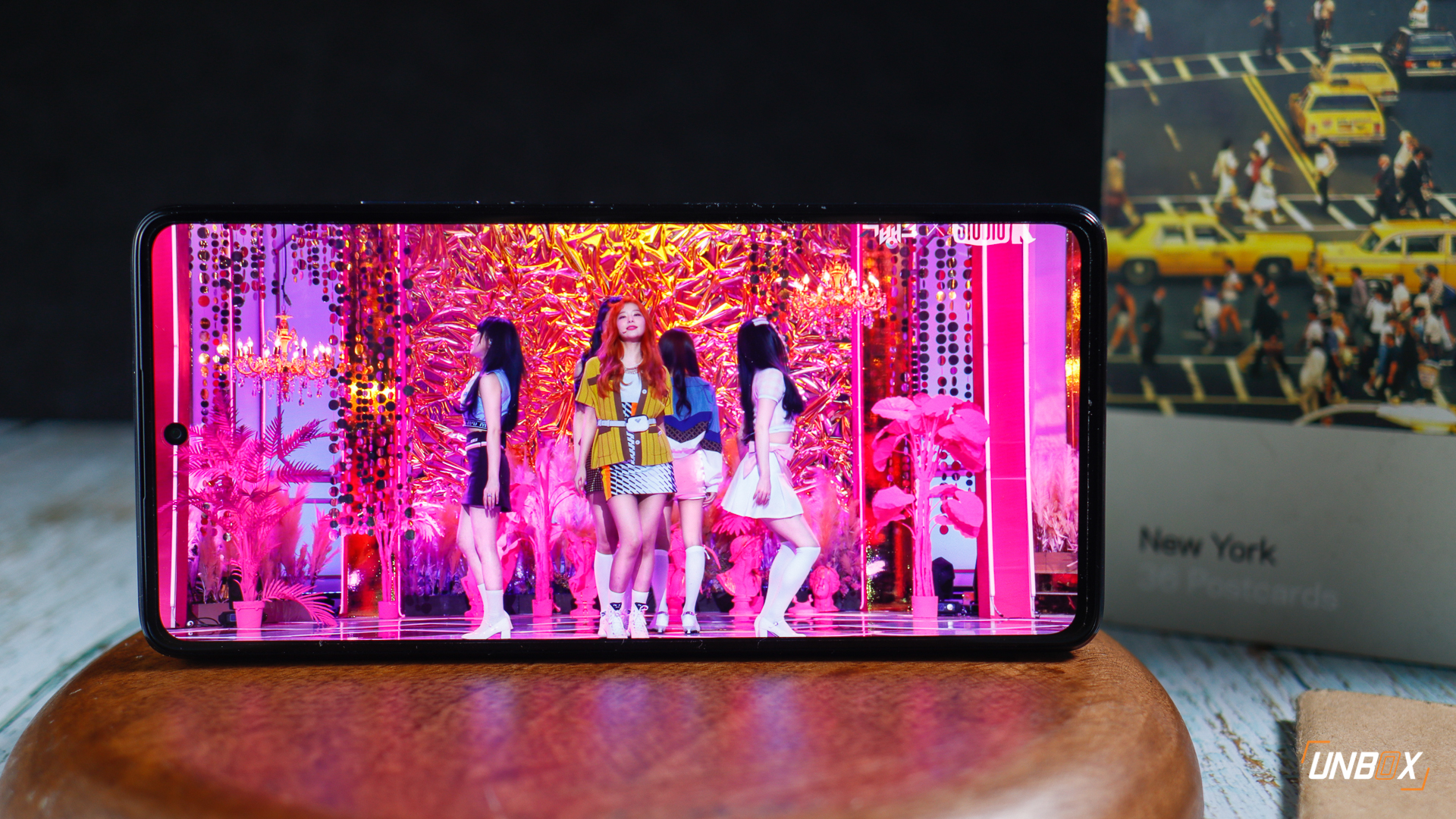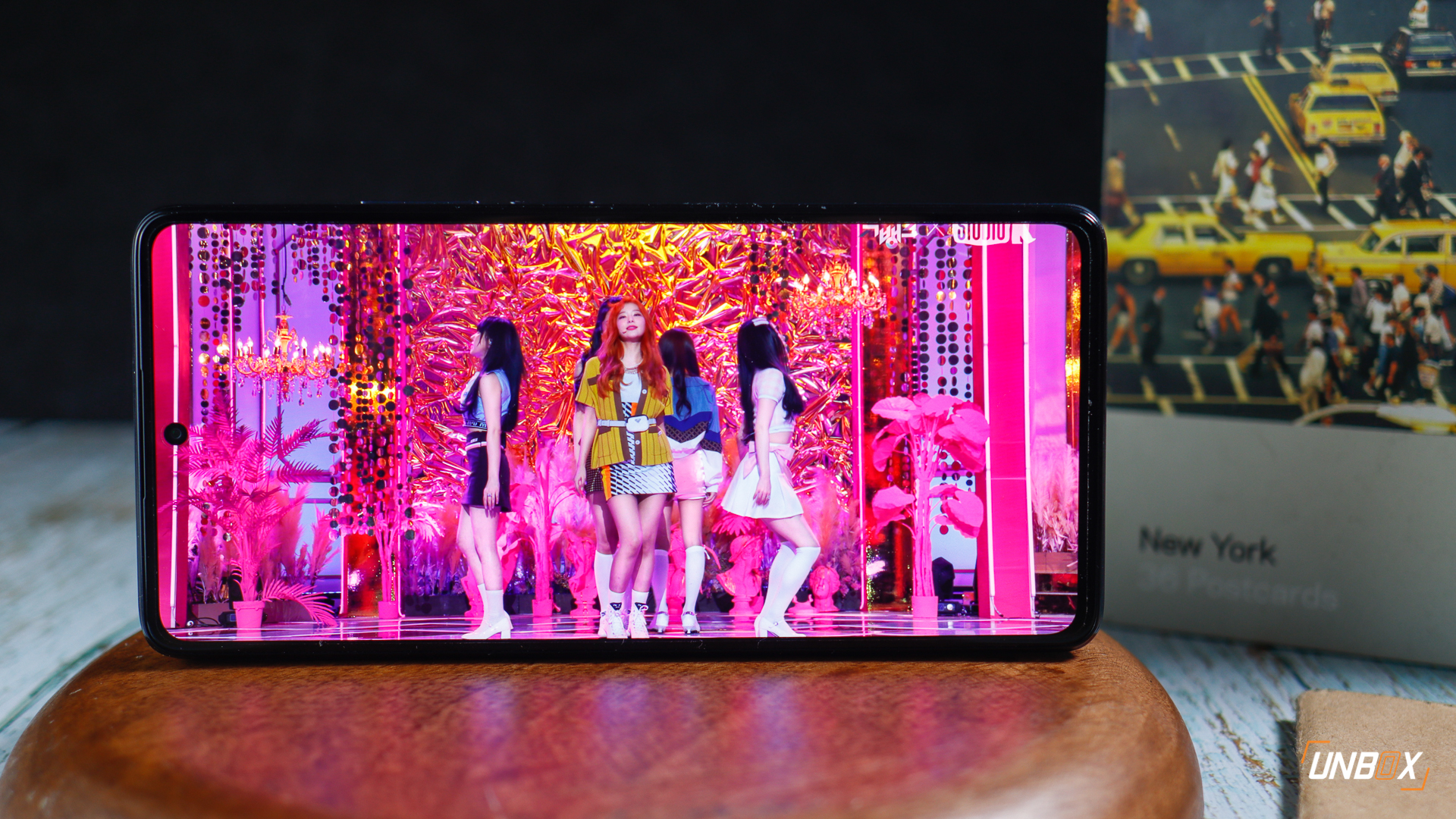 Great display and speaker setup. An important must-have for any phone in 2022 is a great AMOLED display, and the 11T series delivers on that with a 6.67-inch Full HD+ AMOLED display that has a 120hz refresh rate and support for HDR10+ content. The 11T Pro steps up by having native support for Dolby Vision.
We have been using the 11T Pro as our daily driver, and we really love Xiaomi's display of choice as the colors are very vibrant and accurate, and the panel's brightness range is sufficient enough even for outdoor use.
To go along with the stellar display, the 11T series boast a stereo speaker system that delivers decent overall audio fidelity even at higher volume levels. The 11T Pro gets additional tuning from Harman Kardon to provide an even better audio quality.
Capable cameras. Whether you go for the 11T or 11T Pro, you get a triple rear camera setup that consists of a 108-megapixel ISOCELL HM2 main camera, an 8-megapixel ultra-wide-angle camera, and 5-megapixel telemacro camera with AF.
Both phones are capable of shooting 4K video (even in HDR), while the 11T Pro pushes things further by being able to shoot 8K30 and 4K60 video.
Their triple rear camera setup is a very capable bunch, letting you take great shots regardless of lighting conditions. Both stay true to their "CineMagic" moniker, as they have the right hardware and software to help you create quality content.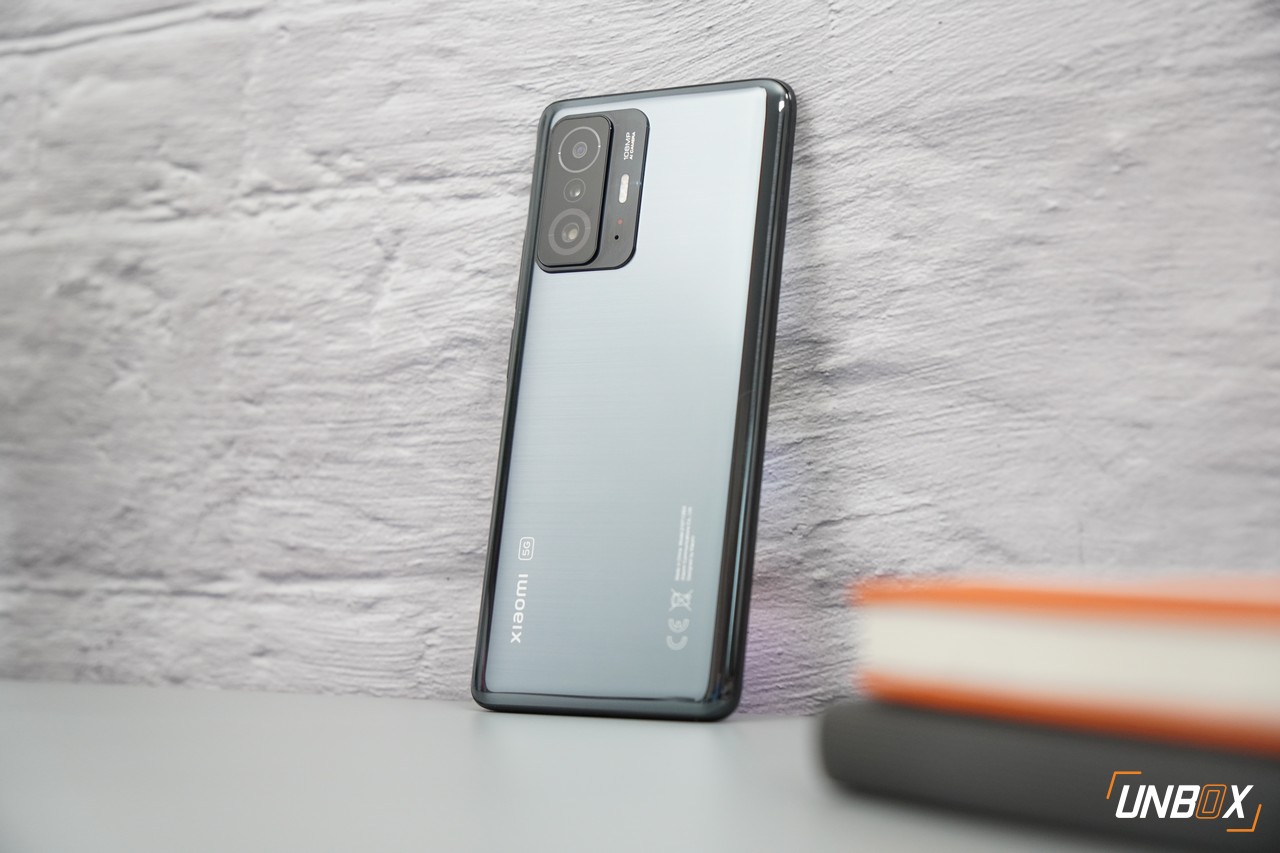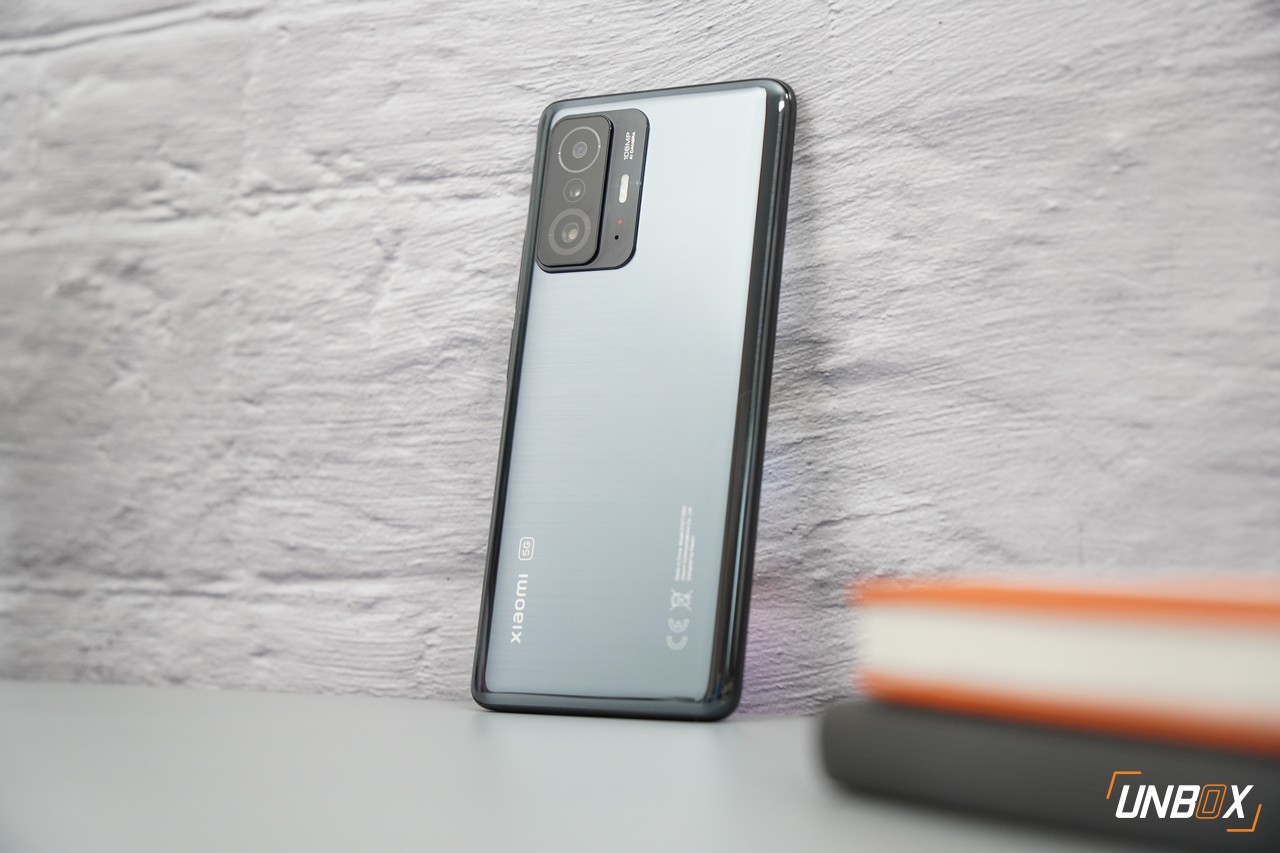 Great pricing, made even better! The Xiaomi 11T series is now more affordable in 2022, with the 11T priced at Php 19,999 for the 8GB/128GB model and Php 22,999 for the 8GB/256GB model.
The 11T Pro, on the other hand, has a compelling price of Php 25,999 for the 8GB/256GB model and Php 27,999 for the 12GB/256GB model.
You can buy either model at Xiaomi's official Lazada and Shopee stores, and at authorized Xiaomi stores.
Comments (1)