The POCO X-series are known for delivering bang-for-your-buck value in the mid-range segment in the Philippines, and that continues with the X5 Pro 5G. Armed with familiar looks and a spec sheet that's almost the same as its predecessor, the POCO X5 Pro 5G has one upgrade that makes it a significant contender in the under Php 20k mid-range segment.
We got to use the POCO X5 Pro 5G for a week, and here are our thoughts on their latest mid-range offering.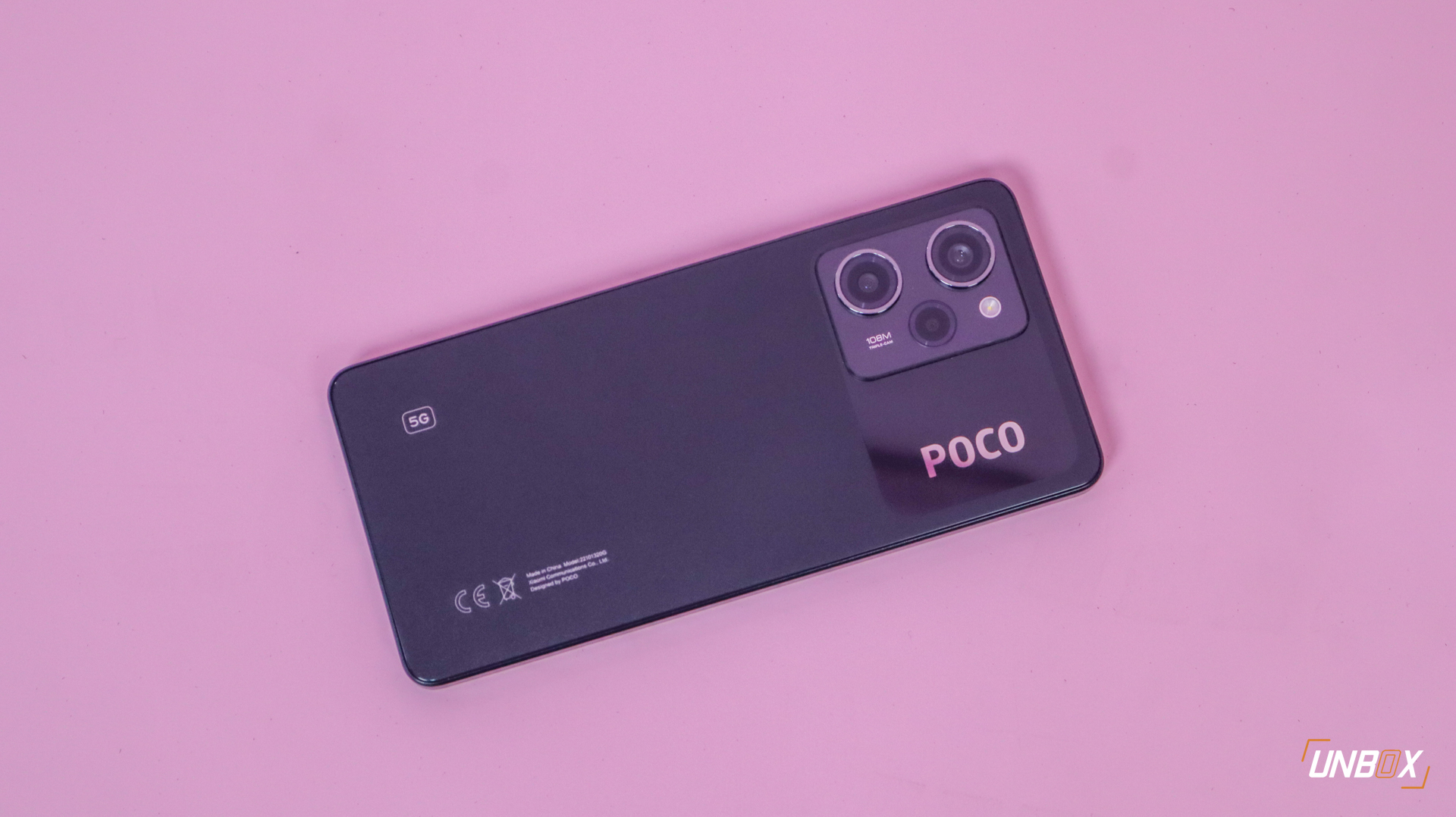 Does it look familiar?
Yes, it does, and that's because the POCO X5 Pro 5G shares a lot of design similarities with the POCO X4 GT–though the X5 Pro 5G has a boxier shape. It's not a bad deal either, as the X4 GT has a nice, slim body and a clean back panel design–on top of keeping ports that you'd rarely see these days like an IR blaster and a headphone jack.
To distinguish itself, the POCO X5 Pro 5G brings back that bold POCO branding. While people have mixed thoughts on this, it's a good approach from POCO to distinguish their phones from a sea of mid-range offerings.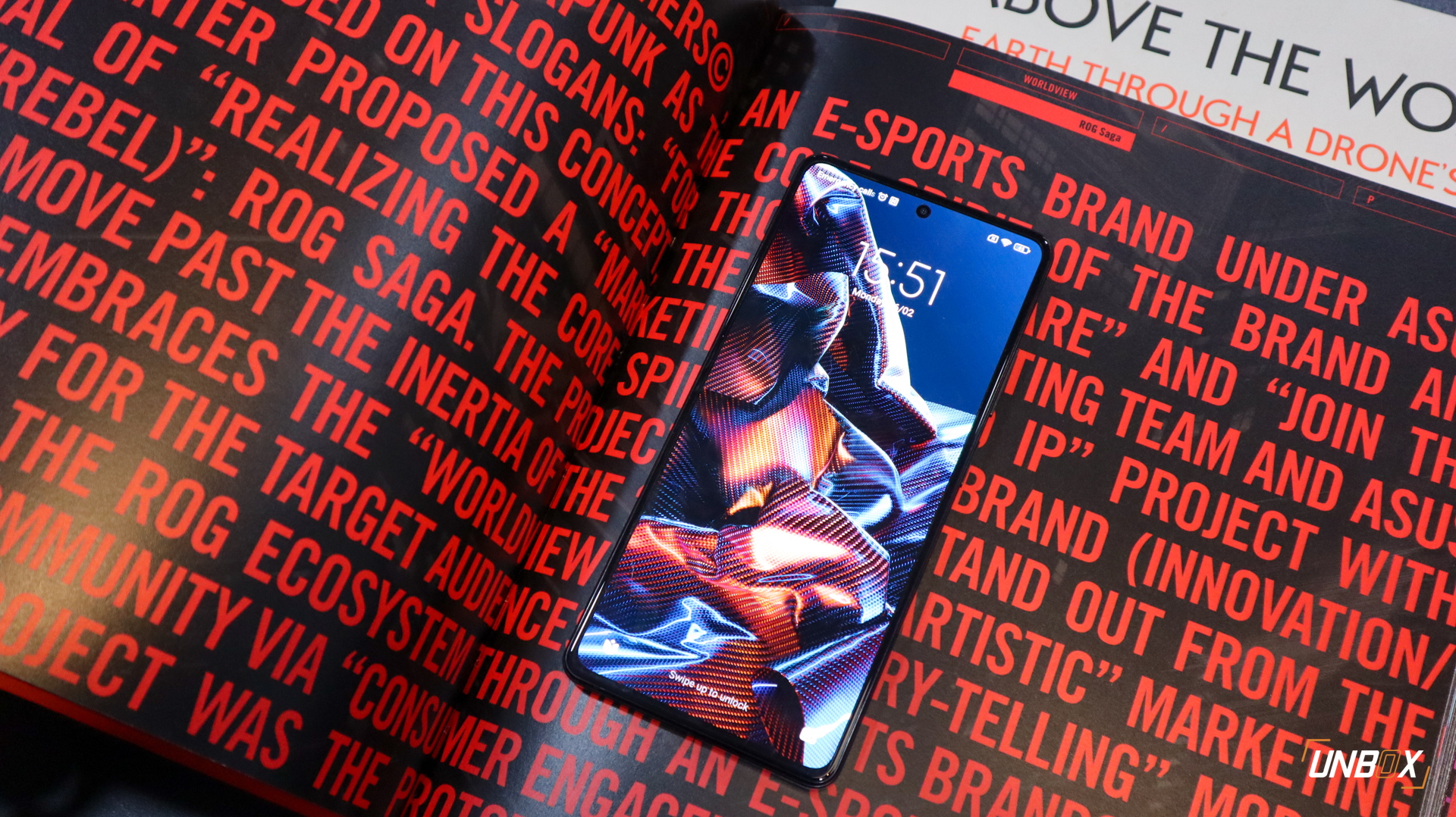 Is the display any good?
If you're familiar with the AMOLED displays Xiaomi usually uses on its mid-range devices, then you are assured that the POCO X5 Pro 5G has a decent panel. It's a 6.67-inch 120hz Full HD display that is brighter than the 144hz IPS panel used on the X4 GT, and it feels like a flagship-grade display.
Aside from having Widevine L1 support for streaming Netflix shows in Full HD, the POCO X5 Pro 5G supports 10-bit color, which helps a lot with delivering vibrant colors and deep blacks that are best appreciated when viewing HDR10 content.
Aside from a great display, you also have an equally great pair of speakers for a full stereo sound experience. If you're not contented with the speakers, the POCO X5 Pro 5G thankfully has a headphone jack so that you can appreciate those expensive wired IEMs you might have in possession.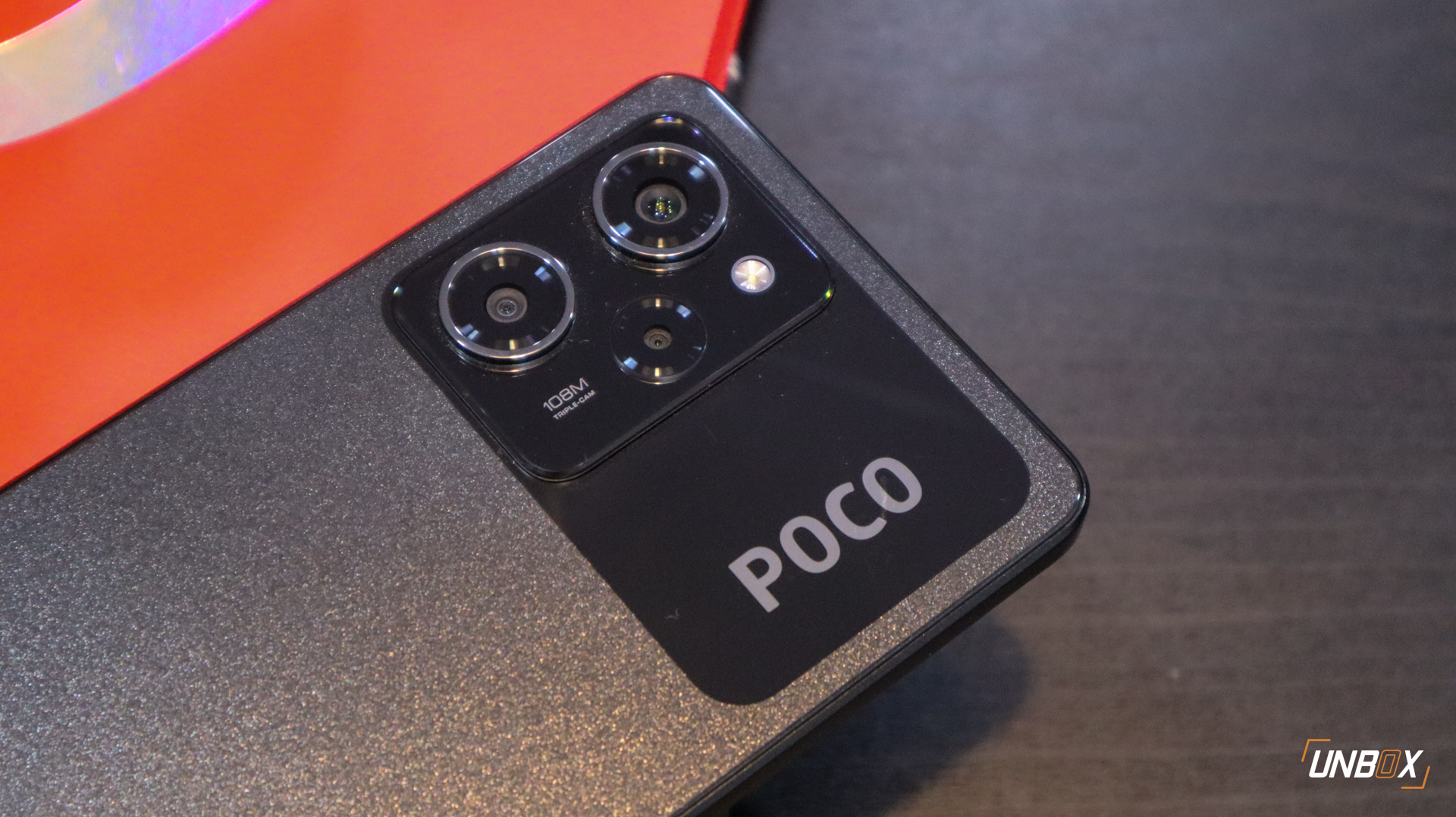 How good are the POCO X5 Pro 5G's cameras?
Despite using the same setup as its predecessor, the processor upgrade also contributed to improved camera performance with the POCO X5 Pro 5G. Both the 108-megapixel main and 8-megapixel ultra-wide have good sharpness and overall detail in most lighting conditions, though the latter tends to be a bit oversaturated at times. The ultra-wide may not be as detailed, but overall image quality is better compared to other phones using the same 8-megapixel shooter.
The Snapdragon 778G's ISP is best appreciated with the main camera. Colors and details are great for a mid-range phone in most shooting conditions, and low-light shooting is just as good. POCO's mid-range offerings don't usually focus on camera performance, but the X5 Pro 5G has better image post-processing.
The use of a Snapdragon 778G also brings back 4K video recording, which was omitted from its predecessor. Overall quality is just as good as with photos, and its EIS functionality is serviceable for handheld shooting.
A big improvement of the X5 Pro over its predecessor is the return of 4K video recording, letting you shoot videos at a higher resolution.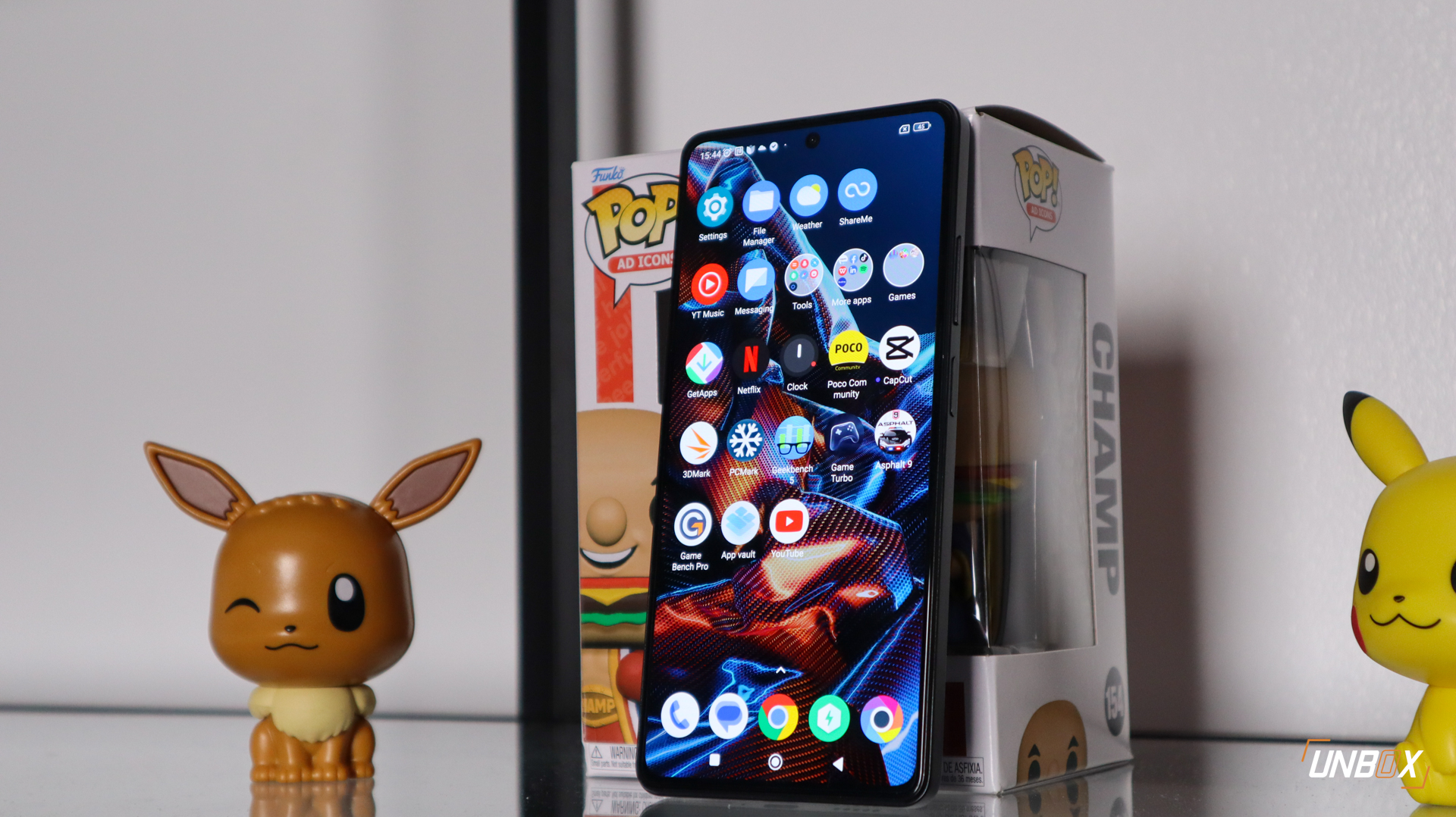 How powerful is the POCO X5 Pro 5G?
It is very capable of practically anything you throw at it with its use of a Snapdragon 778G processor that's paired with up to 8GB RAM and up to 256GB of internal storage. The processor of choice is a big upgrade over the Snapdragon 695 used in its predecessor and is a tried-and-tested on despite being almost two years old. A lot of phone brands use the Snapdragon 778G for their mid-range offerings, and POCO is definitely on the right track with their choice.
The Snapdragon 778G performed very well with games. We played Genshin Impact and Asphalt 9 with the POCO X5 Pro 5G, and both games ran well in high graphics settings. We managed to hit 30FPS consistently with Genshin Impact, while Asphalt 9 gave us a smoother 50FPS gameplay. In a nutshell, the POCO X5 Pro 5G is a performer when it comes to gaming.
Despite its powerful performance, the POCO X5 Pro 5G has great battery life too. Even when we set the display to 120hz, we managed to clock in 13.5 hours of battery life in PCMark's battery life test, which easily translates to more than a day's worth of juice with casual use. Charging the POCO X5 Pro 5G is quick with 67w wired charging. With the included charging brick, it takes around 40 minutes to fully charge the POCO X5 Pro 5G.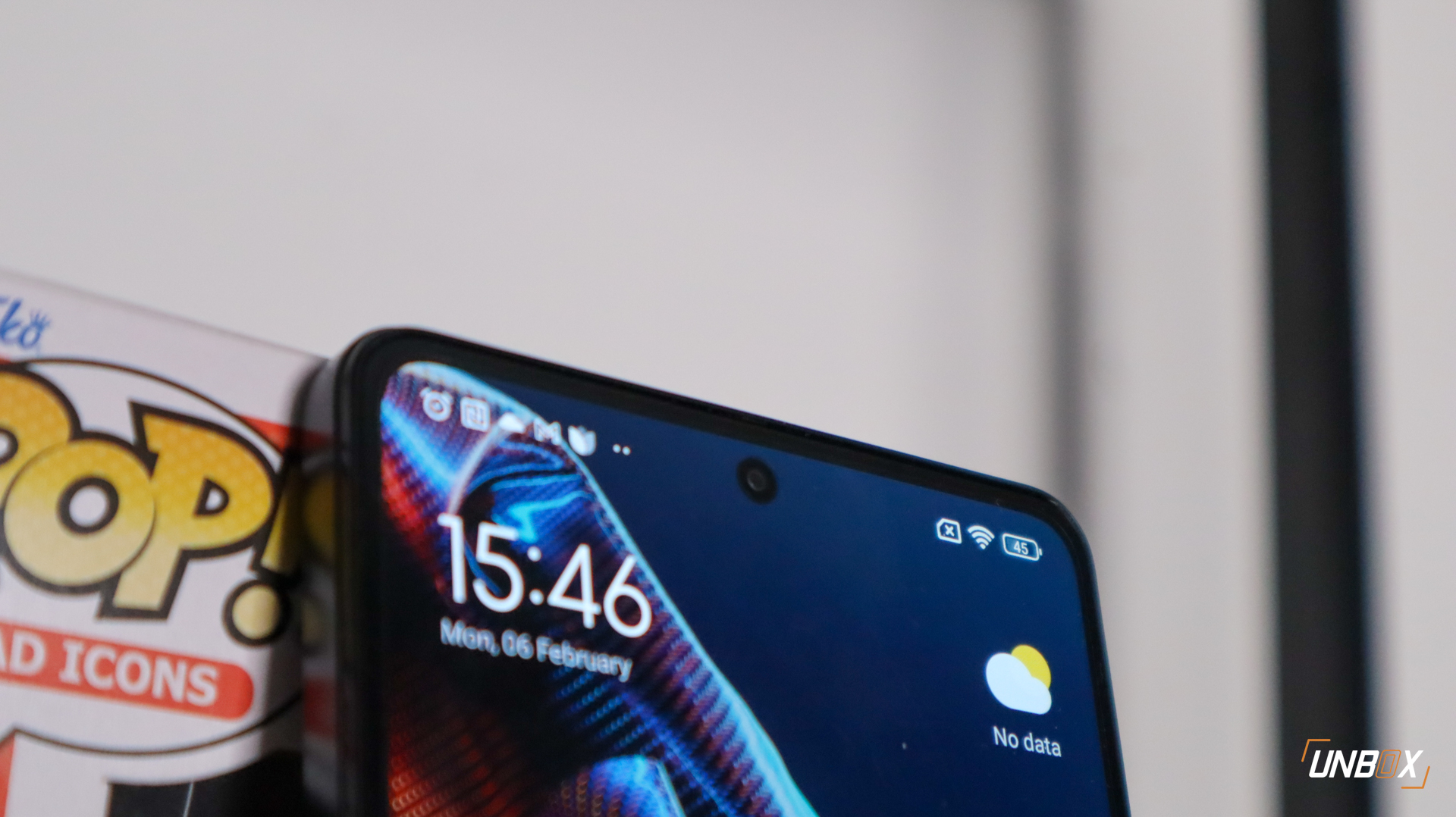 Who is the POCO X5 Pro 5G for?
It is made for people who are looking for a mid-range phone that is an all-around performer. The POCO X5 Pro 5G is a jack of all trades, having a powerful processor, a great display, and a capable set of cameras. It's packaged in a familiar design that everyone–especially big fans of the POCO brand–are familiar with.
How much is the POCO X5 Pro 5G in the Philippines?
It is priced at Php 16,999 for the 6GB/128GB variant and Php 18,999 for the 8GB/256GB variant. POCO Philippines has a nice early bird deal for the X5 Pro 5G that's exclusive to their Lazada store: starting today until February 13, the first 2000 buyers can get the 6GB/128GB model for Php 15,659 and the 8GB/256GB model for Php 17,659–on top of a Redmi Band 2 with every purchase.