With masks being part of our new normal attire these days, Razer thinks that the current crop of masks is a tad boring–and came up with a futuristic one called Project Hazel.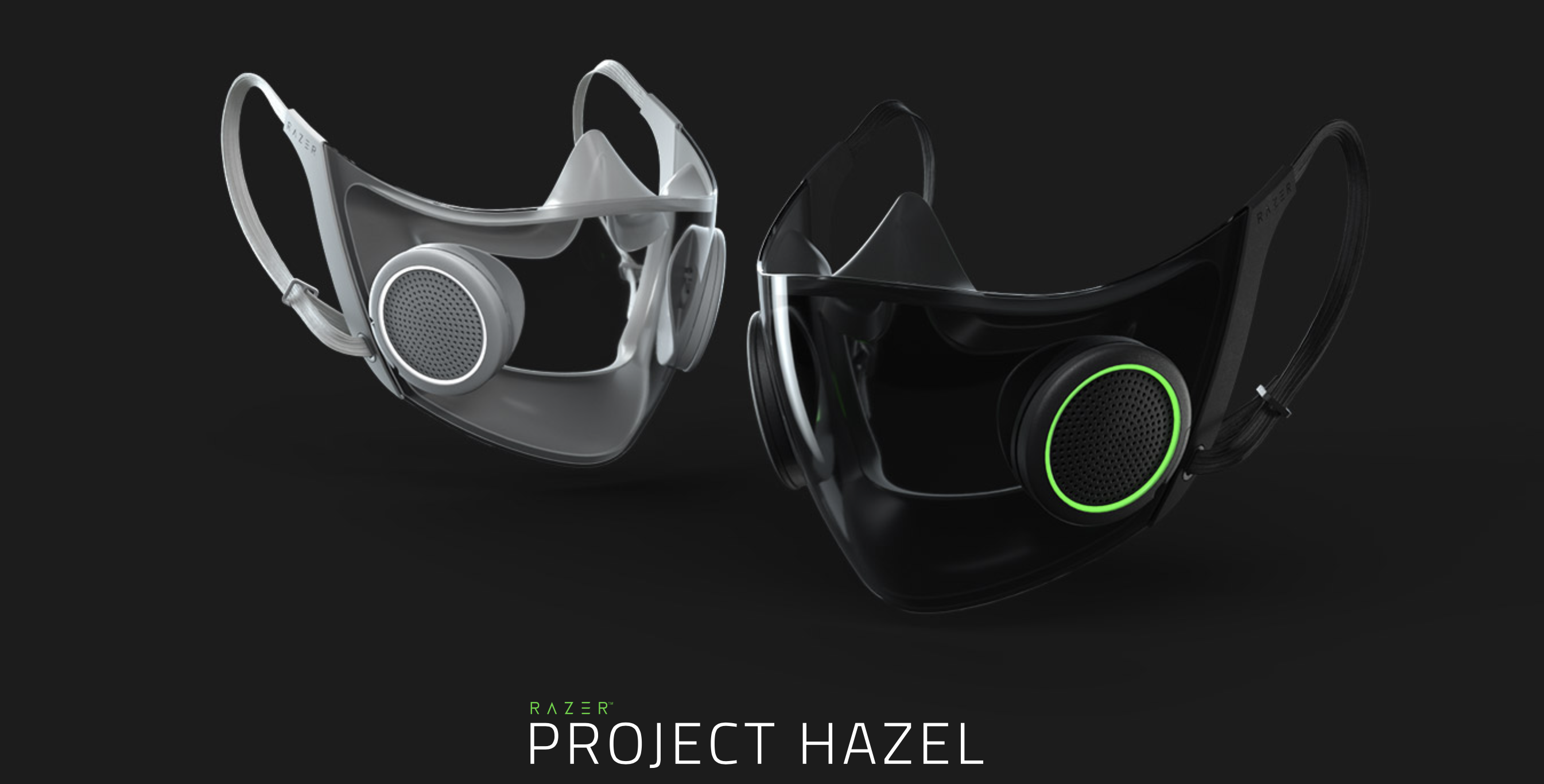 Touted as the world's smartest mask, Project Hazel is an N95 mask with high bacterial filtration efficiency, detachable ventilator for regulating airflow, and an auto-sterilization feature when you place it back in the charging case–yes, this mask does come with a charging case.
It is also a fashionable mask with its clear, transparent design, low light mode for illuminating the mask's interior in dark places, and a built-in mic and amplifier–because our voices get muffled when wearing a mask.
Both the filters and ventilators are replaceable to maintain its BFE rating, while it comes with fast charging (yes, you read that right) with its charging case. To top it up, Project Hazel is waterproof and scratch resistant. Of course, Project Hazel is not a Razer product without Chroma RGB lighting–just in case you want to flex that cool mask of yours.
As much as Project Hazel is cool and we're itching to get one, there's no word as to when Razer will make it available to the public.