Review Verdict: While it does not have a powerful processor, the Redmi A1 checks all the basics for a phone priced under Php 5k in the Philippines, and excels in its near-stock software and decent cameras for its price.
Pros
Stock Android
Decent camera for its price
Impressive battery life
Cons
Weak processor
MicroUSB port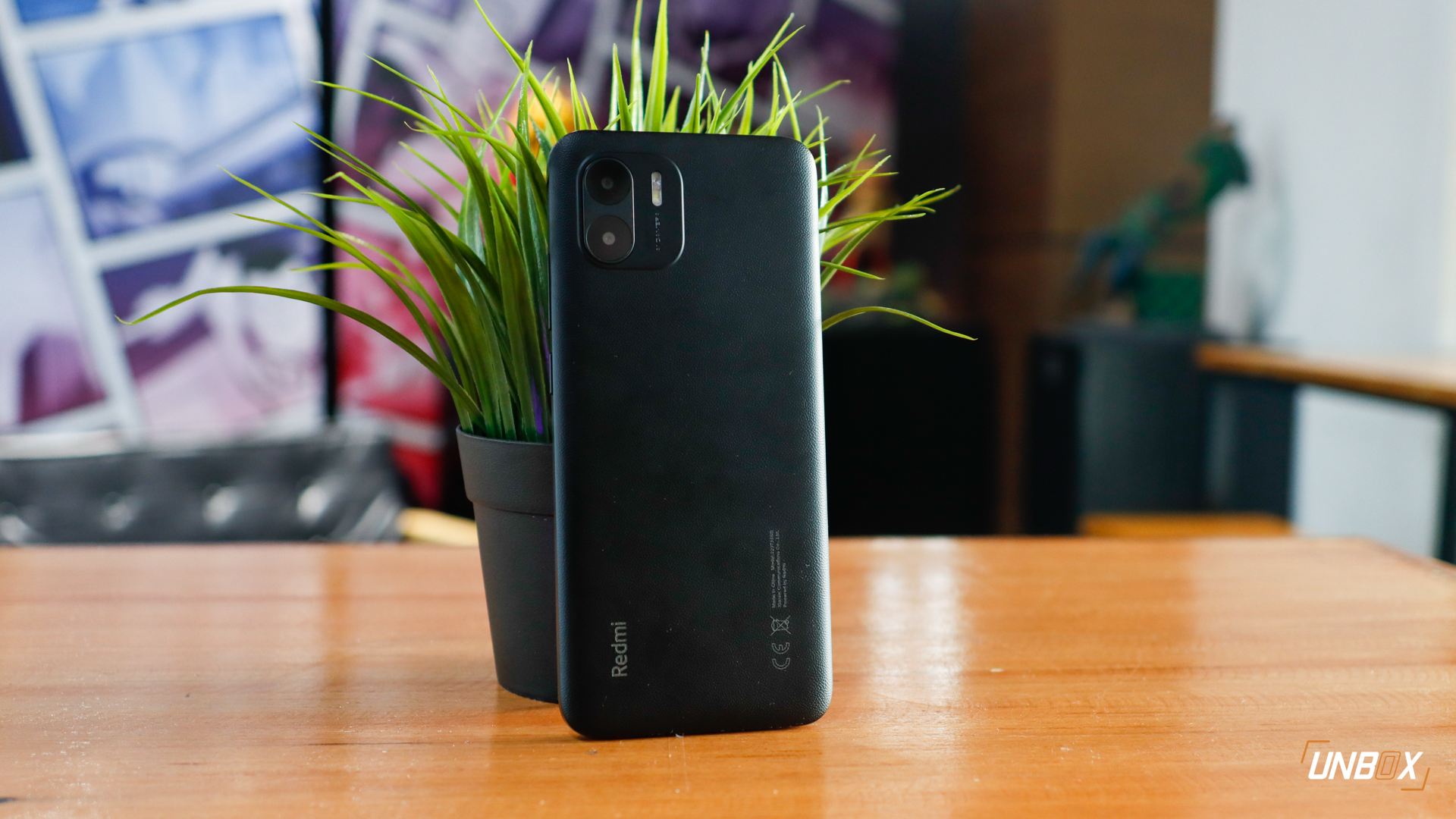 Redmi A1 Review Philippines Specs
Helio A22 processor
2GB RAM
32GB internal storage
6.52-inch HD+ IPS LCD display
8-megapixel f/2.0 main camera, QVGA Depth Sensor
5-megapixel f/2.2 front camera
4G, LTE
WiFi, Bluetooth 5.1
5000mAh battery
10W wired charging
Android 12 (Go Edition)
Xiaomi completes its 2022 smartphone portfolio with the Redmi A1 as its most affordable offering in the Philippines. Having the basics people would normally find in a smartphone, is the Redmi A1 a decent offering for Php 4.5k?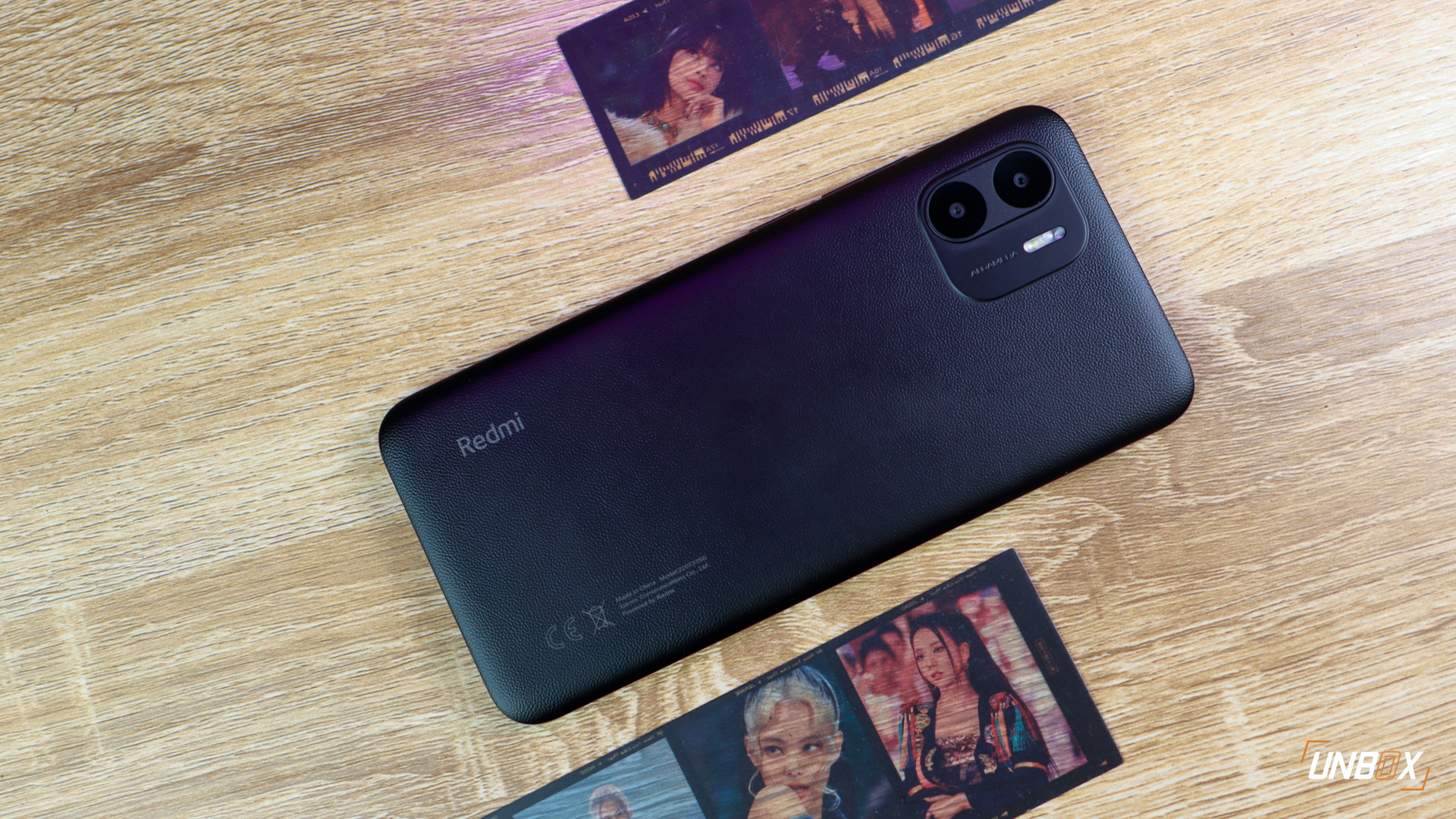 Design
The Redmi A1 has an all-plastic body, with the back panel having a textured, leather-like finish to give it a more upscale look and to make it more resilient against daily wear and tear. The rear camera module is styled after the Mi 11, and it's impressive that Xiaomi incorporated a dual-rear camera setup on the Redmi A1–even if the secondary camera is a forgettable depth sensor. The back panel is clean, so you don't have a fingerprint sensor on the Redmi A1.
Like most modern phones, the Redmi A1 has a flat frame and sides. The speaker is on top, while the SIM card tray is on the left side. The right side has the power and volume rocker, while the bottom has a headphone jack, microphone, and a MicroUSB port. We lament Xiaomi's decision to still use the aging port, but it's really hard to complain given its price tag.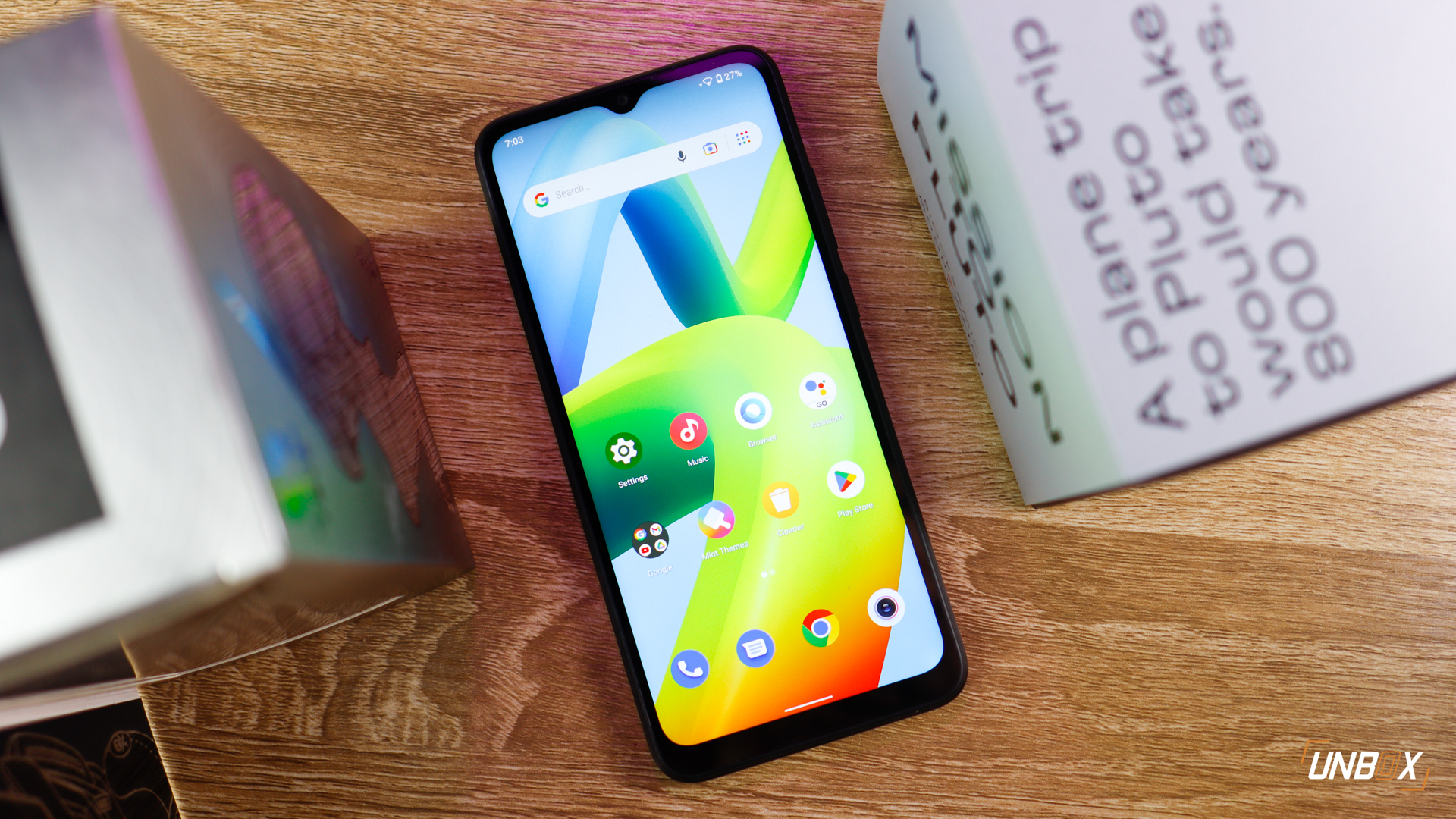 Display and speakers
The Redmi A1 uses a familiar 6.52-inch HD+ IPS display that we usually see on entry-level devices. The display has a rather thick chin, and it comes with a notch for the 5-megapixel selfie shooter. The display does have decent colors and a good brightness range, while its HD+ resolution is tolerable given its price tag.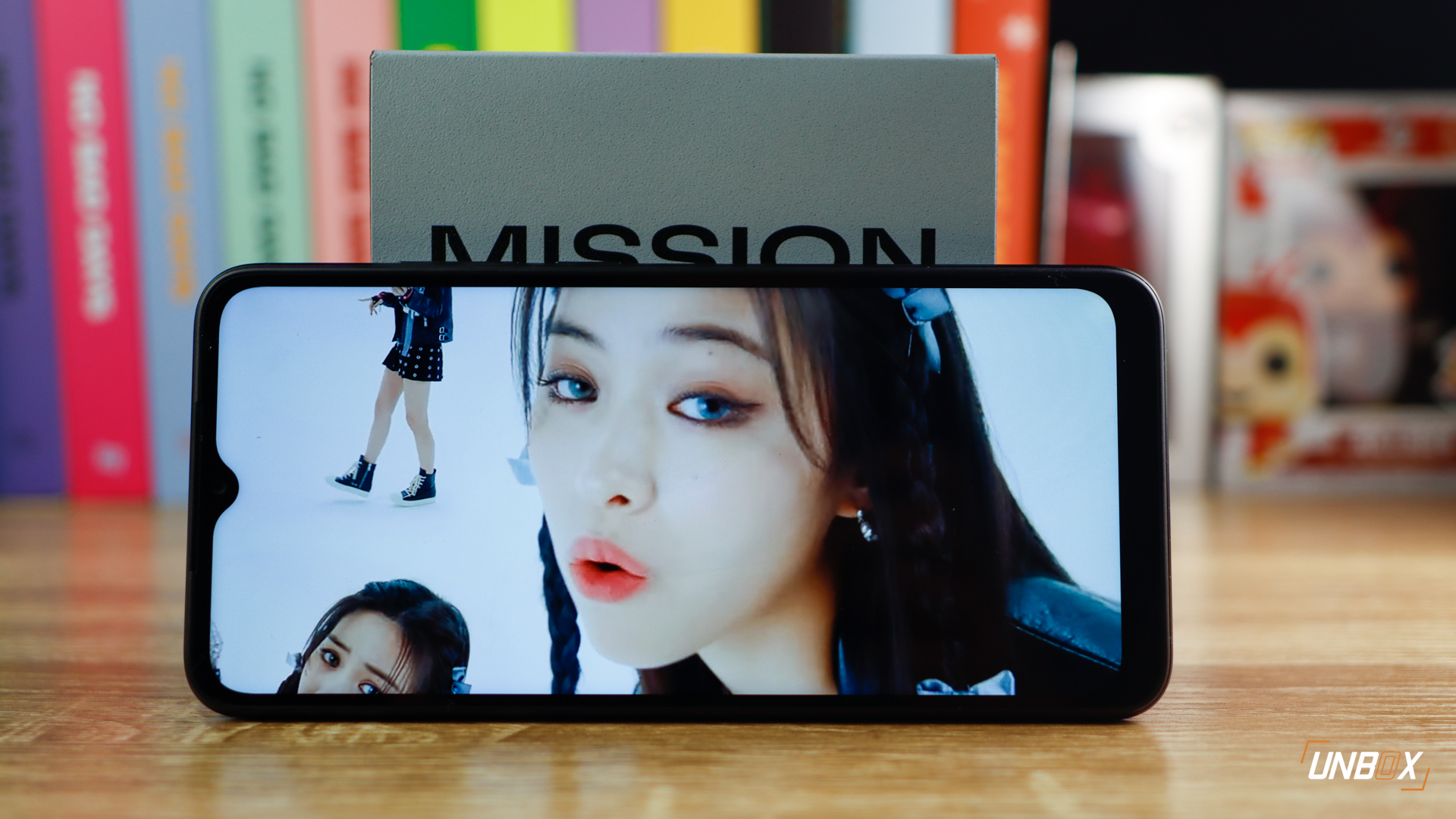 Unlike most phones, the Redmi A1 has a single speaker placed on top. Overall sound quality is generally ok, though it can sound too tinny when you push the volume at higher levels. Mids are practically nonexistent, and you get a good amount of bass with it–quite a feat considering that this is a budget phone.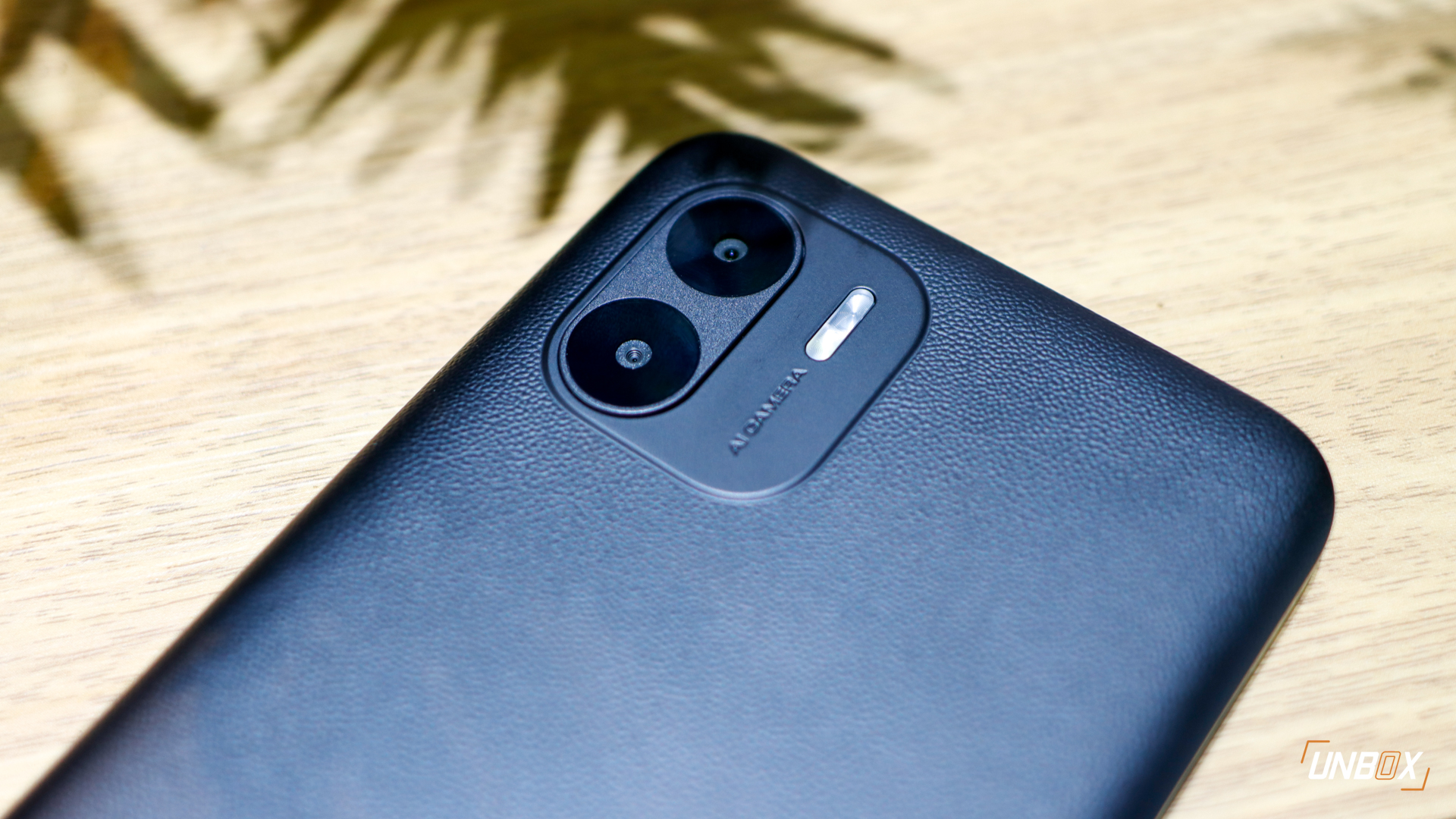 Cameras
Being an entry-level device, you get a basic camera setup with the Redmi A1 that consists of an 8-megapixel main camera and a QVGA depth sensor. The second camera barely does anything save for capturing depth information, and we're quite amazed at how the main camera can take decent shots.
While the photos are generally soft due to the limitations of the sensor, the Redmi A1 can capture decent photos with good lighting, being able to have a decent dynamic range for an entry-level phone. Enabling HDR does boost the dynamic range–at the expense of making the image softer. Low-light shooting resulted in soft images, though they are still usable for social media posting.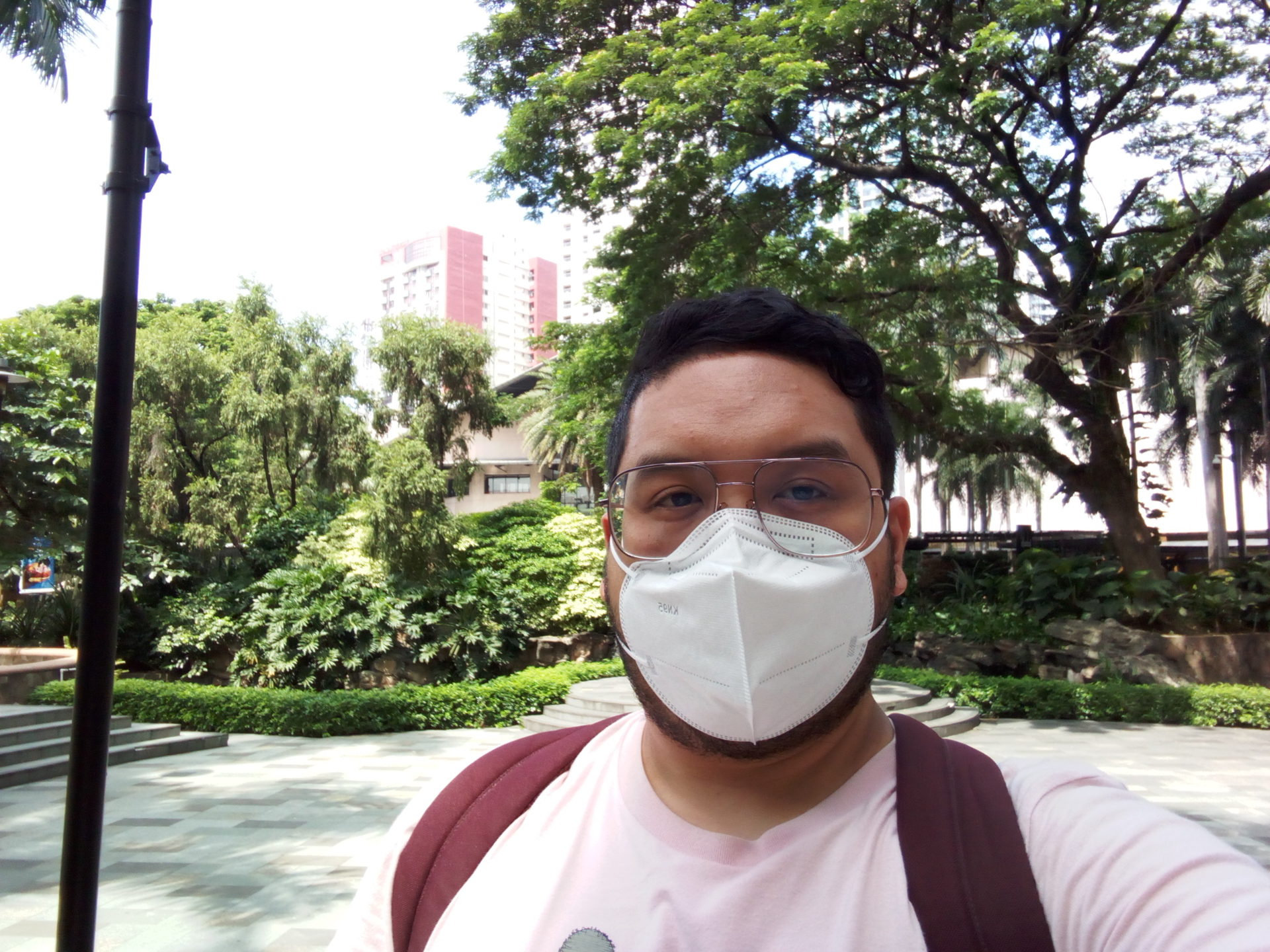 The Redmi A1 has a basic 5-megapixel selfie shooter, and while it can take selfies well, it does tend to handle highlights poorly–which is noticeable when taking selfies in daylight shooting conditions.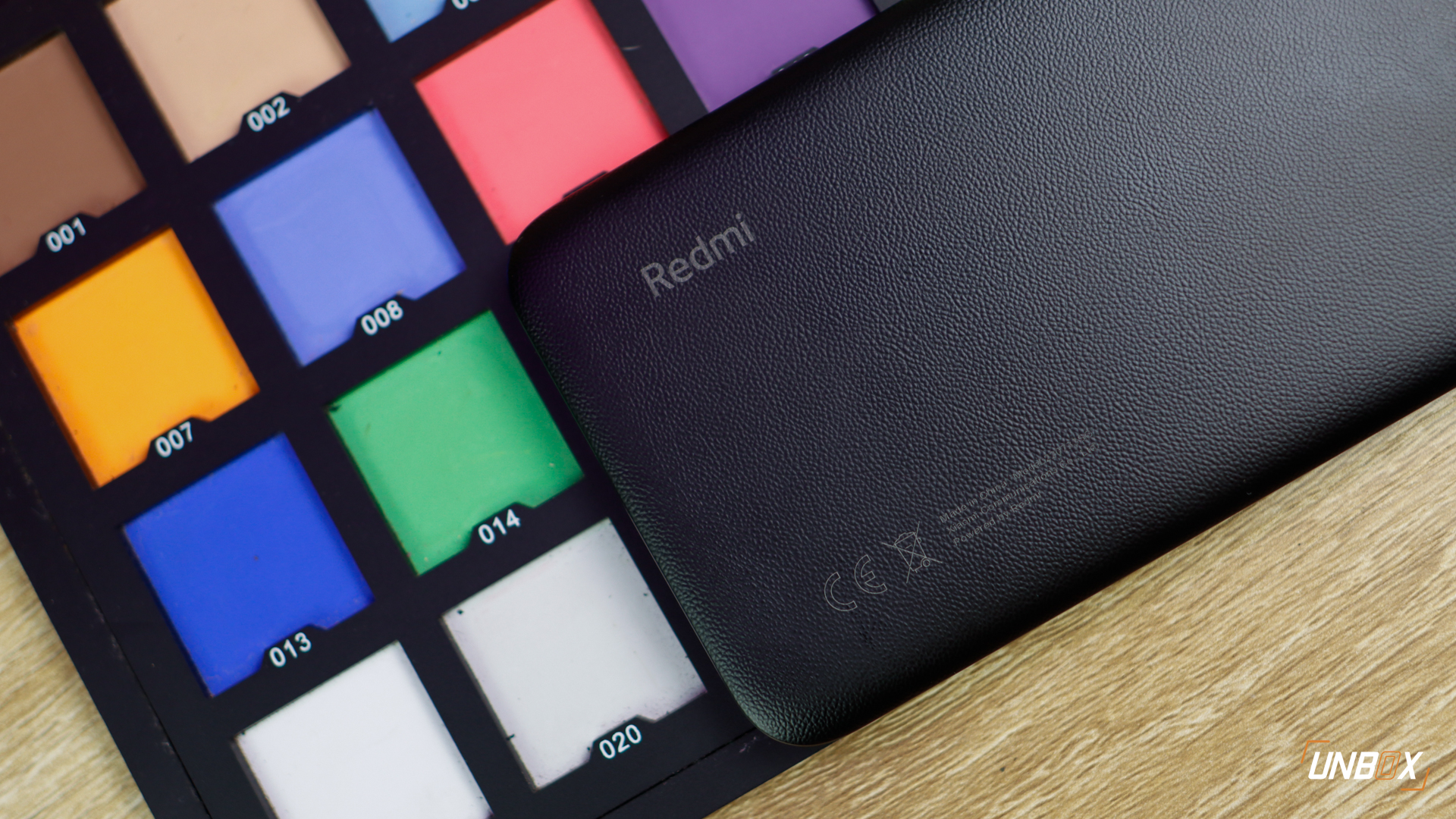 Internals and Battery Life
A Helio A22 processor powers the Redmi A1, and our review unit has 2GB RAM and 32GB internal storage. While we have praises for the Redmi A1, its internals are its weakest point, as its meager RAM means that the phone struggles with multitasking duties, while its quad-core processor can only do so much.
To compensate for the modest internals, Xiaomi used Android 12 Go Edition on the Redmi A1, which means that you get a lightweight and stock version of Android. It's refreshing to see a Xiaomi phone run stock Android (remember that time when Xiaomi had Android One phones that are free from MIUI?), though multitasking is out of the option.
We tried having more than two apps open, and the phone was crawling through its paces in switching between apps. Ideally, you should only leave at most two apps open with the Redmi A1 for a smooth experience.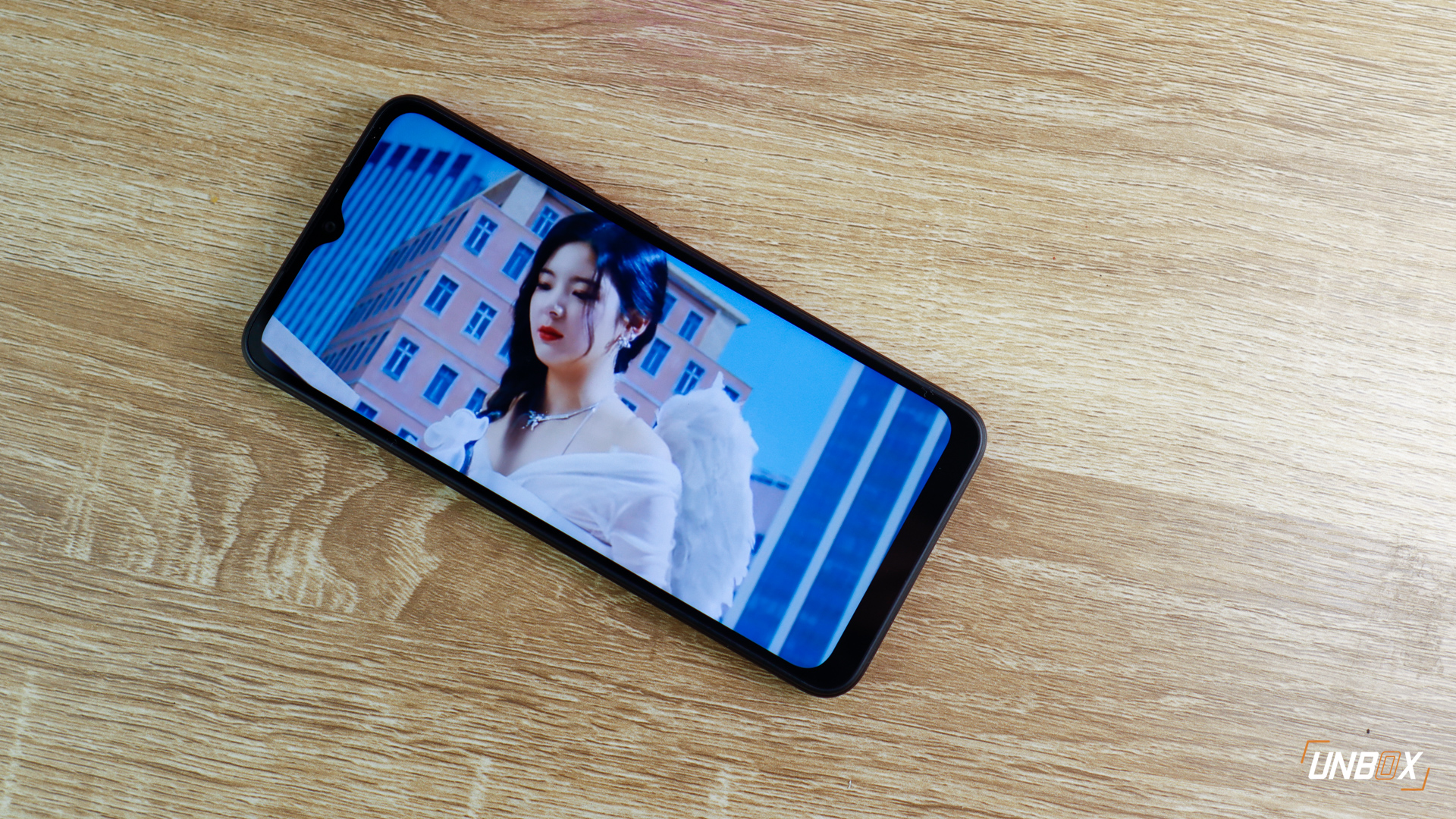 The Redmi A1 packs a 5000mAh battery inside, and it definitely has long legs, as it lasted us close to 20 hours in PCMark's battery benchmark test, making it a great phone to have if endurance is a must for you. The catch, however, is that you get an outdated MicroUSB port that only supports 10w charging, so topping up that battery will take you around 3 hours.
Wrap-up and conclusions
While we managed our expectations with a phone that's priced at Php 4.5k, the Redmi A1 did impress us with its very long battery life, better-than-expected main camera performance, and textured back panel design. While it has a very modest set of internals that is not meant for multi-tasking, its saving grace is that it runs Android 12 Go Edition that's devoid of all the resource-consuming MIUI tweaks.
Redmi A1 Review Price Philippines
The Redmi A1 has an official price of Php 4,499 in the Philippines. However, it will have a promo price from October 29 to November 13 at Php 3,999. Aside from the discounted price, Xiaomi will be bundling a Bluetooth speaker for free until supplies last.