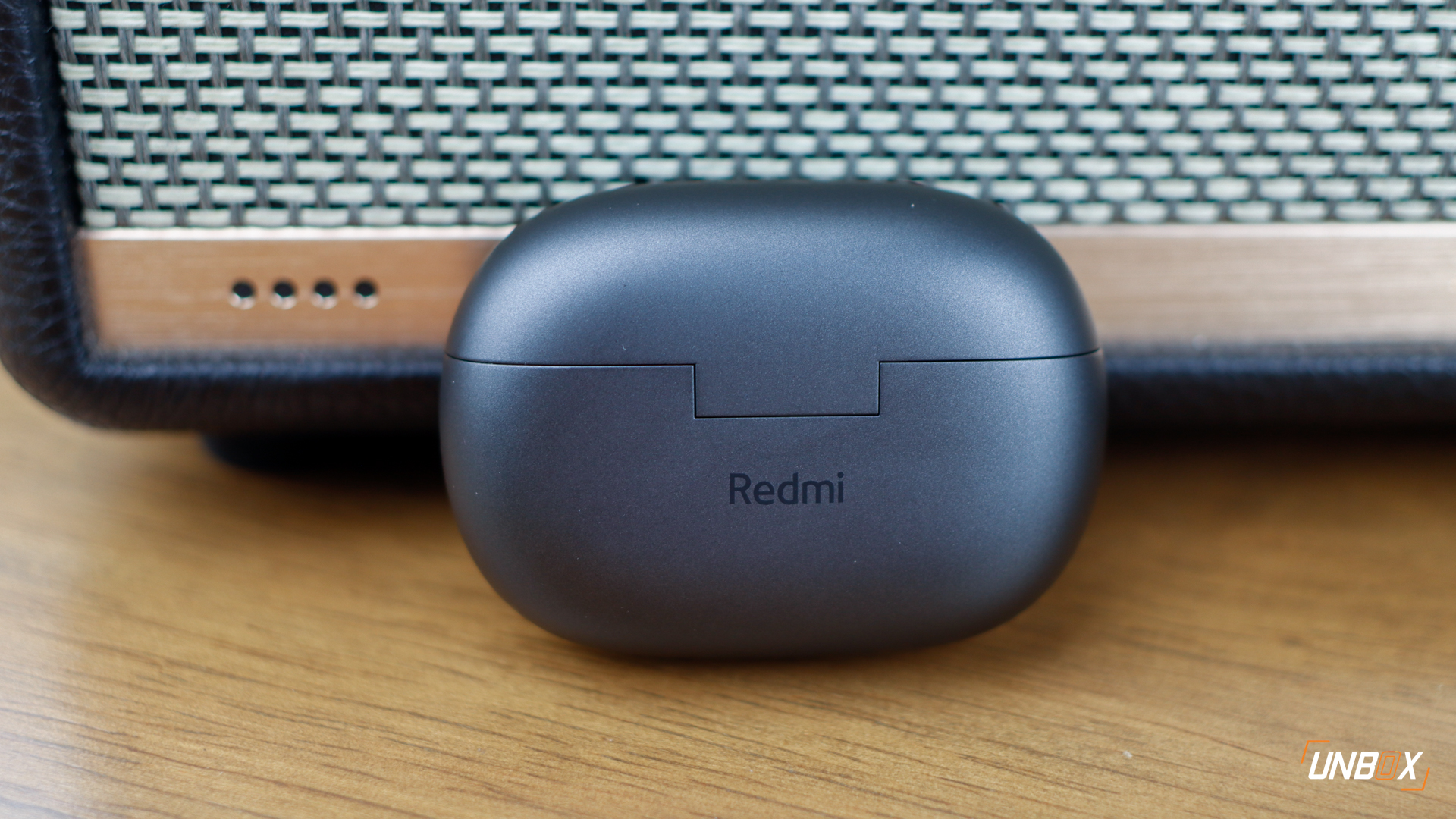 Review Verdict: The Redmi Buds 4 Pro is a rare, under Php 4k TWS earbuds offering in the Philippines with features like LDAC codec and ANC, though it has a few compromises to keep that price point. 
Pros
LDAC delivers a great audio experience
Balanced soundstage
Cons
No way to manually select ANC mode
LDAC has its limitations
While the Redmi line of products is usually associated with Xiaomi's affordable line, the Buds 4 Pro is an interesting offering for bringing over support for wireless HiRes Audio with LDAC support at an under Php 4k price point. Paired with a clean, premium design and ANC, the Redmi Buds 4 Pro looks very impressive on paper–but do they deliver the goods?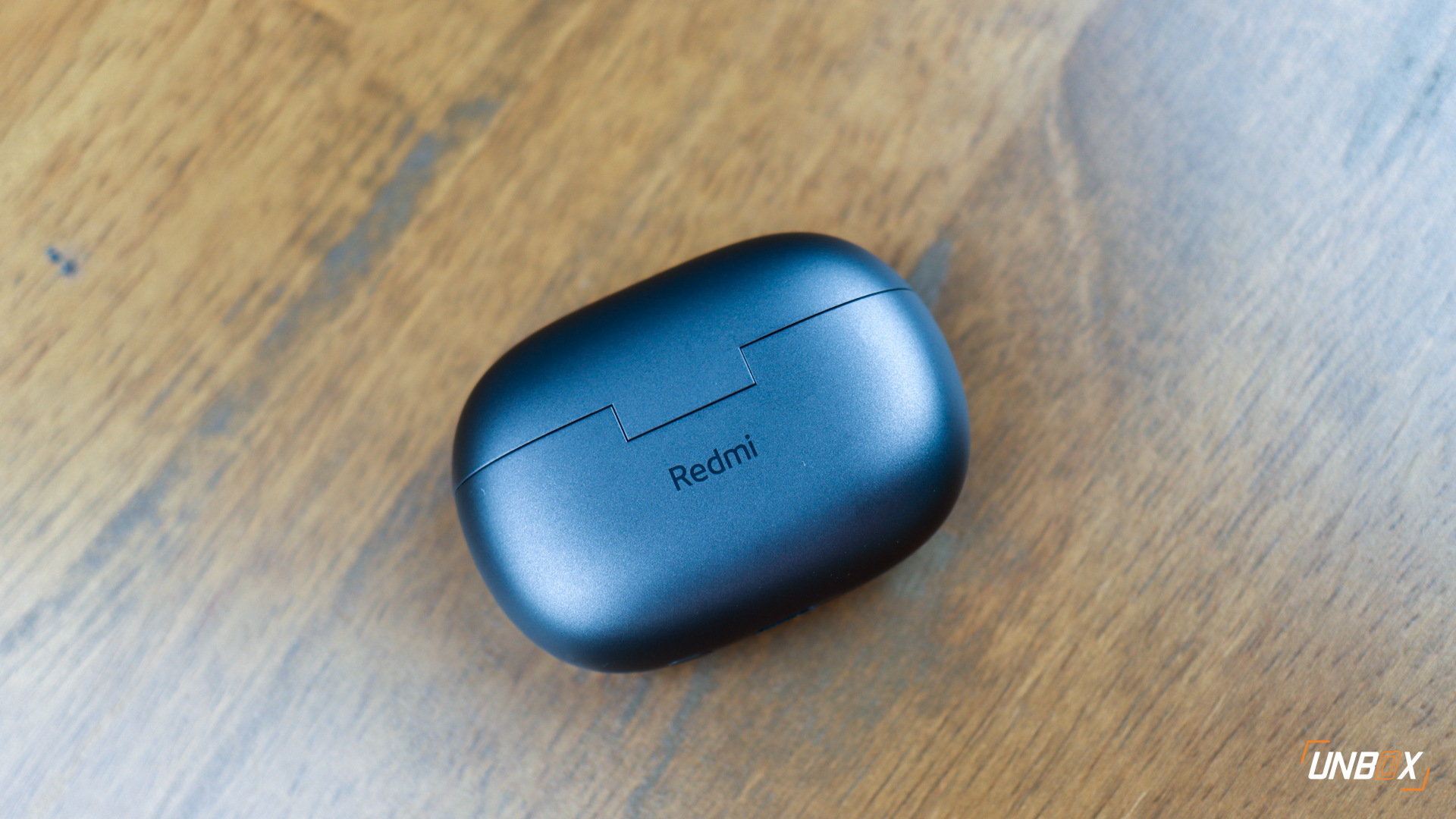 Design
Like most TWS earbuds we've reviewed so far, the Redmi Buds 4 Pro has a pebble-shaped case that has an LED light in front and a USB-C port at the bottom. There's a button beside the USB-C port for pairing the TWS earbuds, while the Redmi branding is placed in the back and not in the front.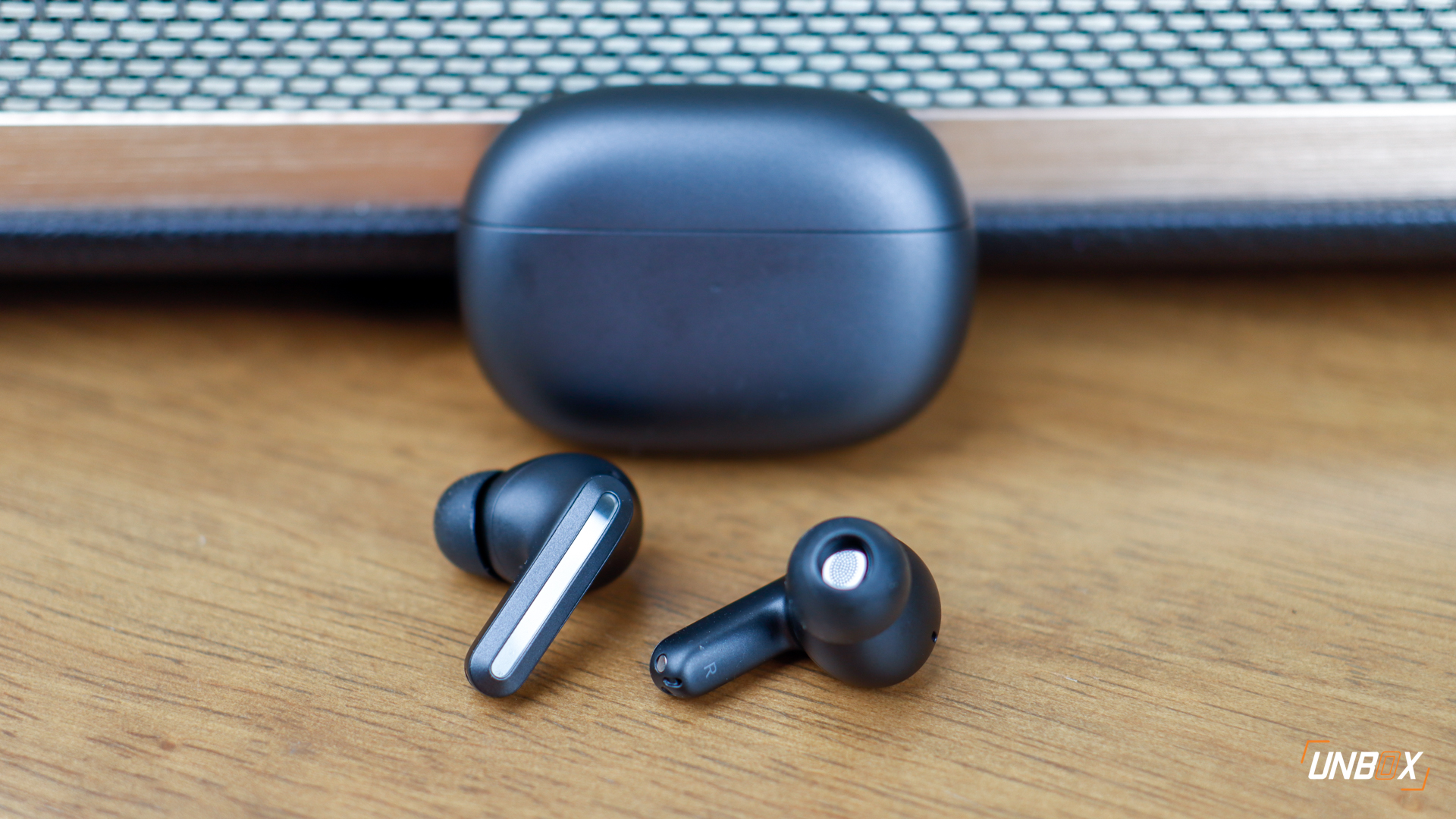 The buds themselves have a pea-shaped design with a set of microphones on top and beside the drivers, and a metallic strip on the body for the touch controls. The grille for the drivers is made from metal, making the Redmi Buds 4 Pro look premium for their price. They come with wear-detection sensors as well, which disconnect from audio and pause the music once you take them off your ears.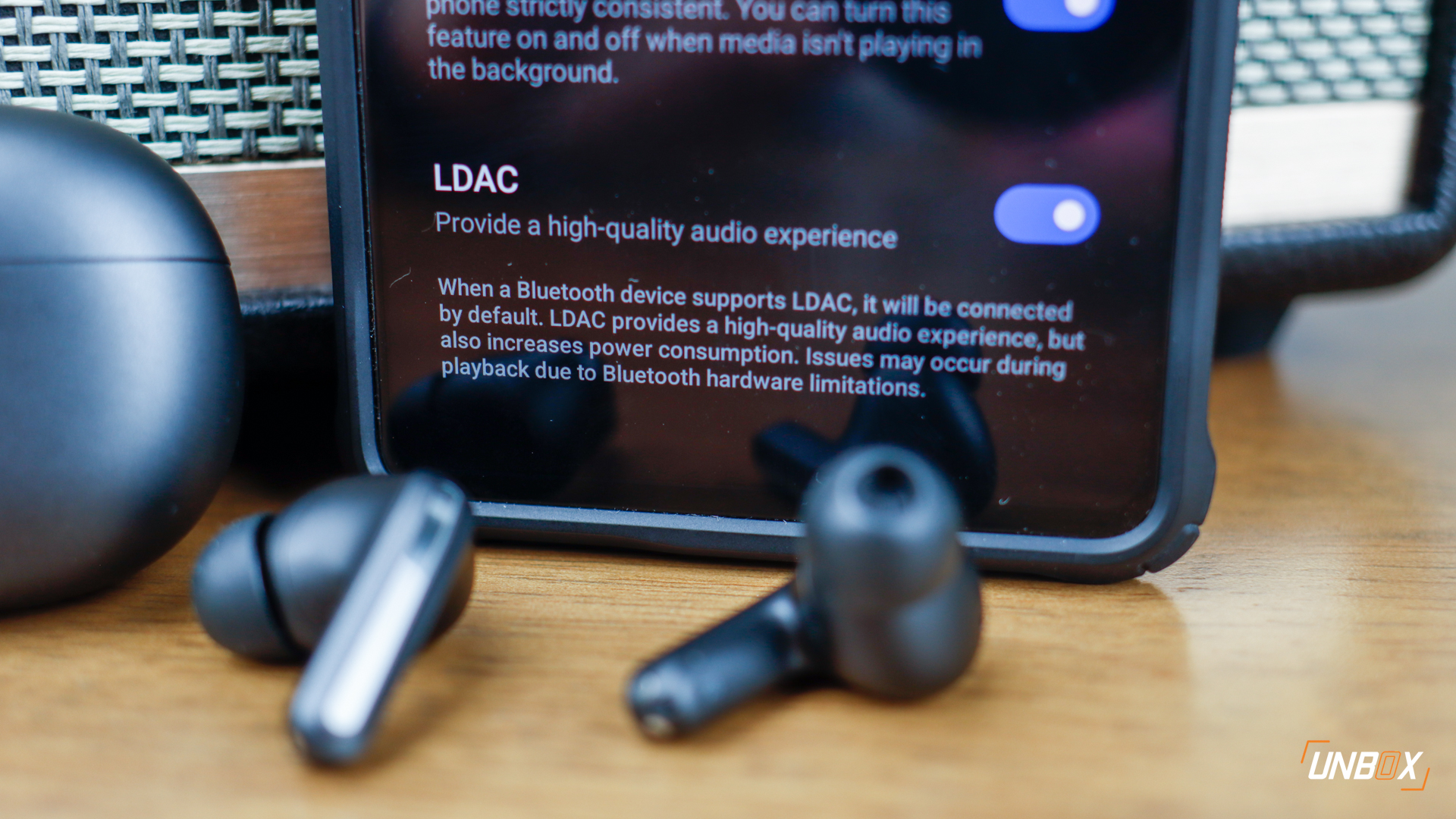 User Interface and Fit
While you do get a pairing button on the case, the Redmi Buds 4 Pro have a quick pairing feature when you set them up with a Xiaomi device. Once you open up the case, our Xiaomi 11T Pro detected the Redmi Buds 4 Pro with a graphic interface and confirming the pairing setup gave us a quick overview of the battery life of both earbuds and the case.
Going through the settings, you get a toggle for LDAC for improved audio streaming via Bluetooth. Unlike the usual SBC and AAC codecs, LDAC allows you to stream audio via Bluetooth at up to 990 kbps at 24 bit/96 kHz, which is significantly higher than the maximum 328kbps bandwidth that you get with SBC codecs. That translates to high-quality audio, but using LDAC has its limitations: unless you have HiRes audio tracks or your audio streaming app supports 24-bit HiRes audio like Apple Music, you would not really maximize the benefits of LDAC.
Aside from LDAC, the Redmi Buds 4 Pro allows you to connect up to two devices, letting you transfer from your phone to your laptop easily without the need to manually reconnect from one device to another. We tried the feature by pairing it with two different phones, and the Redmi Buds 4 Pro gets the job done quite well.
Since they are a budget pair of TWS earbuds, you don't get any flexibility in changing the controls: the touch panels only respond to commands for toggling ANC, pausing music, and skipping tracks, which are just the essential functions you'll really need. You have a generous space for the touch controls, so you'll not be frustrated at the Redmi Buds 4 Pro not registering your taps.
Despite packing a dual driver setup and multiple microphones, the Redmi Buds 4 Pro remains to be sleek when wearing them. You only get a small amount of protrusion for the stems, which is necessary for the mics and for easier interaction with the touch controls. We did not need to change the installed silicone tips, and they fit fine. The seal may not be as great as more expensive TWS earbuds, but you'll have peace of mind knowing that they will not fall off your ears when you use them for casual walking, jogging, or for workouts at the gym.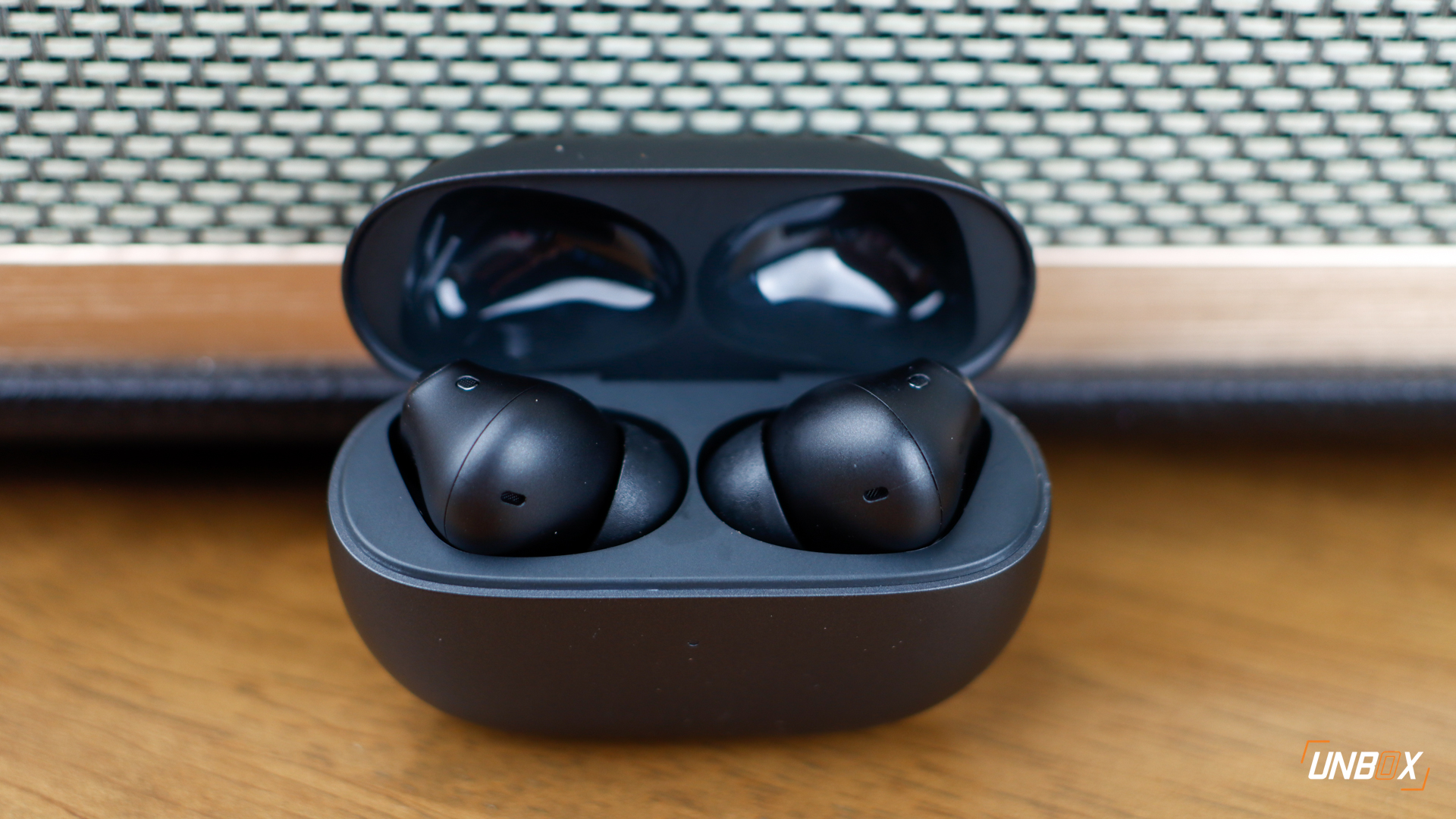 Audio Quality and Battery Life
Being touted as a pair of TWS earbuds for HiFi audio, the crowning feature of the Redmi Buds 4 Pro is its dual dynamic driver setup that comprises a 10mm aluminum driver and a 6mm titanium driver. It's rare to see a pair of under Php 4k TWS earbuds to have a dual driver setup, and it does deliver in giving a really good soundstage. Single-driver setups usually have difficulties balancing the lows, mids, and highs, and the addition of another driver does help in delivering a fuller overall audio quality.
To test out the Redmi Buds 4 Pro's HiFi Audio capabilities, we listened to a few tracks on Apple Music that have native Lossless encoding and enabled LDAC to determine if these budget TWS earbuds deliver what they promise. We listened to Seulgi's new solo album and Daft Punk's critically acclaimed album Random Access Memories, and the Redmi Buds 4 Pro does deliver what it promises–but with a few caveats.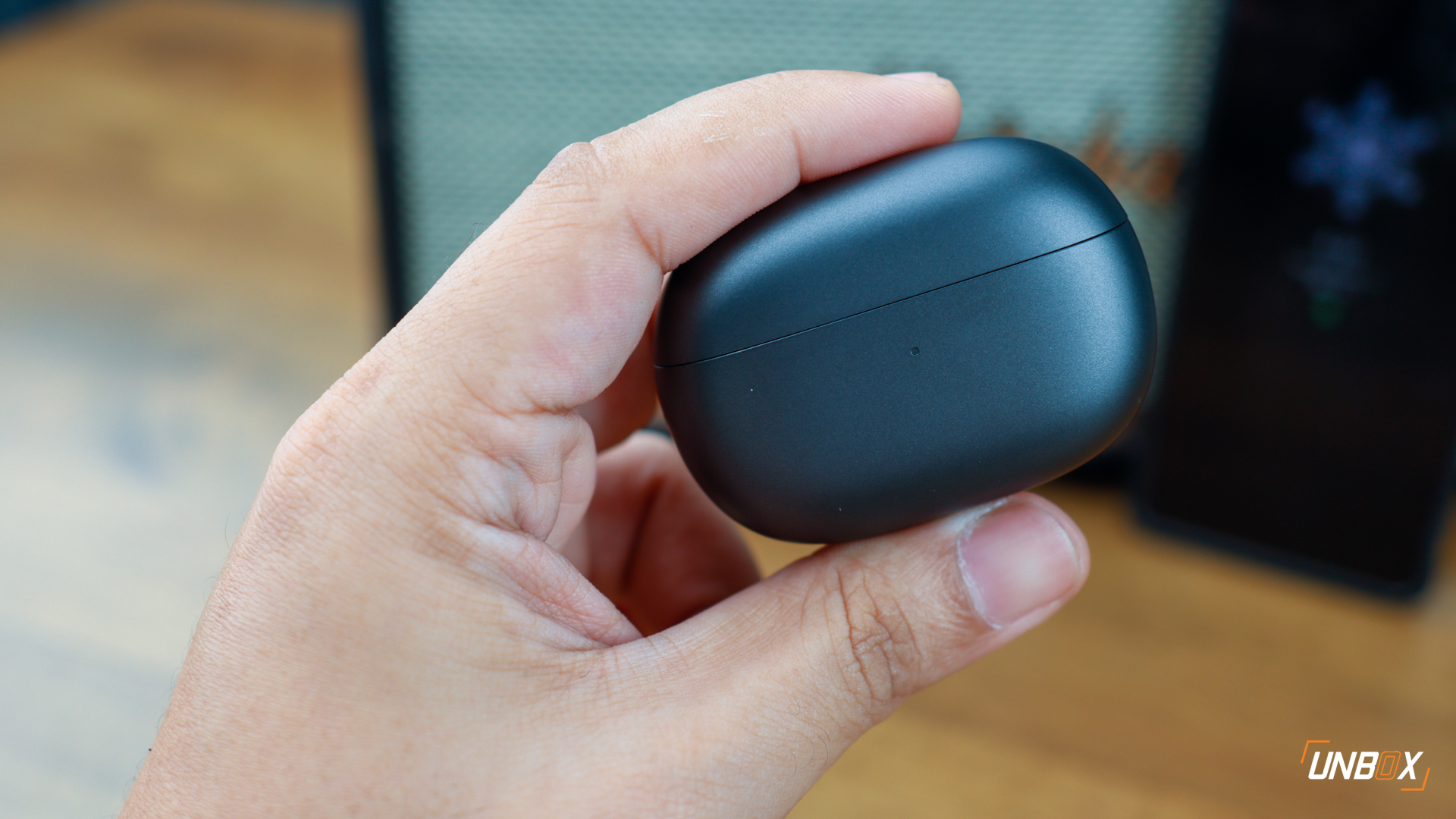 You see, since LDAC utilizes a wider streaming bandwidth than the usual SBC or AAC codecs, it is prone to connection drops when you use the Redmi Buds 4 Pro in crowded areas where its Bluetooth connection has to contend with a plethora of wireless connections happening within the area. The connection drops were noticeable as I was walking around our neighborhood during rush hour. It's not a flaw of the Redmi Buds 4 Pro, but rather it is a limitation associated with LDAC.
As for its other feature, the Redmi Buds 4 Pro boasts of ANC that can filter up to 43db of noise and does so in three stages. There's no actual way to pick the ANC mode–the TWS earbuds do the thinking on which ANC mode is appropriate for where you are. Being automated, getting the right ANC mode can be a hit-or-miss affair. It would have been better if the Redmi Buds 4 Pro came with a companion app that lets you tweak its ANC settings to that it can best showcase its noise-canceling claims.
When it comes to its battery life, the Redmi Buds 4 Pro was able to last us for 5.5 hours of straight use, which was enough for around 3 movies with them before putting them back into the case. The case charges via USB-C, and it takes around two hours to fully charge the case.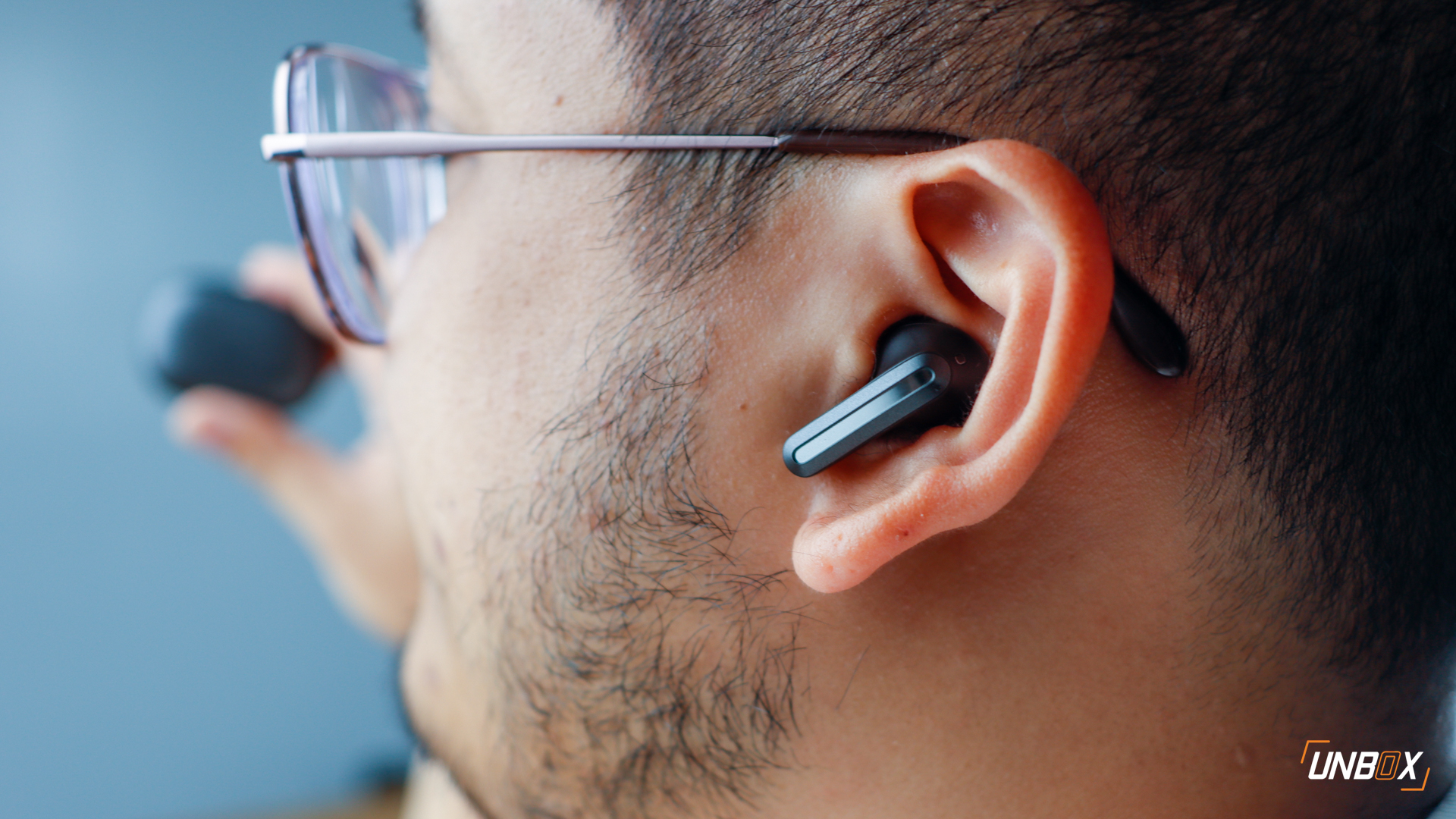 Wrap-up and Conclusions
If you are looking for a pair of TWS earbuds that are capable of wireless HiFi audio at a palatable price, the Redmi Buds 4 Pro is your best pick in the Philippines. While its ANC feature is not polished, you'll be hard-pressed to find any TWS earbuds at under Php 4K that can actually bring out the best of lossless audio with its LDAC codec.
Redmi Buds 4 Pro Review Price Philippines
The Redmi Buds 4 Pro is priced at Php 3,999. They are available at Authorized Xiaomi stores nationwide.
Comments (0)