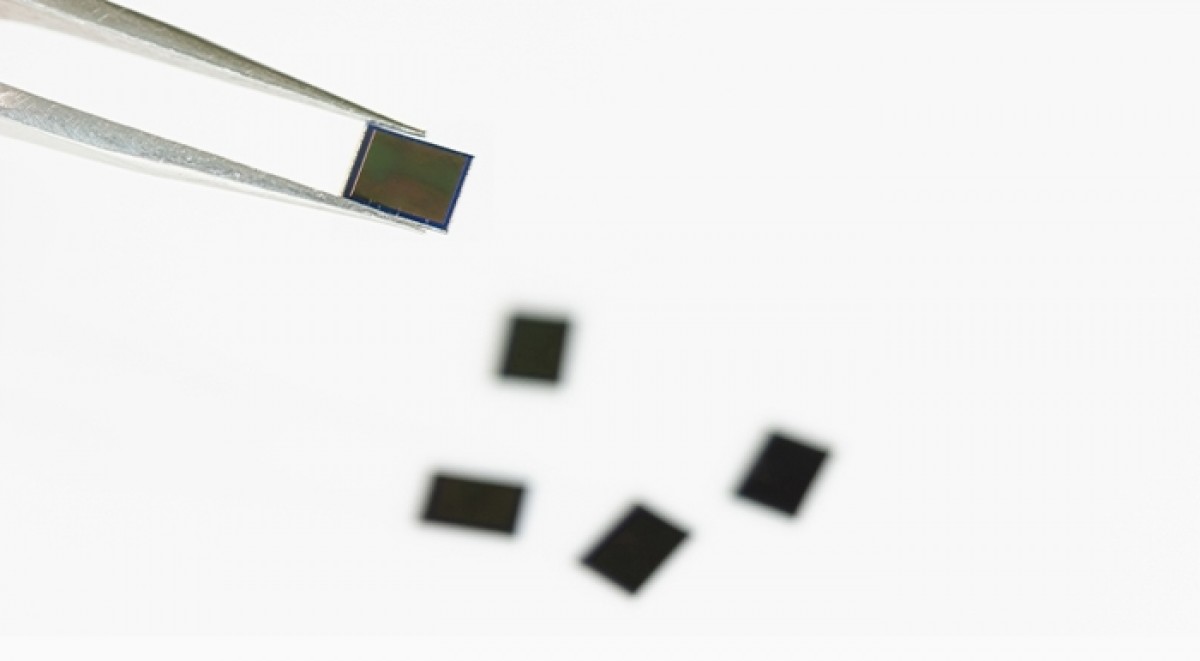 Samsung is one of the leaders when it comes to camera sensors, and it debuted a new smartphone camera sensor with the ISOCELL JN1. This 1/2.76-inch sensor has 50-megapixels and has a pixel size of 0.64um—which is the smallest Samsung has produced to date.
Like Samsung's other high-megapixel sensors, the ISOCELL JN1 uses Tetrapixel tech, which combines four pixels into one large 1.28um pixel for bright 12.5-megapixel images with minimal noise. Aside from it being helpful for low-light shooting, the ISOCELL JN1 has real-time HDR, where it can capture two exposures at the same time for better detail. Speaking of low-light performance, the ISOCELL JN1 uses ISOCELL 2.0 tech that improves light sensitivity by 16%.
Because of its size, Samsung adds that the ISOCELL JN1 can be used on a variety of applications like selfie cameras, ultra-wide-angle cameras, and even telephoto cameras as well. In addition to that, its size reduces the size of a camera module by 10%, making it a viable option for brands who want to come up with slim smartphones without compromising on overall camera performance.
Samsung touts the ISOCELL JN1 as a sensor made "for every smartphone, from mid-range to flagship", which means we will most likely see brands utilize this sensor in the near future.
The ISOCELL JN1's autofocus capabilities have been improved with a new Double Super PD tech that has a redesigned microlens—it now has double the pixel density compared to the first-gen Super PD tech—on top of the JN1's pixels to help in improving autofocus speed and accuracy. The sensor can shoot 4K video at up to 60FPS and Full HD video at up to 240FPS—but that is all dependent on the processor being used.
Samsung said that the ISOCELL JN1 is in mass production, and we might see it sooner than expected. There's a possibility that it will debut on the vanilla HONOR 50, as it is reported to have a 50-megapixel main camera.
Comments (0)