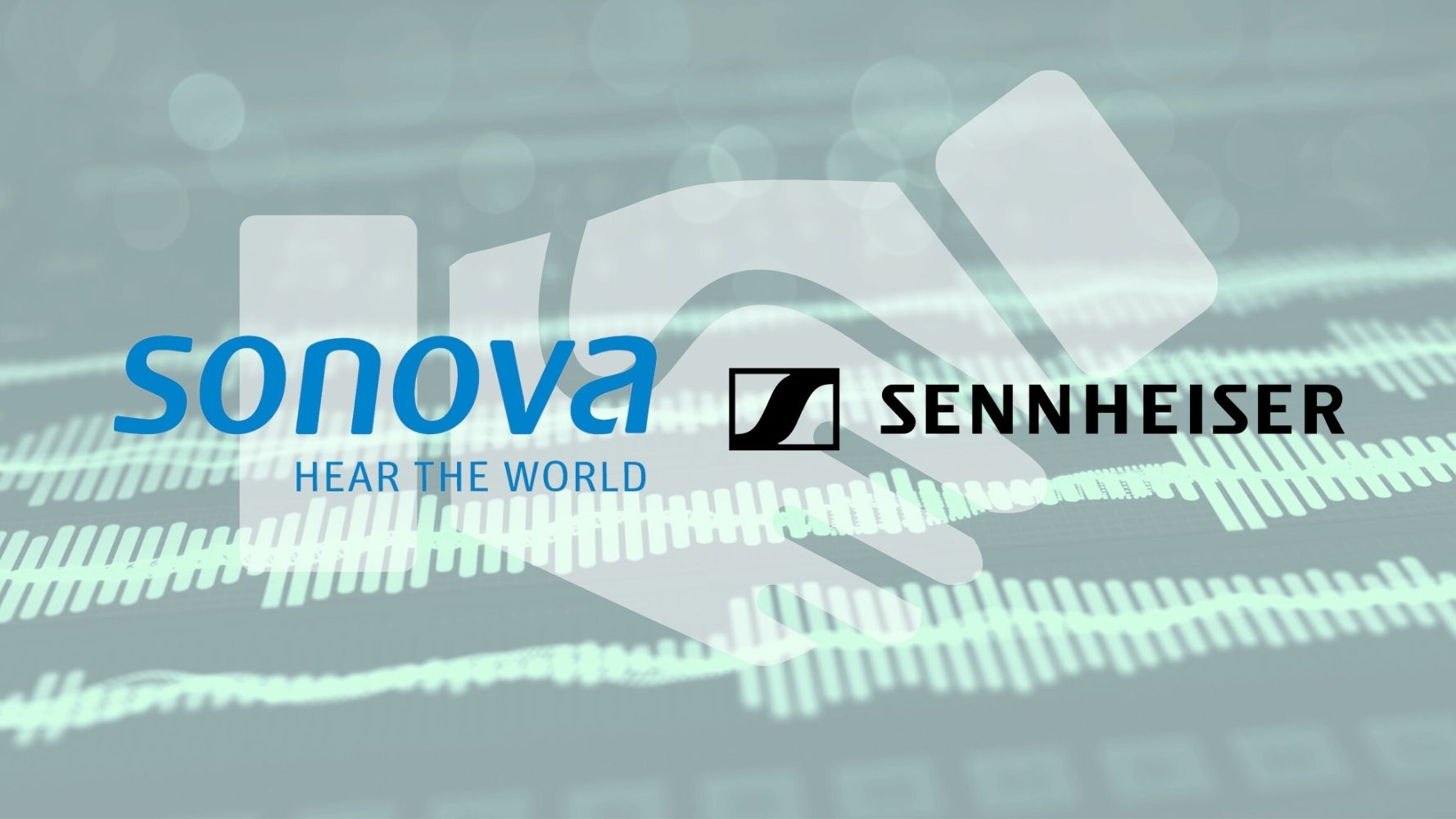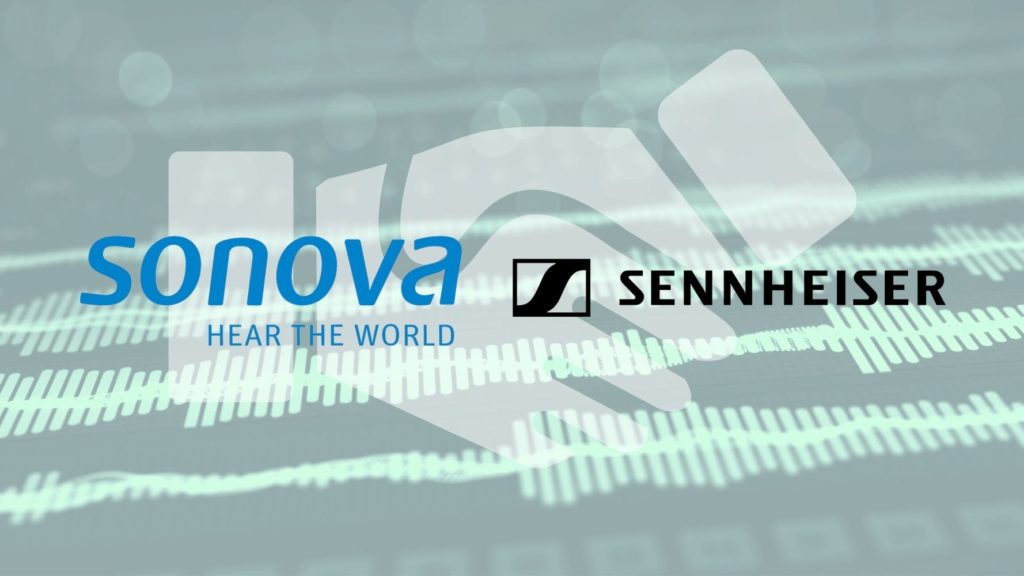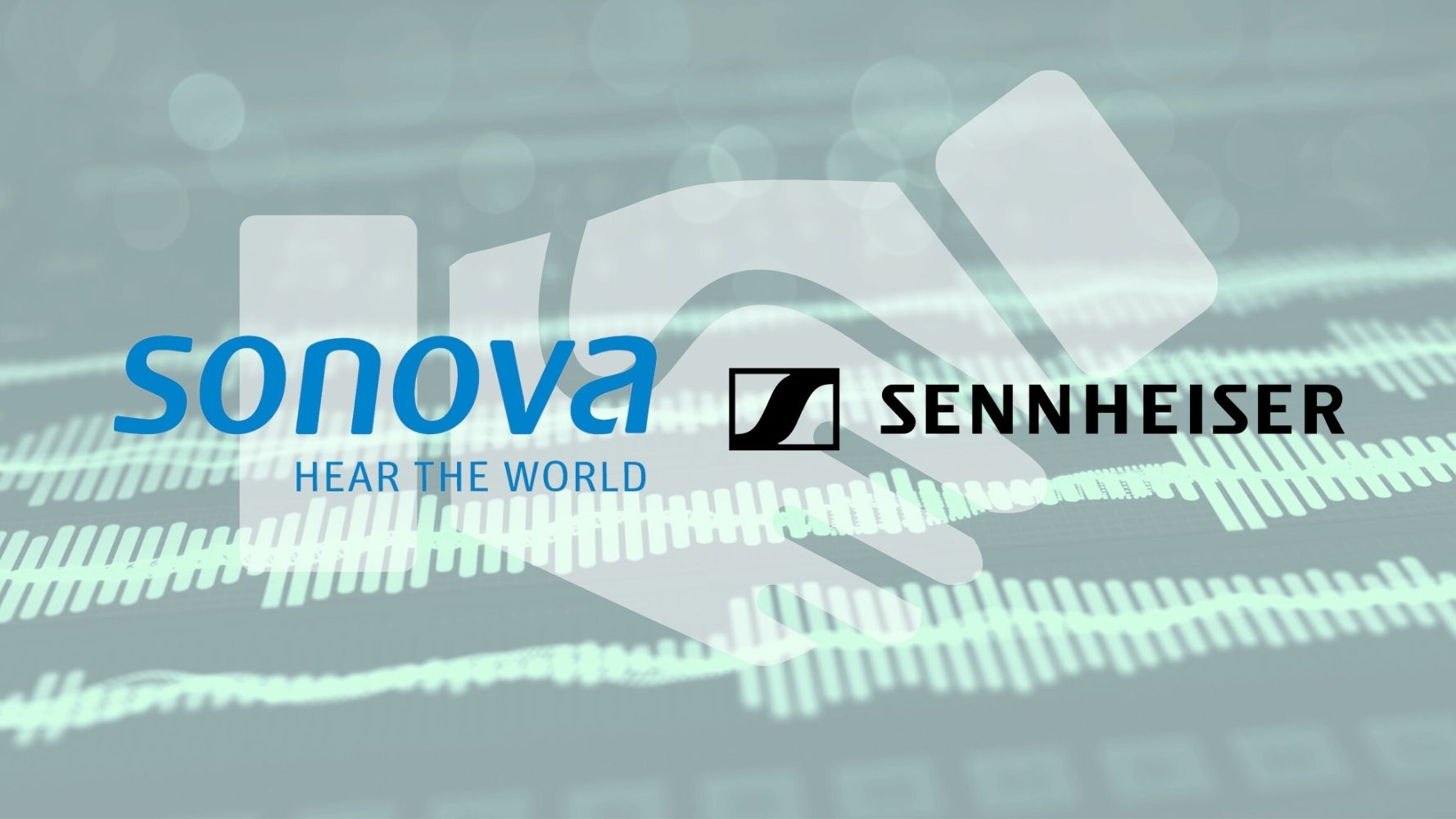 Sad day for Sennheiser fans: the audio company has sold its entire Consumer Electronics product portfolio to Sonova. The brand announced earlier this year that they were selling off their consumer electronics arm, and it didn't take long for a buyer to materialize. Sonova, a Swiss-based medical hearing solutions company purchased Sennheiser's consumer audio arm in a deal that's worth USD 243 million.
Andreas and Daniel Sennheiser, the co-CEOs of Sennheiser, wrote a message addressing the change in ownership for its consumer electronics line. The full transfer of ownership is due by the end of 2021.
New ownership doesn't necessarily mean that they'll be pulling out Sennheiser's flagship 800 S off the shelves to swap it with their own HD 800 S. Instead, Sonova plans to add headphones and soundbars to its hearing care portfolio, which includes hearing aids and cochlear implants, among other hearing solutions. Sonova will leverage the complementary competencies of both companies to strengthen and further expand its business. They also plan to continue Sennheiser's consumer product development and production moving forward.
The deal also includes a cooperation clause, which retains the Sennheiser branding on its consumer headphone line. "We couldn't have asked for a better partner than Sonova for our Consumer Electronics business," Daniel Sennheiser, co-CEO at Sennheiser, said. "Sonova is a strong, well-positioned company. Not only do we share a passion for unique audio experiences, we also share very similar corporate values. This gives us an excellent foundation for a successful future together."
This transition of Sennheiser consumer products to Sonova comes as a piece of good news in securing the future of their consumer electronics products. Now, the company is planning to concentrate on its own strengths, particularly in developing Pro Audio, Business Communications, and Neumann business areas. Thanks to the change in hands, Sennheiser's history of over 75 years of first-class audio products won't go to waste.
Source: 1
Comments (0)