The Apple Watch returns once again this year with the 8 series. New to the Watch Series 8 is the addition of a temperature sensor (two of them specifically), that helps monitor your body temperature. The Watch Series 8 monitors temperature every 5 seconds, and the two-sensor design helps in getting the most accurate reading possible–detecting changes as small as 0.1 degrees Celsius. Apple adds that the addition of a temperature sensor is important, especially with their menstrual cycle tracking.
Aside from the new temperature sensor, the Watch Series 8 also has a new 3-axis gyroscope and a new accelerometer–both being important in giving the Watch Series 8 the ability to detect car crashes. Apple is confident of this feature, that the Watch Series 8 can detect different types of car crashes. With all that data that the Watch Series 8 can cover, Apple ensures that they are all encrypted within the smartwatch for utmost privacy.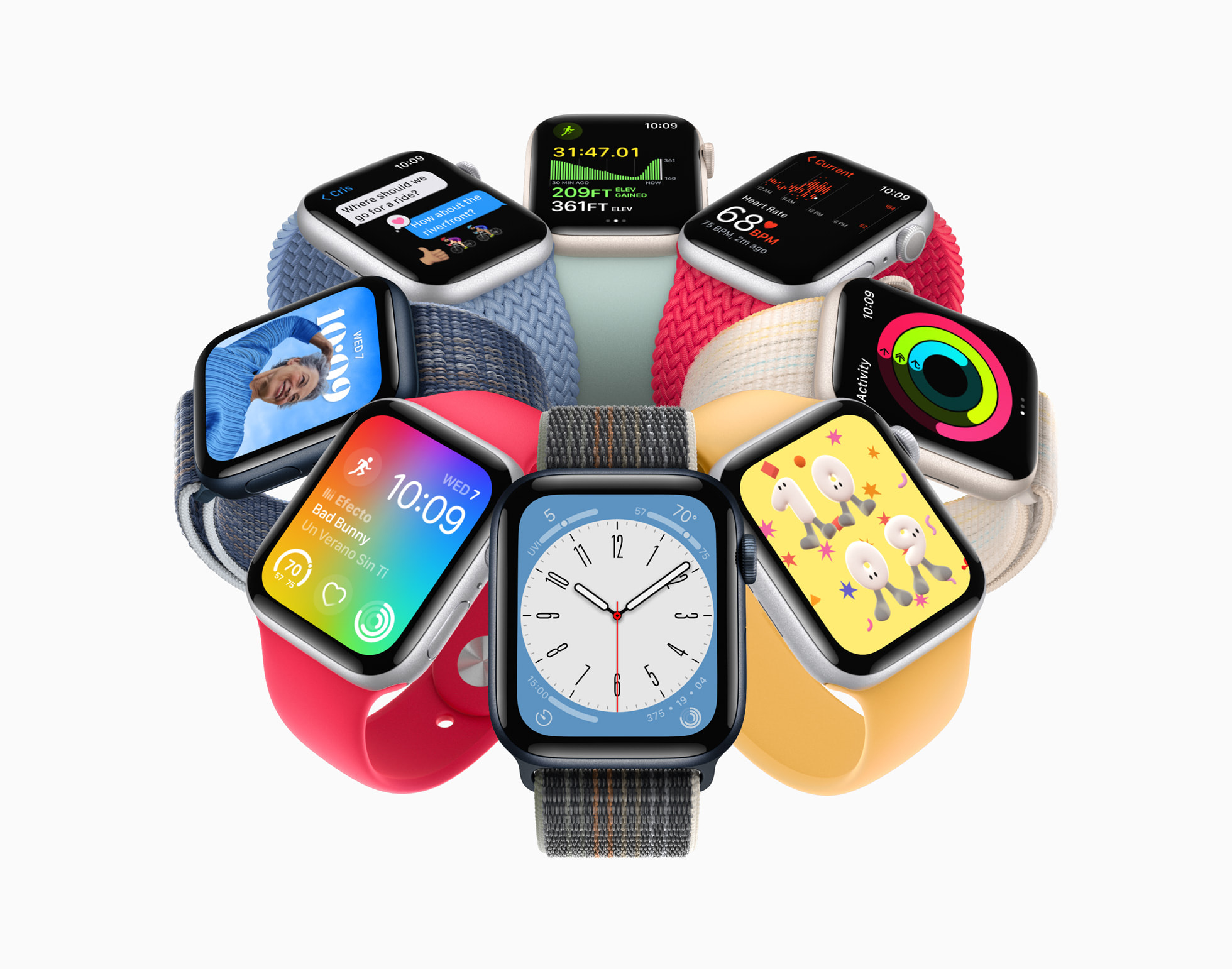 Despite all these new features, the Watch Series 8 has 18 hours of battery life, but a new Low Power mode enables it to push its battery life to as much as 36 hours. To make that possible, Low Power mode disables Always On display and Auto Workout tracking. Models with cellular connectivity will have support for roaming service by pairing with a phone's international roaming plan.
The Watch Series 8 starts at Php 25,990. The entire Watch 8 series will soon be available in the Philippines.