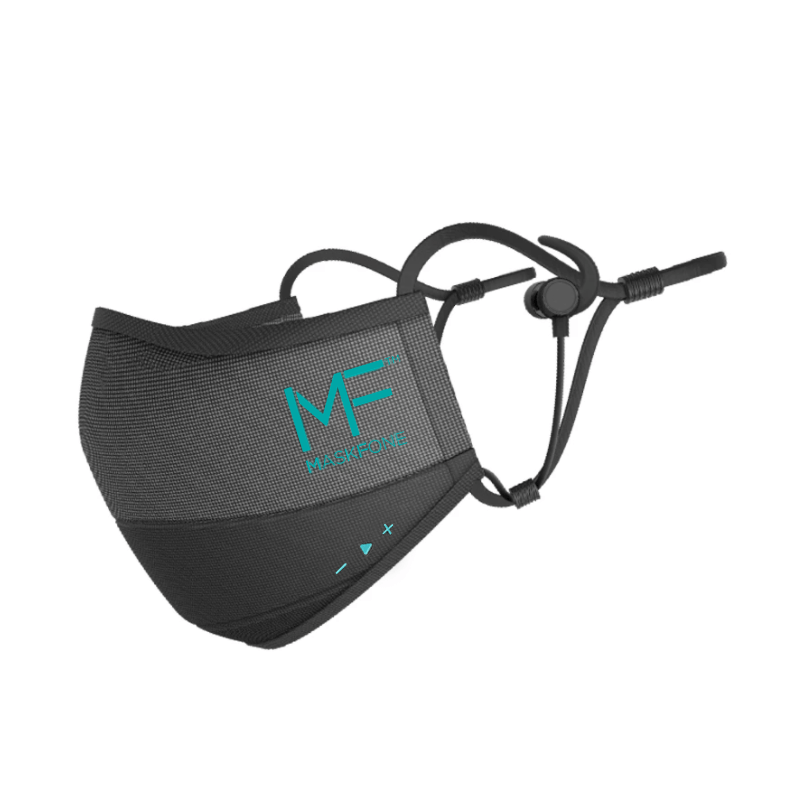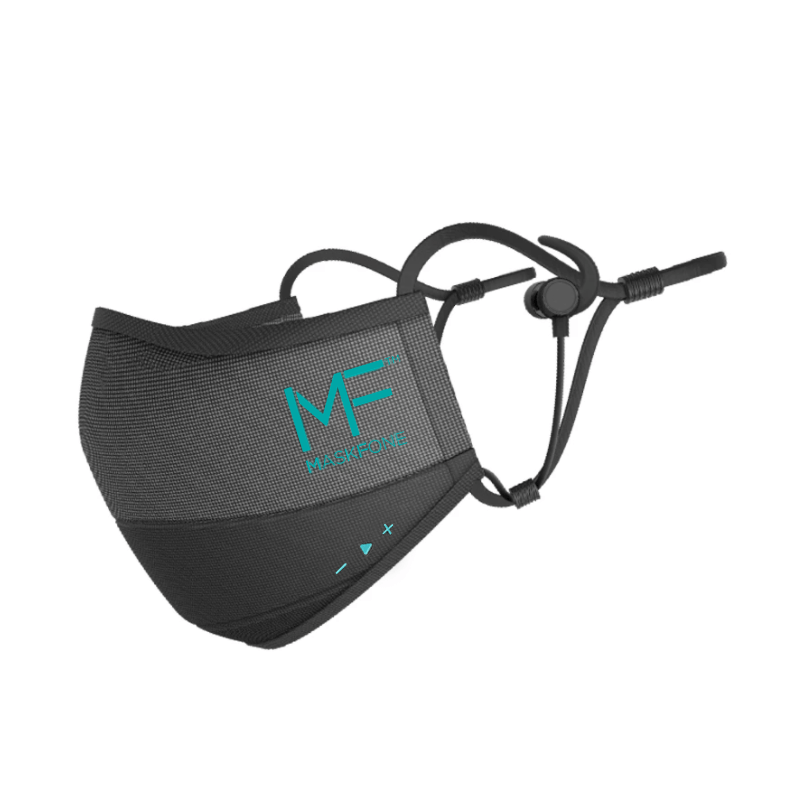 We're well into the second year of the COVID pandemic, and enough time has passed for companies to find ways around the annoying problems that wearing a mask presents. Binatone has managed to integrate a pair of Bluetooth earbuds, as well as a built-in microphone to their newest product, dubbed the MaskFone, allowing you to take and receive calls clearly without having to remove your mask at all.
Aside from being able to take calls whenever you are, the MaskFone also performs the function of a regular N95 mask, which protects the wearer and the people around them from the modern plague as well as other harmful agents and allergy-causing particles.
The headphones integrated into the MaskFone also has environmental noise cancelation features that suppress background noise so that users can enjoy music or take phone calls without compromising their safety or the safety of others. MaskFone also has voice projection capabilities, powered by the Hubble Connect app for clear audio and no interruptions. It has Amazon Alexa embedded into its app offering its user the convenience of getting tasks done by simply sending out voice commands. It also works with both Google Assistant and Apple's Siri as well.
The MaskFone retails at $49.99 (PHP 2.4k).
Source: 1
Comments (0)