Do you still remember the Tamaraw FX, the locally-assembled AUV from Toyota that became popular in the 90s as a workhorse and as a passenger mover that predates UV Express? There's confirmation that Toyota will bring back the Tamaraw FX as mentioned by Toyota Motor Philippines Corporation (TMPC) president Okamoto Atsuhiro
"We were committed to invest the P4.4 billion for light commercial vehicle — LCV, that's called in Toyota IMV (Innovative International Multi-purpose Vehicle)-zero project, like do you know the Tamaraw in the past?  It's the new generation Tamaraw project, we will enter this in the IMV-zero in the near future.  Of course, local production and manufacturing," Atsuhiro told members of the press.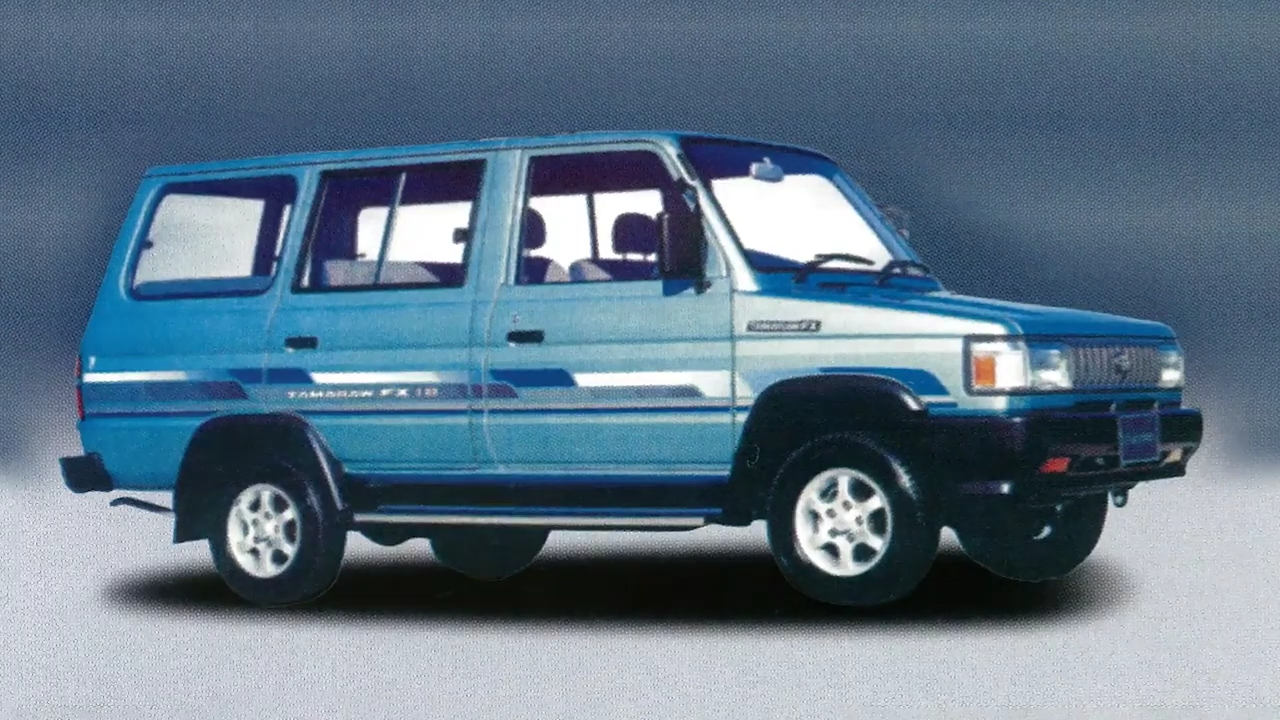 Details about the new Tamaraw FX include being based on the same chassis as the current Hilux, which means a front engine and rear-wheel drive layout. It is expected to have a diesel engine, and Atsuhiro assures that the new Tamaraw FX will have a better and cleaner engine to comply with emissions. There's also the possibility of the new Tamaraw FX having a hybrid electric motor.
Aside from having a 5-door body, the new Tamaraw FX will also cater to the needs of MSMEs, so body options like dropsides and container vans will be made available as well.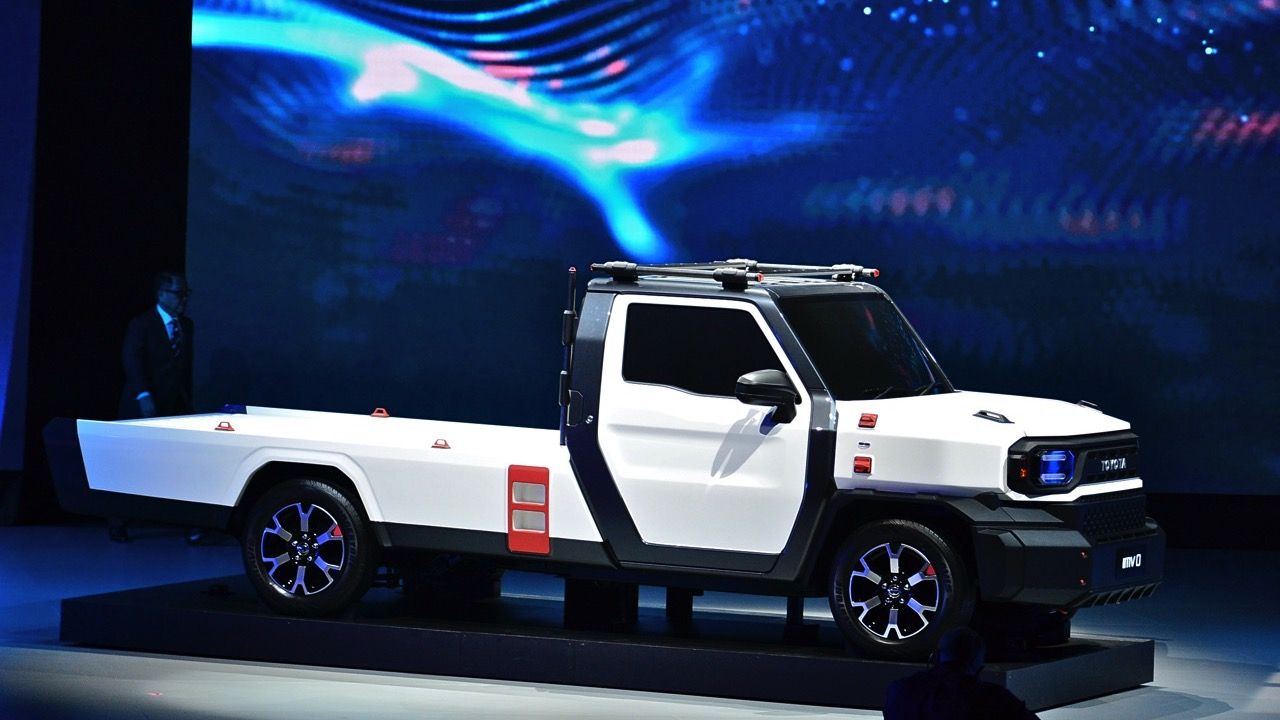 We speculate that the new Tamaraw FX will most likely look like the IMV-0 concept vehicle that was showcased in Thailand last December. While the concept vehicle has a drop side bed, Toyota said that the IMV-0 will have plenty of customization options to cater to people's needs.
With Atsuhiro adding that the Tamaraw FX will be locally made, this means that like the OG, the new Tamaraw FX will be assembled at TMPC's headquarters in Sta. Rosa, Laguna.